The BTS Break May End Sooner Than You Expected
For the first time since their massive debut in 2013, BTS has gone on an extended break. With the Love Yourself World Tour and the Love Yourself: Speak Yourself tours, BTS essentially toured for an entire year — it's reasonable to expect the boys to need some time off after all of that, and surely their families are happy to see them again.
However, Big Hit has had to request that fans respect BTS during their time off, and allow them time out of the public eye. Unfortunately, some fans have been a little overzealous. It's understandable that they might want to get their BTS fix, and on that note, there's good news — the break might be ending sooner than fans thought.
Big Hit asks for privacy
When Big Hit announced that BTS would be embarking on a much-deserved break, they wanted to make sure fans understood that BTS needed their privacy. Big Hit's announcement of the break basically informed fans that it would give the boys a chance to live out a small degree of normal life, essentially.
To that end, Big Hit requested that fans give BTS members their space. "Should you have a chance encounter with a member of BTS while they are on vacation, we ask that you show consideration for their need to rest and enjoy their private time off," they wrote.
They also wrote, "This period of rest will be an opportunity for the members of BTS, who have relentlessly driven themselves towards their goal since their debut, to recharge and prepare to present themselves anew as musicians and creators. This will also provide them with a chance to enjoy the ordinary lives of young people in their 20s, albeit briefly."
Unfortunately, some fans didn't take Big Hit's warning to heart.
Jimin gets spotted, recorded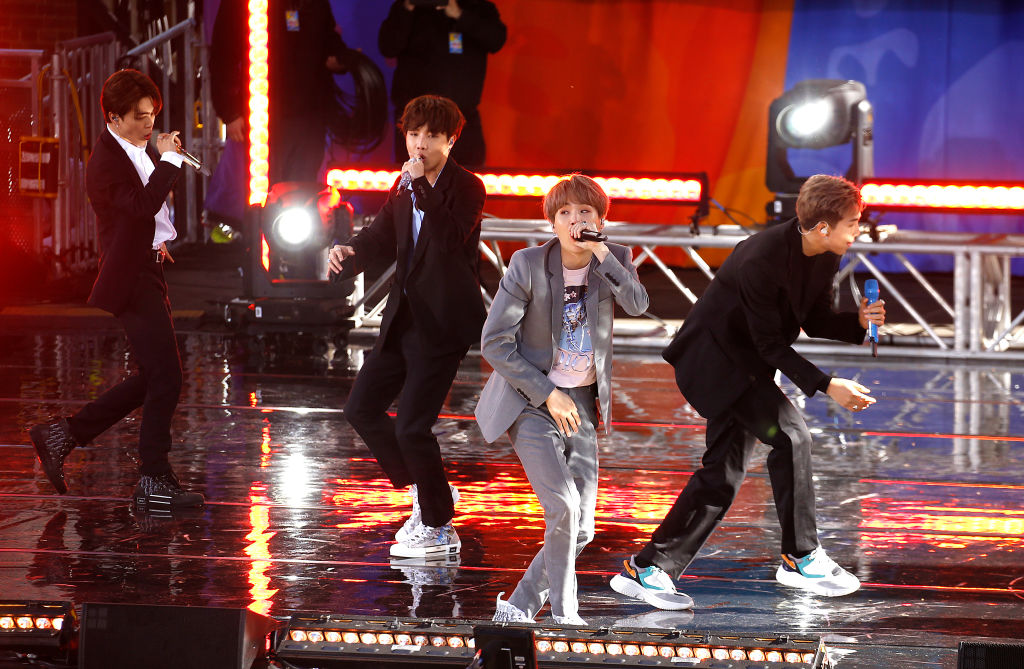 One BTS fan spotted Jimin while he was vacationing in Paris, and set off a powder keg. The person's photos were picked up by celebrity sighting accounts on social media, which irresponsibly distributed information about Jimin's location.
Later, Jimin was spotted in a Paris bar, where someone tried to take a video of the young star. Jimin's face was obscured, but ARMY was outraged regardless. Most fans seemed to be angry that Jimin's private life was being violated.
One BTS fan took to Twitter to defend Jimin's privacy, writing, "… HE IS NOT FOR US. WE ARE FANS AND HE IS THE IDOL. WE. ARE. NOT. THEIR. FRIENDS. OR. THEIR. LOVERS."
Later, Jimin posted a video for Jungkook from Paris, and a fan wrote, "Now that jimin showed us that he's really in Paris, DO NOT EVER TRY TO FIND HIM. If you ever encounter him there, all you have to do is to close your eyes and pretend you don't know him."
When's the break ending?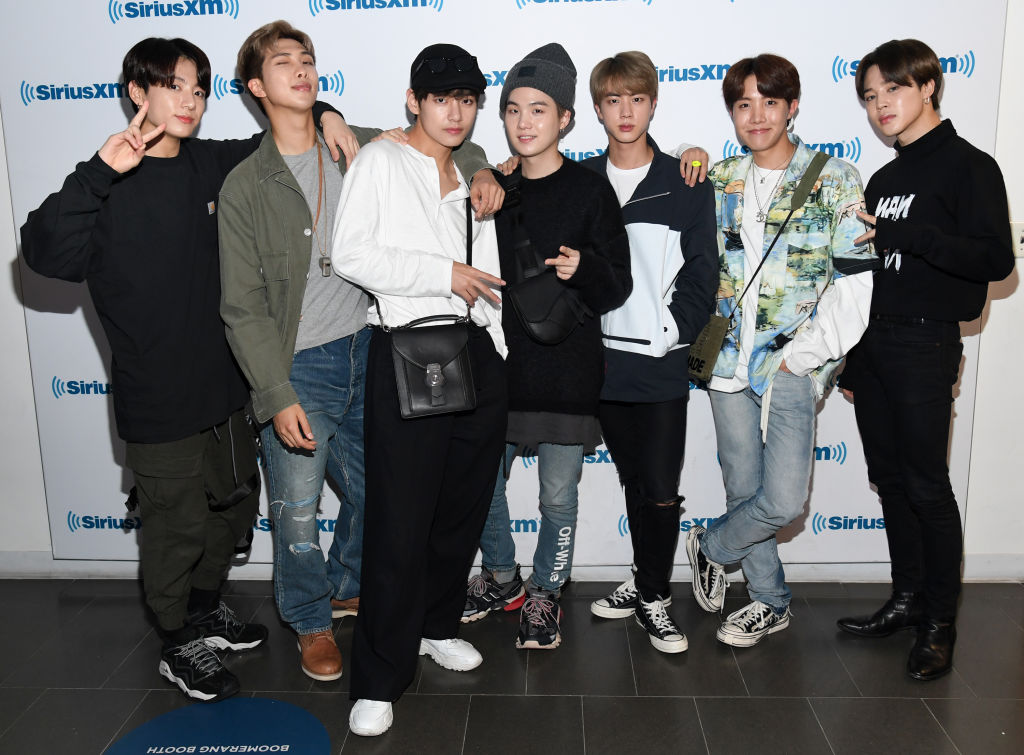 The BTS ARMY suspected that the band would make their reappearance on the concert circuit in mid-October, however new information might mean fans will see their favorites back on stage even sooner.
Korea Daily reported that BTS will be playing for the opening of the 100th Korean National Sports Championship on October 4. That means BTS could be getting back to business in late September to prepare for the performance.
While it's always sad when vacation ends, at least BTS will be able to return to the adulation of their many fans.