'The Challenge': Fans Think Tori Deal Is 'Insecure' in Her Relationship and Fears Jordan Wiseley Will Leave Her
Tori Deal and Jordan Wiseley are a strong couple on 'The Challenge,' but Deal said something that made her followers think she's actually insecure.
The Challenge is here with Total Madness, and it's already shaking up to be quite a season. So far, only a few players have their coveted red skulls so they can compete in the final. And Tori Deal and Jordan Wiseley had a plan to get their skulls early on so they could dominate another season.
Unfortunately, it's not working as well for them in this game as it has in past games. But the two still appear to have an ultra-strong relationship when the cameras are on. Given what Deal said about her relationship in the recent past has given many fans pause, though. Here's why they think she's actually quite insecure with Wiseley and fears he'll leave her someday.
Tori Deal and Jordan Wiseley got engaged on 'The Challenge'
Deal and Wiseley first connected on Dirty XXX back in 2017. When the season started, Deal was still with boyfriend Derrick Henry, but Henry left early on. Deal made it all the way to the finale with Wiseley — and it seems the rest is history, as they've been together ever since.
Fans have watched Deal's romance with Wiseley from the beginning all the way up to the surprise engagement on War of the Worlds 2. After Wiseley defeated his opponent in an elimination, he got down on one knee for Deal in front of the rest of the competitors. And, of course, Deal accepted the proposal.
"He brought it up to me as a joke before the season started," Deal told MTV of the proposal. "I was like, 'You better not do that unless we win the final.' So, in my mind, there's a lingering chance because we had a conversation about it weeks before and how we wanted to be together forever."
Deal said she went into 'nurture mode' for Wiseley on 'Total Madness'
We know Deal wasn't able to defeat Jenna Compono for a red skull, and it devastated her, as she felt the odds were stacked in her favor. As Deal was losing the elimination round, fans saw Wiseley yelling strategies at her. And it was very apparent that he was even more frustrated than she was.
Deal talked to Entertainment Weekly about the loss after it happened. And she noted that she couldn't even act as upset as she truly was, as she had to hold it together for Wiseley.
"I felt like I had lost for him, you know? I felt like I failed him. I didn't even feel like I failed me because I knew how hard I tried when I went out there," she said.
Deal then added that when she got to talk to him for a brief moment before being pulled away, she felt like she "needed to calm him down. … I needed him to stay strong and keep his head in the game because he's the only one in there right now fighting for us. It just kind of like was survival mode, like how any parent would talk to their kid if something bad happened. I went immediately into nurture mode."
Fans think she's insecure in her relationship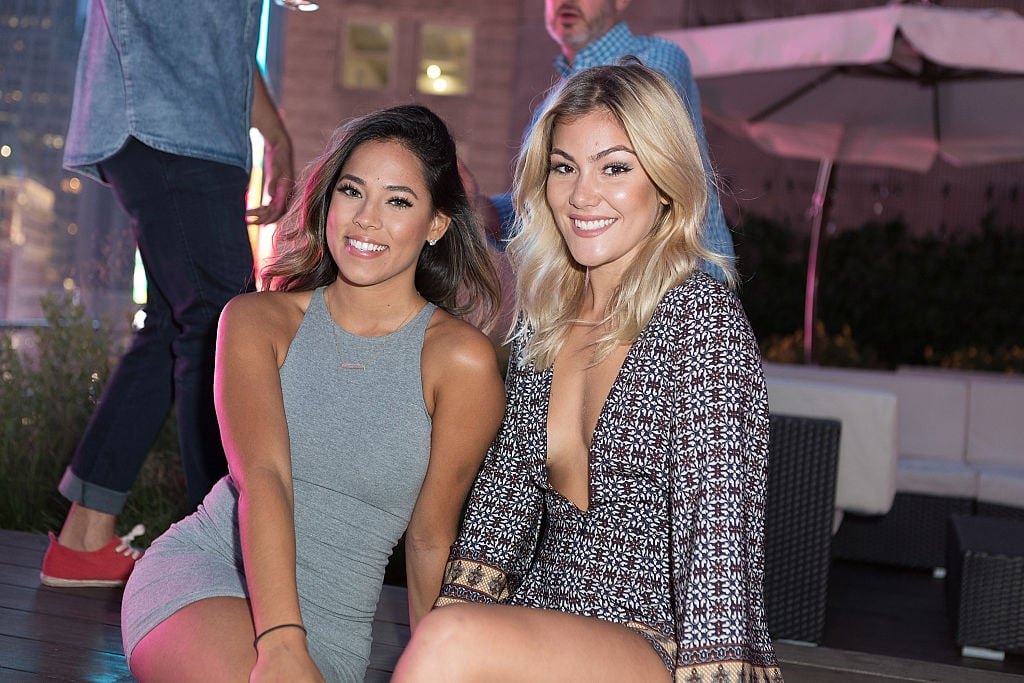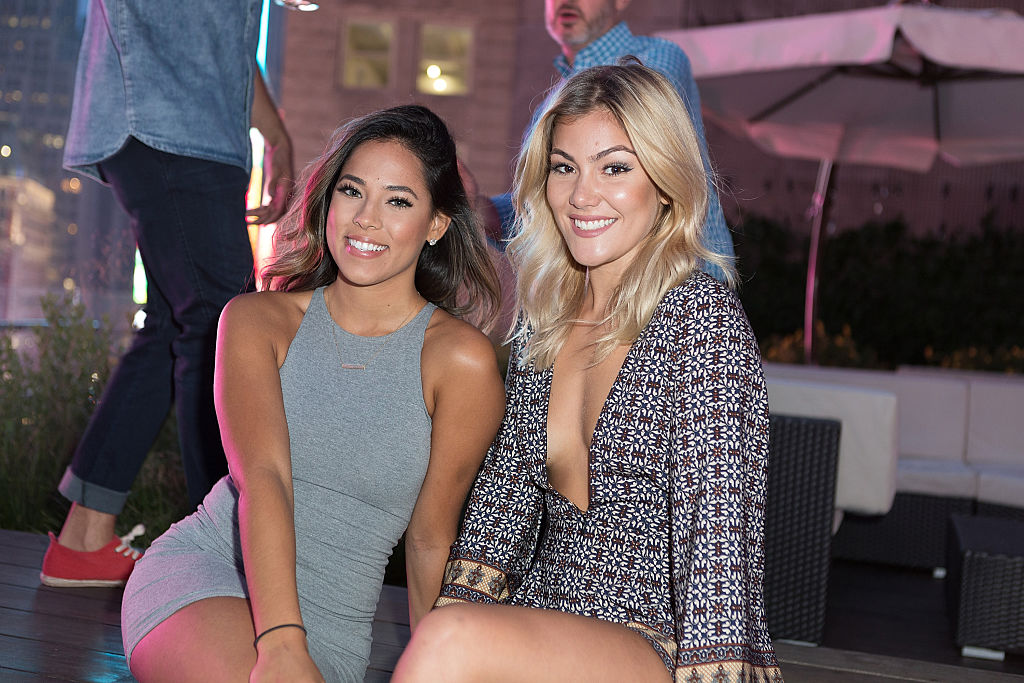 Fans think Wiseley and Deal's relationship may not be all sunshine and rainbows. Deal talked live on social media about her sex life with Wiseley, and she noted they invite other people into the bedroom with them. According to Reddit users who listened in, Deal added that she sometimes fears Wiseley will leave her. And it's making fans wonder if that's why she's trying something new here.
One Reddit user wrote, " if you watch the entire interview, tori also says that she is insecure and fears jordan leaving her one day. so one has to wonder if she's only going along with this in an attempt to keep him around/interested. and if that's the case…that's very sad."
"Second this just screams insecure on Tori's part," another wrote. "A lot of the language she used seems to indicate that she knows her man has a tendency to stray and she's just trying to get ahead of it."
"I know people that it works for, but it worries me if she says she doesn't always want it open," another added. "That tends to make me wonder if they're doing it for the other person."
We're hoping Deal and Wiseley really are as happy as they seem and that Deal feels secure with her fiancé. 
Check out Showbiz Cheat Sheet on Facebook!