'The Challenge': Why Did Cara Maria Sorbello and Paulie Calafiore Break Up?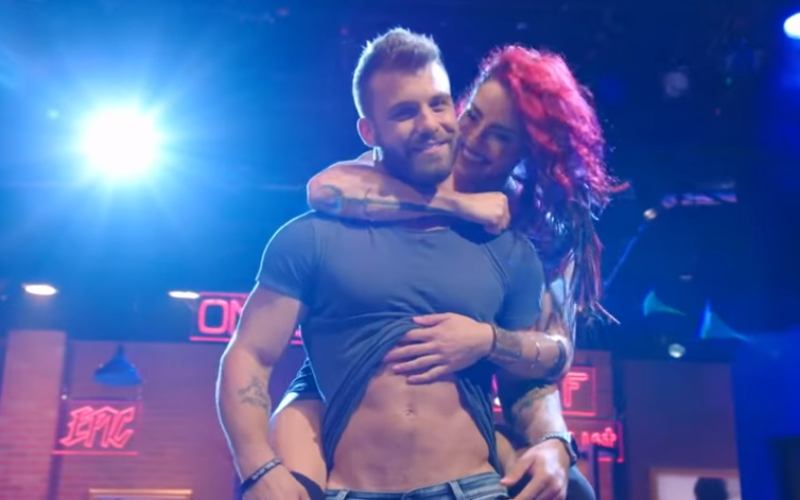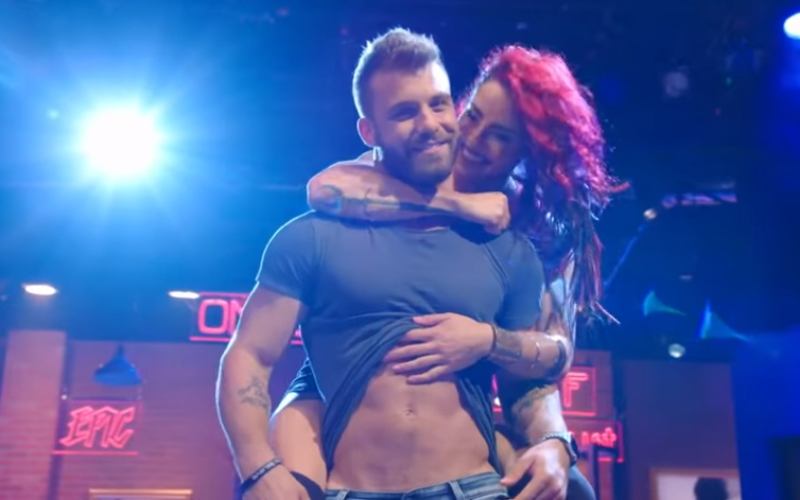 Cara Maria Sorbello and Paulie Calafiore met on The Challenge: Final Reckoning and started dating. But not all reality television romances work out. The two reportedly have broken up for a specific reason. Find out why they broke up and more.
Paulie Calafiore was reportedly still in contact with his ex, Danielle Maltby while dating Cara Maria Sorbello
Calafiore actually went on the competition reality show in a relationship with Danielle Maltby. You might recognize Maltby for being on Nick Viall's season of The Bachelor. But then he reportedly left Maltby for Cara Maria Sorbello. The two were officially a couple in an open relationship. Well, this love triangle reportedly wasn't over.
According to Us Weekly, Sorbello ended their relationship when she found out Calafiore was still talking to Maltby. "Danielle and Cara are talking about everything and will speak when they are ready," a source said. "For now, they are both trying to process what they have lived through for the past seven months."
Since this report, there have been texts released allegedly between Calafiore and both women. In one exchange, after Sorbello posted a naked photo of Calafiore lying in bed on Instagram he allegedly sent a text to Maltby saying "stay out of your head" then "I understand it feels very personal, I promise you it's not."
Calafiore said 'There's always multiple sides to a story'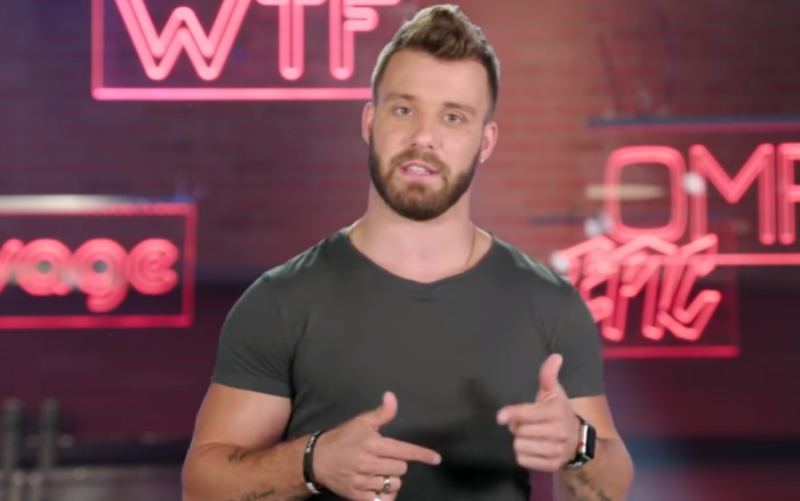 The former contestant has since released a statement about the breakup in an Instagram story. He wrote according to E! News, "There's always multiple sides to a story. There's always motive behind actions. Assailants can sometimes disguise themselves as victims. People have short memories when they want to believe a narrative. The truth always comes out, it's just a matter of lifting off the blinders that keep you from seeing it."
He also directly tweeted at Sorbello with "I'm fighting for us. I'll die before letting an ex come between us and the connection we have."
Danielle Maltby's publicist said she isn't coming forward for publicity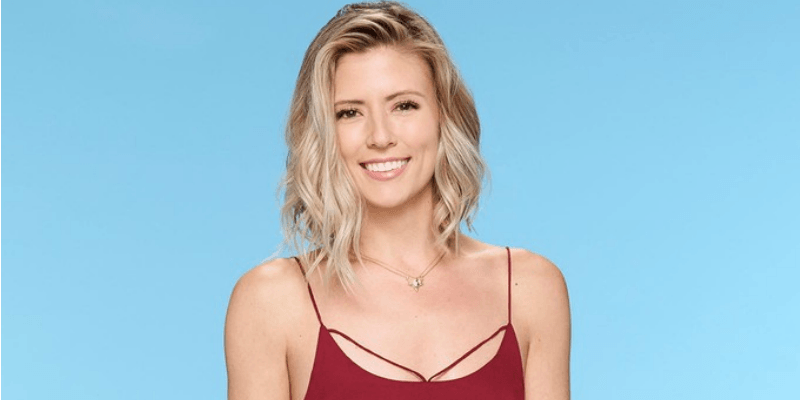 The reality star's publicist, Lori Krebs also spoke out for her client on Twitter. Krebs also represents Calafiore. "I've stayed quiet about this but i can't anymore. I can't let this man ruin the lives of any other girl," wrote Krebs. "I told Paulie Calafiore that i would be there to support him if he did the right thing and take ownership and responsibility for his actions. Instead, he's decided to continue his patterns and do what he does best – put the blame on anyone else but himself. I will not let him do this any longer."
The publicist then continued with "He will come out with many more lies but the truth will prevail." The account with "Paulie will say i set him up trying to come up with some elaborate story to get Danielle into the media. My answer to that is: This kind of publicity does more harm to Danielle than good. Danielle can go on Bachelor in Paradise if she wants to. Her Bachelor family adores her. Being associated to you Paulie is NOT a good look for someone like her."
This breakup certainly is a messy one given the accusations and released texts. It seems like Calafiore is still hoping for some kind of reconciliation with Sorbello.
Read more: 'MTV's The Challenge': C.T. Tamburello's Net Worth and What He Thinks About the Show 15 Years Later
Check out The Cheat Sheet on Facebook!