'The Conners': Fans are Divided Over Darlene's Love Triangle
Season 2 of The Conners returned on Sept. 24. While the show's reboot season dealt with the fallout of Roseanne's death, the family is moving forward while still shrouded in grief. Darlene, in specific, has a lot on her plate as she tries to navigate her way through a complicated and confusing love life. Will she move onward with her new flame, Ben, or will she return to her familiar but inherently flawed, high school sweetheart, David Healy? Fans are divided on what she should do.
Team David fans point to the couple's history as a reason they should be together
David and Darlene's relationship spans more than 20 years. They share two children together, and the painfully-passive David seemed like the perfect fit for the rough-and-tumble, Darlene. During the original run of Roseanne, David's character was easily sympathized with, while Darlene was largely villainized.
In The Conners, it's revealed that David abandoned his family, including his two children, to go work with the poor. Darlene, originally heartbroken, works to win back her love, but eventually chooses to move on when it becomes clear her efforts are harming her relationship with her two kids. In the Season 1 finale, David returns intending to reunite with his family.
David fans insist that the history between Darlene and David is enough to push them back together. Everyone loves a happy ending, and it seems like repairing the damage would be the ultimate happy ending. David fans, however, seemingly forget that David abandoned his own family to chase down a personal passion. Is that really forgivable? Fans of Darlene's new love don't think so.
Team Ben fans believe that Ben is a far better match for Darlene
Darlene meets her new love interest, Ben, when she takes a job at a local paper. Ben, in many ways, is the exact opposite of David. He is driven, decisive and masculine. He doesn't put up with Darlene attempting to steamroll him and appears to challenge her in a beneficial way.
Those opposed to the union see Ben's behavior as somewhat controlling, but fans believe Ben's role is to challenge Darlene to become a more open person; that is something David never seemed to do. Reddit fans note that the introduction of Ben makes it nearly impossible for Darlene to head back to David. Such an opposing force has highlighted the flaws in the relationship between Darlene and David, making it impossible for her to go back to him.
A therapist might help Darlene make a decision
Whether you are team David or team Ben, you must admit that it is about time for Darlene to make a decision. In Season 2, episode 4, Darlene will be forced to confront her love triangle and make a decision. From the episode trailer, it looks like a therapist will be there to help her find the right path, not only for herself but for her family, too.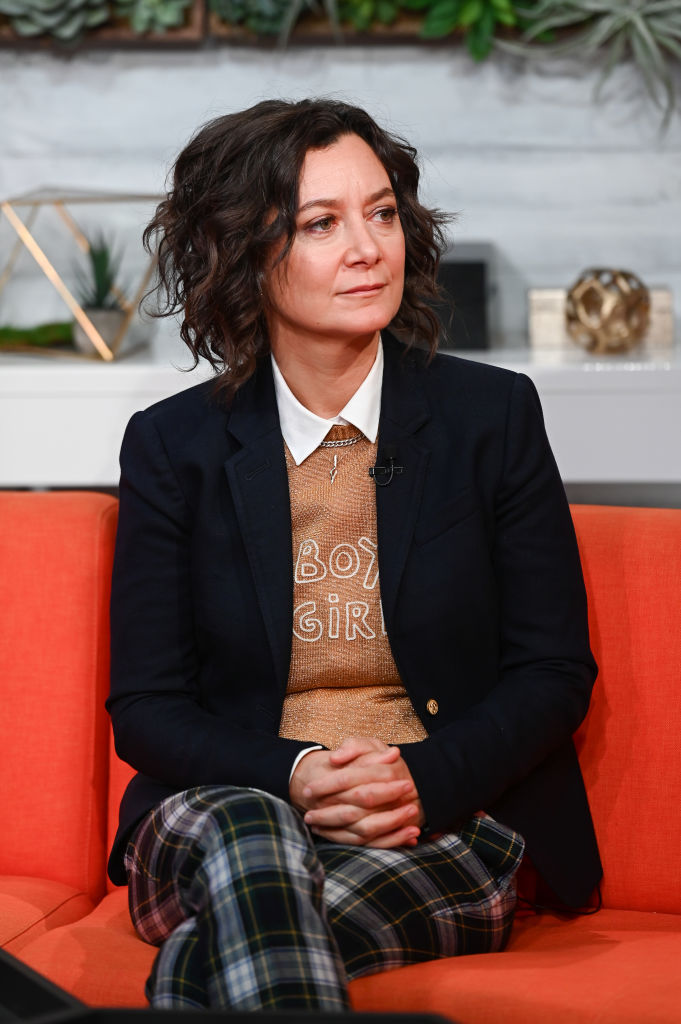 There is, however, one inherent problem with the storyline; no matter who Darlene chooses, fall out will ensue. If she goes for the familiarity of David, her character will appear stale and boring. If she decides to move forward with her new love, fans of the tired trope will be mostly disappointed. Either way, it appears Darlene's love life will be heavily featured in the sophomore season of the series. Johnny Galecki, who plays David Healey, is rumored to be signed on for at least a few more episodes. Even if she makes the big move with Ben, David will likely remain in the background to some extent.