The Craziest 1980s Celebrity Scandals You Forgot About
Celebrities seem to always get into trouble, and the public tends to watch closely when they do. We know of the many celebrity scandals that have happened recently. But how well do you remember the scandals from the past? These forgotten incidents may surprise you.
The '80s were full of cheesy movies, the rising popularity of music videos, and some interesting outfit choices. But they were also full of violent celebrity disputes, sex tapes, and more crazy things that made headlines. Some of these scandals ended careers. Other times, celebrities rebounded quickly.
So how crazy were celebrities during this decade? Here are 15 of the biggest 1980s celebrity scandals you forgot about.
15. Lionel Richie and Brenda Harvey have a violent domestic dispute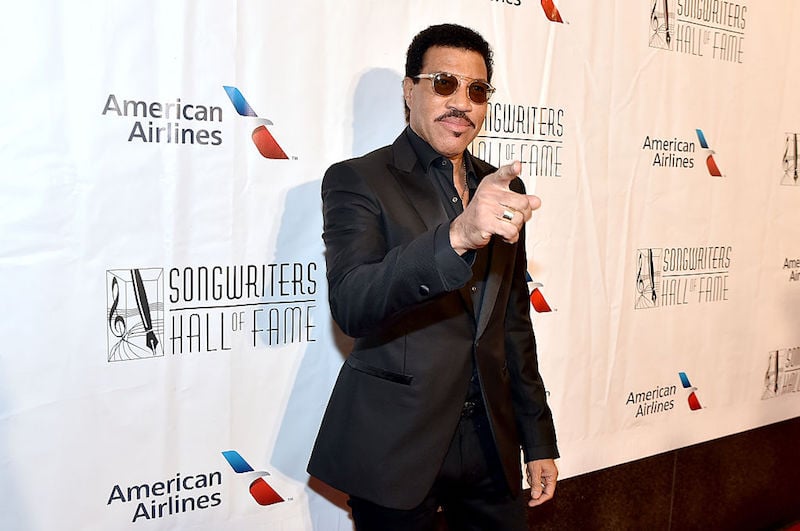 This couple's marriage ended violently and very publicly. Brenda Harvey reportedly found her husband, Lionel Richie, with Diane Alexander, a friend of the couple, in 1988. They were at Alexander's apartment, and Harvey definitely wasn't happy to catch the two of them together.
According to People, Harvey drop-kicked the singer in the "stomach-area." He went on to leave the apartment and later called the police, claiming his wife assaulted him. Harvey also allegedly hit and kicked Alexander in her living room while the police reached the scene.
The couple eventually divorced in 1993, and the "Hello" singer married Alexander. But it didn't become a happily ever after either. He filed for divorce from Alexander in 1993, citing "irreconcilable differences."
14. Penthouse magazine publishes Vanessa Williams' nude photos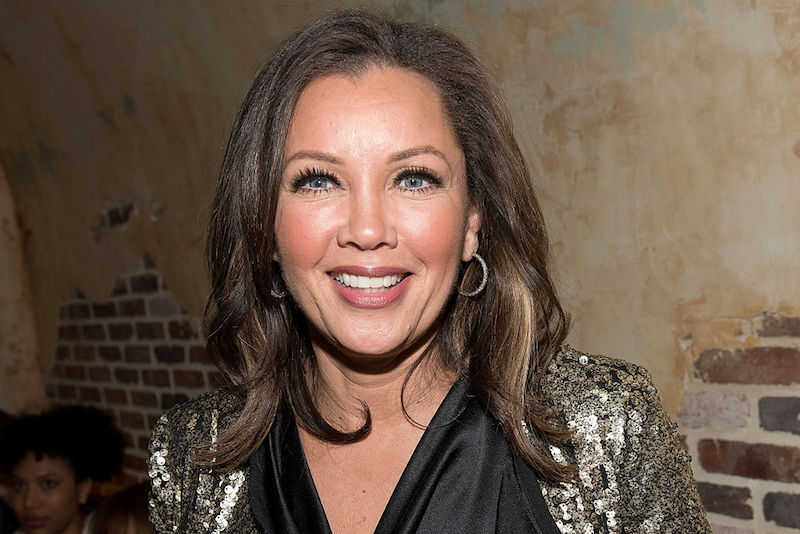 The actress made history by becoming the first African American woman to become Miss America. However, she was dethroned in 1984 when she resigned after Penthouse magazine published nude photos of her.
Despite that, her career continued to thrive, and eventually, the Miss American pageant apologized in 2015. The Miss America pageant's chief executive, Sam Haskell, gave the following statement on stage with Williams:
Though none of us currently in the organization were involved then, on behalf of today's organization, I want to apologize to you and to your mother, Miss Helen Williams. I want to apologize for anything that was said or done that made you feel any less than the Miss America you are and the Miss America you always will be.
13. Madonna's music video costs her an endorsement deal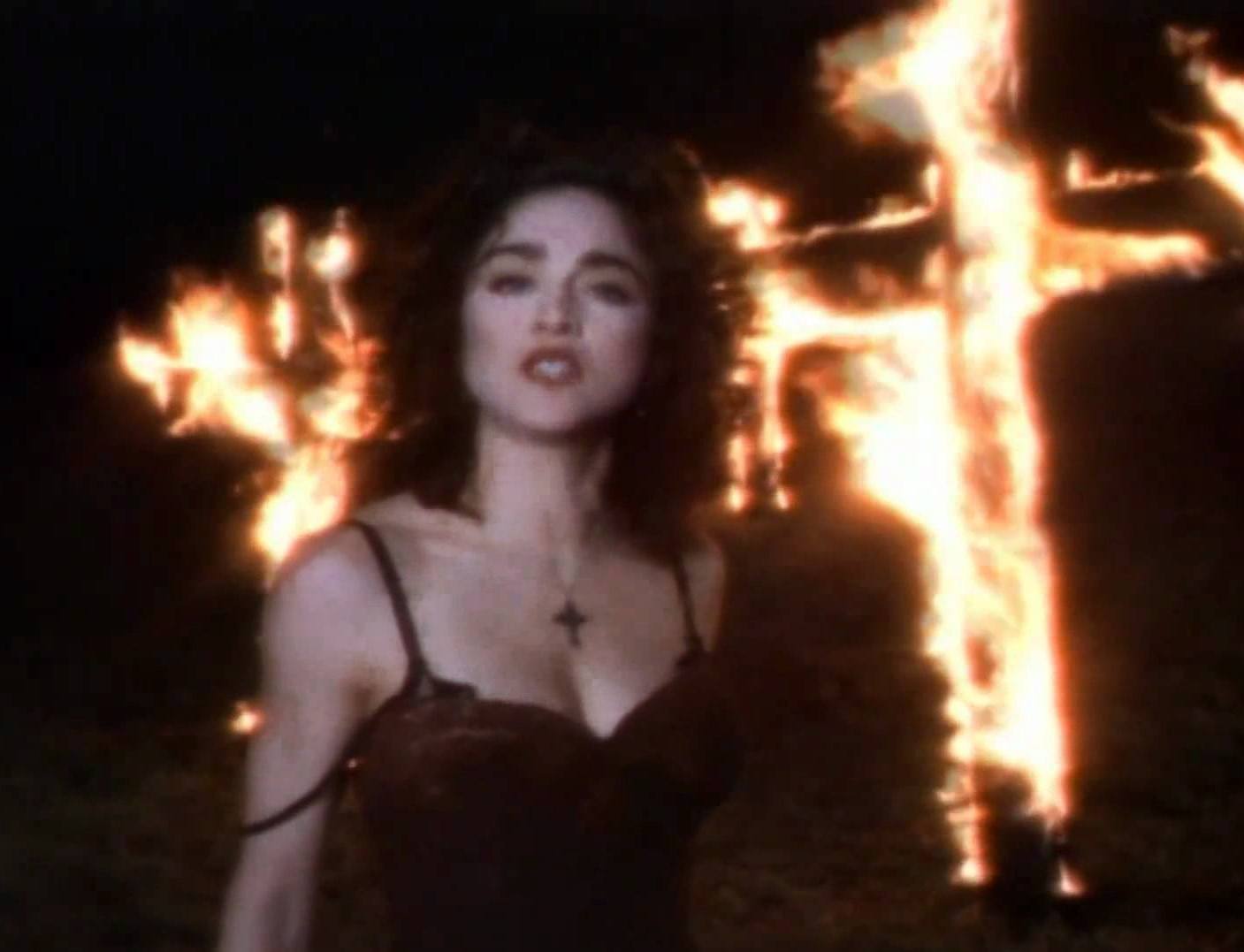 Before Kendall Jenner got into hot water in a Pepsi commercial, there was Madonna. In 1989, the icon's music video "Like a Prayer" stirred up controversy, due to the religious imagery. There was so much anger over it that Pepsi decided to cancel its ad starring her.
"When you've got an ad that confuses people or concerns people, it just makes sense that that ad goes away," explained Tod MacKenzie, a spokesman for Pepsico Inc, according to The New York Times.

12. Don Henley faces arrest for delinquency of a minor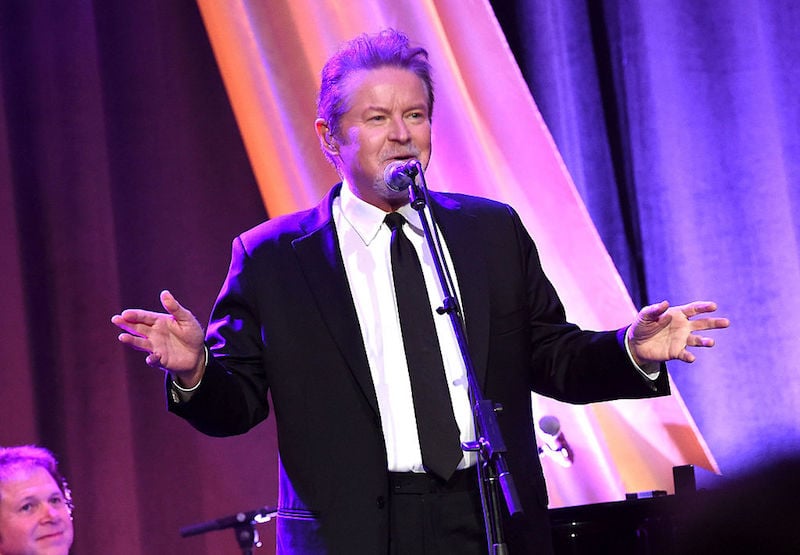 The lead singer of the Eagles got arrested in 1980 for allegedly giving cocaine to a 16-year-old girl who was under the influence of drugs. She was allegedly naked and later booked for prostitution.
According to UPI, investigators confiscated 22 grams of cocaine, five ounces of marijuana, Quaaludes, and other drugs from his home. He gave a plea of no contest to the charge of the delinquency of a minor.

11. Vince Neil pleads guilty to vehicular manslaughter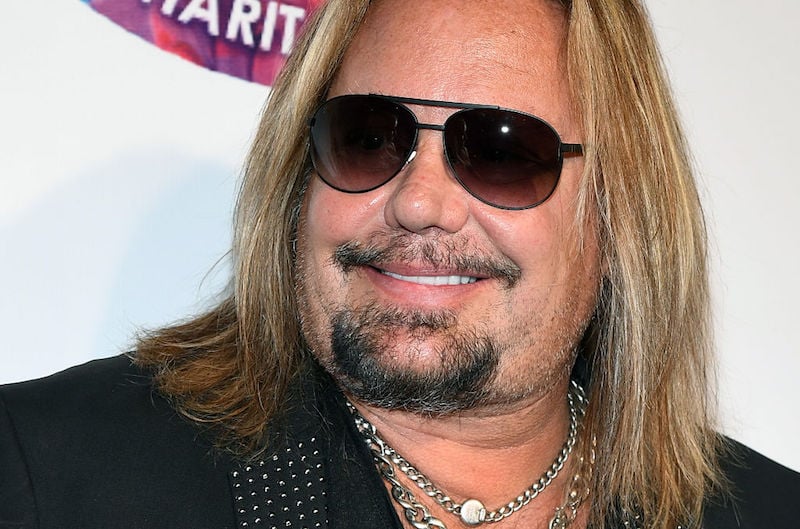 The Motley Crue lead singer was in an automobile accident that killed one person and seriously injured two other people in 1972, according to the Los Angeles Times. He reportedly drank alcohol before the accident and had the blood alcohol count of .17.
In 1985, he pleaded guilty to charges of vehicular manslaughter and drunk driving.
10. Milli Vanilli lip-syncs during MTV performance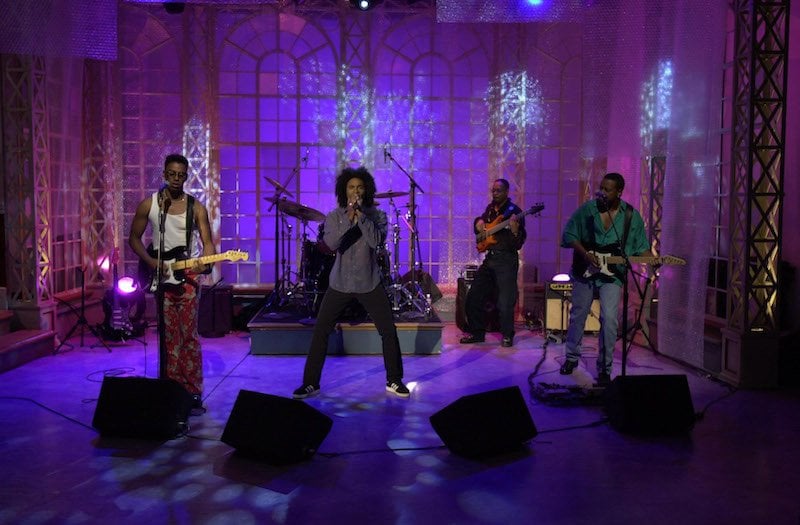 The German R&B duo included Fab Morvan and Rob Pilatus. They released the album, Girl You Know It's True, which gained popularity in the late '80s. They received a Grammy nomination for Best New Artist in 1990.
But they later got caught lip-syncing during a live performance on MTV in 1989. This led to the withdrawal of their Grammy and basically ended their career.

9. Brooke Shields stars in controversial Calvin Klein ads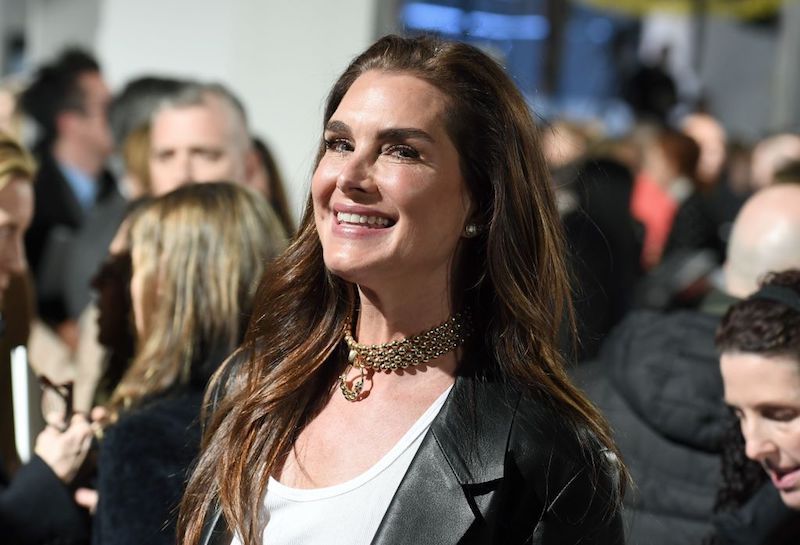 The supermodel had a huge career when she was younger, but not without controversy. At 15 years old, she starred in a Calvin Klein ad. In it, she said, "You wanna know what comes between me and my Calvins? Nothing" — a line that basically suggested the minor wasn't wearing underwear.
Her work continued to include sexual themes, with Shields appearing in movies like Pretty Baby and Blue Lagoon premiering when she was still underage. At 52 years old, she posed again for Calvin Klein in their lingerie.

8. Marvin Gaye is murdered by his father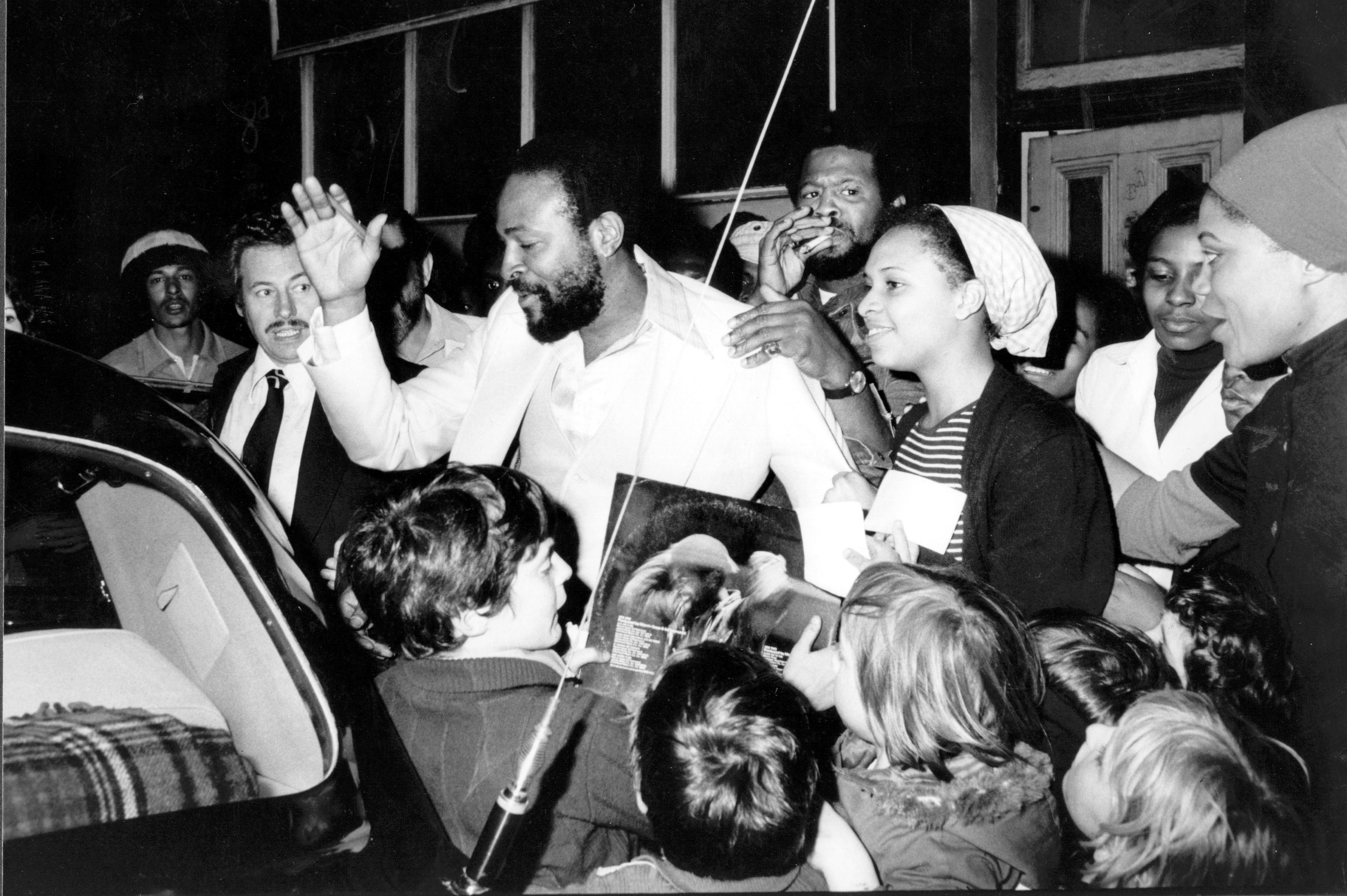 The "Sexual Healing" singer was tragically killed by his father, Marvin Gay Sr., the day before his 45th birthday. The murder happened at his parent's L.A. home, which he bought for them. There was an argument over insurance that led to the singer getting into a physical altercation with his father.
Gay Sr. got a pistol from his room and shot his son twice in the chest, according to Yahoo. He then went outside and waited for his arrest. He was eventually convicted of voluntary manslaughter.

7. Rob Lowe's sex tape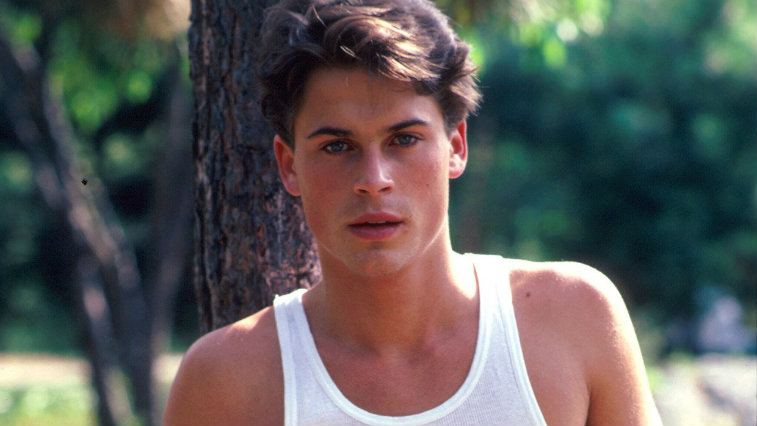 In 1989, the actor made headlines for having a sex tape with two girls — one of whom was only 16 years old. He claimed that he believed she was at least 21. It did affect his career for a short period of time, but he eventually rebounded. Now he jokes about it.
"Let me just say this – sometimes being a trailblazer is highly overrated," he told Oprah Winfrey when referring to celebrity sex tapes that later followed.
He then continued more seriously saying, "It ends up being the greatest thing that ever happened to me. Because what it ends up doing is accelerating my alcohol [addiction] to where I finally get sober. I have been able to have the rest of my life that I'm so blessed with, which is now 20 years of sobriety."

6. Matthew Broderick's fatal car accident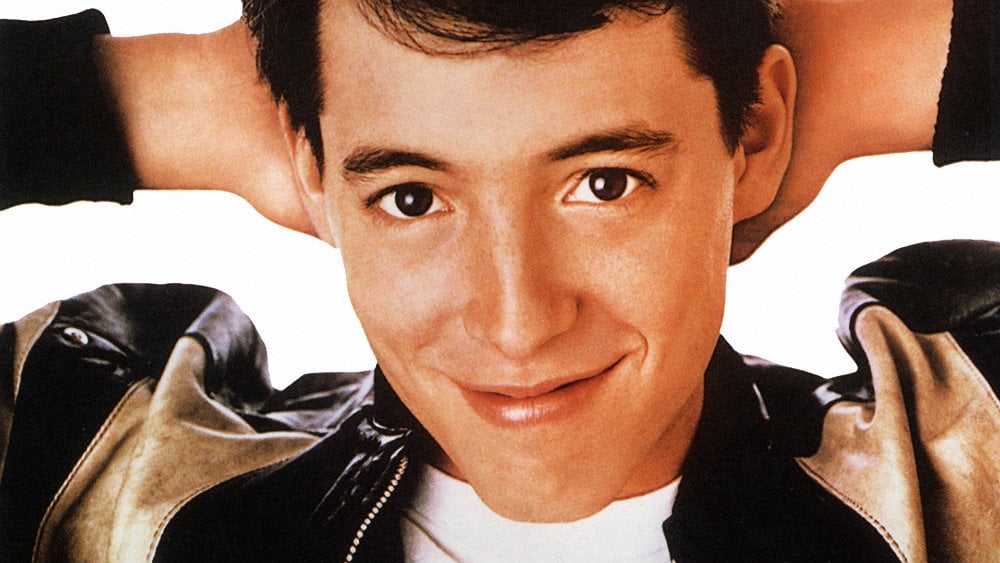 The Ferris Bueller's Day Off star and Jennifer Grey got into a tragic car accident in Northern Ireland in 1987. According to People, it was about 3 a.m. when Broderick was driving on a wet road after a recent rain.
He collided head-on with a Volvo, which held Anna Gallagher, 28, and her mother, Margaret Doherty, 63. Both of them died. Meanwhile, Broderick ended up with a broken leg, and Grey had bruises from the accident.

5. Paul McCartney lands in prison for carrying marijuana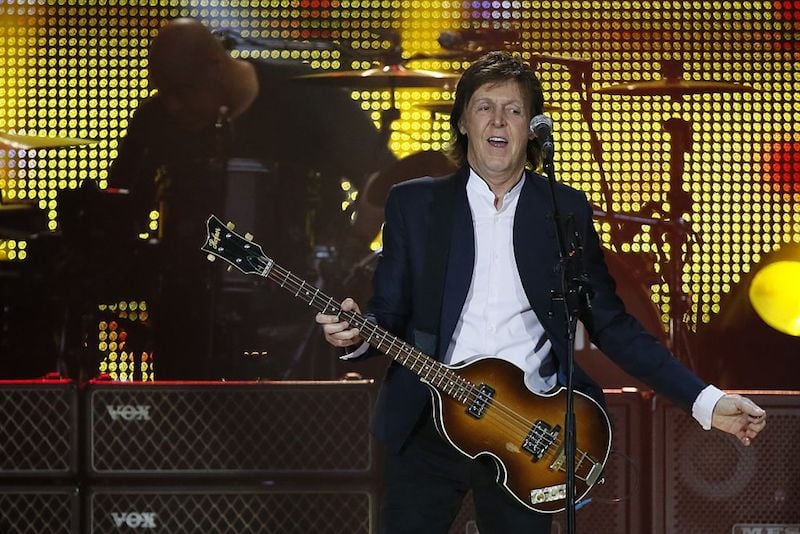 The icon made a very stupid mistake in 1980 that ended with him in prison for nine days. Police arrested him in Japan for having 8 ounces of marijuana while touring with his band, Wings. The incident occurred after the musician tried going through customs at the airport.
"I was thrown into nine days of turmoil," McCartney said, according to The Daily Mail. "It was very, very scary for the first three days. I don't think I slept much at all. And when I slept, I had very bad dreams."

4. Izzy Stradlin urinates in plane's galley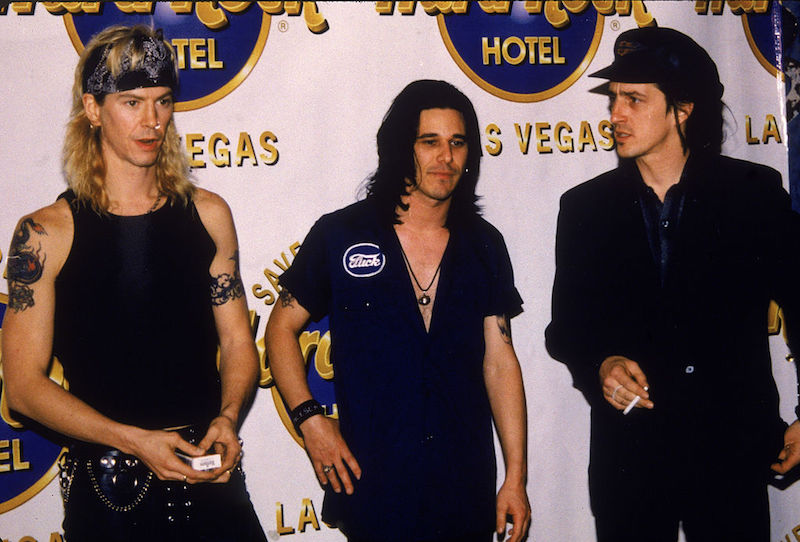 The Guns 'N Roses guitarist was on a plane from Indianapolis to Los Angeles in 1989 when he reportedly verbally abused a flight attendant, started smoking a cigarette, and then peed on the floor of the galley, according to Ultimate Classic Rock.
According to Rolling Stone, Izzy Stradlin explained why this strange incident happened. "I was drunk in the middle of this bunch of senior citizen types," he said. "I was smoking, and the stewardess came over. I told her to f**k herself."
He then continued, "I was drinking so much, I had to take a piss. The people in the bathroom … man, it seemed like I waited an hour. So I pissed in the trash can instead."

3. Todd Bridges faces charges of attempted murder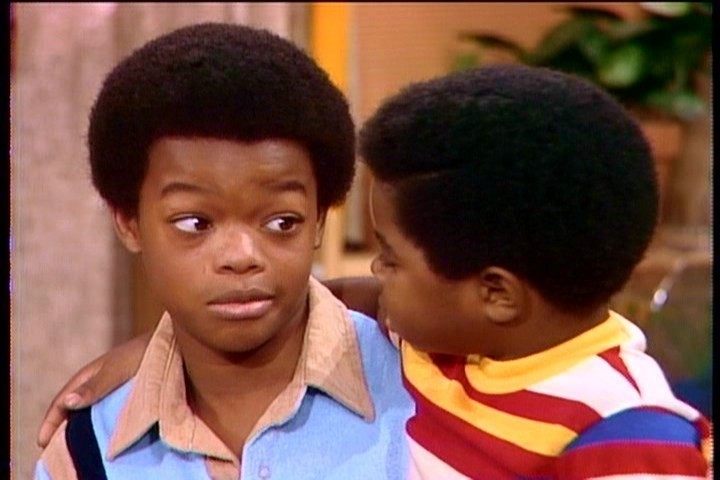 In 1989, the Diff'rent Strokes actor faced accusations of wounding a man named Kenneth (Tex) Clay at a Los Angeles residence. According to the Los Angeles Times, Clay was a convicted drug dealer, and Bridges was accused of shooting him eight times for allegedly stealing his BMW.
Clay survived, and eventually, the actor was acquitted of the charges in 1990.

2. Sean Penn receives jail time for assaulting an extra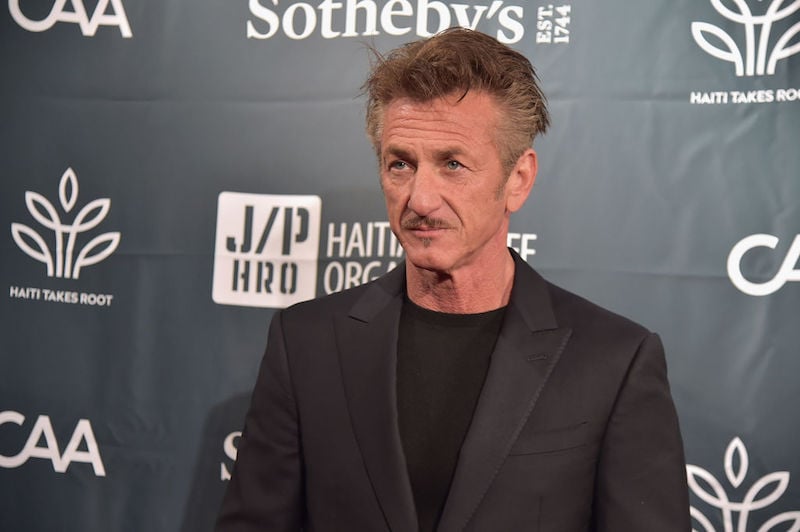 The Mystic River actor earned a sentence of 60 days in jail and six months of psychotherapy back in 1987 for reckless driving and punching an extra on set, according to the Los Angeles Times. The incident happened while filming Colors. 
Penn reportedly became angry that an extra was taking pictures of him. The actor started punching him, and members of the cast and crew had to pull him off.

1. Chuck Berry illegally films female restrooms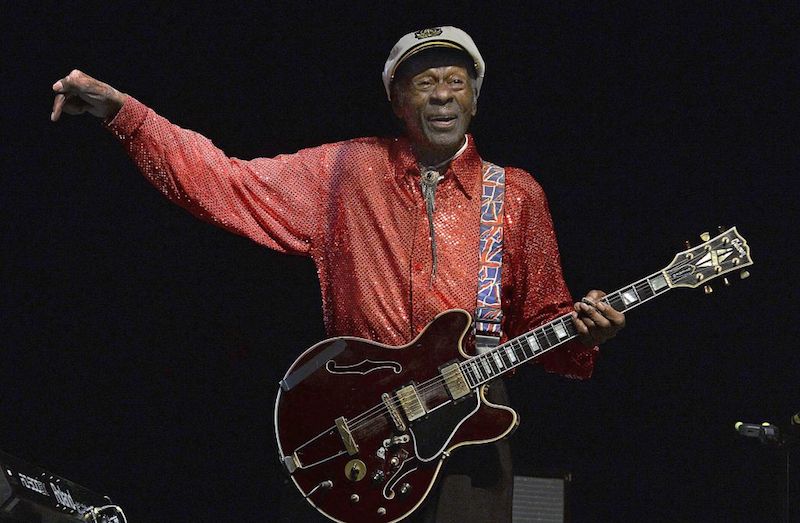 The rock-and-roll icon allegedly installed hidden cameras in the women's restroom of a Southern Air restaurant in 1987, according to the New York Post. The camera footage was allegedly edited and compiled onto tapes.
This led to dozens of women filing a class-action suit against the musician, who settled for $830,000 in 1994. He also settled for $310,000 with a female worker at the restaurant and another woman.
Follow Nicole Weaver on Twitter @nikkibernice.
Read More: 25 of the Worst Celebrity Scandals of 2017
Check out Entertainment Cheat Sheet on Facebook!