The Craziest Royal Family Conspiracy Theories About Prince Charles and Camilla
The British royals certainly aren't strangers to odd reports and wild rumors being made about their family over the years but some claims about Prince Charles and Camilla Parker Bowles, specifically, have really left people scratching their heads.
From having a secret love child to being a vampire, yes a vampire, here are some of the craziest conspiracy theories about the future king and his wife.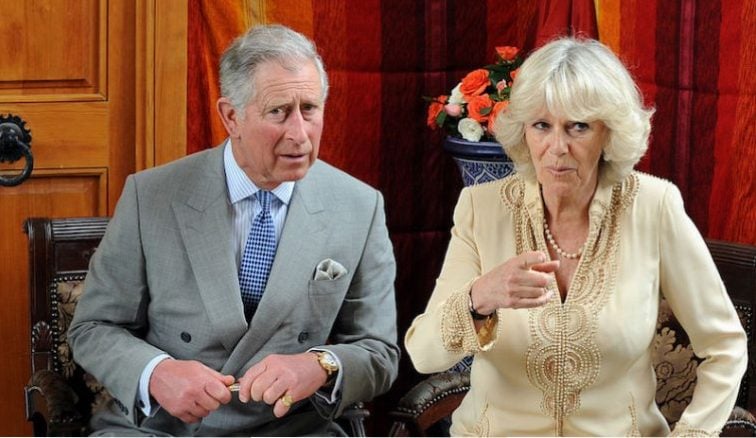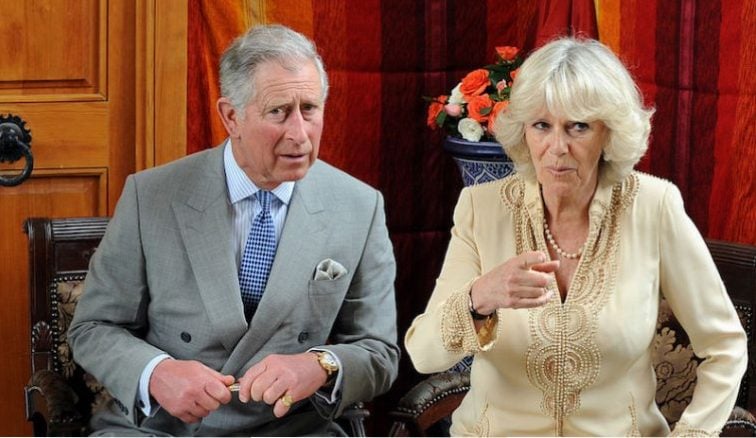 Charles and Camilla have a love child
This claim was first made by Simon Dorante-Day in 2016. The Australian man was adopted when he was 18 months old and says that his adoptive grandmother, who once worked for Queen Elizabeth II, told him that he is Prince Charles and Camilla's son.
"I was very close to my grandmother and she told me many times that I was Camilla and Charles' child," Dorante-Day alleged. "She didn't just hint at it, she told me outright."
The problem with his story though is that he was born in 1966 so his timeline about the Duke and Duchess of Cornwall being his biological parents is off since the pair didn't meet until the early 70s. Still, Dorante-Day is convinced that he is their love child and that one day a DNA test can be done to prove his claim.
Prince Charles is a vampire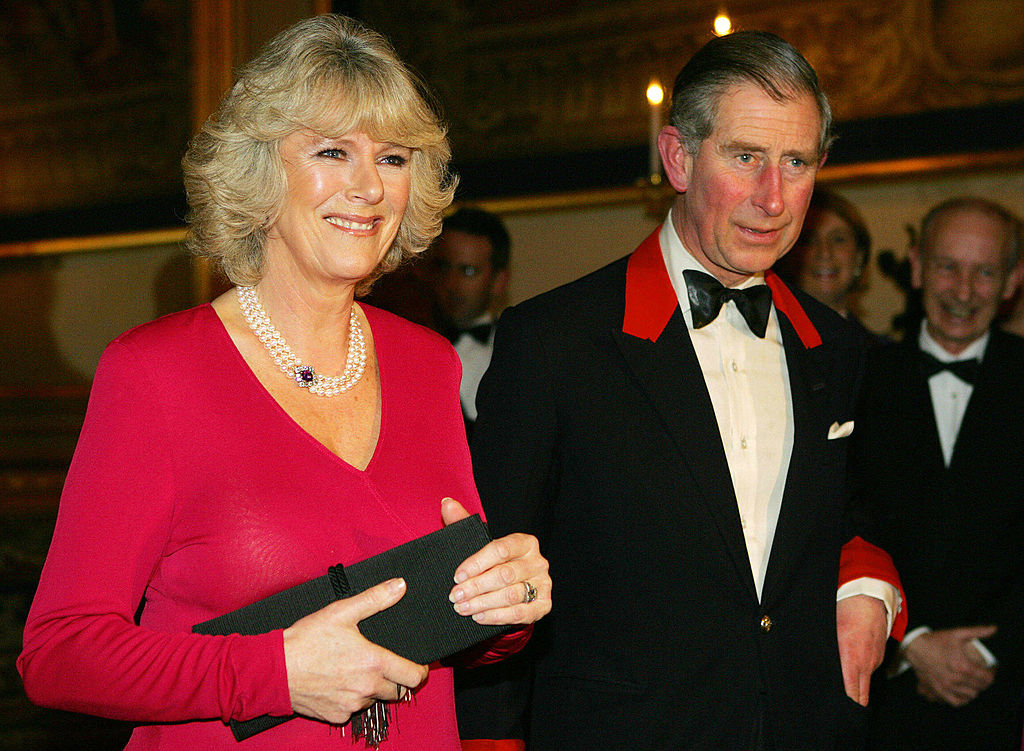 This bizarre story gained traction in 2011 following Prince Charles' own admission about his genealogy.
CBS noted while promoting a TV show about his keen interest in Romania's Transylvania, the heir apparent revealed that he is related to Vlad the Impaler, who was the inspiration for Bram Stoker's novel Dracula.
Since vampires aren't real though it should be obvious that Prince Charles isn't an evil bloodsucker.
Camilla is catholic
This story carries weight because Camilla was previously married to Andrew Parker Bowles, who is Roman Catholic. Moreover, their children, Laura and Tom, were raised Catholic.
However, the Duchess of Cornwall is Anglican and did not convert to Catholicism when or after she married her first husband.
Charles plotted Diana's death to marry Camilla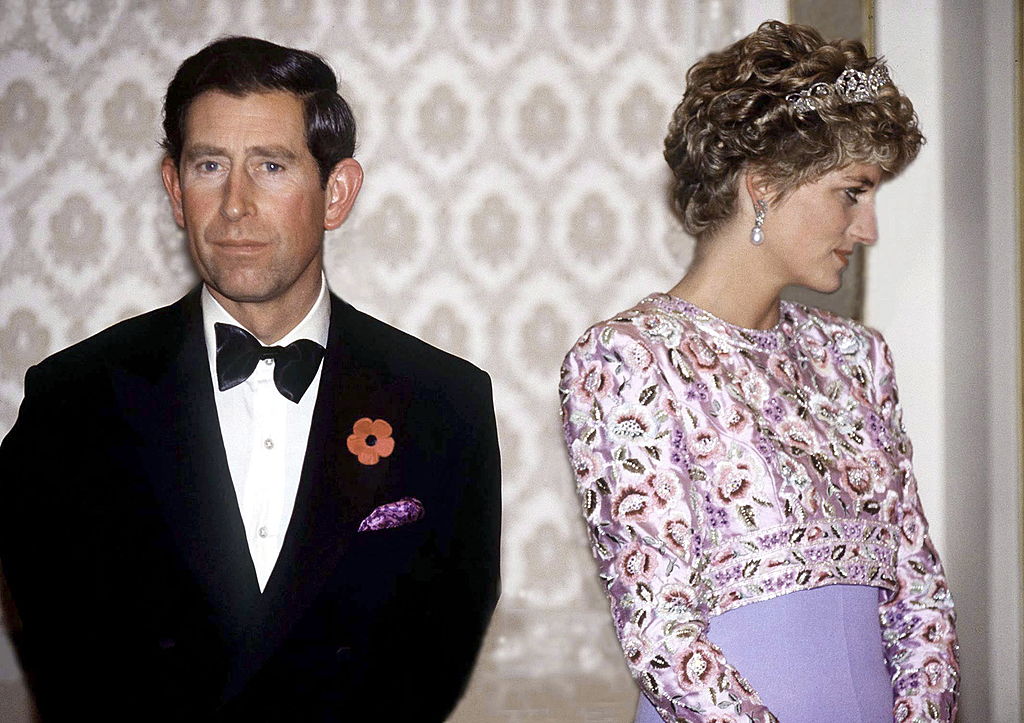 Many conspiracy theorists believe that the royal family, particularly Prince Charles, might have arranged Princess Diana's death.
In 2003, Diana's former butler, Paul Burrell, claimed in his book, Royal Duty, that the princess sent him a note and told him he should keep it "just in case." According to Burrell's letter, Diana feared for her safety and was worried that Charles was plotting to have her killed so he could remarry.
"This particular phase in my life is the most dangerous — my husband is planning 'an accident' in my car, brake failure, and serious head injury," Diana allegedly wrote.
Some royal insiders have argued against that saying that Burrell could have forged the princess' handwriting and wrote that letter himself.
Read more: Did Prince Charles Have Another Mistress Besides Camilla Parker Bowles?
Check out Showbiz Cheat Sheet on Facebook!