'The Crown': Who Is Tobias Menzies?
The Crown makes its triumphant return to Netflix today, starting its much-anticipated third season with an all-new Prince Philip, Game of Thrones actor Tobias Menzies, as well as an all-new cast. It's been a long wait for fans, who have mixed feelings about watching one of their favorite shows now with entirely different actors.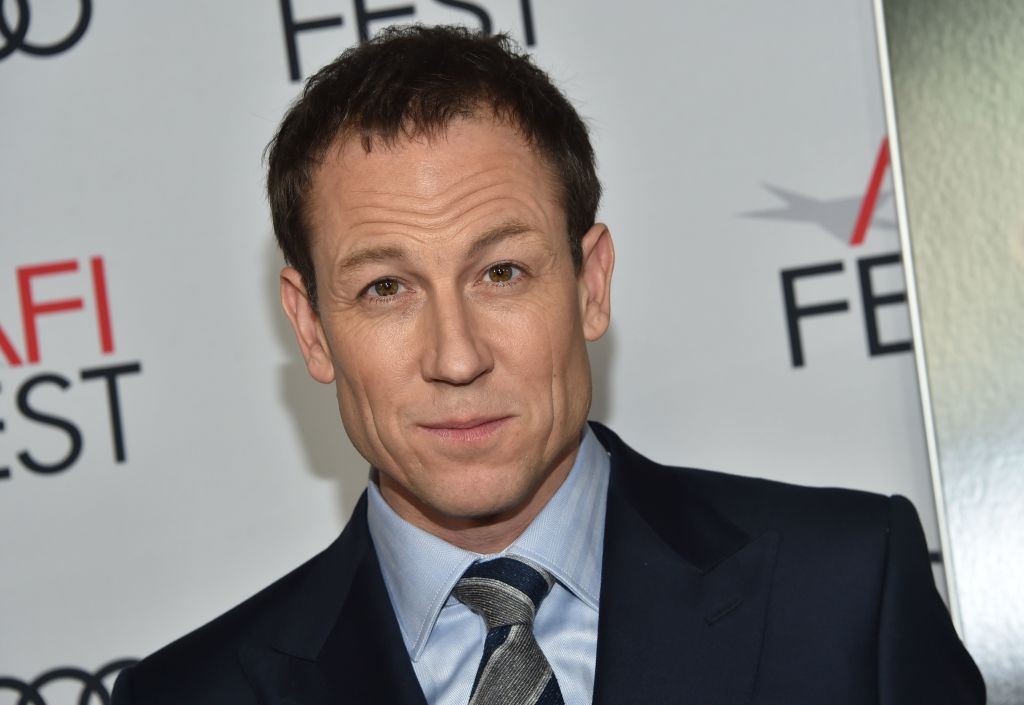 Menzies is taking over the role of the Duke of Edinburgh from Matt Smith in seasons 1 and 2. In addition to Game of Thrones, the 45-year-old Menzies is also known for his roles on Outlander and Casino Royale.
Find out more about the man behind the prince.
Where 'The Crown' Season 3 picks up with the royal couple
As much as seasons 1 and 2 of the dramatic series looked at the turbulence in the marriage of Elizabeth and Philip, Menzies says season 3 meets a more relaxed marriage, settled in its patterns and routines.
"I think [creator Peter Morgan] has taken the writing away from the sort of internal kind of challenges of their marriage and what it was for [Philip] to, I suppose, set aside his own career in order to be [Elizabeth's] consort, etc. And we see in season three, I think they've reached calmer waters in terms of their marriage and both their challenges come from outside."
Menzies' role on 'Game of Thrones' and how it's different from playing the Duke of Edinburgh
The 45-year-old is a London native and studied acting at the renowned Royal Academy of Dramatic Art (RADA). After first appearing in dramas including Foyle's War, Midsomer Murders, and Casualty, Menzies eventually landed the role of Lord Edmure Tully on HBO's Game of Thrones.
He was asked recently in an interview how his well-known role on Game of Thrones differs from playing Prince Philip on The Crown.
"Unlike those dramas, I'm playing someone who is a real person and is still alive so that has its certain challenges both technical, and I guess there's an element of responsibility towards that. … Game of Thrones, I adored shooting that, but I was sort of much more in and out of that. And, you know, that's an imagined fantasy world in which I usually shot in the mud in Belfast."
"There's much less mud when I'm shooting The Crown … I don't get that dirty. And yeah, the clothes are a little sharper tailored."
How Tobias Menzies views Prince Philip
Taking on the role of Prince Philip is Menzies' most visible role yet. The actor gave Vulture this week his take on the Duke of Edinburgh's personality and what it has been like to portray the prince consort.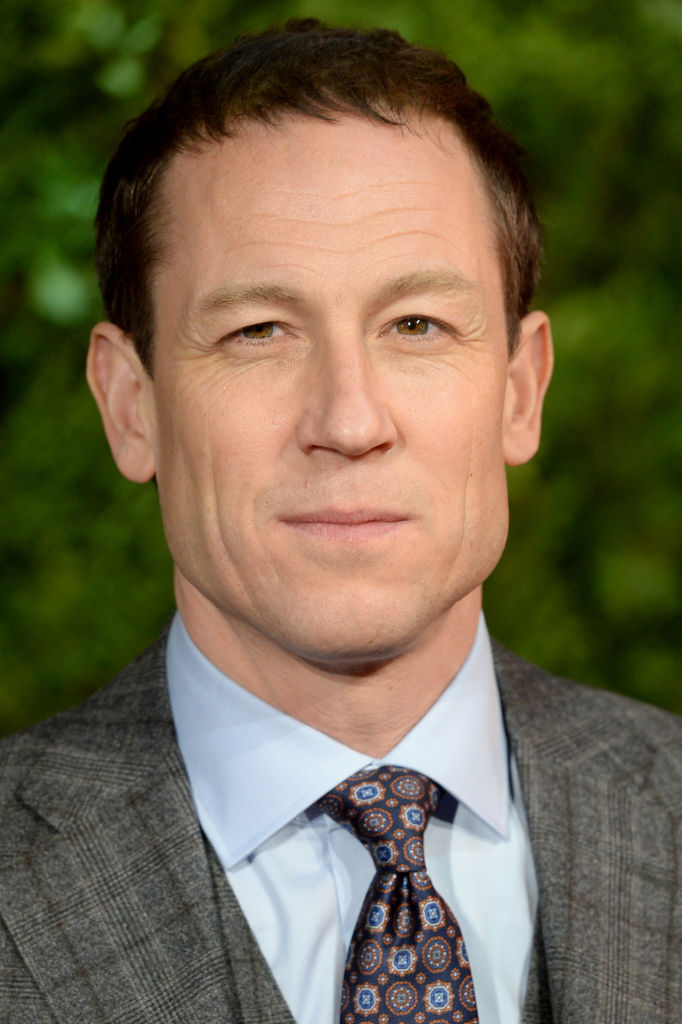 "There's a heat to him. There's a pent-up energy. A suppression. An alpha maleness that has had to be diverted in different directions. He's more choleric [than the rest of the royal family]. More inclined to bite. Which I find endearing."
"The reality is that he spends his life going into lots of rooms where people are nervous to meet him — tongue-tied, reverential, don't say very much — which must be very boring and then at times just infuriating."
Season 3 of 'The Crown' premieres today on Netflix.
Read more: 'The Crown' Season 3: Everything to Know