When and How You Can See 'The Dark Knight' in Theaters Again Next Month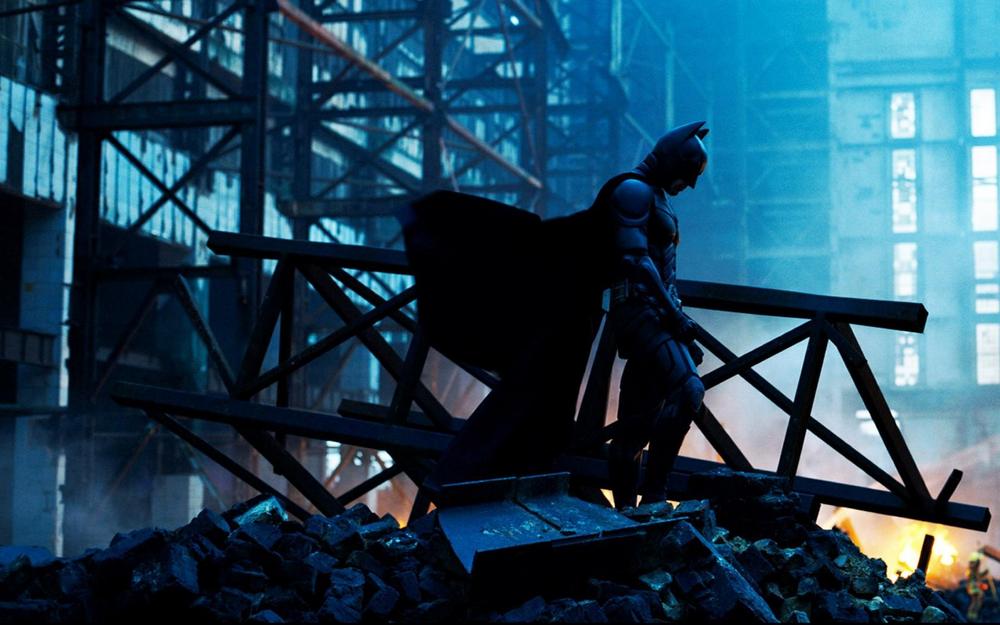 Just in time for its 10th anniversary, The Dark Knight is hitting IMAX theaters again next month, although only in select cities.
According to Variety, The Dark Knight will play for one week beginning on Friday, August 24th. You'll be able to see it at the following theaters:
AMC Universal Citywalk IMAX, Universal City
AMC Lincoln Square IMAX, New York
AMC Metreon IMAX, San Francisco
Ontario Place Cinesphere IMAX, Toronto
Tickets for this limited engagement will go on sale this Friday, July 20th. Considering the demand for this re-release is likely to be high, you'll definitely want to buy your tickets as soon as they go on sale.
You'll notice that all four of those screenings are in IMAX, and they're at theaters known for particularly great IMAX theaters. That's no accident; The Dark Knight was the first major film to utilize IMAX to this extent, with select sequences being filmed with 70mm IMAX cameras.
In the years since, movies being filmed at least in part using IMAX cameras has become fairly common. In fact, this summer, Avengers: Infinity War became the first major movie to shoot every single scene with IMAX cameras. What that means is that rather than a 35mm image simply being blown up to fix the large screen, entire sequences of the movie are filmed for the bigger image size. Therefore, when you see a movie like The Dark Knight or Avengers: Infinity War in a regular theater, you're actually missing out on some of the image, with the top and bottom being cut off.
Shooting with IMAX cameras is both extremely expensive and logically challenging, though, which is why it's usually only done for select sequences. Over the past few years, some movies that have filmed significant scenes with IMAX cameras include Mission: Impossible – Ghost Protocol and Transformers: Revenge of the Fallen. Typically, one or two of the key action sequences will be shot in this format, meaning the image physically expands as, for example, Tom Cruise scales the Burj Khalifa.
Christopher Nolan has also continued to shoot his movies using IMAX cameras, with about 75% of his most recent film, Dunkirk, being filmed in this format.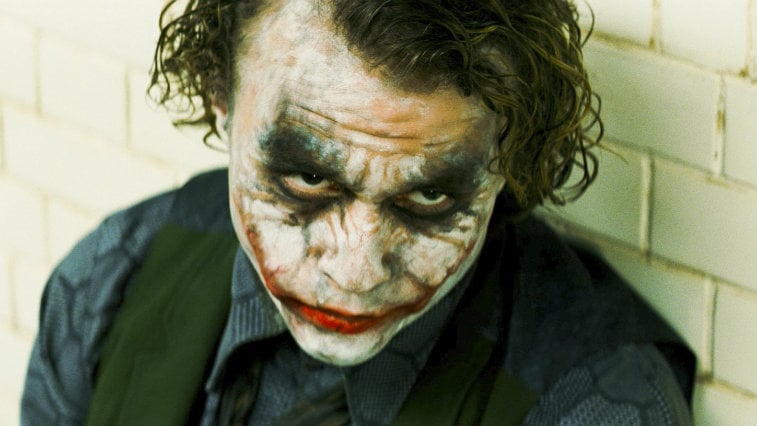 10 years later, The Dark Knight is still recognized as one of the greatest comic-book movies ever made. It was one of the first to really be praised as an all-time classic movie and not just an entertaining comic book film, with Heath Ledger winning the Oscar for Best Supporting Actor for his performance. And although the film did not receive a Best Picture nomination, the Academy's decision to expand the Best Picture category from five movies to 10 is largely credited to this shocking snub.
Unfortunately, The Dark Knight was also so good that it arguably ruined Batman movies, making it virtually impossible for anyone to top it. Certainly, the character has fallen quite far over the past decade, going from The Dark Knight to the critically-reviled Batman v. Superman: Dawn of Justice in just eight years. Let's just hope that Matt Reeves will be able to redeem Bruce Wayne a bit with the upcoming solo film The Batman.