The DCEU and MCU May Have to Fight Over Will Smith: Deadshot vs. Mr. Fantastic
Back in 2016, Will Smith portrayed Deadshot in the critical flop Suicide Squad. Alongside an incomparable cast including Jared Leto, Margot Robbie, Viola Davis, and more, Smith embodied the gun for hire in a way that both reflected the character's comic book origins and gave fans what they yearn for when watching Smith in theaters.
While the cast may have possessed the star-power required for box office success, fans and critics alike condemned the film for its convoluted narrative and two-dimensional characters. The story — while filled with humorous tidbits and high-octane action sequences — failed to hit any meaningful high notes.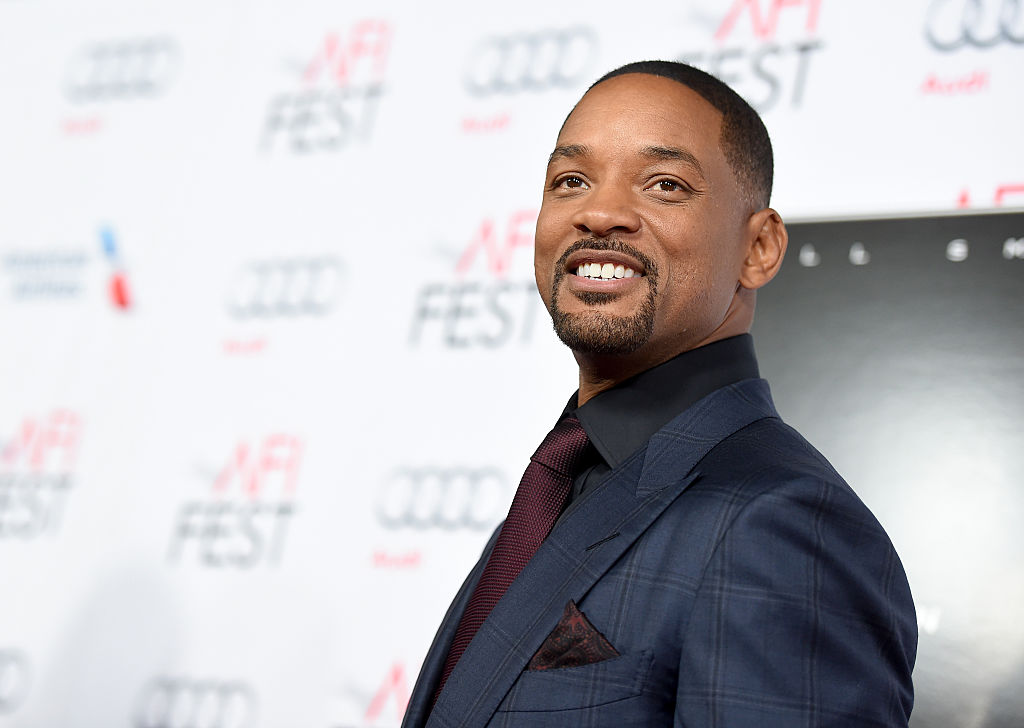 In February, Deadline reported that Will Smith would not be returning to Warner Bros.' Suicide Squad 2 as Deadshot. According to Deadline, scheduling conflicts got in the way of Smith's return, and the exit was amicable.
All signs have been pointed towards a Smith-less Suicide Squad which — given the poor reviews and scheduling conflicts — should not come as a surprise. However, recent reports indicate that Will Smith may be returning to Deadshot somewhere down the line.
Insider reports reveal Warner Bros. still want Will Smith for Deadshot
We Got This Covered recently reported that Warner Bros. wants Will Smith to return to Deadshot somewhere in the distant-esque future. Sources close to the outlet revealed that, in a slight contradiction to Deadline's earlier reports, the studio is keen on Will Smith's return.
While Will Smith may return as Deadshot, Warner Bros is hoping to get him on board for Gotham City Sirens, his own solo movie, or in Suicide Squad 3. As for the credibility of this insider, the same individual told We Got This Covered that Sam Welling would be returning for "Crisis on Infinite Earths," which was recently confirmed.
While seeing Will Smith return to Deadshot would be great, would the actor be more likely to choose the MCU over the DCEU? The former boasts a stronger reputation and, according to recent reports, Kevin Feige is after Will Smith for a role in the Fantastic Four.
Marvel eyes Will Smith for Mr. Fantastic in the MCU
As far as Will Smith's career is concerned, it won't be slowing down anytime soon, especially if he's set to become one of the most well-known Marvel characters of all time. According to We Got This Covered, Will Smith's name is at the top of the studio's wishlist for Mr. Fantastic (he joins the likes of John Krasinski).
Considering we still don't know how the Fantastic Four will be introduced into the MCU, it could be years until Will Smith would take on the character. Yet, it's important to note that Gotham City Sirens and Suicide Squad 3 are also several years out. Thus, Will Smith may be forced to choose. Will the actor return to Warner Bros. and reprise Deadshot or take on a new venture?
If these future movies overlap — and are forced to film around the same time — can Smith act in both? Can the actor take on two disparate, yet equally iconic, comic book characters simultaneously? Would either studio want this, as such a choice — an unorthodox arrangement by most standards — could remove viewers from both filmscapes?
Most likely, if DC and Marvel are both eyeing Smith, for movies that are both a few years out, the actor will be forced to choose the comic book universe he wishes to indulge. Will he reprise or reinvent?