The Duggar Family Had The Chance To Edit Their Own Show, According to Jill Duggar
Duggar followers are staying tuned in to see what comes of the Department of Homeland Security's raids on businesses owned by the Duggar family. While everyone is watching Reddit and local news for updates, it appears the wheels are falling off the bus in a much more subtle way. Jill Duggar took to Instagram on Friday to answer some fan questions, and it seems like she just told everyone that the Duggar family had the final say when it came to the editing for 19 Kids and Counting.
Jill Duggar is spilling family secrets
No one is privy to the inner workings of reality TV like the people who have starred on such shows. Jill is one such person. The mother of two might have spilled a little family secret without realizing the entire world wasn't privy to the knowledge. Jill took to Instagram to share a conversation she had with her husband, Derick Dillard. What she didn't realize is that the exchange would blow up, and people would start asking questions.
Jill, in her caption, revealed that the family was given a raw look at episodes before they went through their final edits, and they were apparently allowed to make changes if they deemed them necessary. While Jill stopped short of sharing who got to pick what edits needed to be made, fans assume that Jim Bob and Michelle Duggar got the final say.
Is Jill's admission an act of rebellion?
Jill's Instagram activity might be of interest to fans. Some would like to think that Jill and her husband, Derick, are rebelling against the Duggar family. While Derick hasn't been shy about sharing his feelings on Twitter, Jill has kept things pretty quiet lately. Sure, she's been sharing plenty of photos of her kids and her life in the family's new home, but when it comes to her extended family, she hasn't really mentioned them.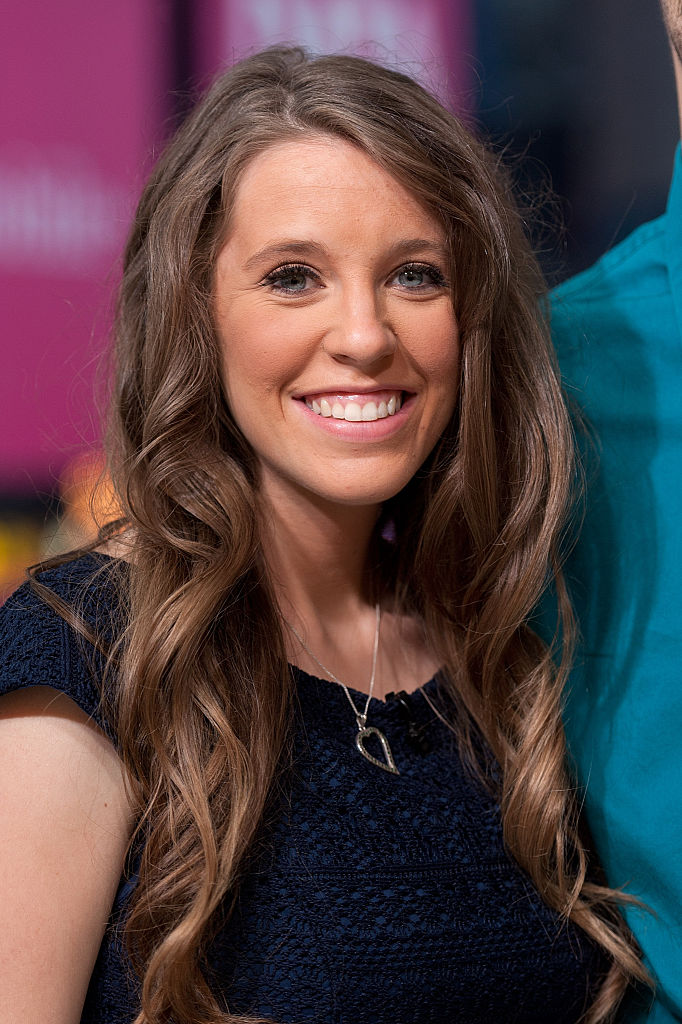 While it would be interesting if Jill's admission was an act of rebellion, odds are that it is not. In fact, it's far more likely that Jill simply doesn't know that getting to see a raw cut of one's own reality TV show isn't standard protocol. You have to remember, Jill grew up in an incredibly sheltered environment. She did not rub elbows with mainstream society, let alone other reality TV stars. Likely, she didn't see anything hinky with the process, but fans sure do.
Do all reality stars get the final say on edits?
The way Jill shared the information made it sound like it's pretty standard practice in the reality TV world, but that doesn't actually seem to be the case. According to Reader's Digest, reality TV producers are master manipulators, often taking clips and splicing them together to change the meaning of a statement. According to the publication, producers in the reality TV industry call it "frankenbiting."
The admission from real reality TV producers makes it clear the contestants and reality TV stars are generally not privy to how things are going to play out before an episode airs. Several reality TV stars have publicly complained about the way they've been edited, too. Leah Messer, of Teen Mom 2 fame once suggested the MTV production team purposefully made her sound stupid by editing her conversations.
Jenelle Evans, formerly of Teen Mom 2 and Bristol Palin, formerly of Teen Mom OG, have both accused the network of painting them in a negative light. Palin alleged that the production team behind Teen Mom OG wanted to play up the drama with fathers of her children. She eventually left the show because of it.
Based on a bevy of complaints, from both single-season contestants and long-running reality stars, the majority of people don't get the final say on how their show appears to the public. That leaves fans with a burning question, though. Why did the Duggar family get a chance to view their content before it hit the air, and what scenes did Jim Bob get deleted? We may never know the answer.