The Duggars and More Reality TV Families That Totally Weird Us Out
Families have to be interesting to make it into reality TV. Viewers may love to hate on their unconventional lifestyles, but truthfully, no one would want to watch if they qualified as "normal."
However, some families take it to the next level. Many have lost fans from just how controversial they've proven to be, while others continue to gain viewership for being so incredibly out there. From exploiting their children for fame (page 5) to behavior so scandalous that they got their show canceled (page 7) to massive infidelity scandals (page 12), these reality TV families totally weird us out.
1. The Kardashian and Jenner family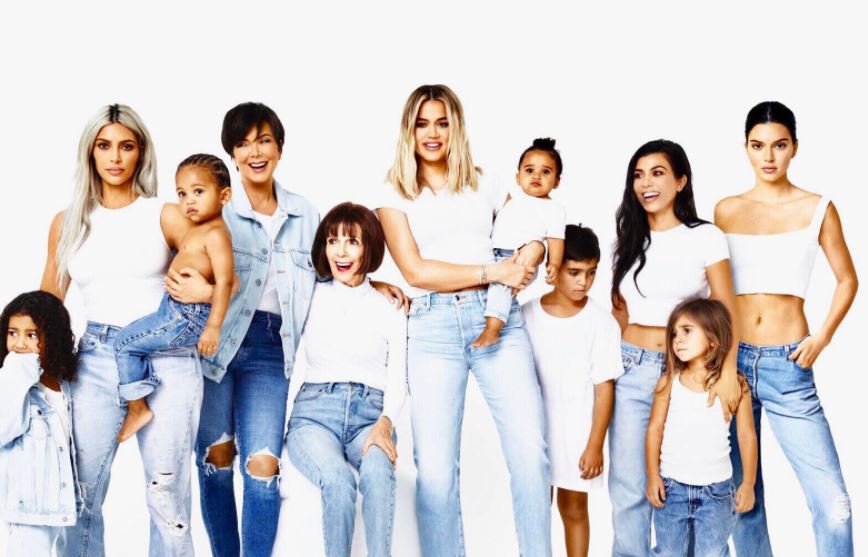 The Kardashians and Jenners, reality TV's most famous family, are constantly making headlines for their behavior. Granted, they do keep us entertained on Keeping Up With the Kardashians, but between all of their scandals, it's amazing that they've chosen to continue documenting seemingly every aspect of their lives.
After all, the whole family has Kim Kardashian's sex tape to thank for launching them into fame in the first place. Since then, they seem to love constantly being in the spotlight — whether the reason is good or bad.
Next: These mothers seem to have no conscience.
2. Toddlers & Tiaras families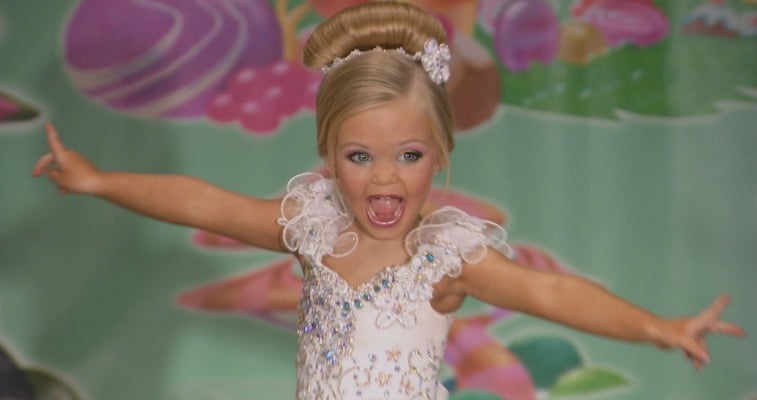 Any family who has appeared on TLC's Toddlers & Tiaras has more of an agenda than just "letting their children have fun." The show has received tons of negative backlash for sexualizing young children, all at the hands of their attention-starved stage moms.
From forcing their daughters to wear fake breasts to dressing them like Julia Roberts' character in Pretty Woman (you know, the one where she plays a prostitute) — these mothers seem to know no boundaries.
Next: They may have actually served as a cautionary tale.
3. The Evans family
All Teen Mom families have been accused setting a bad example for teens, who might have become inspired to get pregnant as a result of the show. Many feared that they glamorized becoming a mother as a teenager, rather than warning viewers against the scary realities of teen pregnancy.
The Evans family, however, may have served as a cautionary tale for some. Jenelle and her mother, Barbara, have publicly been battling each other for years (including plenty of screaming matches on the show).
In November 2017, Us Weekly reported that Jenelle sent a cease and desist letter to her mother. The letter accuses Barbara of "making false statements about alleged drug and child abuse."
Next: They somehow stayed on-air after these comments.
4. The Robertson family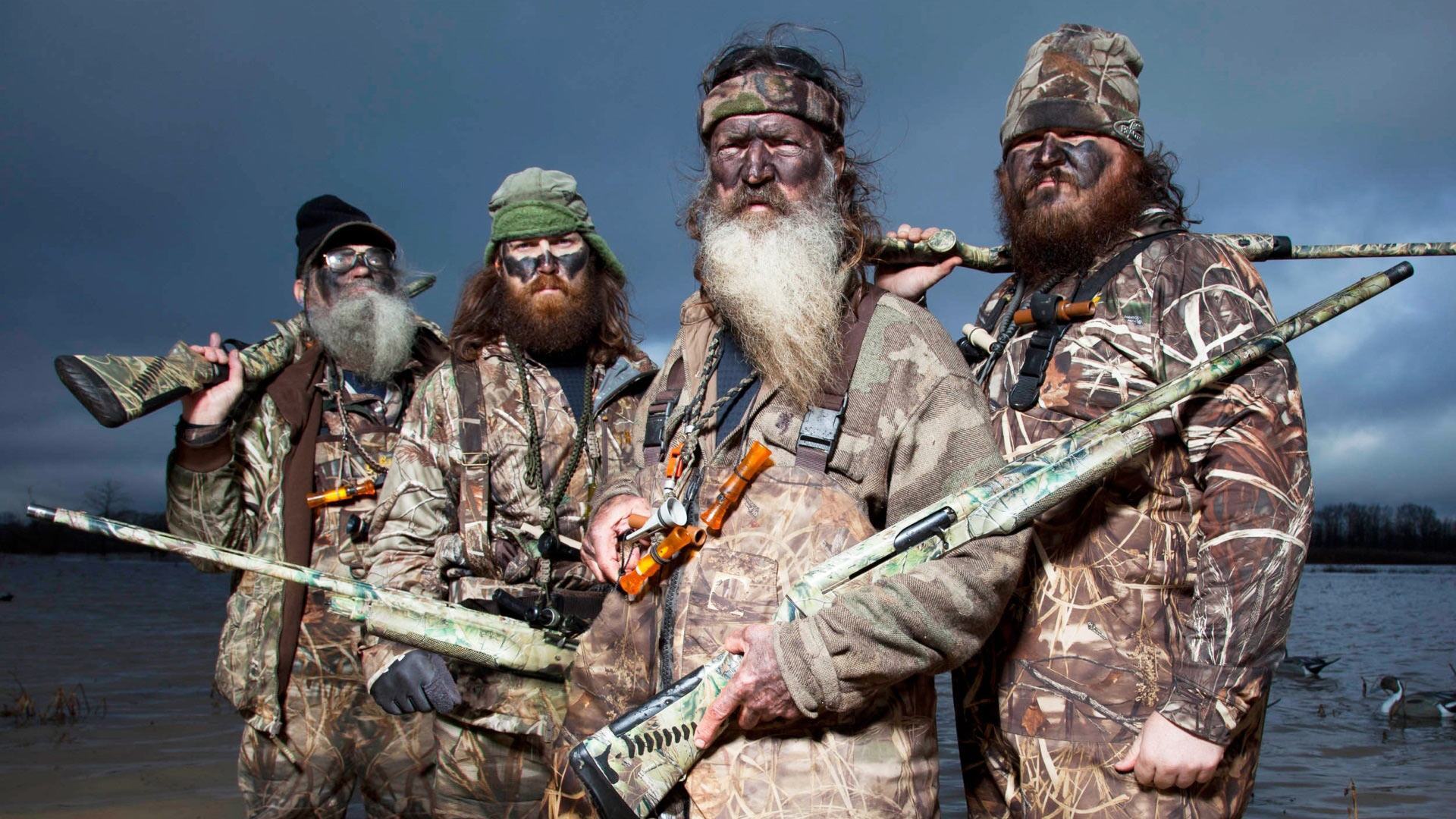 Duck Dynasty has gained a cult following by following the lives of the Robertson family. However, once patriarch Phil Robertson made some racist and anti-gay comments, A&E suspended him from the wildly popular show.
According to Entertainment Weekly, "Robertson called homosexuality a sin, likening it to bestiality, and said that black people were happy in pre-civil-rights-era Louisiana."
His suspension only lasted for nine days, as fans pressured the show's network to bring him back.
Next: They're the most scandalous family on TLC.
5. The Duggar family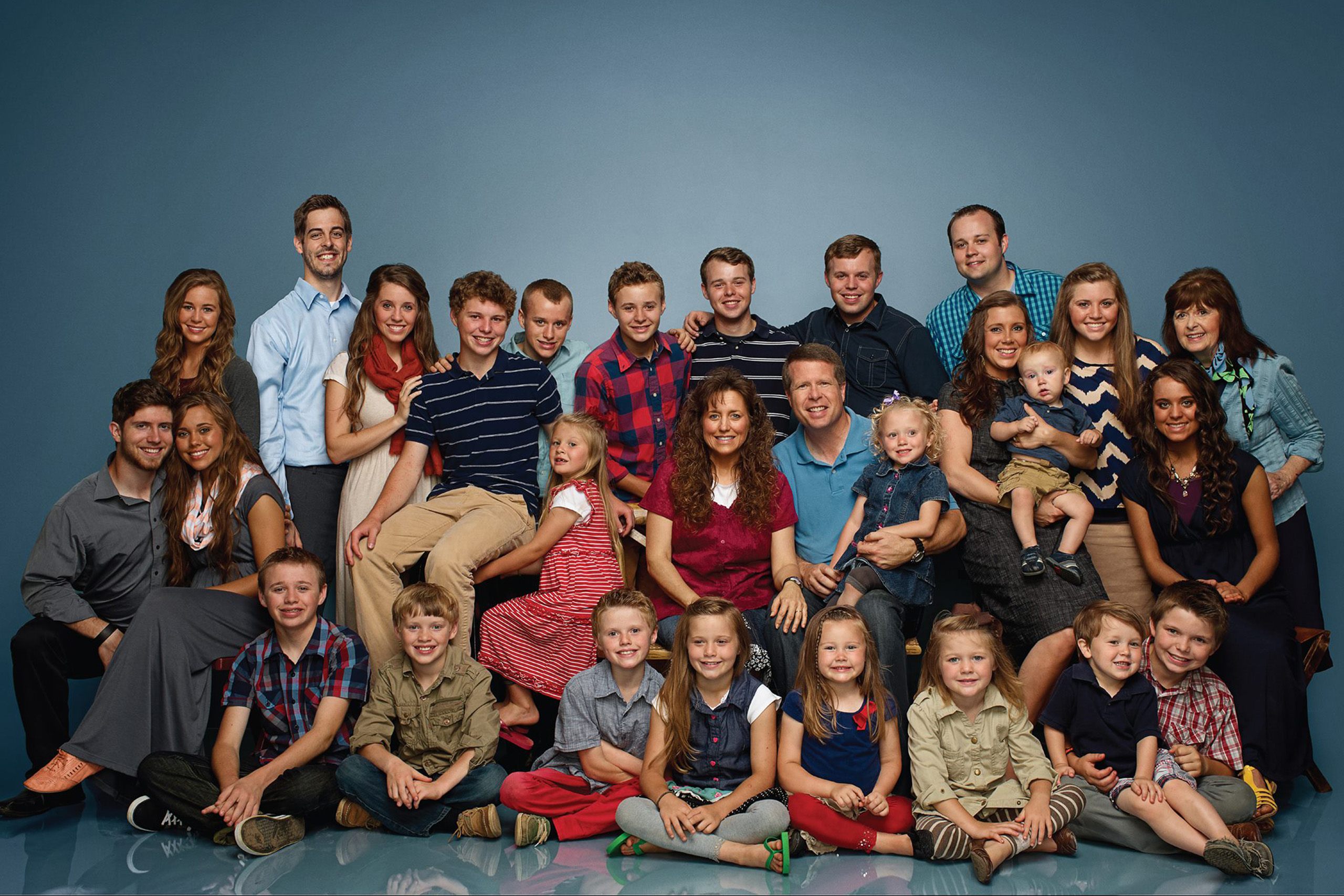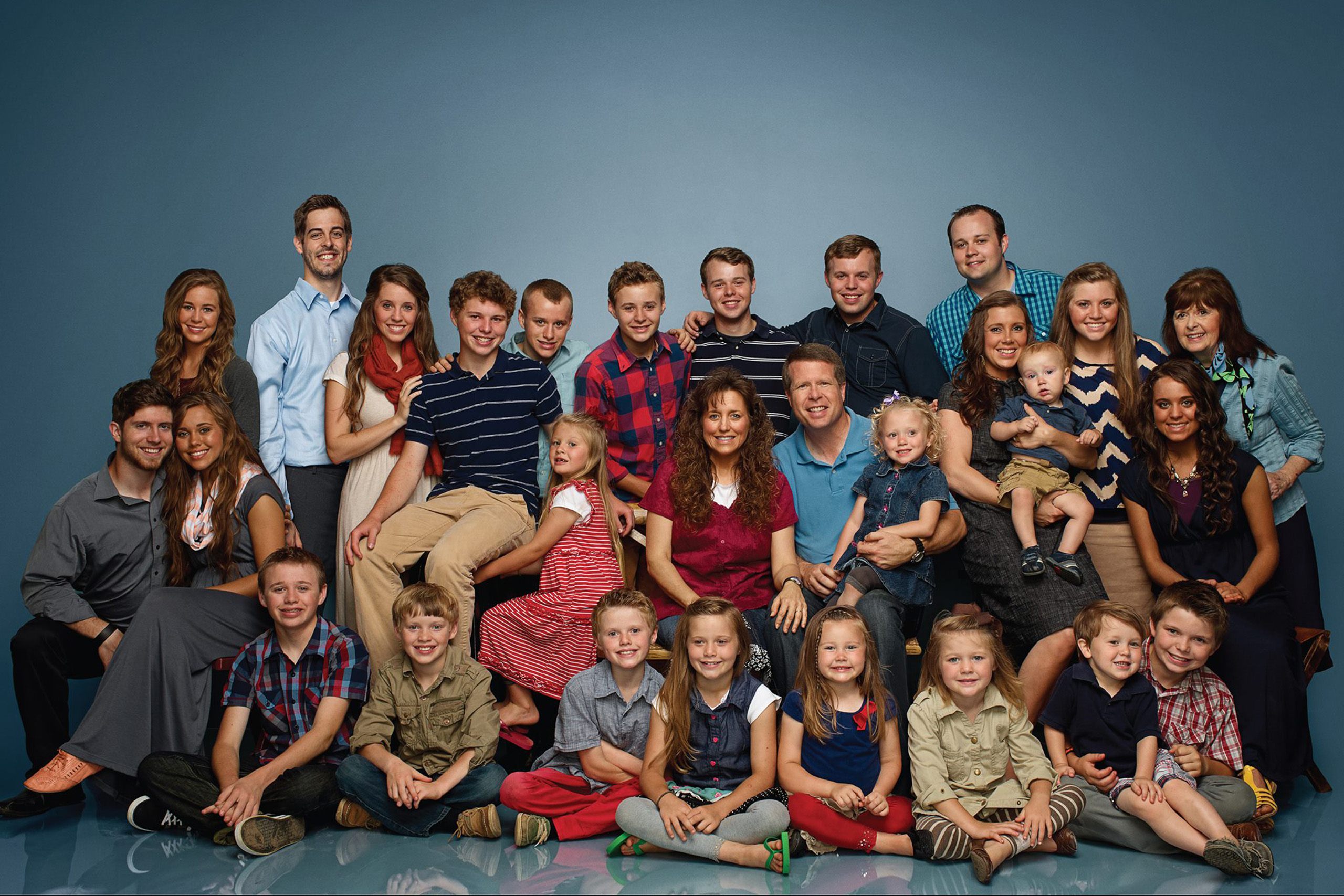 19 Kids and Counting family, the Duggars, found fame on TLC for being TV's most conservative family. Parents Jim Bob and Michelle Duggar set some crazy strict rules for their children. They aren't allowed to date, so instead, they "court" (which includes no kissing until marriage and constant supervision).
However, the Duggars' dating rules aren't all that make us cringe. They've had a seriously scandalous history, such as the family's anti-LGBT stance, scamming their fans, and Josh's molestation scandal that got their show canceled.
Next: Is this actually a show?
6. The Graziano family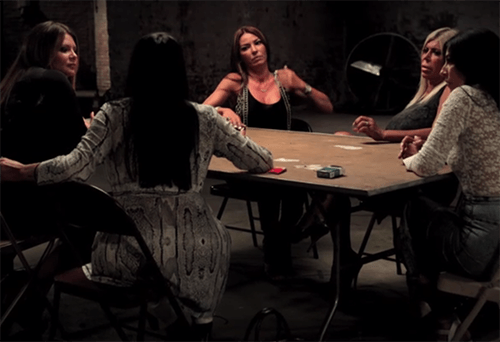 It's crazy to believe that Mob Wives is a real show. It features the Graziano family, following the wives of literal mafia members. Or, as VH1 puts it, they're shown "[carrying] on while their loved ones do time for mob-related activities."
Next: They've been accused of exploiting their children.
7. The Gosselin family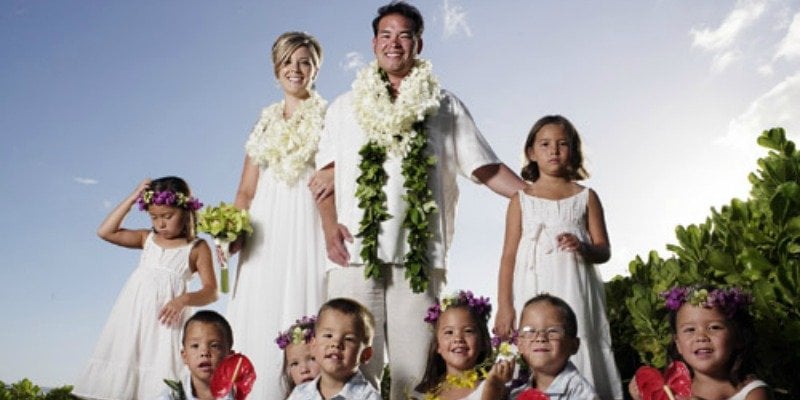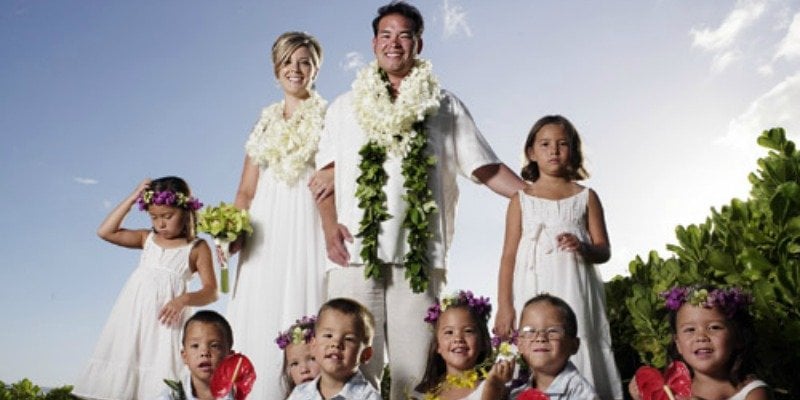 Jon and Kate Gosselin wanted fame so badly that they brought all eight of their young children onto reality TV for their TLC show, Jon & Kate Plus 8. Even after their 2009 divorce and Jon spoke out about the negative impact fame may have had on their children, Kate kept it going with their show (renamed to Kate Plus 8).
The parents aren't afraid to publicly air the dirty laundry, either. Jon once told Philadelphia, "Kate wants to still be on television. She's now digging into the past, because that's what sells. Too late, honey. No one gives a f***, really."
Next: This family was seriously dysfunctional.
8. The Hogan family
Pro-wrestler Hulk Hogan gained even more notoriety when his family turned to reality TV with their show, Hogan Knows Best. They had no problem cashing in on their dysfunctional ways, but as the show went on, the true level of their dysfunction became clear.
According to The Wrap, "His son faced charges for reckless driving in 2007, and Hogan allegedly cheated on his wife Linda with one of his daughter's friends." As a result, Linda divorced Hulk, and their show was canceled after four seasons.
Next: We can't believe they keep returning to TV.
9. The Shannon and Thompson family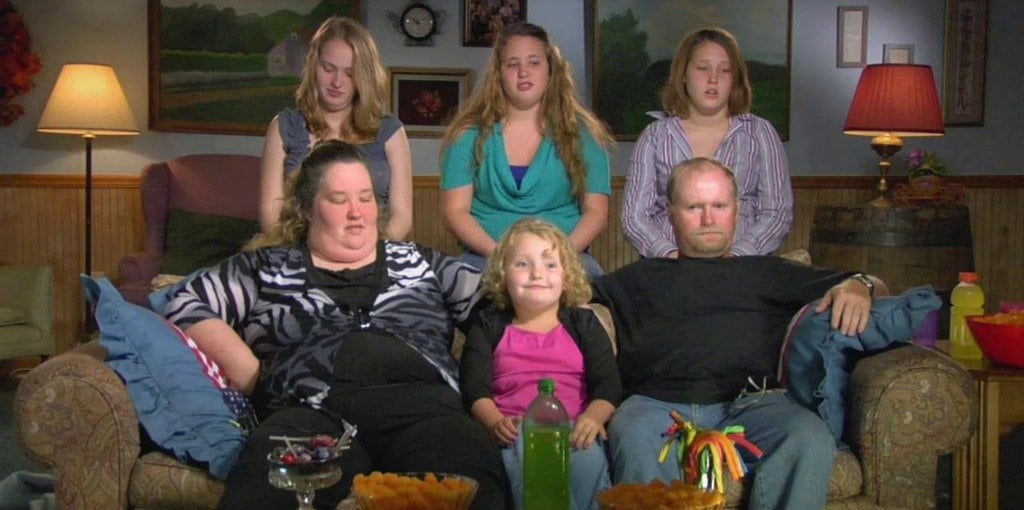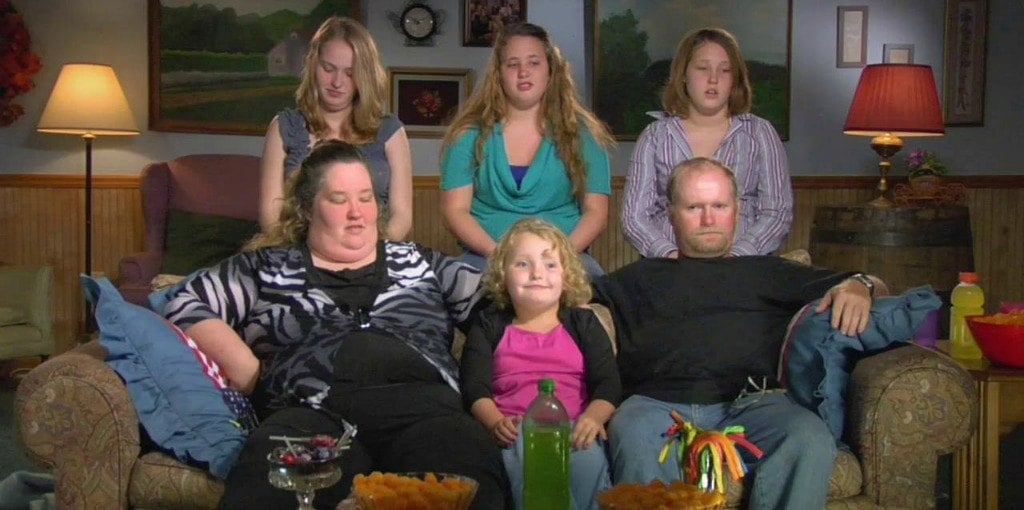 June Shannon, otherwise known as Mama June, gained fame as a stage mom on Toddlers & Tiaras. Her dynamic with her daughter, Alana Thompson, earned them their very own spinoff show, Here Comes Honey Boo Boo.
They had a huge fanbase, but after four seasons, the show was canceled. It was revealed that June's boyfriend, Mark Anthony McDaniel, was actually a registered sex offender. He'd molested June's oldest daughter, Anna, when she was just 8 years old — landing him 10 years in prison.
June even told CNN that she believed "something happened," but she "told Anna not to bring up the past again. It would be hard for me."
Next: They haven't set the best example for their kids.
10. The Giudice family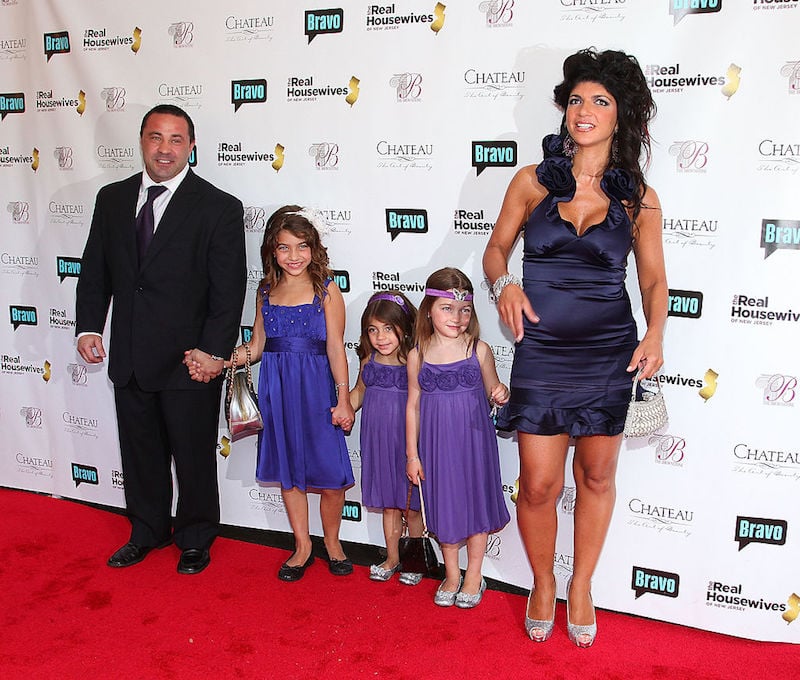 The Real Housewives of New Jersey family, the Giudices, are one of the most scandalous families on TV. Teresa and Joe Giudice, parents of four, both have actually served jail time after pleading guilty to financial fraud.
Joe is still in jail, but he faces deportation to Italy once he's released.
Next: We don't really get their rules.
11. The Brown family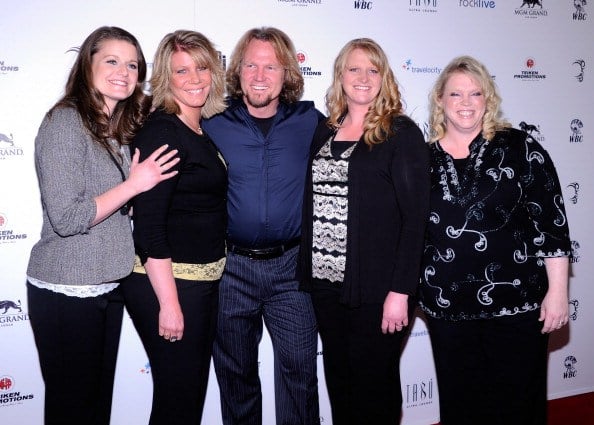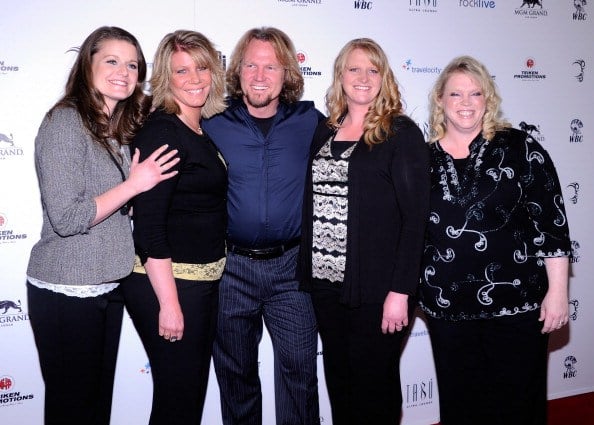 TLC's Sister Wives features the Brown family, which focuses on exactly what the title suggests. Polygamist Kody Brown has four wives, Meri, Janelle, Christine, and Robyn, and they share 18 children collectively.
Their goal of the show is to open the world up to what polygamy is really like, and we'll admit, it's pretty fascinating. Some rules associated with their union, however, have us scratching our heads. For example, the wives aren't allowed to form relationships outside of their marriage, but Kody is allowed to date around and add more wives as he pleases.
Next: Their storylines were shocking.
12. The Spelling and McDermott family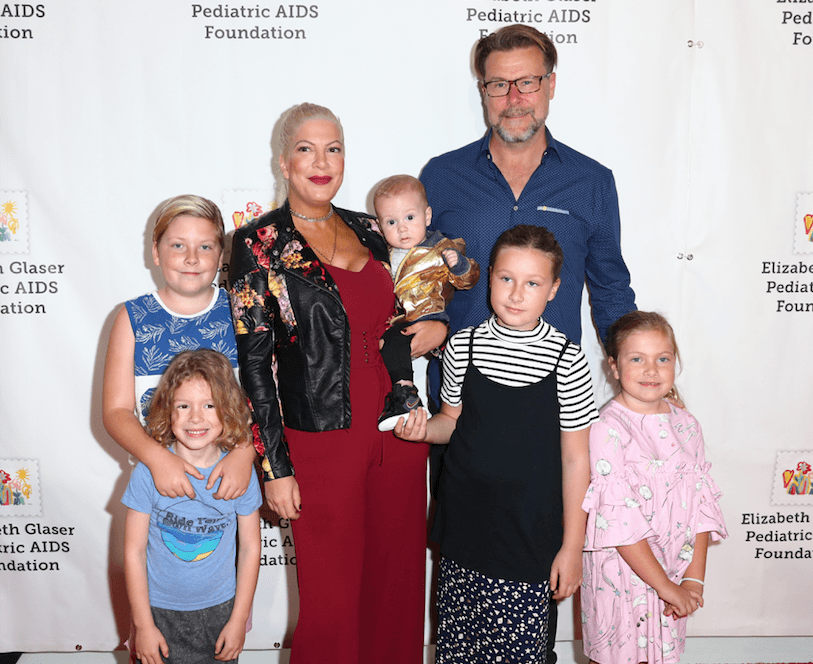 Cameras have followed around Tori Spelling and Dean McDermott on reality TV for years, including their show, Tori & Dean: Home Sweet Hollywood. According to The Hollywood Gossip, however, their storylines have often sparked controversy by "[using] infidelity and suicidal thoughts as themes to their multiple reality shows."
Next: Does he really know best?
13. The Chrisley family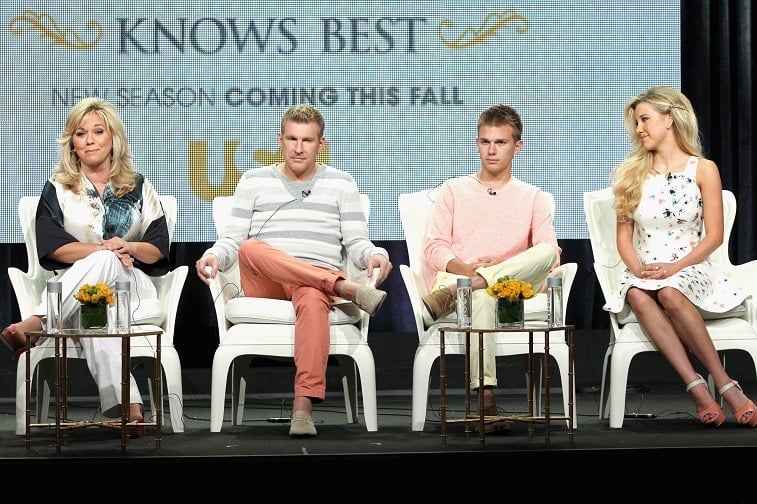 Chrisley Knows Best is a reality show that revolves around millionaire Todd Chrisley and his family. However, it really comes across as if he's exploiting his loved ones for fame.
They were actually caught up in a controversy, which involved accusations made by Todd's son, Kyle, that the entire show was staged. However, that didn't stop Chrisley Knows Best from continuing into its sixth season.
Next: We can't believe how spoiled they were.
14. My Super Sweet 16 families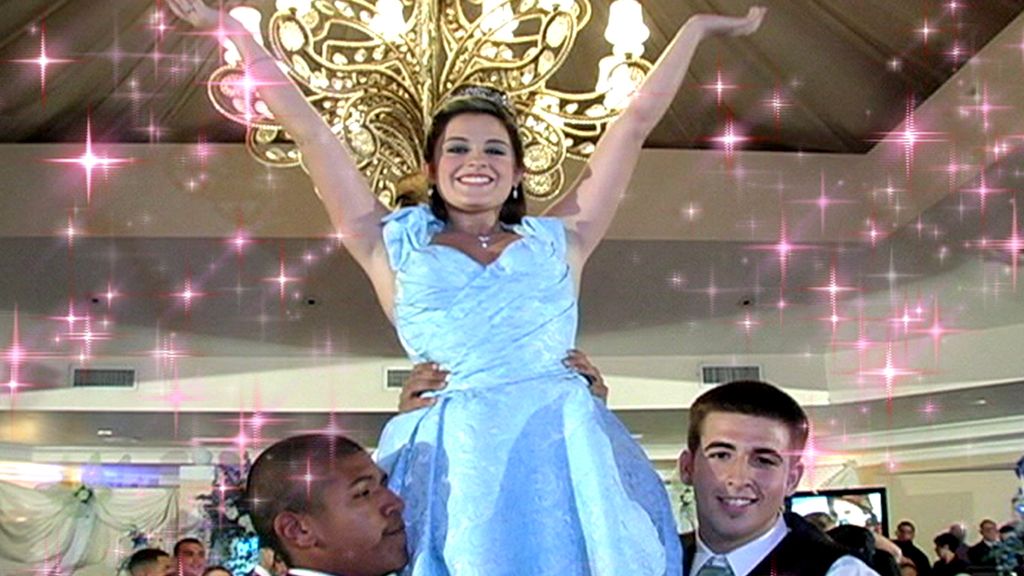 MTV's My Super Sweet 16 was pretty much every teenage girl's favorite show back in the day. But upon reflection, we can't believe some of these families were given even their 15 minutes of fame.
Those going-on-16 girls who were featured on the show were spoiled beyond belief, with the most lavish parties thrown for thousands and thousands of dollars. Still, they were so self-entitled that nearly every teenager managed to have a breakdown over something going "wrong" (like being gifted a Mercedes Benz instead of a Range Rover).
Next: This family set the stage for reality TV families to come.
15. The Osbourne family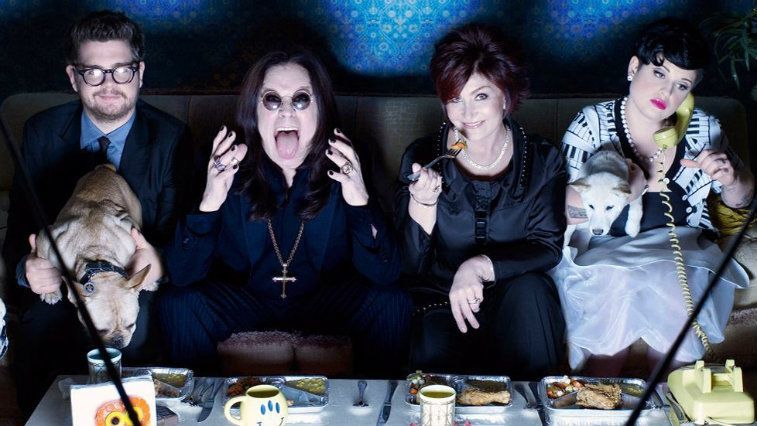 The Osbournes were one of the first modern families to open their homes to cameras for a reality show. The MTV show was simply called The Osbournes, and it ran from 2001 to 2005. In case you need a refresher, it followed Ozzy Osbourne and his wife, Sharon, along with their two children, Kelly and Jack.
The unconventional family shocked viewers with their relaxed use of profanity and substances. Jack ended up going to rehab during the show, and Ozzy admitted to returning to abusing painkillers after the show ended.
They served as proof that even though reality TV families may spark controversy, it's their unusual dynamic that makes people coming back for more.
Read more: The No. 1 Biggest Lie You've Been Told By Reality TV
Check out The Cheat Sheet on Facebook!