'The Expanse' Season 5: Steven Strait and Wes Chatham Dish on 'Nemesis Games'
The Expanse Season 5 may have been one of the show's best seasons yet. It wove together several threads, each of which was packed with intrigue and action, and brought out a satisfying conclusion that left fans hungry for what comes next. Actors Steven Strait and Wes Chatham agree that Season 5 was notably special, but Steven Strait warns that fans might not be ready for what's coming in Season 6. [Warning: Spoilers for Season 5 of The Expanse ahead.]
'The Expanse' stars say the crew is a 'well-oiled' machine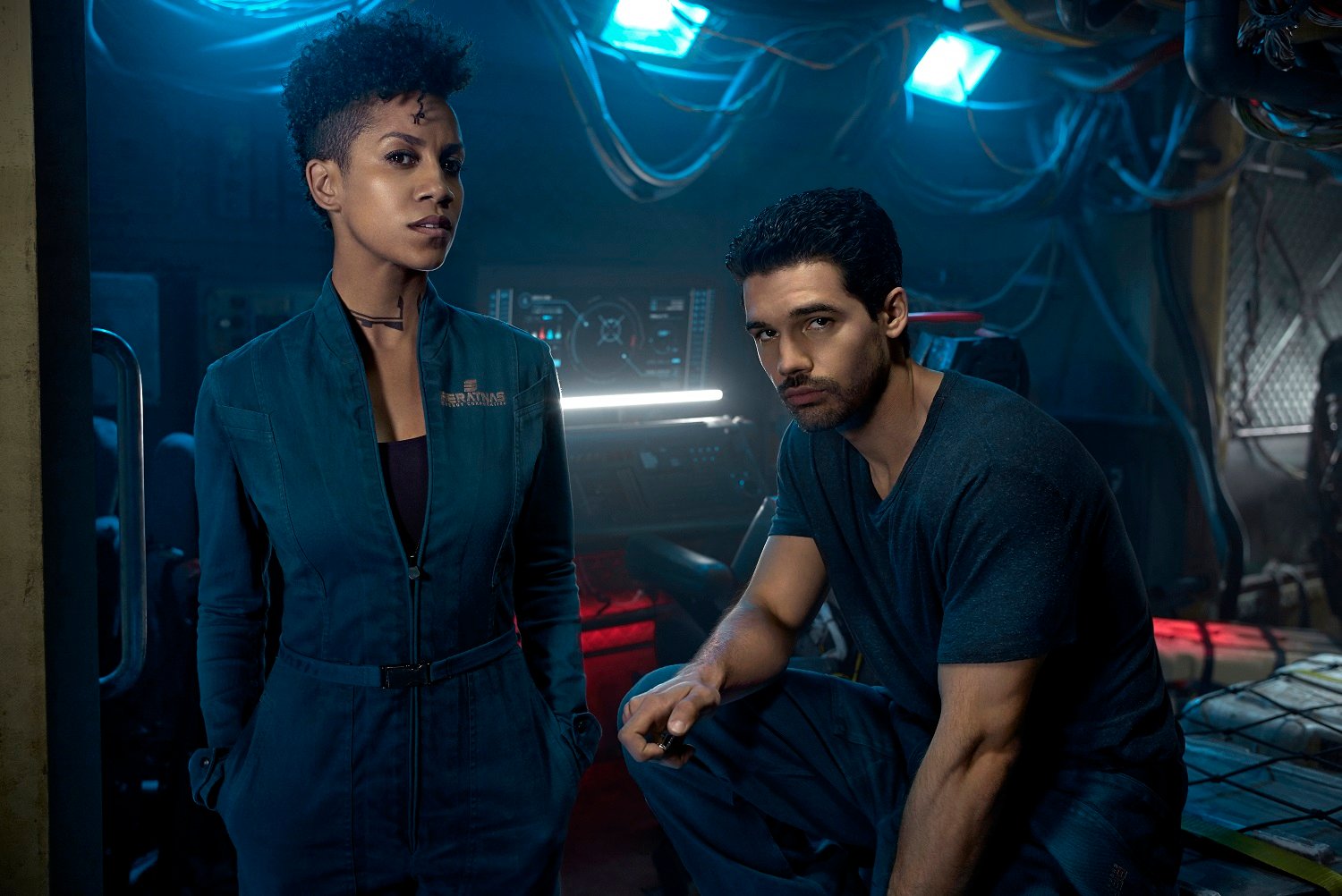 RELATED: 'The Expanse': Cara Gee Filmed Season 5's Camina Drummer Scenes While 8 Months Pregnant
The Expanse Season 5 was engaging all the way through — not a single episode felt like a lull in the story or its intrigue. Steven Strait and Wes Chatham agree, and both feel as if this season goes to show just how in-sync everyone on the cast and crew is. 
During an interview with Collider's Steve Weintraub, Strait explained that the finale was everything they had hoped for.
"[J]ust being able to kind of do that five seasons in when the machine is really so well-honed, and to have all these different storylines going and a lot of payoff for stuff that's been cooking for a while, yeah. Just really proud of it," Steven Strait told Weintraub.
"[I] did have that special feeling while we were shooting season five because we spent six years with these characters, creating these arcs, developing these arcs, but also the crew that we've had, we've been together for six years now," Wes Chatham added. 
"[S]o everybody, the camera guy, everybody understands the characters and the story we're trying to tell, and going into our season five, most ambitious season, we had a well-oiled, well-trained machine and we had the motivation to fulfill the promise of what the book could be, and so everything just kind of clicked."
Steven Strait went on to explain that The Expanse included some incredibly ambitious camerawork for a television show, especially of its size.
"You've got to get it right. And it's just the overwhelming confidence with each other, from the crew to the cast, I just think it just really knocked the ball out of the park. I mean, even with your stuff Wes, with the kind of one-shot gun flight in episode nine, just like crazy," he said.
Steven Strait says fans aren't ready for Season 6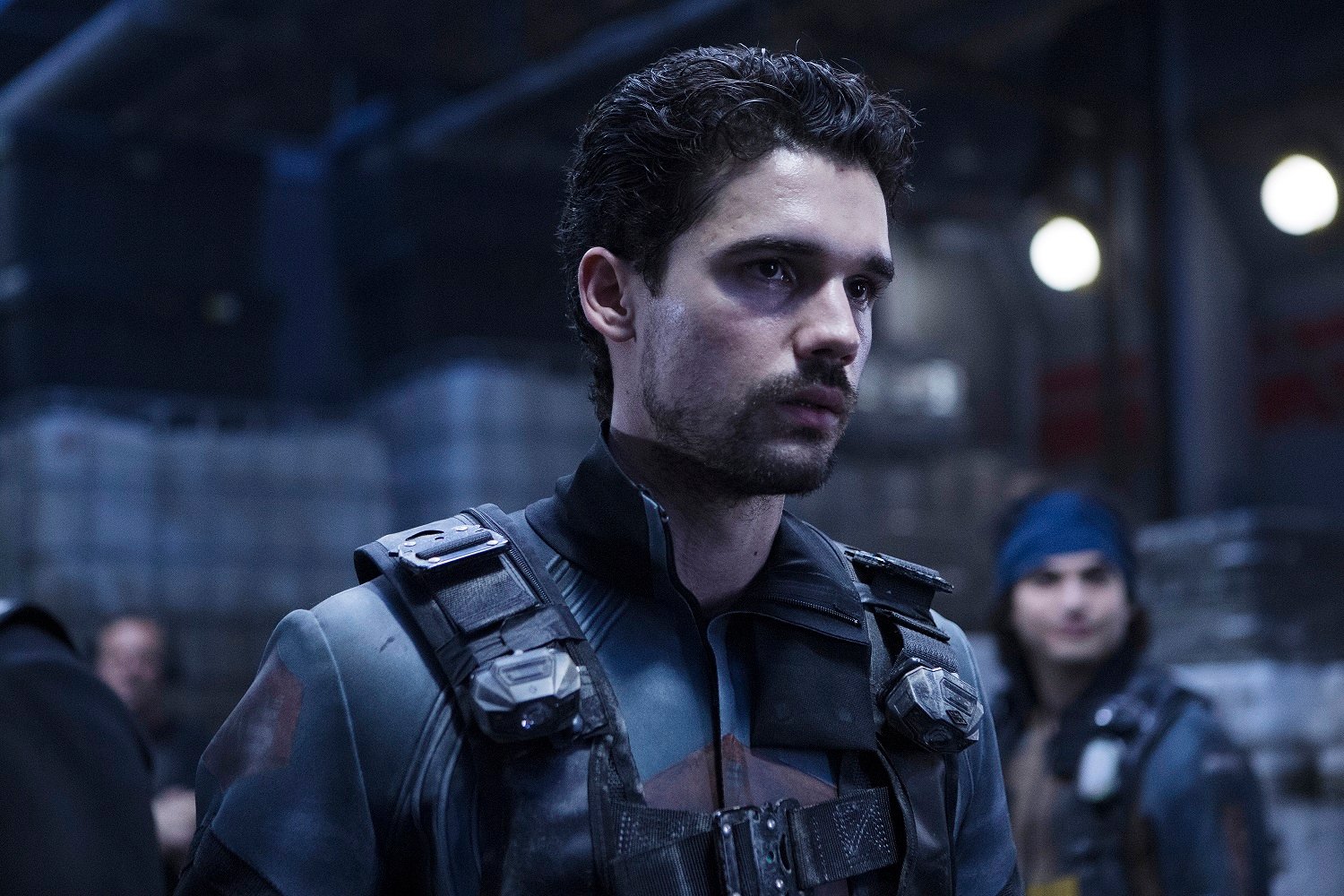 The Expanse Season 5 saw some incredible political developments, but the re-emergence of the protomolecule during the end of "Nemesis Games" means that there's so much more in store. In fact, Steven Strait says everything is about to change again. 
"I think the end of season five sets up just how much the paradigm has shifted in every conceivable way. Within the plot metaphorically, character-wise, the war has truly begun," Strait said.
"The end of the season at the end of the finale, I think in every conceivable way it really sets up what will become the defining conflict that decides the way the system will function and how people will live within it."
Wes Chatham and Steven Strait see a bittersweet future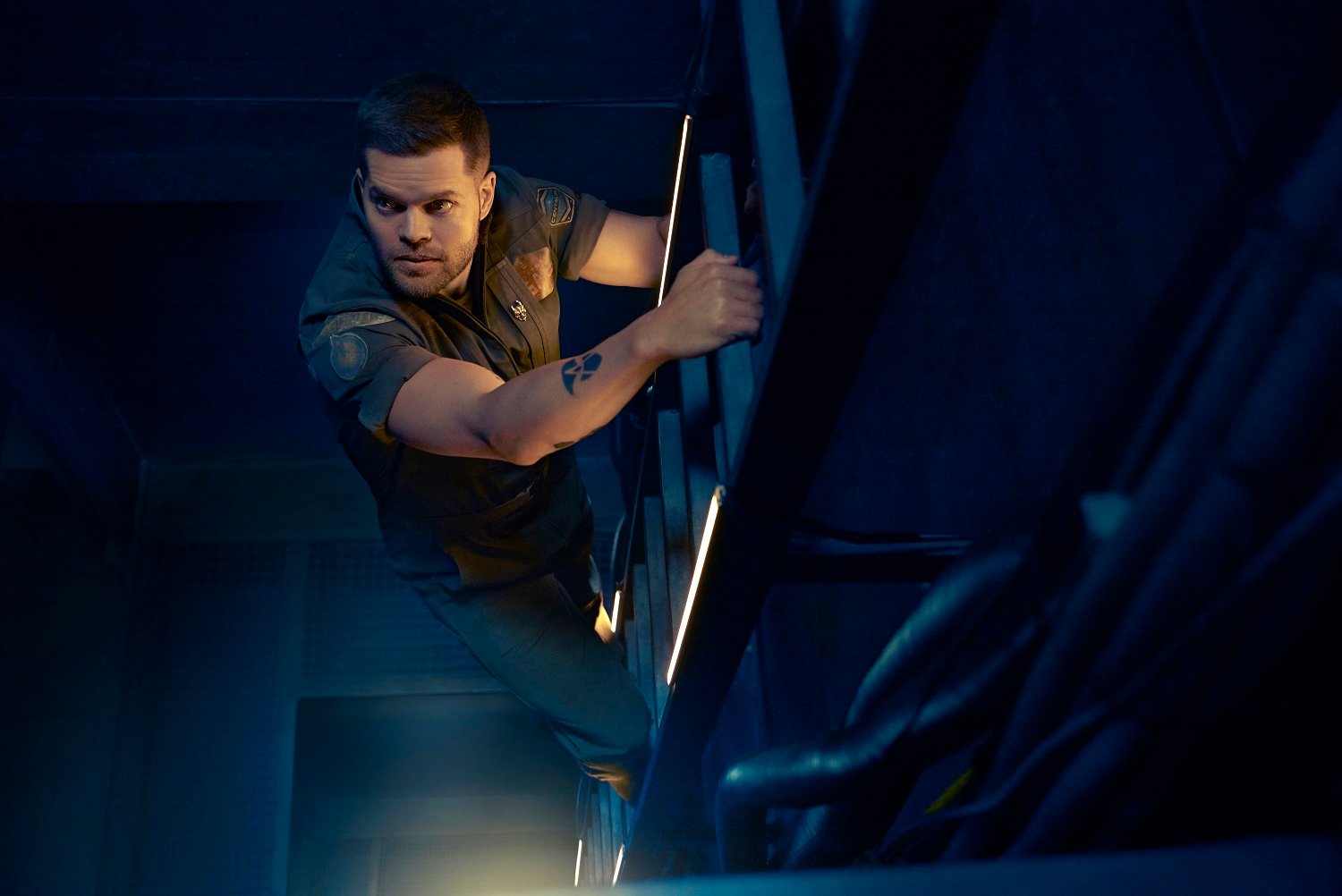 With Season 6 of The Expanse on the way, Steven Strait and Wes Chatham are keenly aware that the show is nearing its end. They're grateful for the chance to tell their characters' tales to their natural conclusion.
"You know, having a season six is a blessing. We get to go out on our own terms. The book six, there's a very, very large time jump after book six to book seven, so it's a really natural ending and place to be, and that we have this really solid runway," Strait told Weintraub. 
"I think that's all you can really ask for as an artist, is that you get to finish and complete the story the way you want to. So just really grateful to have a season six," he continued.
"This is the only thing that I've ever done where you're going into season six, and I have just as much butterflies as I did in season one. Like, I just really want to honor the character and honor the story with everything I have," Chatham added.