'The Favourite:' What Role Does Joe Alwyn Play in the Movie?
When you're famous, it's a lot easier to date someone who is also famous. They don't have to get used to life in the spotlight just because they're with someone highly recognizable. They're already in it.
That could be why Joe Alwyn and girlfriend Taylor Swift got together. Though he hasn't been active professionally nearly as long as she has, he understands what it's like to be constantly in the public eye. And at the rate he's headed, he may just become a big star himself.
Here's everything we know about Joe Alwyn, his part in the movie The Favourite, and his relationship with singer/songwriter Taylor Swift.
Who is Joe Alwyn?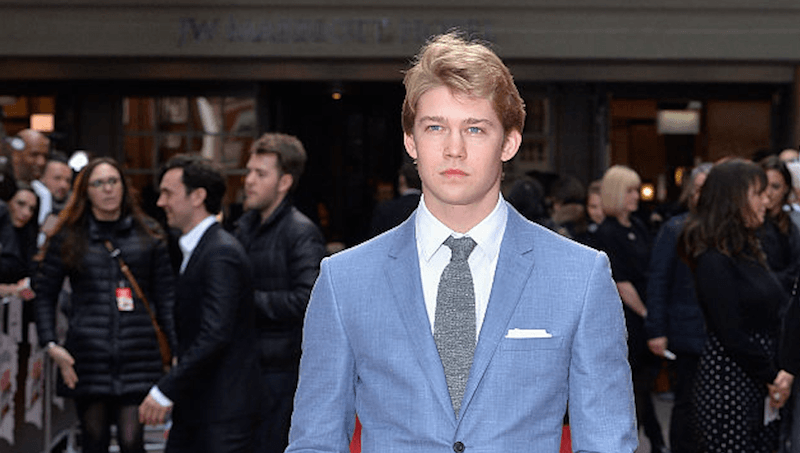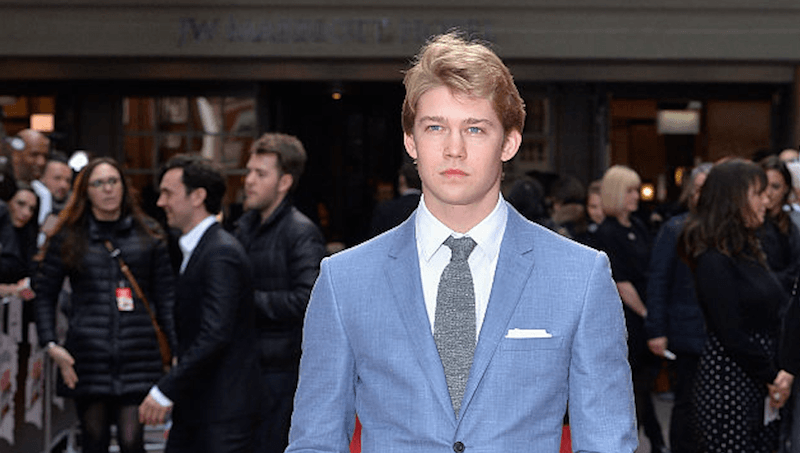 You may know Joe Alwyn as Taylor Swift's long-time celebrity boyfriend. But he is a rising actor professionally, and despite this being the reason the two likely met in 2016, he is quickly becoming a celebrity in his own right.
He is best known for his lead role in Billy Lynn's Long Halftime Walk, a 2016 war drama film that served as Alwyn's breakout role despite flopping at the box office. Since then, he has appeared in five additional films.
The English actor has appeared in multiple movies in 2018 alone — including The Favourite, a period comedy about Queen Anne and her disinterest in politics.
Joe Alwyn movies: Who he plays in The Favourite
The Favourite was a 2018 film starring Olivia Colman (who will play Queen Elizabeth II in the third season of Netflix's The Crown) and Emma Stone.
The film follows Queen Anne and the two women, Sarah and Abigail, who compete for a spot as her court favorite. Historically, a court favorite (favourite) often assumed the political responsibilities of a royal who wasn't qualified for or interested in doing the actual ruling of a country.
Alwyn plays the role of Baron Masham, who marries Abigail to make her eligible as a court favorite. Masham isn't a major character in the film, but so far his supporting roles have showcased his potential as an actor nonetheless.
This is not the only film in this genre he has appeared in. In 2018, he appeared in Mary Queen of Scots as Robert Dudley, Queen Elizabeth's lover.
Are he and Taylor Swift still together?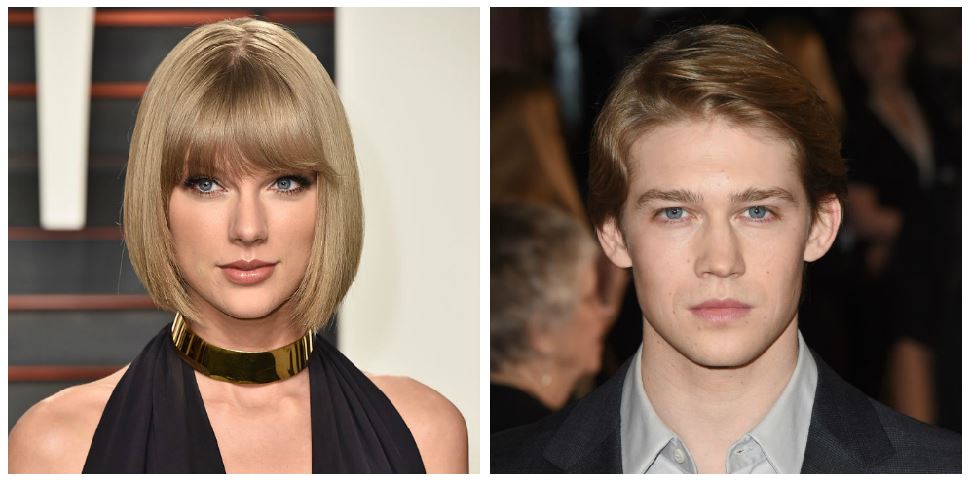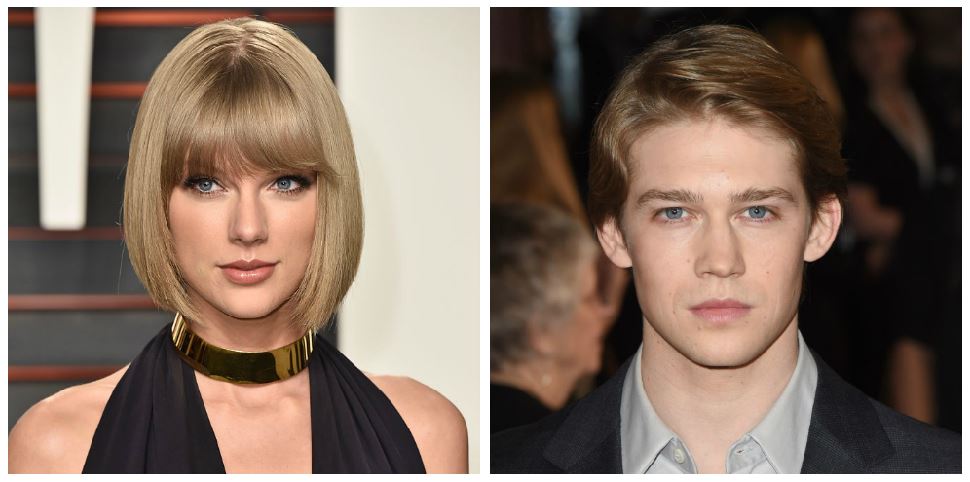 Taylor Swift has dated a handful of famous men, and not all of those relationships ended well. Her breakup with Calvin Harris was bad enough that he ended up writing a song about her.
Thankfully, it doesn't look like Alwyn will have to worry about surviving a bad breakup — at least not anytime soon.
The two have reportedly been together since early 2017, and have managed to keep their romance as private as possible. They have gradually moved closer to the spotlight as a couple since rumors began circulating, She even showed up to support him at The Favourite movie premiere.
So if he does have any songs written about him in the future, it's likely they'll be love stories with happy endings — hopefully, just like theirs.