The Genius Way Tia Mowry-Hardrict Gets Her Kids to Eat (and Love) Their Vegetables
Is she an actual supermom? Tia Mowry talks about how she balances everything, and even gets her two kids to love their veggies.
Tia Mowry-Hardrict has come a long way since the days of Sister, Sister. The 41-year-old mother of two has somehow survived the pitfalls of child stardom and emerged a well-respected actress with her hand in multiple Hollywood projects even now. But somehow, she's also managing to balance her thriving career with raising a family, too.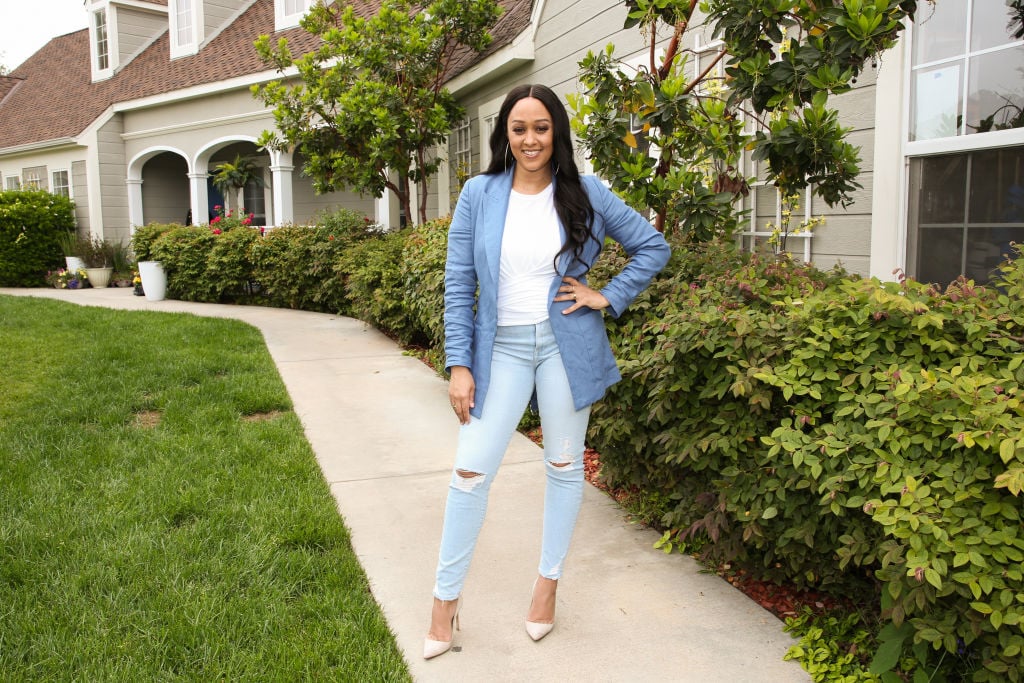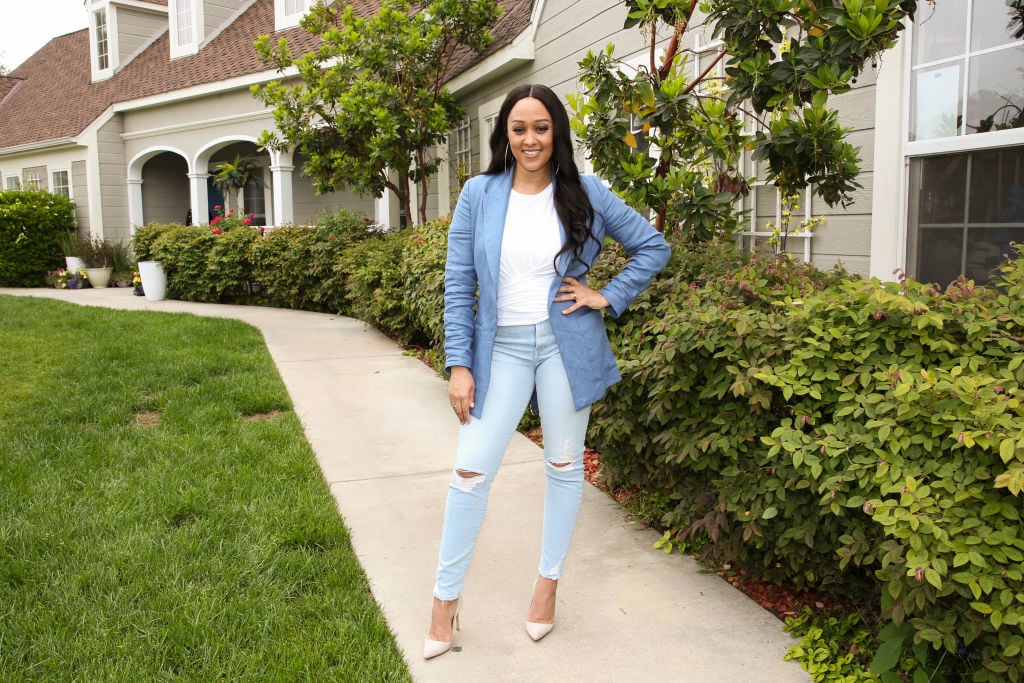 As if that's not enough, Tia Mowry-Hardrict is proving she's a supermom. Besides being so involved in her kids' lives, Mowry-Hardrict embraces her own version of parenting, using an approach she says is a "mix of routine and non-traditional methods" that work perfectly for her family.
But most surprising of all? Tia Mowry gets her kids to eat their vegetables — and like them.
Tia Mowry-Hardrict approaches parenting in such a healthy way
Celebrity or not, being a working mom is a challenging feat that can sometimes seem impossible. But Tia Mowry-Hardrict manages to make her career and home life work in harmony by admitting that she doesn't seek to find balance. Instead, she allows herself a bit of grace.
"I realized it will never be even, so I stopped feeling guilty about getting everything done. Instead, I have a healthy perspective that some days I'll feel like an incredible supermom and others it's like everything goes wrong," Mowry-Hardrict shared in an interview with Showbiz Cheat Sheet. "It's about letting go of guilt," she continued. "If there's a night I don't put the kids to bed, I don't feel bad, I just know tomorrow will be different."
Mowry-Hardrict uses one brilliant tip for getting her kids to eat vegetables
Tia Mowry and her husband Cory Hardrict have two adorable children together —8-year-old Cree and 16-month-old Cairo. And even though she admits things aren't easy every single day, she manages to achieve one important goal with a bit of ingenuity.
"The main thing for meals is they have to be practical," Mowry-Hardrict said. "I mix fruits and veggies together, always including something I know they love to make it familiar, you know? Like putting spinach, kale, and honey in a smoothie and suddenly they love it."
Honey is a beloved ingredient in the Mowry-Hardrict household. Tia Mowry explains that she drizzles honey on top of asparagus plus adds bacon and feta cheese. She said combining ingredients that she knows her kids love (that's the honey, bacon, and feta) with new vegetables she wants them to try helps make the food feel more familiar and less scary.
She has even more secrets and quick tips to share
As a busy working mother, Tia Mowry-Hardrict has figured out plenty of other sanity-saving tips over the years that she shares on her YouTube series, Tia Mowry's Quick Fix. The weekly episodes highlight easy ways to "solve life's little dilemmas FAST," and includes recipes, mom hacks, and beauty tips that anyone can use. The videos all showcase Mowry's effusive, friendly personality, making you feel like you're talking to your best friend.
Getting kids to eat vegetables can feel like one of life's biggest mysteries. But somehow, Tia Mowry-Hardrict makes it all look effortless and fun. We can't wait to hear the smart advice she shares next!