'The Gifted': 10 Things We Just Learned About the Newest 'X-Men' Series
https://www.youtube.com/watch?v=qTzW9rMcbzk
20th Century Fox recently hit a fair share of stumbling blocks with its X-Men movieverse when the main thread of the franchise suddenly became the weakest link. To balance out that deficiency, we got movies like Deadpool and Logan, and TV shows like FX's Legion. 
Official SDCC 2017 Trailer
The franchise's expansion into television will soon continue with The Gifted, marking their first foray into the primetime network sphere. So what exactly do we know so far about the show?
1. This is just the beginning for the extended X-Men universe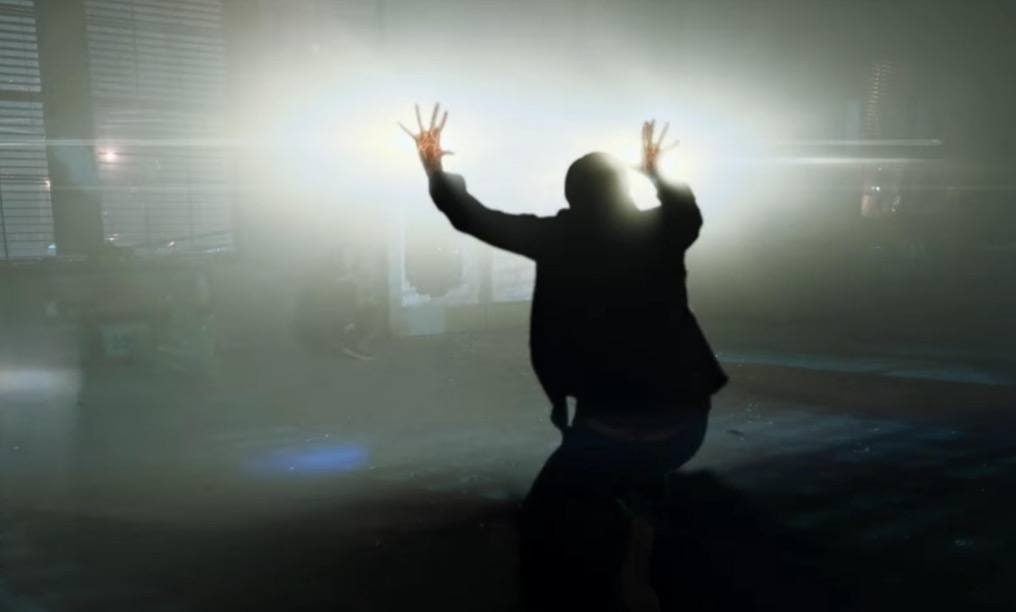 It's safe to say Marvel changed the game when they introduced their shared superhero universe back in 2008. The idea of disparate movies set in the same world never really took off until Marvel Studios struck gold, and now, every studio is scrambling to get in on the action. With Fox's main X-Men story thread sputtering as of late, they've doubled down on the side stories (aka the ones that have worked best).
It's a roadmap that has already included Legion, and soon The Gifted will join the ranks, followed by movies for The New Mutants and X-Force. All this will culminate in a complementary X-Men saga that balances out any missteps from the prime series, featuring a variety of creative talents and styles.
2. The Gifted appears to take place in the main X-Men timeline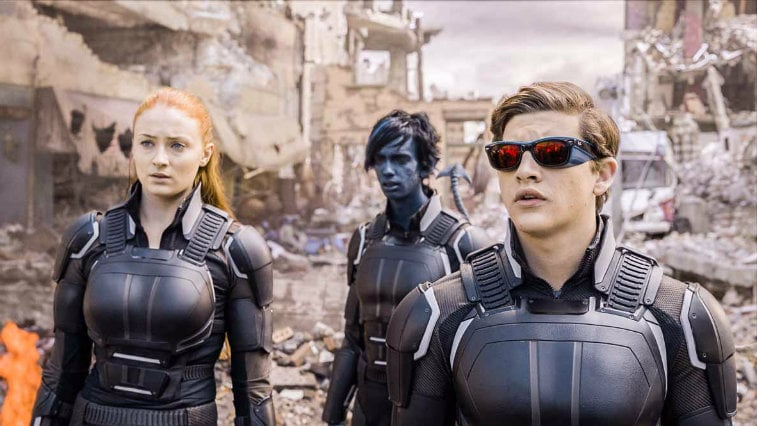 While Legion's connection to the prime timeline seems tenuous at best, The Gifted makes no secret of the fact that it's set somewhere in the world of the main series. The first trailer even makes mention of the X-Men and the Brotherhood of Mutants, demonstrating that they don't exist in a parallel mutant universe.
More than that, we could be in for the first strong link to the primary X-Men saga we've ever had on TV.
3. Bryan Singer will direct the pilot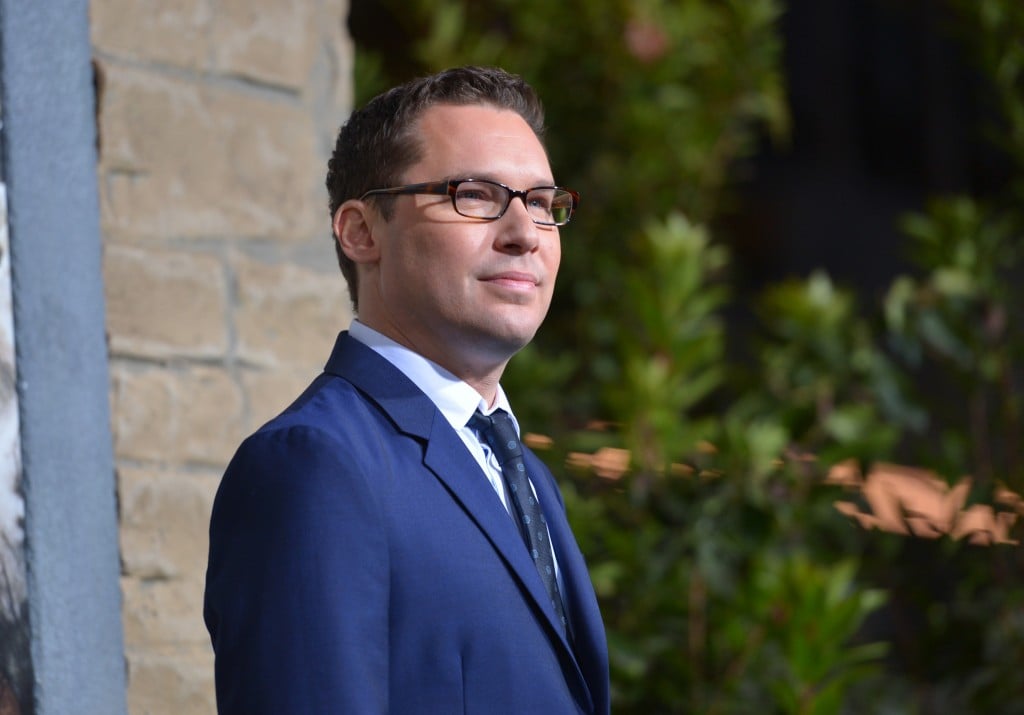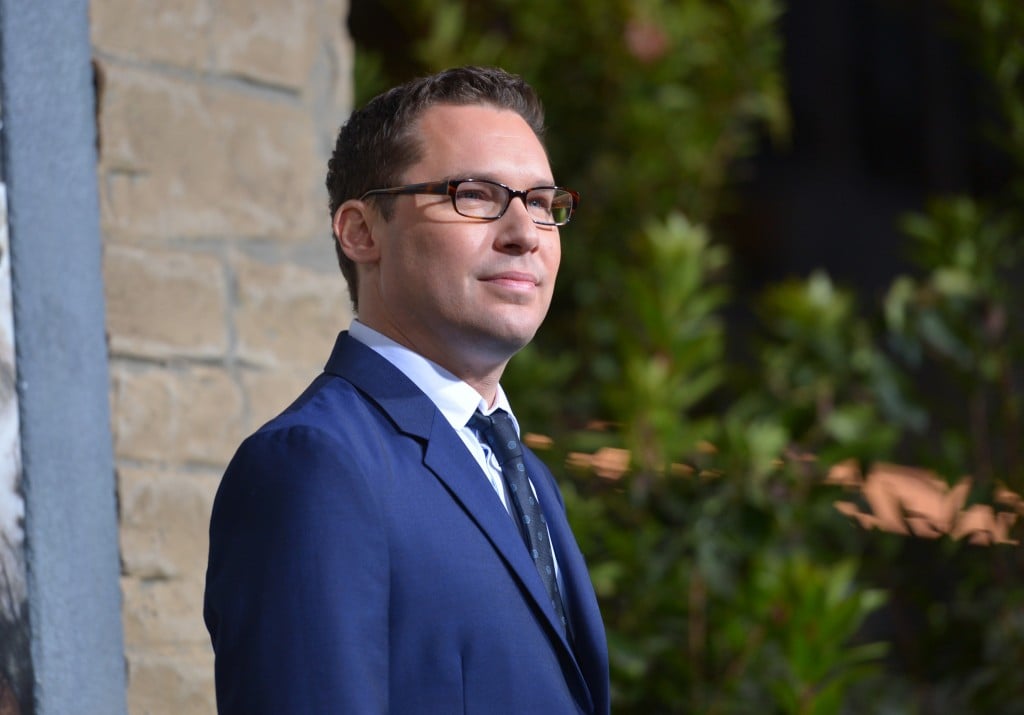 As the godfather of the X-Men cinematic saga, it only seems natural to have Bryan Singer involved with The Gifted in some role. That said, he's been tagged to direct the first episode, and will be attached to the series as an executive producer. It's a good move on Fox's part, especially as they seek to line up the show's tone with their movieverse in a way that feels familiar to fans.
4. Our primary mutants are new to the franchise (and comics)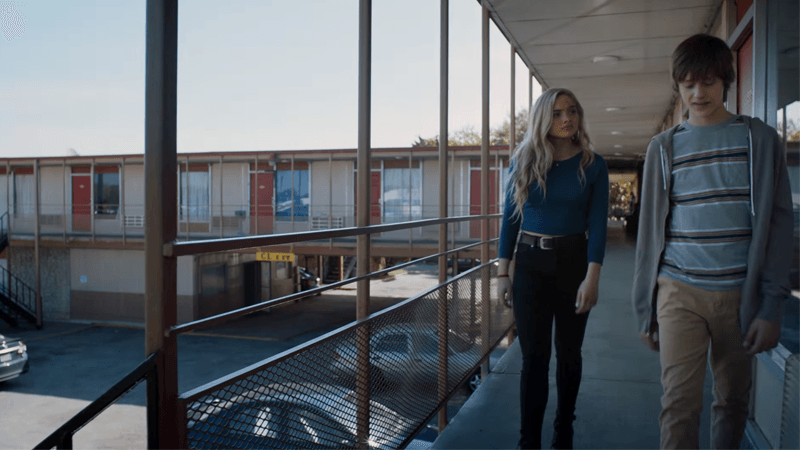 While there will be a handful of recognizable comic book characters (more on them later), our primary mutants are brand new to the X-Men saga. Natalie Alyn Lind and Percy Hynes White play Lauren and Andy Strucker, two young mutants coming to grips with their considerable abilities.
5. There will still be plenty of familiar faces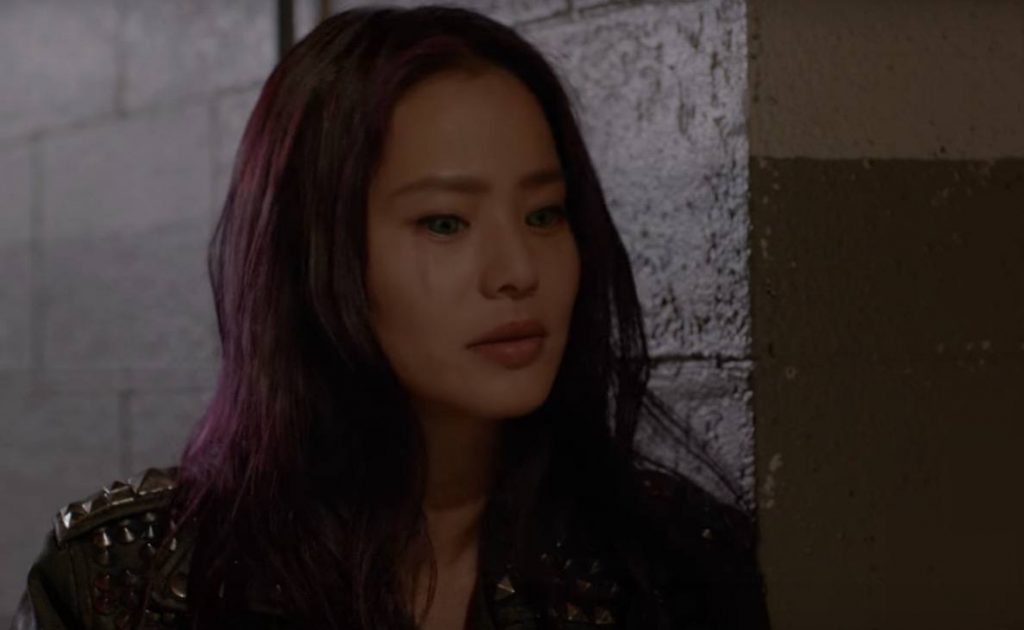 Our new characters will be complemented by mutants we've seen both in the comics and in past X-Men movies. Above, we see Jamie Chung as Blink, a teleporting mutant who first appeared in X-Men: Days of Future Past. Joining her will be Blair Redford as Thunderbird (whose character was briefly featured in Marvel's comics), as well as Sean Teale as Eclipse (a new take on the comic book mutant known as Sunspot), and Emma Dumont as Polaris (known most for being Magneto's daughter).
6. A different take on the Sentinels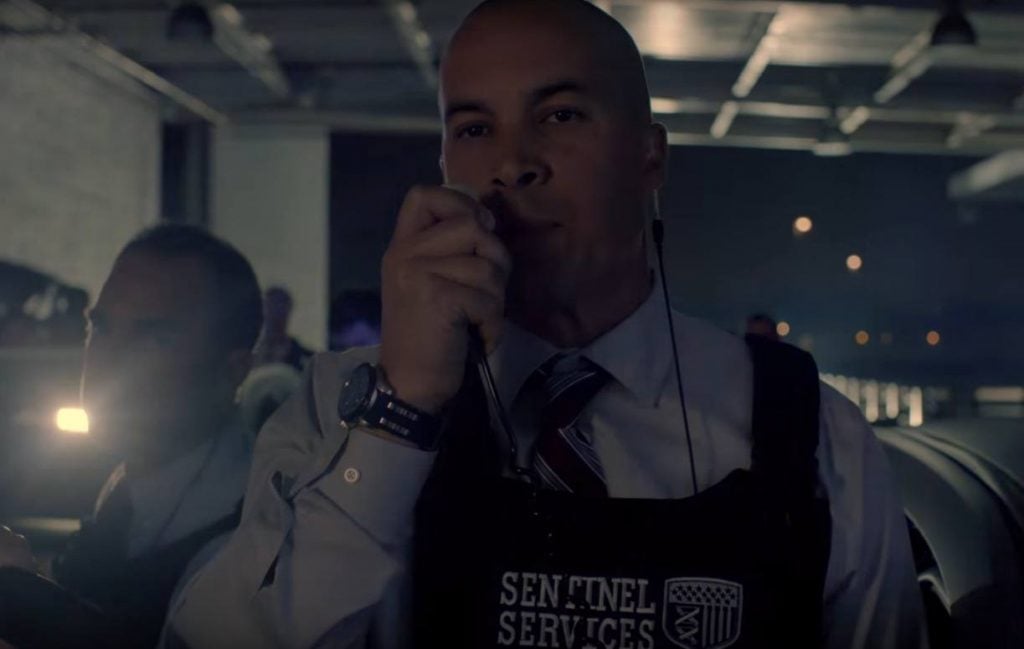 Traditionally, the Sentinels featured in both the X-Men movies and comics are giant, mutant-hunting robots. The Gifted will take a different tact though, showing us Coby Bell's character wearing a vest reading "Sentinel Services." Based on what we can glean from the context of the trailer, it seems to be a special task force responsible for hunting and rounding up any and all mutants, adding a decidedly human element to the Sentinels.
7. Don't worry though, there will still be robots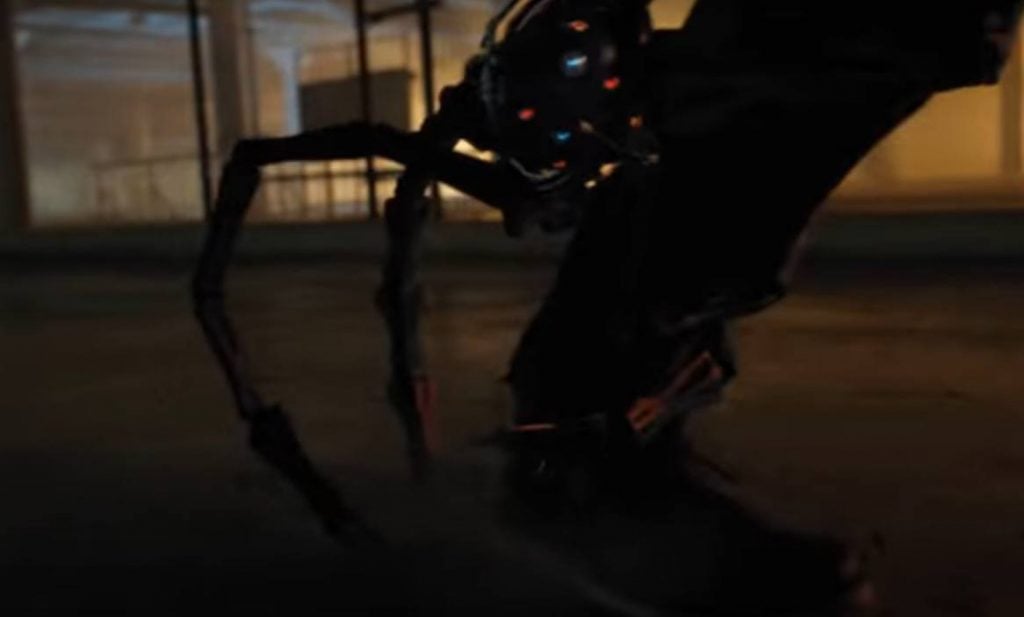 Despite the notable lack of giant androids, The Gifted's version of Sentinels will still implement robots, albeit in a much smaller way. We'll get spider-like robots that roll around like something straight out of a horror movie, presumably controlled by Sentinel Services.
For the most part though, it'll be human agents hunting our young heroes.
8. The real 'main' characters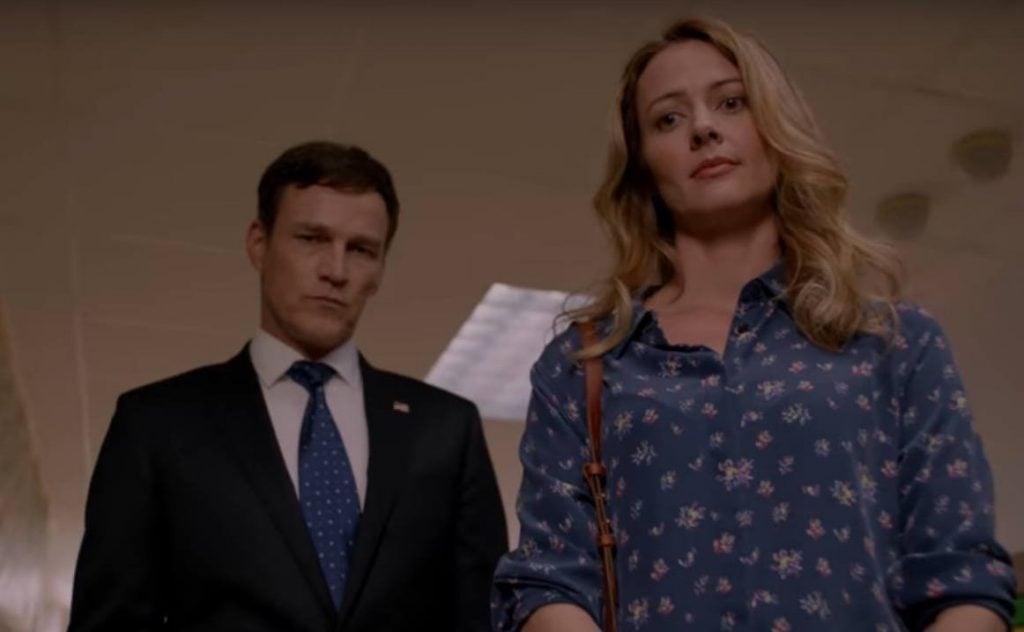 The mutants will certainly be the focal point of The Gifted, but Stephen Moyer and Amy Acker's characters will play into the show heavily as well. As the parents of Lauren and Andy Strucker, they quickly find themselves in over their heads, as their children are forced to go on the run. Which brings us to a fairly large plot point that will drive much of the story …
9. Stephen Moyer's character may very well be the most interesting one in the whole series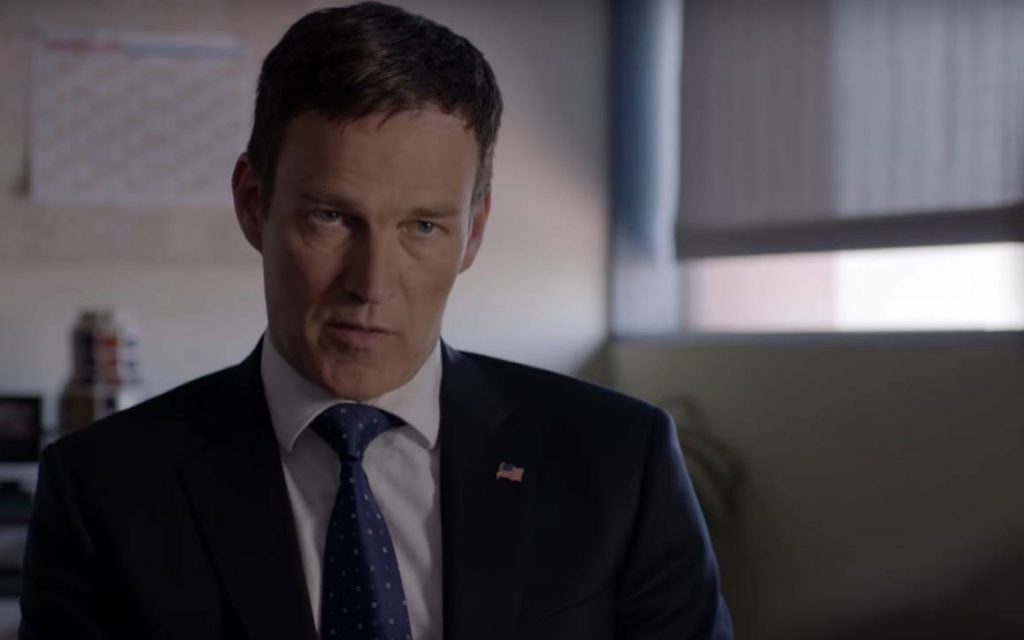 Stephen Moyer's role as Reed Strucker is intriguing for a couple reasons. First, he plays a lawyer whose sole job is to help Sentinel Services lock up mutants. Second, he's forced to grapple with the responsibilities of his job, and the discovery that his own children are mutants. This puts an interesting dilemma in front of him: Should he protect his family, or does his professional duty supersede that directive?
10. So, where are the X-Men?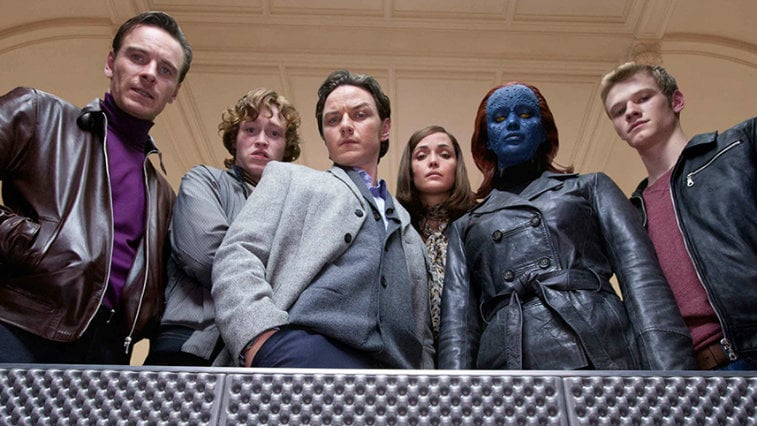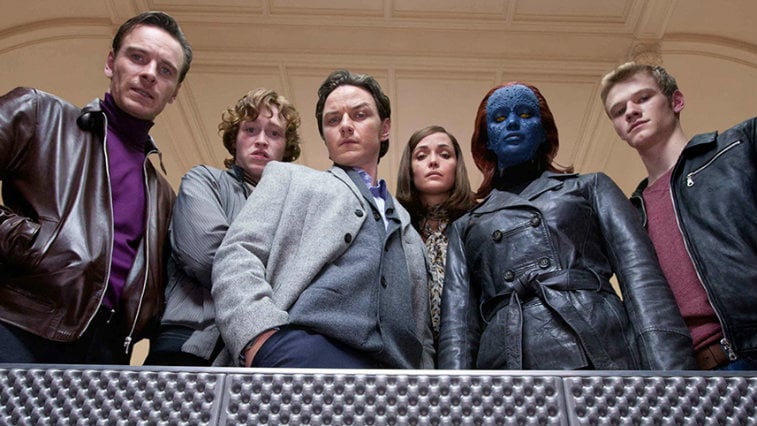 There's a telling line uttered in the trailer for The Gifted: "The X-Men, the Brotherhood, we don't even know if they exist anymore." That in turn begs the question, where have our classic heroes (and villains) gone in this timeline? It seems odd that the X-Men wouldn't be at-large circa 2017. That said, perhaps the mutant extinction we see in Logan has already taken hold, leaving just a handful of survivors to be rounded up by the government.
Follow Nick on Twitter @NickNorthwest
Check out Entertainment Cheat Sheet on Facebook!