'The Good Doctor': How Do You Manage Awkward Interactions After an Office Romance Ends?
The latest episode of "The Good Doctor" showed Lim and Melendez struggling to manage their feelings after their relationship ends. Now that they're no longer together, they will have to carefully navigate their work and personal lives. Things are definitely strange between Lim and Melendez right now. Fans are hoping that the former couple will get back together, but that doesn't seem to be in the cards right now. This might be it for these two.
If you're in a similar situation as Lim and Melendez, how do you get past the awkward period after an office romance ends? Here's what the experts told Showbiz Cheat Sheet.
Consider moving to a different department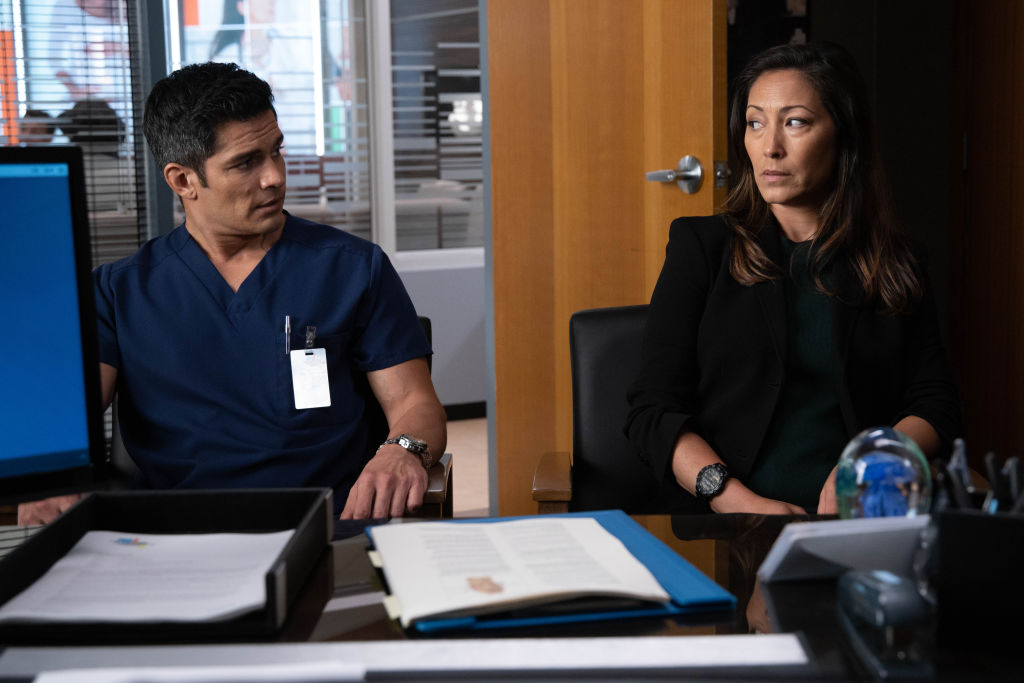 If you work together, and you have the option, request a move to a different department. Kevin Darné, author of "My Cat Won't Bark! (A Relationship Epiphany)" and "Online Dating: Avoid The Catfish!: How To Date Online Successfully," advises moving as far away from your ex as possible:
The best way to avoid awkwardness after a failed relationship with a co-worker is for someone to relocate to another department or even leave the company. However, for a variety of reasons, this may not be possible. Therefore, it's imperative to have a heart-to-heart discussion when the relationship concludes. Ideally, you can reach an agreement regarding how you will interact with one another going forward.
Steer clear of drama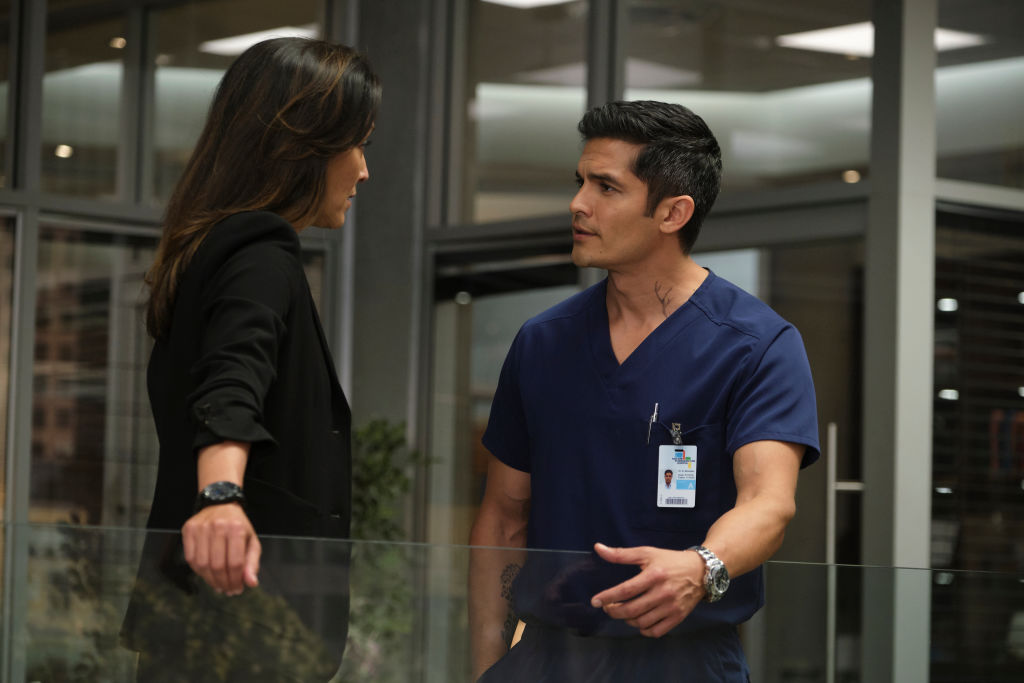 You might still feel hurt after the breakup, and that's understandable. However, it's not OK to bring drama to the office, says Aqsa Tabassam, a senior growth marketer at Brandnic.com. Stay away from gossiping about your ex or trying to sabotage your former flame's job. This will only make you look bad and could get you fired. Tabassam says it's not worth it:
Don't dramatize the situation. Stay focused on your work and forget about each other. Productively, use your negative vibes. Take it as a challenge, but it doesn't mean that you go for revenge. Just make yourself polite. Make sure that your mental and physical health will not be affected by the breakup. If you feel the need to see a therapist, go for it. 
Focus on your work
Work should always come first. Mary, J. Gibson, relationship expert at DatingXP, recommends doing your best to limit contact with your former flame. Put as much energy as you can into getting your work done. "If you ever break up with a co-worker of yours, make sure you try hard to just focus on your work and nothing else. The primary motive to join this place is to work. Try and minimize the number of times you contact them," Gibson told Showbiz Cheat Sheet. She also says conversations with your ex should only be about work. "Even if you have to talk, keep it strictly about work and nothing else. [Your ex] will do just fine if you do not ask how they are doing.
Read more: 'The Good Doctor': When Is an Office Romance a Bad Idea?
Check out Showbiz Cheat Sheet on Facebook!