'The Good Doctor': When Is an Office Romance a Bad Idea?
"The Good Doctor" fans were shocked to see Melendez and Lim end their relationship. They had been flirting for a while, and then started dating. However, Lim realized balancing work and an office romance were going to be a lot harder than she thought. They started fighting at work. Things even got to the point where their bickering almost cost them their jobs.
When is an office romance a bad idea? Here's what the experts told Showbiz Cheat Sheet.
You're getting distracted at work
Are you so infatuated with your office love that you can't focus on work? This is a sign you might want to take a step back. An office relationship isn't worth losing your job. Mary J. Gibson, relationship expert at DatingXP, says your top priority should always be work. "This is the worst sign if you're pursuing someone from work. Do not get into an office romance if you are getting distracted from work. You need to have your work-life sorted," Gibson told Showbiz Cheat Sheet.
Your employer forbids office romances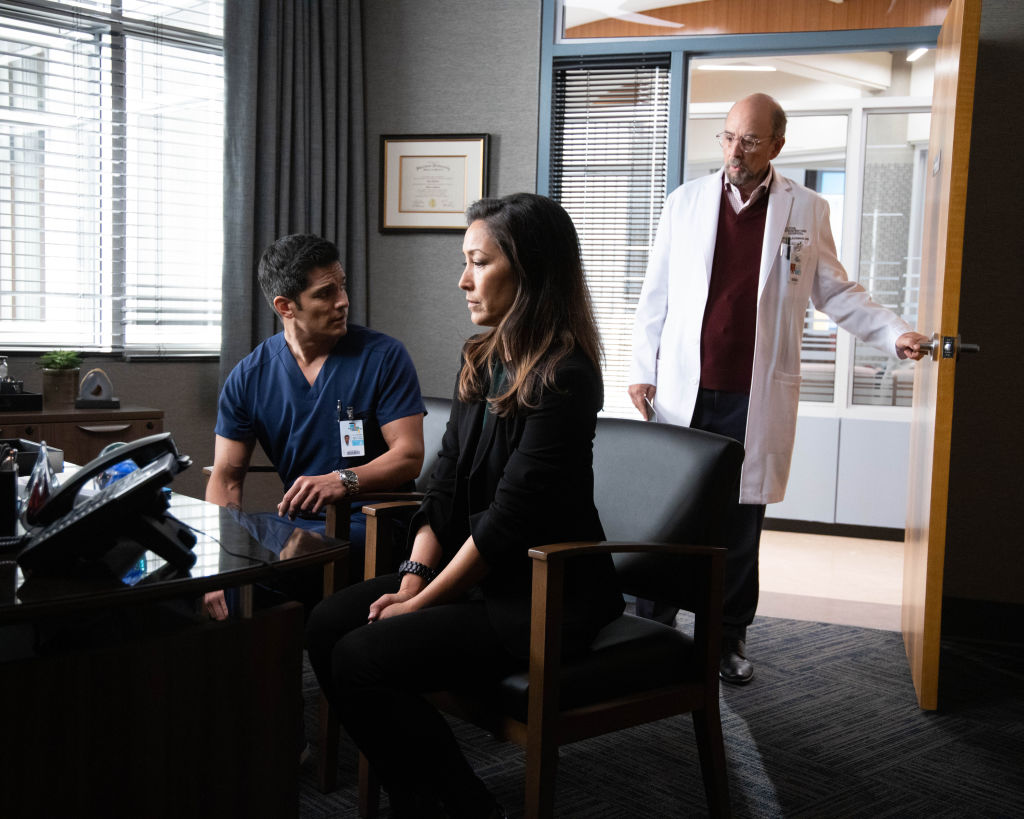 If your employer has a policy against office romances, this is the biggest sign you should avoid dating a colleague. Deliberately breaking a company rule will lead to nothing but heartache and joblessness. Jodi RR Smith, a human resources professional and etiquette consultant at Mannersmith Etiquette Consulting recommends reading your company's policy book before moving forward with an office relationship. "Before you decide to grab some drinks after work, read the HR policies carefully.  Many companies have specific language around romancing in the office. In some workplaces you must officially disclose the relationship to HR," said Smith.
Know who is off limits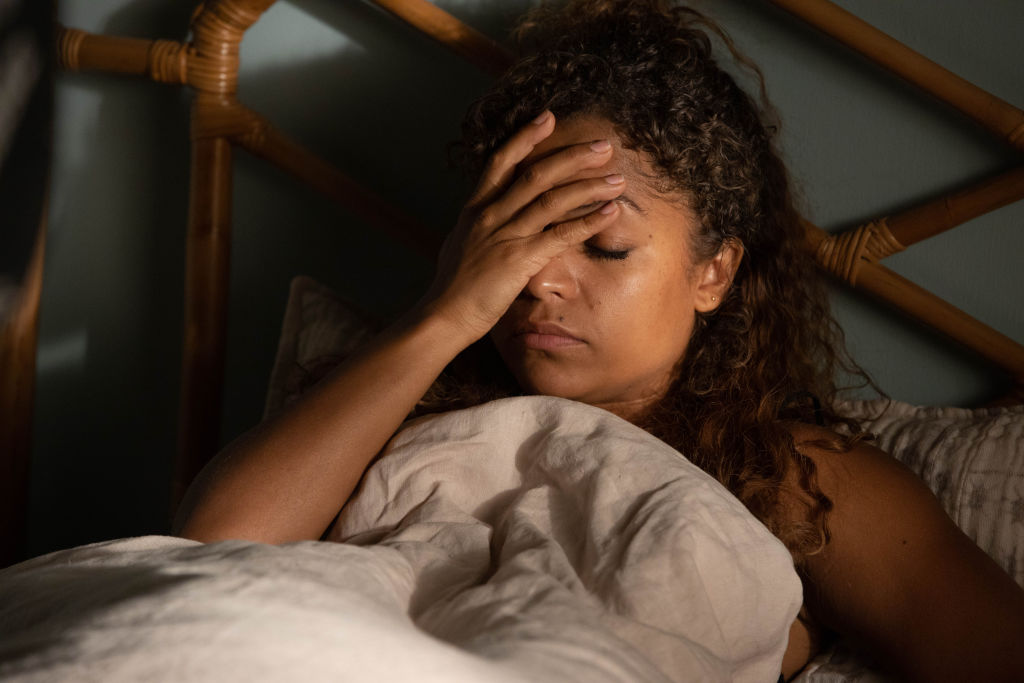 If you decide to pursue an office romance, be careful about who you date. William Walker, dating and relationship coach at BeyondAges.com, advises steering clear of assistants (you're also taking a big risk if you date your boss). According to Walker, if your relationship doesn't work out, you could risk getting the cold shoulder from the assistant's boss.
The assistants or admins of anyone who holds sway over your career should be off-limits when it comes to dating. These are people who are extremely valuable to their employers and have a direct, 24/7 line of communication to them. If your relationship with them goes south and it has any impact on their job performance, you might be held personally responsible for it (even if it isn't fair or your fault). This is a big risk to take unless you are confident things will work out.
Sometimes it's best to avoid office relationships altogether
Kevin Darné, author of My Cat Won't Bark! (A Relationship Epiphany) and Online Dating: Avoid The Catfish!: How To Date Online Successfully, says sometimes your best bet is to date someone who doesn't work with you:
Generally speaking, it is not a good idea to engage in an office romance. Most dating relationships do not lead to marriage and more often than not someone gets hurt in the end. A breakup with someone outside of work allows one to adopt the "no contact" rule fairly easily. However, if you have to work with someone, you are going to be forced to continue to deal with one another. Should one of you enter a new relationship, you will likely see each other with new mates at company holiday parties or possibly meeting for lunch. A worst-case scenario may be seeing your ex date a fellow co-worker.
Read more: 'The Good Doctor': Shaun and Carly Might Take Their Relationship to the Next Level
Check out Showbiz Cheat Sheet on Facebook!