'The Good Doctor' Season 3: When Will 'The Good Doctor' Return?
Most of your favorite shows are back from winter hiatus. However, there's one show you're likely still waiting on. When will "The Good Doctor" return? Here's everything Showbiz Cheat Sheet knows.
What happened during 'The Good Doctor' season 3, episode 10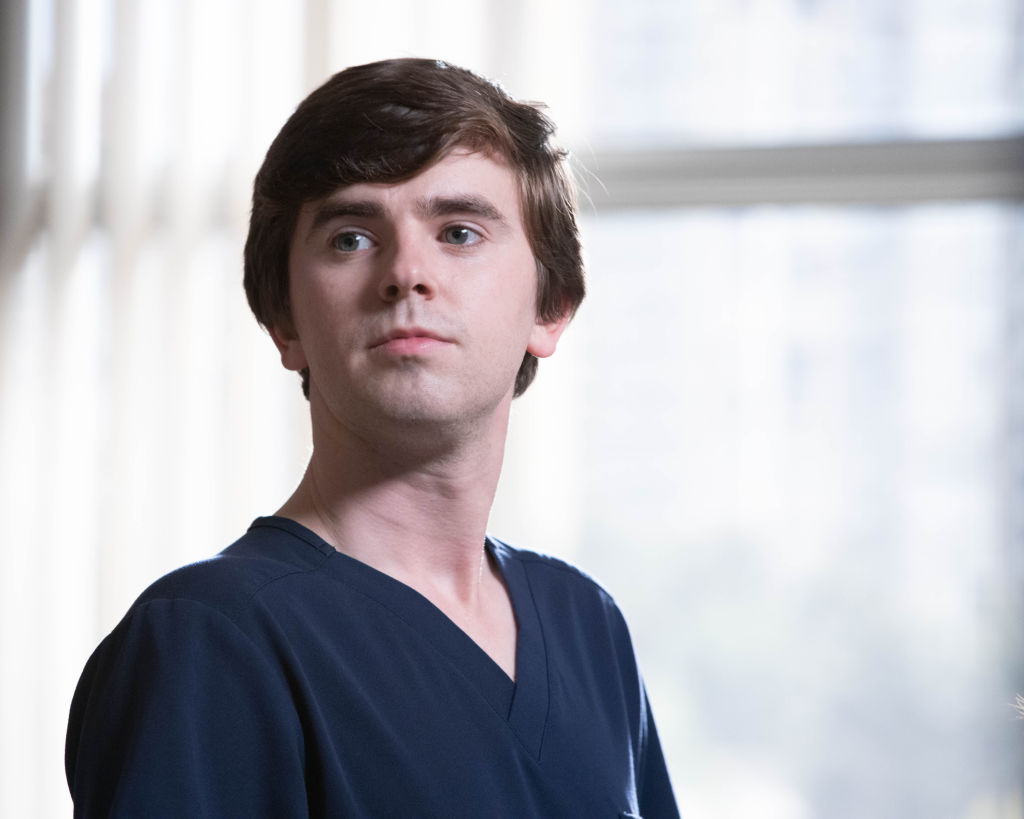 "The Good Doctor" season 3, episode 10 (titled "Friends and Family"), was an emotional one. During this episode, Shaun (Freddie Highmore) takes a trip to visit his dying father, Ethan. Things quickly go downhill once he arrives. During Shaun's first visit, he spends the first moments blaming his father for ruining his life. During Shaun's second visit, his father blames him for his brother's death and calls him a "weak, spoiled little baby." About half an hour later, Ethan dies, leaving Shaun without much closure.
At the end of the episode, Shaun breaks down. Lea comes into his hotel room and comforts him by lying next to him in bed and holding him. We can quickly see how comfortable Shaun is with Lea compared to his reaction when Carly was lying next to him in the previous episode.
When does 'The Good Doctor' return?
Fortunately, you don't have much longer to wait for the return of "The Good Doctor." The next new episode will air Monday, January 13, at 10 pm Eastern. Season 3, episode 11, titled "Fractured," will focus on the aftermath of Shaun's trip. In the preview for that episode, Shaun talks to Dr. Glassman about what it was like to lie in bed next to Lea. "Lying in bed with her; it felt different that it does with Carly." In the next scene, Carly asks Shaun if there is something going on between him and Lea.
Fans have been waiting a long time for 'The Good Doctor' to return
Fans of "The Good Doctor" weren't too happy when they heard how long they had to wait for the show to return from winter break. The last new episode aired December 2, 2019, so it's understandable they would be a little impatient. Some fans took to social media to vent about how much they miss the show. "I'm counting down the days to January 13," said a fan on Twitter. Well, the wait will be over soon. We're just days away from finding out what happens between Shaun and Carly.
Read more: 'The Good Doctor': The Scary Way Carly Is Just Like Shaun's Father
Check out Showbiz Cheat Sheet on Facebook!