Is 'The Good Place' on Hulu or Netflix? Here's How to Watch the Hit Television Series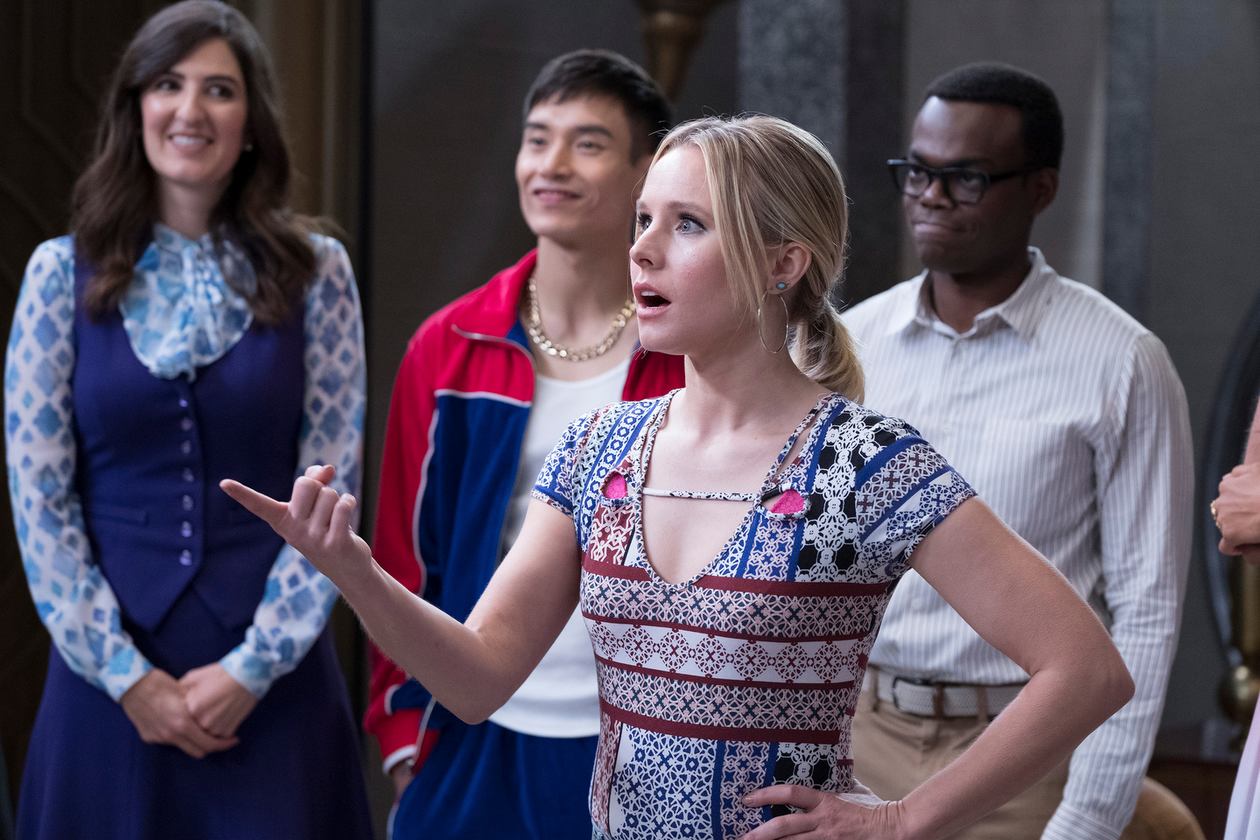 It can be difficult to find your favorite TV series these days. For the most part, traditional "seasons" have been done away with and shows air in the summer, contain anywhere between six and 26 episodes a season, and drop entire seasons at once. Everything airs on a different network (which may or may not be one of the basic channels) but often you can also watch on streaming services like Netflix or Hulu. This can make it difficult to locate a show when you decide to watch but fortunately, we've done the leg work for you on this particular series: The Good Place.

What is The Good Place?

For those not in the know, the series is a comedy about four people who find themselves in the heaven-like version of the afterlife. But things aren't exactly as they seem, and not everybody belongs in "The Good Place."

The Good Place stars Kristen Bell and Ted Danson, alongside newcomers William Jackson Harper, D'Arcy Carden, Jameela Jamil, and Manny Jacinto. Many actors who are veterans of other Mike Schur series appear on the show, including Adam Scott, Mark Evan Jackson, and Jason Mantzoukas.
Where can you watch The Good Place?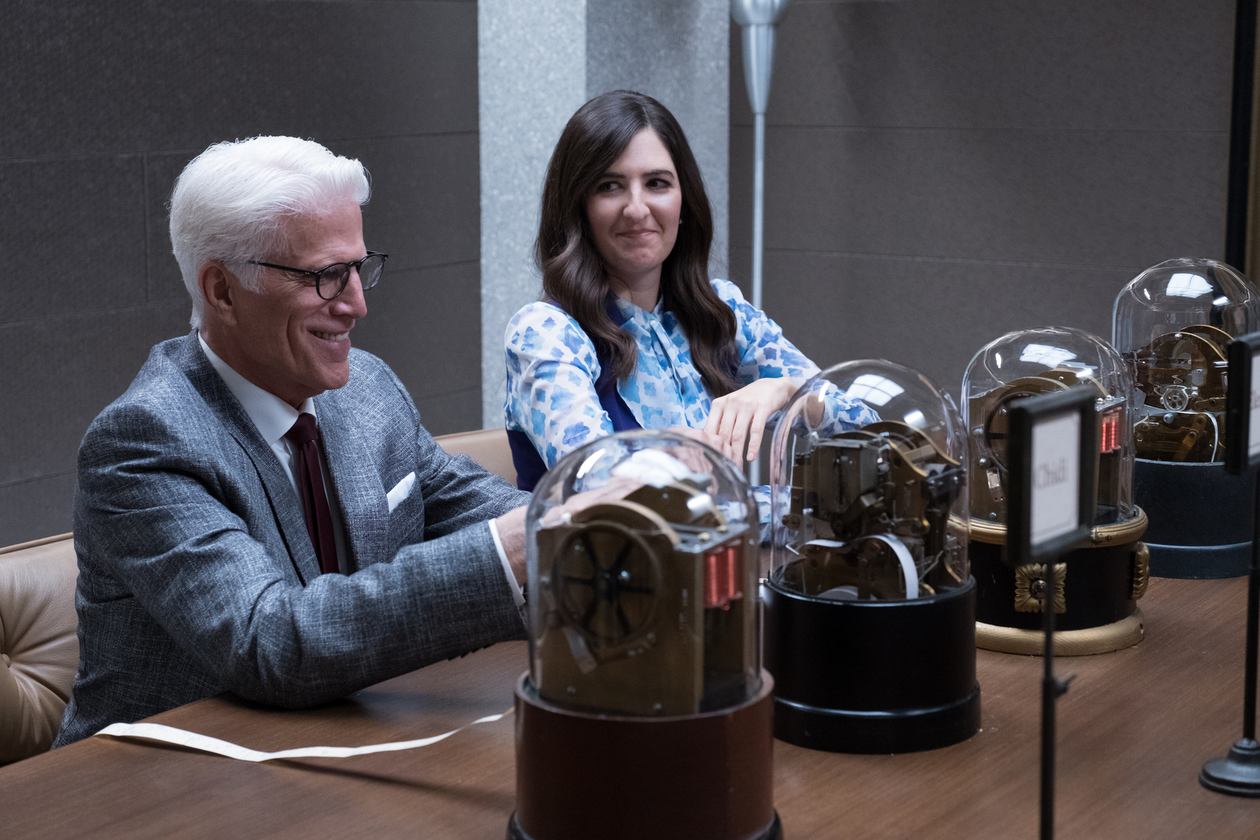 With Brooklyn Nine-Nine's move to NBC for Season 6, it became official that NBC is the network of all Schur series. (You'll recall that both The Office and Parks & Recreation were on the peacock network as well.) In fact, he is executive producing a new series, Abby's, that will also take up residence at NBC.

The third season of The Good Place aired at 8:30 pm on Thursday nights and episodes are available on NBC's site and app. However, the season finale aired on January 24, 2019, so there aren't any more new episodes for a while. The show has been picked up for a fourth season, which will likely begin airing sometime in Fall 2019.

You can watch on Netflix, but…

The first two seasons of The Good Place are available to watch on Netflix. We don't want to spoil them (because this is a show with a lot of spoilers), but let's just say you're in for quite a whirlwind of adventure. After all, anything can happen when it takes place in a made up place. There's philosophy, romance, and even a little action. It's definitely a worthwhile watch.

…The latest episodes of The Good Place are on Hulu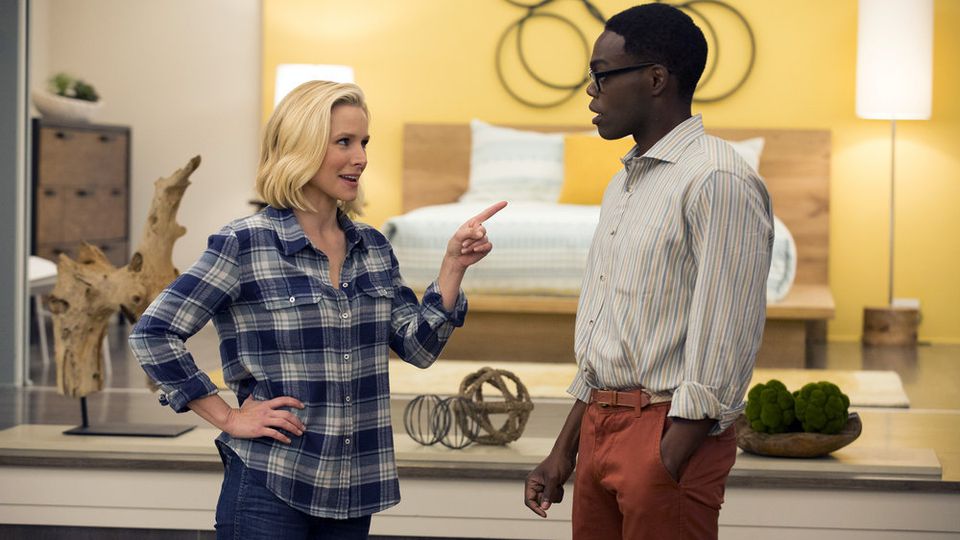 It often used to be that Hulu would have all the episodes of the most recent season of a show available, but that isn't always the case these days. Currently, the final five episodes of the third season are streaming on Hulu. So if you just missed the last few episodes, you can watch them now with a Hulu subscription. However, if you're catching up on the entire season, you might need to wait until Netflix has the entire third season available. Generally speaking, this usually happens right around the time the next season begins airing.

Season 4 is on its way

Speaking of, Season 4 of The Good Place has been confirmed. In fact, Schur told reporters at the 2019 Winter Television Critics Association press tour that he and the writers are about two weeks in on the scripts for the upcoming season. He is keeping mum about most details but said that audiences can expect it to be "equally split between the romantic stories and the actual plot."