The Greatest Movies by Bernardo Bertolucci You Can Stream Online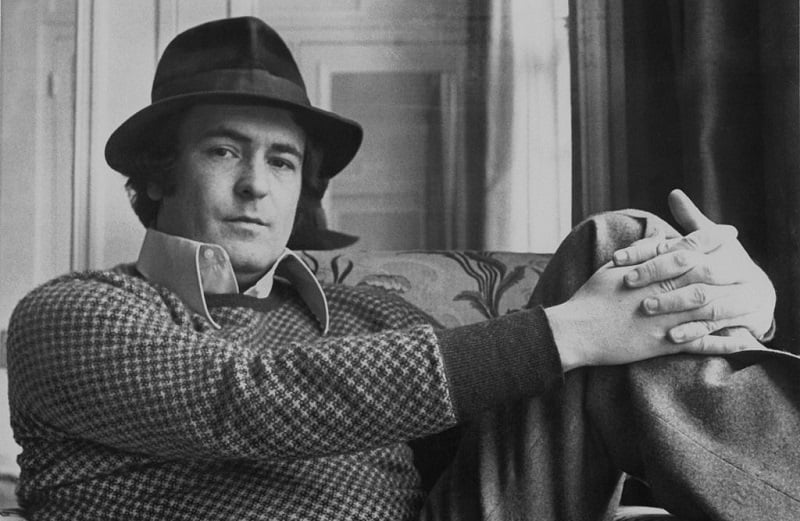 The world of cinema lost a true master November 26 with the passing of Bernardo Bertolucci at the age of 77. And, as often happens in obituaries, you're going to find the Italian director linked most often in headlines to the groundbreaking Last Tango in Paris.
While that movie is an essential Bertolucci work, his range was much wider. The Bertolucci films you can find on streaming services offer plenty of proof. These four films available now give movie lovers the chance to see the late director at his best.
4. La Commare Seca (The Grim Reaper)
Movie lovers looking for the Rome of La Dolce Vita got a rude awakening from this 1962 debut by Bertolucci. Based on a story by Pier Paolo Pasolini (with whom Bertolucci worked a year earlier on the brilliant Accatone), La Commare Seca starts with a dead prostitute and weaves its way back through an Eternal City full of thieves, pimps, and poor housewives via flashback.
It's hard to believe the director who pulled off this film was just 21, and it's a must-see for any fan of Bertolucci's later work. Until the Filmstruck service shuts down, La Commare Seca can be streamed there. Afterward, let's hope Turner Classic or the next Criterion Channel picks up this early work.
3. The Last Emperor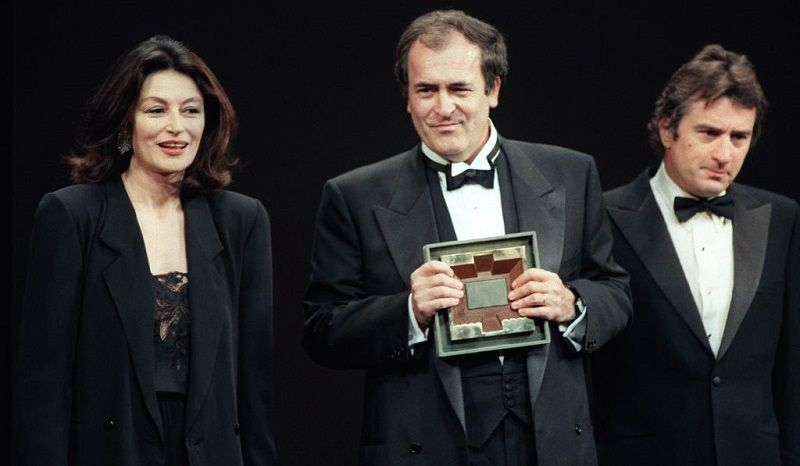 If you're impressed by Oscar counts, you can't ignore the nine statues (out of nine nominations) this Bertolucci film won in 1987. For Bertolucci himself, those were his only wins from the Academy following earlier nominations for writing (The Conformist) and directing (Last Tango).
Fans of historical epics have three-and-a-half hours to sink their teeth into here, so it's not for a tired late-night viewing. (A two-and-a-half-hour version was released in theaters.) Bertolucci's film, which moves within The Forbidden City, follows the Ching Dynasty's last supreme leader from early childhood to death. Joan Chen (of Twin Peaks fame) co-starred with John Lone and Peter O'Toole.
Filmstruck viewers can also enjoy this one in the service's waning days. Otherwise, you can rent The Last Emperor on Amazon Prime.
2. Last Tango in Paris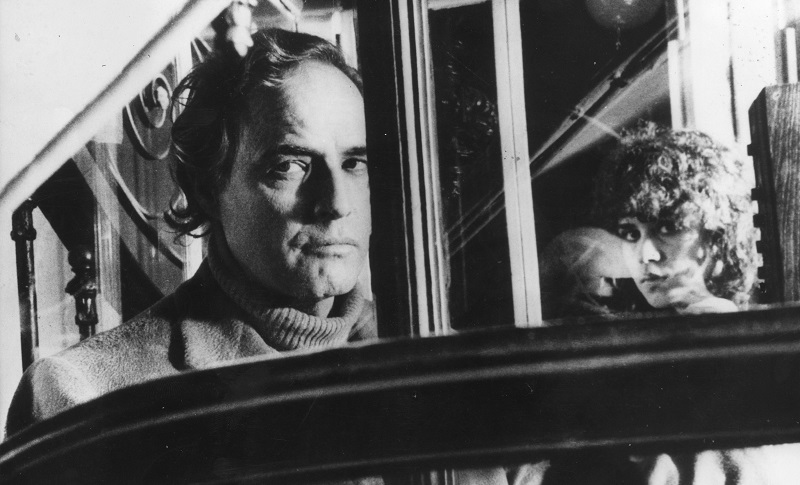 When a middle-aged American in Paris (Marlon Brando) loses his wife, he throws himself into an all-consuming sexual relationship with a much-younger woman (Maria Schneider). Given the time period (1972) and the graphic way Bertolucci filmed the sex scenes, Last Tango quickly became an international sensation. In the U.S., the film earned an "X" rating; in Italy, Bertolucci went on trial for obscenity and received a suspended sentence of four months.
Its content may not be as shocking today as it was upon its release, but Last Tango definitely has a rawness you rarely find in films. Brando and Bertolucci pushed the bounds of filmmaking at the expense of Scheider in this picture, and their reputations later suffered for it.
All that's to say: Last Tango in Paris  is a must-see for any film lover. With a free trial of Amazon's Tribeca Shortlist, you can stream this one for nothing. Of course, viewer discretion is advised.
1. The Conformist
While Last Tango remains an incendiary piece of filmmaking, The Conformist will likely live on as Bertolucci's masterpiece. It's rare you find a story this good with a director, cinematographer, composer, and actors to back it up.
The Conformist delivers on all those fronts, and Vittorio Storaro's cinematography somehow shines above it all. (Its 98% Rotten Tomatoes score might not do it justice.) See this one for free on Amazon Prime or Kanopy before it gets pulled.
Check out The Cheat Sheet on Facebook!