'The Handmaid's Tale': What Elisabeth Moss Really Thought of Season 3
The finale of season three of The Handmaid's Tale was unlike anything the show has brought to audiences yet. The resistance is growing and the handmaid's and Marthas are mobilizing against Gilead. Things aren't just talk anymore, and have spiraled completely out of June's (Elisabeth Moss) control. Season four will hopefully answer a lot of questions fans still have. Read on only if you are caught up with season three of The Handmaid's Tale because this article contains spoilers.
June liberates the children of Gilead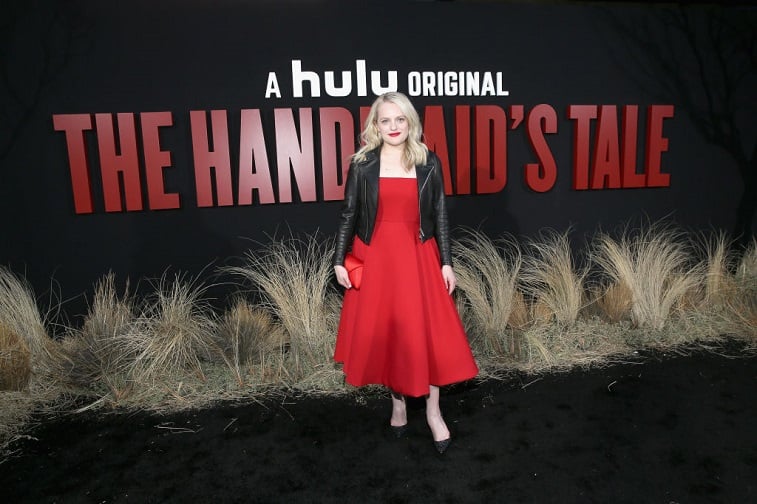 Elisabeth Moss told The Hollywood Reporter about what she thought of the season and the finale in particular. Everything that has happened will affect June's future in a momentous way. The consequences of June's actions could have dire implications for herself and her fellow handmaids.
June has changed and isn't going to just go back to the way things were before. She's been shot and fought as hard as she possibly could for her life. In the end, she got those children out and did what she set her mind to. The cause is now all she has.
"She [became] somebody who would do absolutely anything for a cause, absolutely anything to save those kids and get them out," Moss said. "Nothing could get in her way. They were a place-holder for Hannah in that way. If she can't get Hannah out because she doesn't know where she is, then she's going to get these kids out. It's the least she can do. It's some sort of atonement for not being able to get Hannah out. She's lost her mind. June's gone crazy in a way."
June is hopeful for the future in 'The Handmaid's Tale'
Before the finale ends, we see June smile and look up to the sky with hope in her eyes. The future looks somehow brighter for June after accomplishing this huge goal. Moss spoke with ET about the ending and how it made perfect sense to her the way it was done.
"When I heard about the ending, I thought it made a lot of sense," said Moss. "I thought it was surprising [and] heartbreaking." June saved even more children then she thought she would. They all made it safely to Canada because of her efforts. "June never gives up and she never gives up on what she wants," Moss explained.
June has become a rebel of Gilead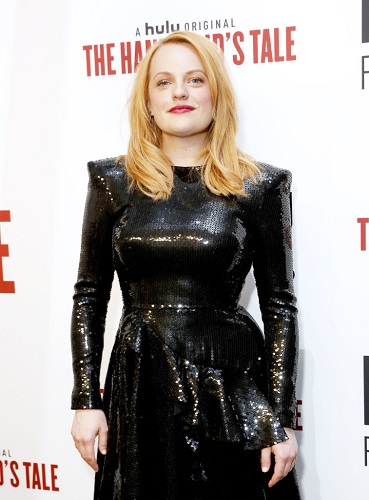 Showrunner Bruce Miller spoke with Bazaar.com about June's new dark side and how it affected the finale. June took what she learned throughout the season and applied it to help get the children out successfully, even if it meant getting hurt in the process.
"June's arc this season has been becoming a rebel—learning what that is and the moral sacrifices that takes," explains Miller. "That all culminates with a runaway train feeling, where sometimes it feels great because it's gonna happen whether you do it or not, and other times it feels awful because the train's moving ahead and it's falling apart and it's all on you. In the finale, I wanted June to have an experience that would tie together all the threads of things she's learned this season. It would be a test of whether she's ruthless enough to really hurt Gilead, because Gilead was so ruthless in hurting her. Is she as ruthless as they are?"
When will season 4 of 'The Handmaid's Tale' premiere?
Fans are understandably upset after that cliffhanger and can't wait for season four to premiere. Season four has been announced by Hulu, but no actual date has been set for the premiere. It will most likely return in 2020. The last two seasons came out in April, and the third came out in June. So, season four will return sometime in late spring or summer next year. Fans can re-watch episodes of The Handmaid's Tale on Hulu now in the interim. The highly anticipated season will return next year.