'The Handmaid's Tale': Elisabeth Moss Talks About the Worst Scene She Filmed
Fans are dying to catch back up with June (Elisabeth Moss) and the rest of the handmaids trapped in Gilead. After that insane finale, it's going to be hard to wait for season 4. Elisabeth Moss recently spoke on an episode of Jimmy Kimmel Live about the worst scene she had to film in the highly popular series so far. The answer isn't very surprising for fans. Spoilers are ahead, so read on only if you are caught up on The Handmaid's Tale.
The worst scene to film for Moss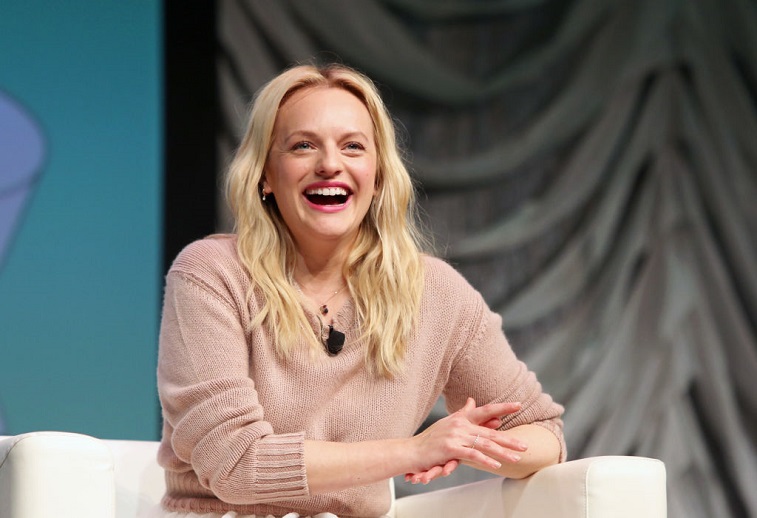 So, what was the worst scene that Moss filmed for The Handmaid's Tale? "Probably the birth scene in season 2, where I had to give birth by myself, naked," said Moss. The episode involved Moss trying to flee Gilead and being stuck in an abandoned home to give birth all on her own. The emotional scene was hard for fans to watch thinking that June might not make it through.
"Yeah, we had a couple [babies]," Moss continued to explain. "There was one baby that, in order to get that post-birth look — the guck that comes on a baby — they put cream cheese and jelly on the baby."
Elisabeth Moss likes a challenge
Moss told Variety that she likes a challenge in what she does. She doesn't want to be bored or portray the same trauma every time. Fans can attest that Moss is excellent at bringing difficult situations to our screens at home in a way that leaves you breathless for a reprieve. She is excellent at saying so much with her expressive eyes even without one word from her mouth.
"I just have to keep on trying to do new things, to not do the same thing. To not get the same trauma, the same challenge, the same darkness — that to me, is boring," said Moss. "But if I can go to new places and find new ways for things to be dark, then that's interesting to me."
What's to come on 'The Handmaid's Tale?'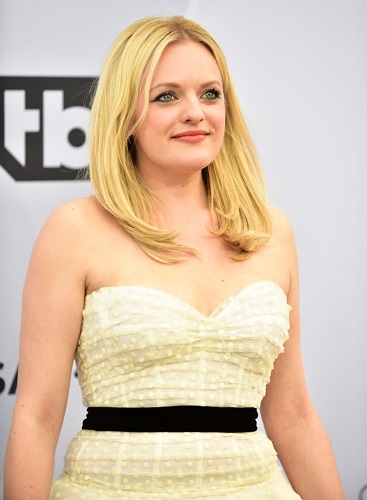 Moss spoke with ET about what's to come from season 4 of The Handmaid's Tale. She is also an executive producer on the series. She admitted that they haven't actually started thinking about the fourth installment yet. She did say though that she, as well as the creator, Bruce Miller, would talk soon "about our feelings about June and everything," she explained. "We'll figure it out."
June has changed forever
Although fans were hoping to see June finally freed from the chains of Gilead, the finale provided the next best alternative. She was able to get the children of Gilead out and safely to Canada. That wouldn't have happened without June's determination, as well as manipulation, of others for the cause. She made difficult choices that she can't come back from and she is forever changed.
Will June reunite with her daughter?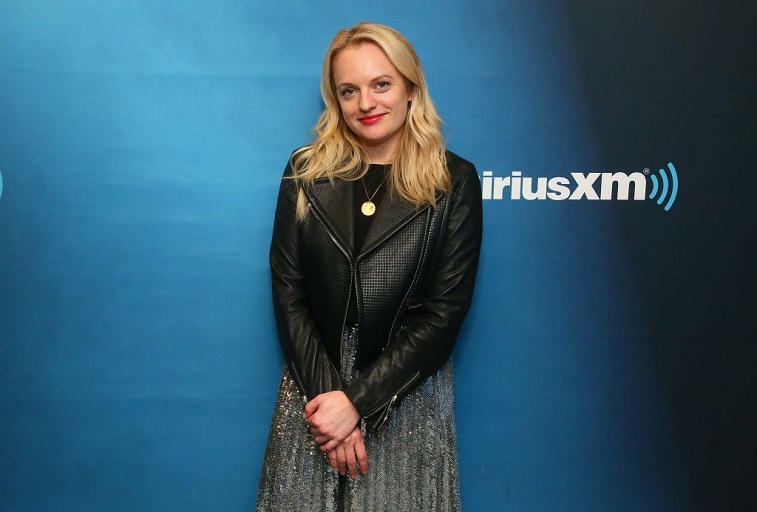 June's main goal now more than ever is to get her daughter Hannah back. She doesn't know where she has been taken, but now that June has access and such power in the underground network, she will find a way to retrieve Hannah. Her journey isn't over just yet. Although she was shot in the finale of season 3, her wound didn't appear to be fatal. She will most likely make it through and begin planning the next big escape. The Handmaid's Tale season 4 will return next year.