'The Handmaid's Tale' Season 3, Episode 13: Mayday Is Finally Here
The finale of season 3 of The Handmaid's Tale was just as explosive as fans expected it would be. June (Elisabeth Moss) took measures into her own hands and did everything in her power to get the children of Gilead to safety. It was a triumphant moment in an overall bleak season. Read on only if you have seen the finale of season 3 because spoilers are ahead.
Did the children of Gilead escape to freedom?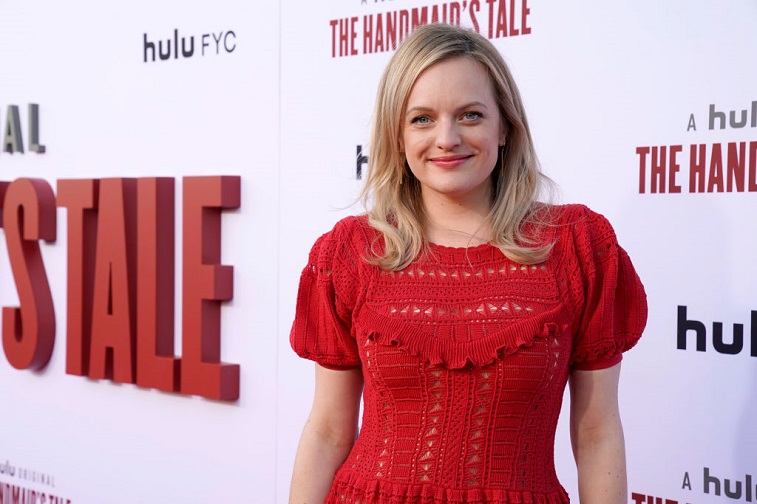 Resistance was a crucial part of this season for June and the other handmaids and Marthas. June chafed against her chains of oppression and fought in secret against Gilead. Her plan to rescue the children worked, but it would have dire consequences for June herself. A snag in the plan came when armed guards were out patrolling the area in full force. June comes up with a plan to throw rocks to make a diversion so the children and the Marthas could escape. June was fully prepared to do this on her own, but luckily fellow handmaids and Marthas helped her and the children were able to get on the plane to safety.
June is badly injured in 'The Handmaid's Tale'
June decides to sacrifice herself and get a guard to chase after her. He shoots her and wounds her badly. In the ultimate push back against tyranny, June shoots him dead. She drifts in and out of consciousness as Janine (Madeline Brewer) and a few of her fellow trusty handmaids carry her to safety. June was able to luckily see the plane fly over top of her and towards Canada. She knows she was able to save all of those children and give them a better life. It's all been worth it for June to get to this moment, even after being shot. The danger is somehow more real in the finale, as we see the handmaid's and Marthas fight for the children of Gilead.
The children make it to Canada
Because of June, the children make it to Canada unscathed. Rita (Amanda Brugel) makes it to freedom and reunites with Emily (Alexis Bledel). The reunion is full of tears and happiness. She meets Luke (O-T Fagbenle), June's husband, and embraces him wholeheartedly. The highly emotional end to a frustrating season for fans seemed to make it all worth it.
Season 3 showed Rita in a different light
Brugel spoke to Bazaar.com about the finale and her character's part in it all. Season 3 held the most emotionally rewarding moment for her character out of all of the seasons.
"That entire scene was surreal. Of all three seasons, it's the most emotionally rewarding stuff I've taken a bite out of, and it's the most I've been on camera," explained Brugel. "I was a bit scared going into it because I've carved out a nice little spot for Rita, where she's silent and stoic, and I was wary about suddenly having to get off a plane and have this huge emotional scene with two actors who I haven't acted with before. But the cast has known each other for years, so it was actually a treat to use different muscles and work with different performers besides Elizabeth and Yvonne. I'd been using the two of them as a crutch because they're so brilliant."
The Handmaid's Tale will be back with a highly anticipated season 4. Hopefully, in the next season, we will see June finally escape her chains and make her way back to her husband. She deserves to be free of Gilead and find her daughter, Hannah.