'The Handmaid's Tale' Season 3, Episode 8
This week's episode of The Handmaid's Tale was full of surprises. We learned a lot more about Aunt Lydia (Ann Dowd) before the time of Gilead. She was a teacher and at first, had a kind and giving nature. As the episode unfolds, you learn how she slowly changed and became cold and unforgiving towards everyone around her.
The origin of Aunt Lydia is an interesting story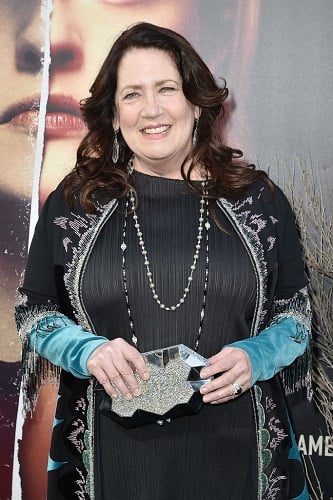 Aunt Lydia's origins aren't hard to imagine. Despite her job, she has a motherly way about her, deep down. The Handmaid's Tale explored a different side to Lydia's roots in religious fundamentalism, and how that affected her.
She taught fourth grade and seemed to enjoy her job. We see her explore a love interest that ends badly for her after she tries taking it too far at a quick pace. This is Lydia's turning point, and she changes almost overnight.
We see her feel rage and shame in her feelings as she tries to make sense of what is going on around her. Lydia befriends a young mother struggling to make the right choices and take care of her young child. Initially, she cares for the both of them like they were her own. She ends up reporting her to a child services department. It's definitely a gut-wrenching moment and shows the evolution of her character over time.
June is shamed, as well as OfMatthew
In a shaming organized by Aunt Lydia, other handmaids sit in chairs around June and chant along to Lydia's demands. She asks the group whose fault it was for the Martha's death, and they all reply, "her fault" and point at June.
In a weird twist of fate, June turns the shaming around on OfMatthew, who is responsible for snitching on June and consequently having the Martha exposed and killed. OfMatthew breaks down and cries, and she is slowly starting to unravel.
OfMatthew totally loses it
In a strange twist of fate, OfMatthew loses it completely and starts attacking Janine (Madeline Brewer) and it's pretty sickening to watch. A Guardian tries to stop her, and she kills him in the process with a jar. She promptly takes his gun and finds June in the mess of people.
June smiles and nods at her, and OfMatthew turns the gun toward Aunt Lydia. She is killed right then and there. It's a pretty traumatic ending to her character arc.
What is June turning into?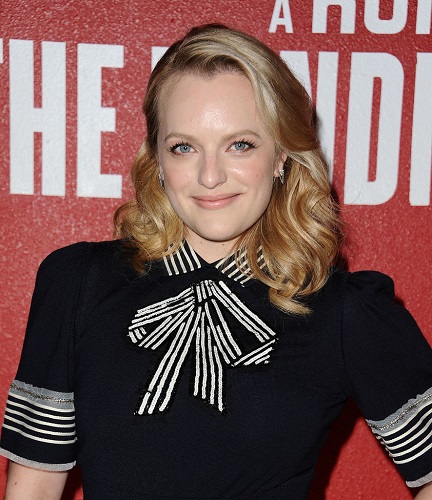 This season has shown a decline in June. She seems determined to cause as much chaos as she possibly can in Gilead, almost to the point of recklessness. After losing her daughter practically all over again, she seems mad at the world and ready to fight anyone.
Her own selfishness and self-centered tendencies are making her an almost toxic character. Her own needs are punishing those around her and she seems to quite enjoy it. Whatever the motives behind this sudden change in June, hopefully there will be a satisfying end this season.