The Harry Potter Effect: 5 Actors Forever Tied to One Role
While typecasting is a challenge that many major actors must confront – and attempt to overcome – throughout their careers, there's one even worse fallout: being defined by a single role.
While Bruce Willis is an action star, he has taken on several different action-hero personas; from Die Hard to Red and G.I. Joe, at least his name, upbringing, and general disposition are different every time (the disposition one may be debatable). The same thing holds for actors Sylvester Stallone and Arnold Schwarzenegger. Each time they are in a new role, viewers think, "There's the Bruce Willis we know and love" or "There's Stallone back in the ring."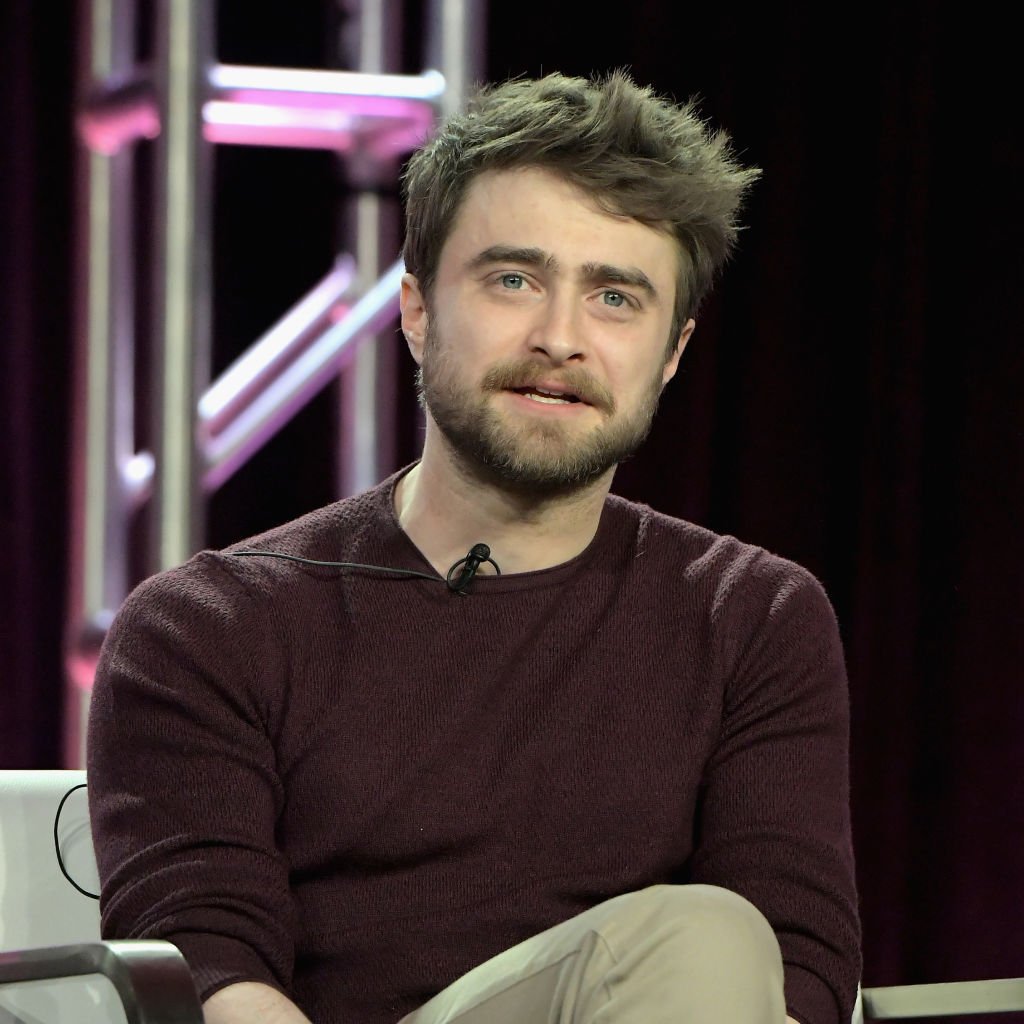 Typecasting is not quite the same as what I will dub "The Harry Potter Effect" for the remainder of this article. While typecasting implies that you are forever destined to play the same "sort" of character, The Harry Potter Effect implies that you can never escape a singular character.

While you watch a Bruce Willis movie and think, "Bruce Willis is killing it," you may watch a Daniel Radcliffe movie and find yourself saying, "Hey! Harry Potter is doing pretty well in this role." This article will highlight five actors who have become victims of The Harry Potter Effect (not including Potter himself).
1) Macaulay Culkin AKA Kevin McCallister ('Home Alone')

While Macaulay Culkin starred in Richie Rich, The Good Son, and The Pagemaster in the 1990s, he will forever be Kevin from the 1990 movie Home Alone. The number of memes existing around this movie should hint at its longevity.
While Macaulay Culkin is most famous for the films he starred in as a child, he was in 2003's Party Monsters and appeared in 2019's Changeland. Unfortunately for Caulkin, people still look at him and see the kid holding his face on the cover of a VHS tape.
2) Raph Macchio AKA Daniel LaRusso ('The Karate Kid')

In 1984, Ralph Macchio greeted Hollywood, and the general public, as Daniel LaRusso. Reprising his role in The Karate Kid Part 2 and Part 3, Ralph Macchio only further cemented his connection to the character. You will likely see a theme here, as this list will feature a few stars who simply played one role too many times (as for Daniel Radcliffe, eight times was more than enough to seal the deal).

Ralph Macchio went on to appear in shows Psych and Happily Divorced, but he failed to land another leading role after The Karate Kid series ended. Why? Maybe because all anyone could see, when they looked at him, was that famous Crane Kick.

3) Jim Parsons AKA Sheldon Cooper ('The Big Bang Theory')

The Big Bang Theory – currently on its 12th and final season – features Jim Parsons as the super genius and awkward man we have all come to know and love.
While Jim Parsons has starred in The Normal Heart, A Kid Like Jake, and even appeared on Broadway in The Boys in the Band, it's hard for fans to see him as anyone other than Sheldon. However, Jim Parsons will be one of the few to grow away from his iconic character once the show ends. Why?
Jim Parsons is an underrated actor who, based on history, will be able to dodge future typecasting. He frequently receives critical acclaim when he steps away from Sheldon Cooper, and he has been able to land and successfully deliver roles outside The Big Band Theory. Parsons was even nominated for an Emmy for his supporting role in The Normal Heart.
4) Robert Pattinson AKA Edward Cullen ('Twilight')

Pattinson: the famous vampire that steals Bella's heart. Robert Pattinson, after starring as Edward Cullen, admitted to dissatisfaction regarding the role, and his harbored contempt quickly became public knowledge.

While Robert Pattinson was likely excited to finish up Twilight, he has not had much luck since starring in the movie that made him famous. In 2014, Pattinson appeared in Maps to the Stars and Rover. Though taking on fewer (and smaller) parts, he has played vastly different characters, and will hopefully get the chance to steal center stage in a role very different from Edward Cullen in the near future.

5) Robert Englund AKA Freddy Kreuger ('Nightmare on Elm Street')

Robert Englund, similar to Daniel Radcliffe, played Freddy Kreuger eight consecutive times. While Robert Englund may forever be Freddy Kreuger, murdering innocent people while they dream and maniacally laughing at every turn doesn't seem like it could ever get boring. It's always fun to play the villain.

According to WhatCulture, Englund has even stated that he didn't mind always playing Freddy Kreuger; he once told an interviewer, "And for every door Fred closed, he opened a hallway of opportunities… Freddy made me an international star. I continue to work in Europe and beyond."