The Heartbreaking Death of Rachael Ray's Aunt in 2013 and Why Her Family Seems to Blame the Celebrity Chef
Celebrity chef Rachael Ray's aunt passed away under tragic circumstances in 2013. The event led to a rift in the family.
Rachael Ray started out at Food Network in 2001 and since then, has become a household name. At one time, she had several shows on the culinary network, including Kids Cook-Off, 3 in the Bag, and 30-Minute Meals, the latter of which is back on the network with new episodes.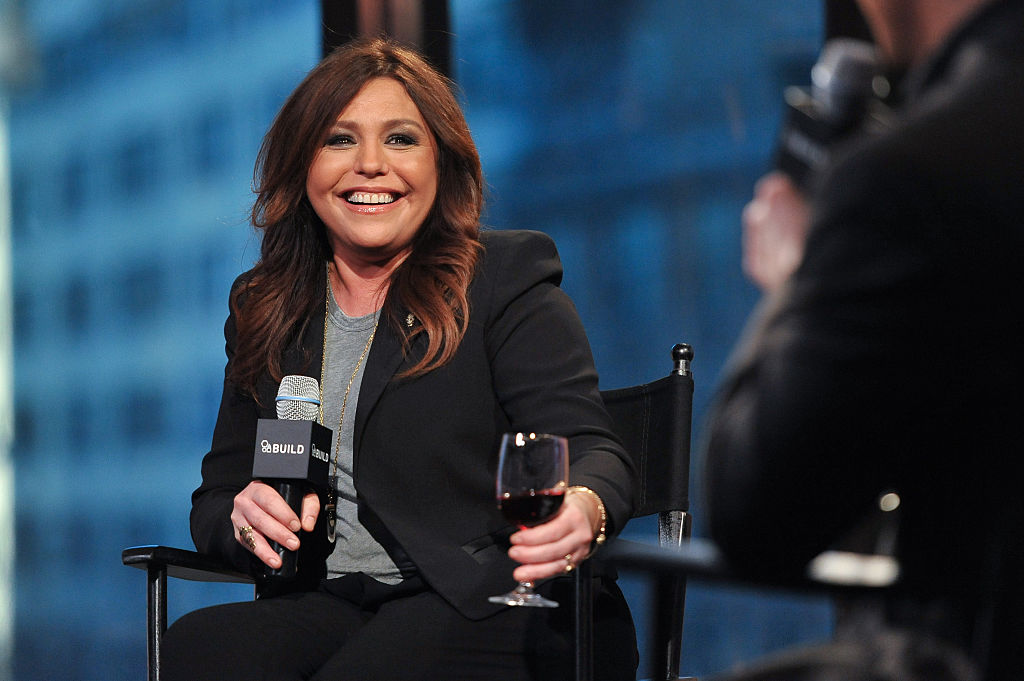 Almost six years ago, the celebrity chef's aunt tragically passed away while house-sitting for Ray's mother. Here is what is known.
What happened to Ray's aunt
Ray's elderly aunt, 77-year-old Geraldine Dominica Scuderi had been house-sitting for her sister, Ray's mother. Scuderi stepped outside of the house to feed birds, thinking the door was unlocked. Unfortunately, it was locked, and without a key or other manner of gaining re-entry, she accidentally locked herself out.
The cold weather did not help, and the older woman's efforts to break a window were unsuccessful. Her daughter, Ray's cousin Gina Mesnick, felt at the time that the Food Network star and her immediate family were to blame.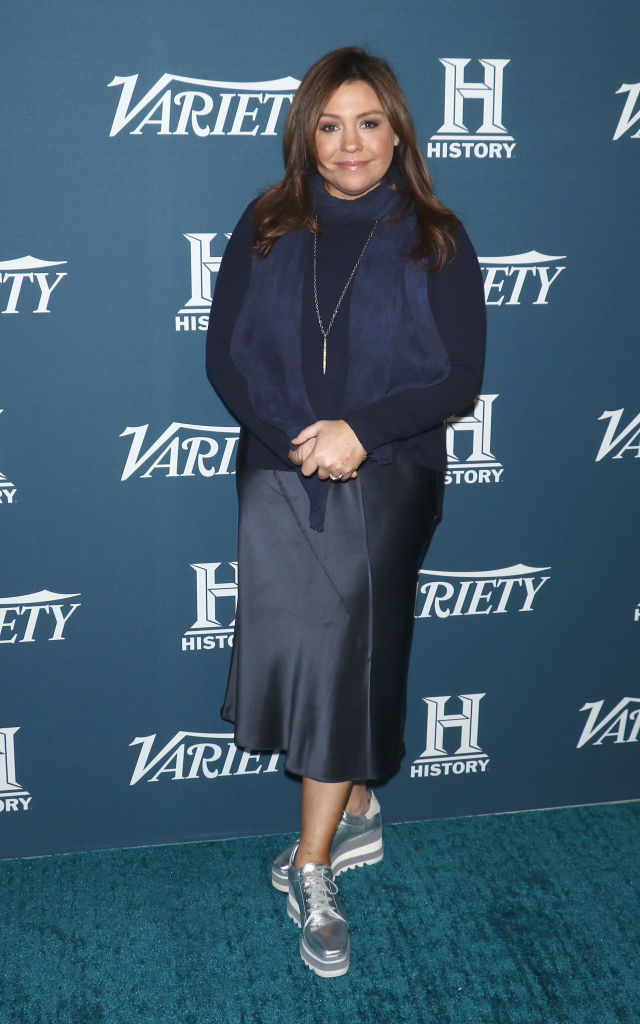 "My mother is dead today because (the) Ray family neglected her," Ray's cousin Gina Mesnick told The ­National Enquirer at the time. "I want the world to know the truth about them and just how they treat their own family… Mom was paid $300 to house-sit for her sister five days a week — but was never given a key."
"Mom – who suffers from chronic obstructive pulmonary disease – went out to feed the birds," Mesnick continued. "Then, when she went to go back in, she must have realized that the door had locked behind her. There's security camera footage that shows my poor mom trying desperately to break a window with a rock to get back in as well as to gain access through the garage door by way of a keypad that had been previously disconnected without her knowledge."
"At some point in the evening I suspect that, because of her condition, she had trouble breathing and collapsed in the driveway and basically died there. Her body wasn't found until the following morning."
The aftermath
Ray was unable to attend her aunt's funeral due to prior filming obligations. Her cousin spoke out publicly about Ray's missing her mother's services.
However, a representative for Rachael Ray told Daily Mail in 2013, "Unfortunately, the day of Rachael's aunt's funeral coincided with the final day of taping for the 2013 season of her daytime talk show. Her tape schedule could not be rescheduled partly because Rachael was committed to a live television broadcast on December 6 followed by a cross country book tour. Rachael has paid her respects privately and will spend more time with her family when she returns home.'
The Family Rift
Ray's brother, Emmanual 'Manny' Ray defended his sister in a conversation with RadarOnline in 2013.
"It's sad that Rachael's getting dragged into this when she really has nothing to do with it. She works very hard, and not only does she work for herself, but everyone she cares about. The people that work for her, the people around her, including (Geraldine's) family. She's been very good to them and I'm sorry they've decided to degrade it for this."
"We love them dearly, and this is just one of those things that families go through," Ray's brother added.