The Heartbreaking Reason Prince Harry Has a Special Connection With Africa
Meghan Markle is still officially on maternity leave, staying out of the spotlight so she can rest and enjoy her time with baby Archie Harrison. Still, the time is rapidly approaching when Markle and her husband, Prince Harry, will be rejoining the ranks of working royals and start traveling the world, bringing awareness to causes of great importance to them.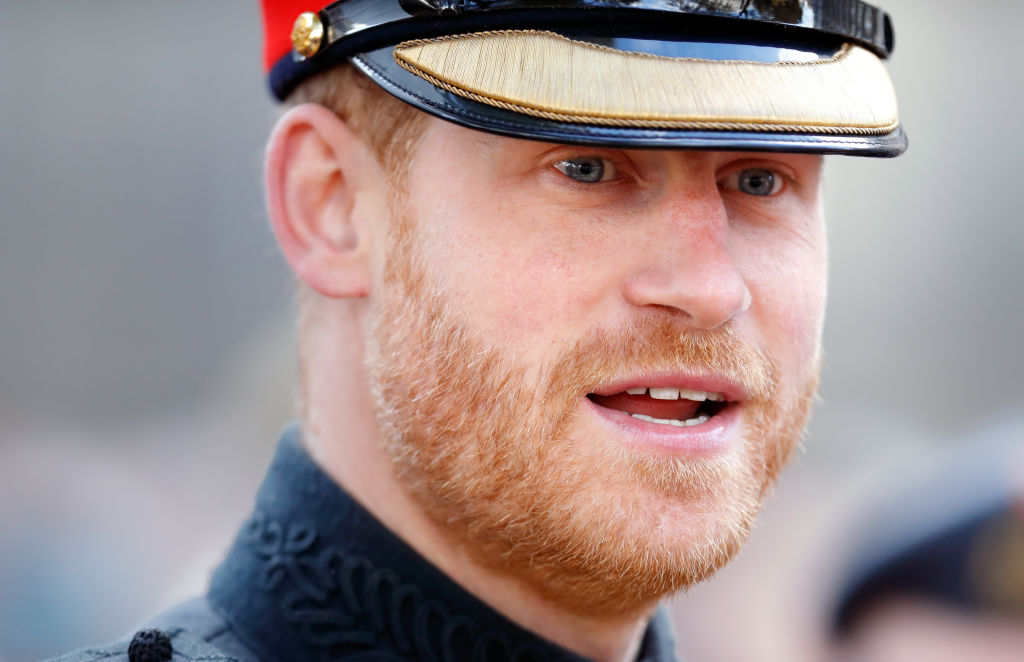 Recently, the couple announced that their first major engagement post-maternity leave, and their first official tour as a family, will be an extensive visit to Africa. This trip is notable for several reasons, including one that will likely leave the most ardent royal fans a little bit misty in the eyes.
Prince Harry feels 'most like himself' in Africa
When Princess Diana died tragically in 1997, Prince Harry was only 12 years old. In order to escape the intense public scrutiny, Prince Harry and his brother, Prince William, traveled to Botswana. The far-away country provided solace for the young brothers, and as Prince Harry revealed in an intimate 2017 interview, was the first place where they really mourned for their mother. He stated that he feels "more like himself" in Africa than in any other place in the world, and when he visits, he is able to enjoy a complete sense of normalcy and relaxation.
Royal insiders have backed up Prince Harry's claim, acknowledging the prince is able to feel "like just Harry" when he comes to Africa, instead of a public figure or a high-profile member of the royal family. As the years have progressed, Prince Harry has been able to enjoy many of the most special moments in his life in Africa, including some of his best, early memories with Meghan Markle.
Meghan Markle and Prince Harry bonded in Africa before their marriage
When Meghan Markle and Prince Harry started dating in the summer of 2016, Prince Harry couldn't wait to introduce his actress girlfriend to all of his favorite places, including Africa. In fact, for their third official date, the couple flew to Botswana and spent time alone together, camping out under the stars and, according to Prince Harry, really getting to know each other.
The following year, just a couple months prior to their engagement, the couple visited Africa again, helping with conservation efforts and spending quality time together. Ultimately, Africa plays a big role in their love story. Markle's engagement ring even holds a special memento of the continent, as the center stone of her stunning ring is from Botswana.
The Africa trip could be a fresh beginning for the couple
It's no secret that Meghan Markle has been lambasted by the press on many occasions. During the past year, Markle has suffered from a number of harsh tabloid rumors, and lately, Prince Harry's reputation has suffered as well. When their upcoming trip to Africa was announced, royal fans quickly realized that the journey could be a whole new beginning for the couple, and help them to recover from the difficulties of the past year. While in Africa, Markle and Prince Harry will work with their favorite charities, raising awareness of the work that they do and recommitting themselves to conservation efforts. It's likely they will make lots of new fans and possibly start to change the narrative surrounding them.
As Meghan Markle and Prince Harry will bring Archie Harrison with them, they will be able to introduce their son to the continent that they love so much. Stay tuned to Showbiz Cheat Sheet to learn even more about the royal's upcoming trip to Africa.