The Heartbreaking Reason Prince Harry Regrets His Last Conversation With Princess Diana
One of Prince Harry's biggest regrets was his last phone call with his mother, Princess Diana, the night before she died.
On the anniversary of Princess Diana's tragic death, Prince Harry and Prince William reportedly meet up to reminisce about their mother. While they celebrate the years they had with her, the princes have always carried some regret over the last phone call they had with their mother.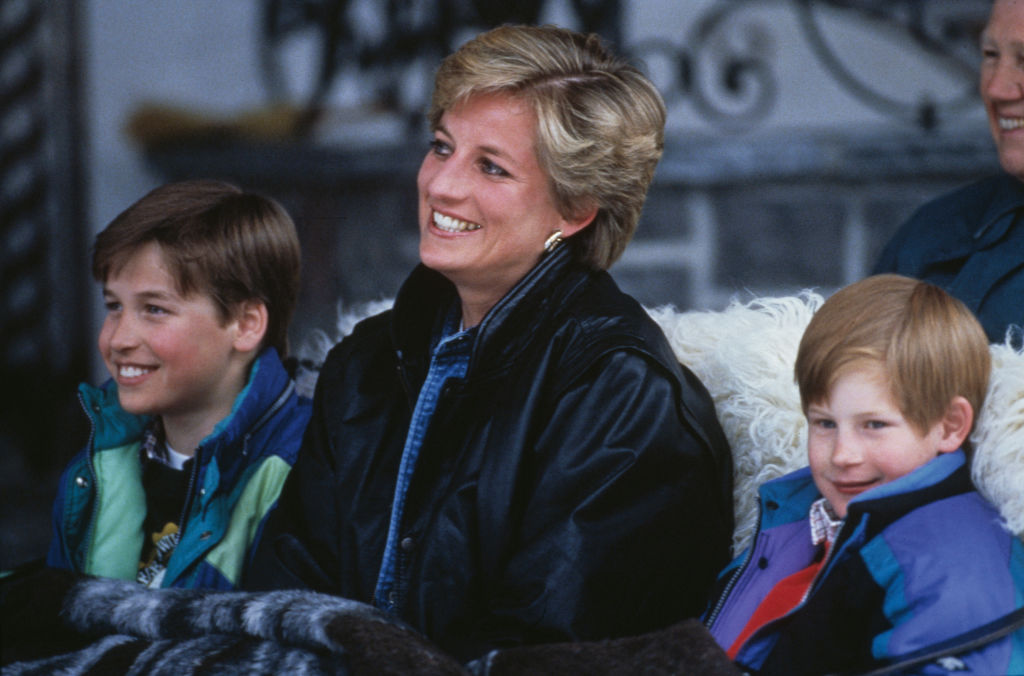 The phone call Prince Harry calls a 'lifelong regret'
Prince Harry and Prince William spoke with Princess Diana the night before she was killed in a Paris car crash on August 31, 1997.
While the brothers were fortunate to have had that conversation with their mother, Prince Harry regretted not talking to her longer that night.
In the 2017 documentary Diana, Our Mother: Her Life and Legacy, the brothers discussed that call, with Katie Nicholl remarking in her book Harry: Life, Loss, and Love: "They both spoke of their regret at not having spoken to their mother for longer when she called them at Balmoral on the final day of her holiday in Paris."
She added: "For Harry, it is one of his lifelong regrets. The boys had not seen Diana for a whole month during the summer of 1997 and they were due to be reunited the next day."
It's been a hard memory to live with
Prince William had noted how they were in a "desperate rush to say goodbye" so they could continue playing with their cousins Zara and Peter Phillips. He added, "If I'd known what was going to happen I wouldn't have been quite so blasé about it. That phone call sticks in my mind quite heavily."
Prince Harry shared: "I can't really remember what I said, but all I do remember is, you know, regretting for the rest of my life how that phone call was. If I'd have known that was the last time I was going to speak to my mother — the things I would have said to her."
He continued: "Looking back at it now — it's incredibly hard. I have to deal with that for the rest of my life: not knowing that it was the last time I'd speak to my mum, how differently that conversation would have panned out if I'd had even the slightest inkling that her life was going to be taken that night."
Details of that last phone call
In his 2011 book William and Catherine, biographer Andrew Morton shared some of the details of that last phone call, noting how "William was concerned about an edict from Buckingham Palace that he had to attend a photocall to mark his third year at Eton." It was a bargain made with the media, where "he would be left alone to continue his schooling in peace in return for occasional access."
Morton continued, "The problem, as he told his mother in that call, was that Harry had been kept back a year at (prep school) Ludgrove, so the focus of the press was bound to be on his underachievement at school, rather than on William's steady academic progress. Diana promised to discuss the matter with his father the next day, when she arrived home after a night in Paris with Dodi [Fayed]. She never returned."