The Heartbreaking Reason Why Queen Elizabeth Might Retire Soon
Ever since Queen Elizabeth reached the age of 90, royal fans have been murmuring over her potential retirement. And who could blame them? Her Majesty has established herself as a living legend now that she has the longest reign in British history. Even more amazing is how much people still love her.
No one knows for sure why Queen Elizabeth hasn't decided to retire yet. Some speculate that it's because she's in such good health. Others question if she trusts her son, Prince Charles, to take over. And then there's the most logical reason of all — maybe she simply doesn't want to.
But now that Queen Elizabeth's husband Prince Philip is officially retired, the rumors of the Queen stepping down are circulating all over again. There's a really sad reason why the queen might finally retire from royal life after all this time.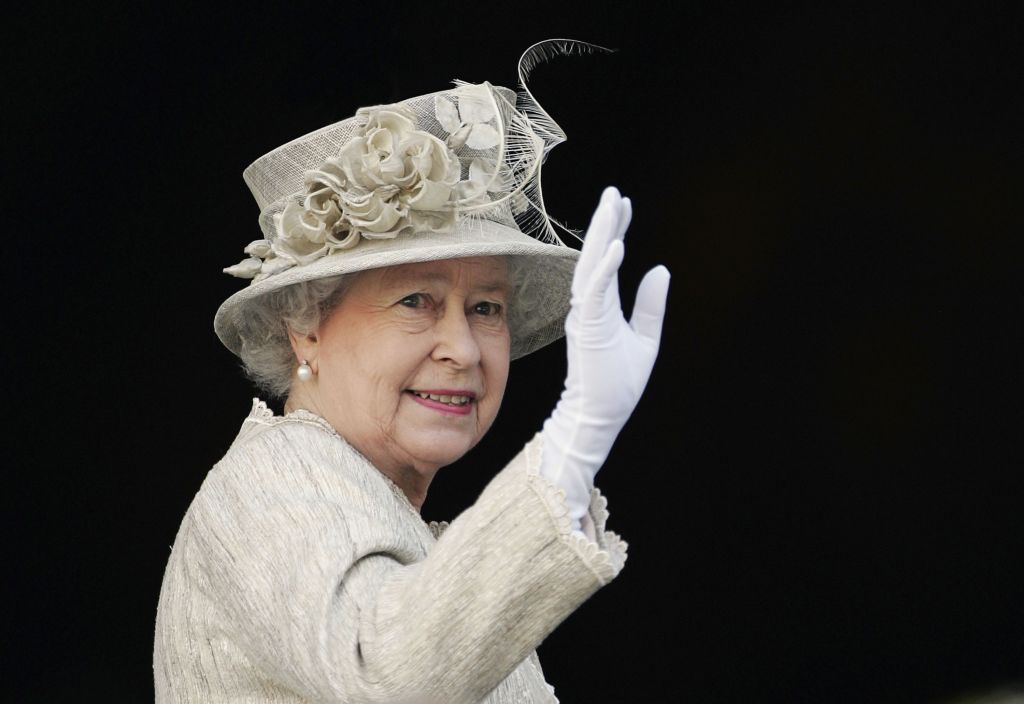 Royal experts think Queen Elizabeth will step down when Prince Philip dies
Though Queen Elizabeth is quite healthy and comes from a long line of good genes, no one can live forever. And now that her husband the Duke of Edinburgh is 97 years old and retired, painful yet necessary realities are coming to light.
As royal expert Duncan Larcombe explained to The Royal Box, "A lot of people think that perhaps she [Queen Elizabeth] might stand down once her husband the Duke of Edinburgh passes away…She has always been with him, by her side and now he's retired."
Some speculate that the queen might want to spend her remaining years with her husband, not making royal appearances. If not, they think she'll at least retire after his passing.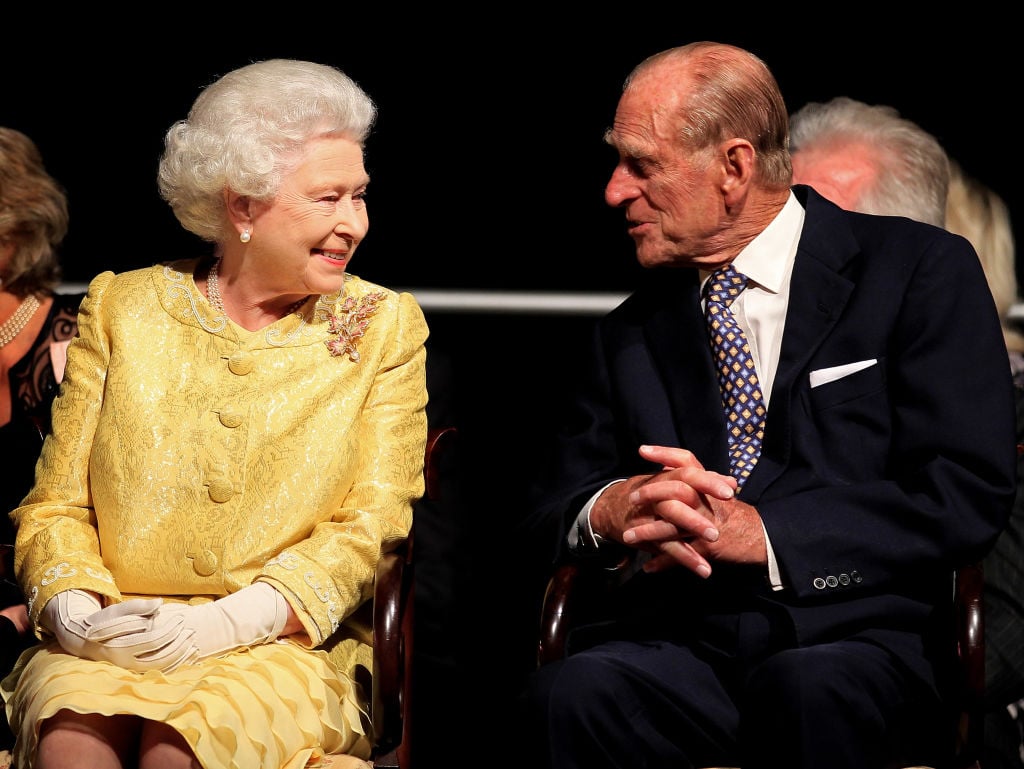 Spectators wonder if the queen is lonely
Sometimes the loneliest people in the world are the ones surrounded by the biggest crowds. Though Queen Elizabeth has plenty of adoring fans and gets to spend time with her family often, that doesn't mean she's not isolated at times.
For example, royal experts pointed out how "lonely" Her Majesty looked while riding in the carriage during the Trooping the Colour celebration this summer. The one person missing from the event? Her husband, Prince Philip, who usually rides in the carriage with her.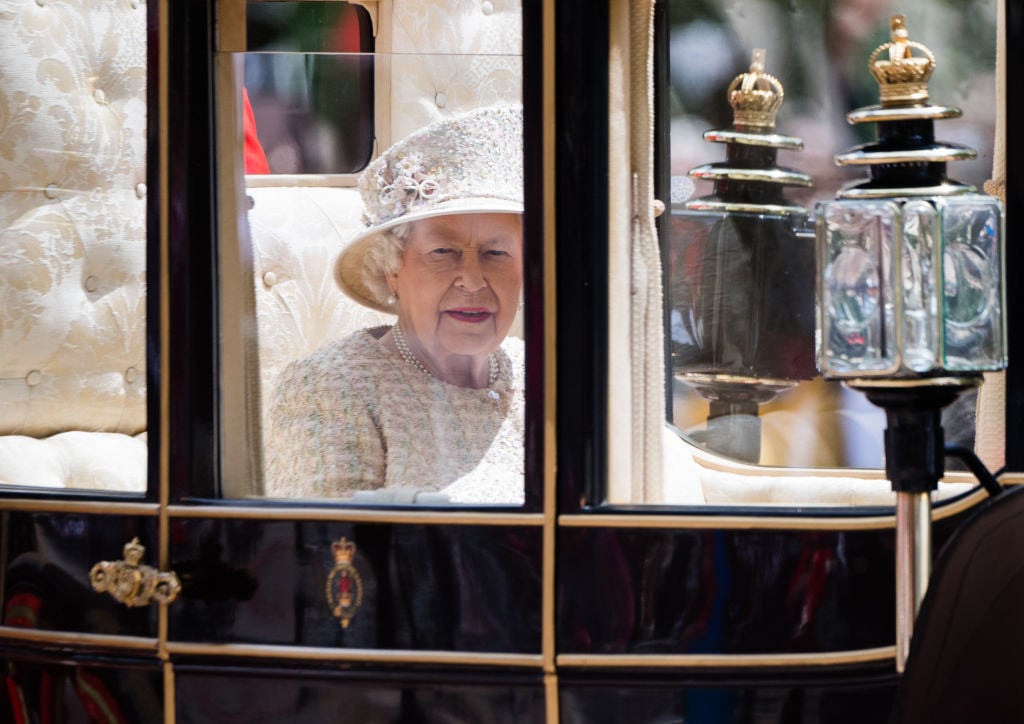 Queen Elizabeth could reign for another decade
Of course, no one knows exactly how Queen Elizabeth is feeling except for the monarch herself. Even if retirement is possible or even likely, there's just as good a chance that the queen will remain at her post until her last day of life.
No matter what happens, Queen Elizabeth has cemented her place as a huge influence on modern times. She's made exceptional strides in advancing equality initiatives and giving people an overall positive perspective of the royal family. In other words, one of the main reasons we're all so obsessed with the royals is because of the queen.
We wish her the best on whatever road she chooses, whether it's retirement or a continuation of her long and prosperous reign.