The Heartbreaking Thing Jennifer Aniston Said to Angelina Jolie Right Before the Brad Pitt Affair Began
Anyone who doesn't currently reside under a rock has at least heard of the drama between Jennifer Aniston and Angelina Jolie. In case you do dwell underground, here's a quick recap: Way back in 2000, Jennifer Aniston wed the incredibly sexy actor Brad Pitt in a lavish Malibu ceremony complete with 50,000 flowers, a 40-member gospel choir, and insane fireworks display. It was magical.
The pair spent the next five years as Hollywood's "it" couple and fans truly believed they'd go the distance. But then Angelina Jolie came in with her sultry good looks and suddenly Jennifer Aniston was staring down divorce papers. The whole thing was a modern Hollywood tragedy.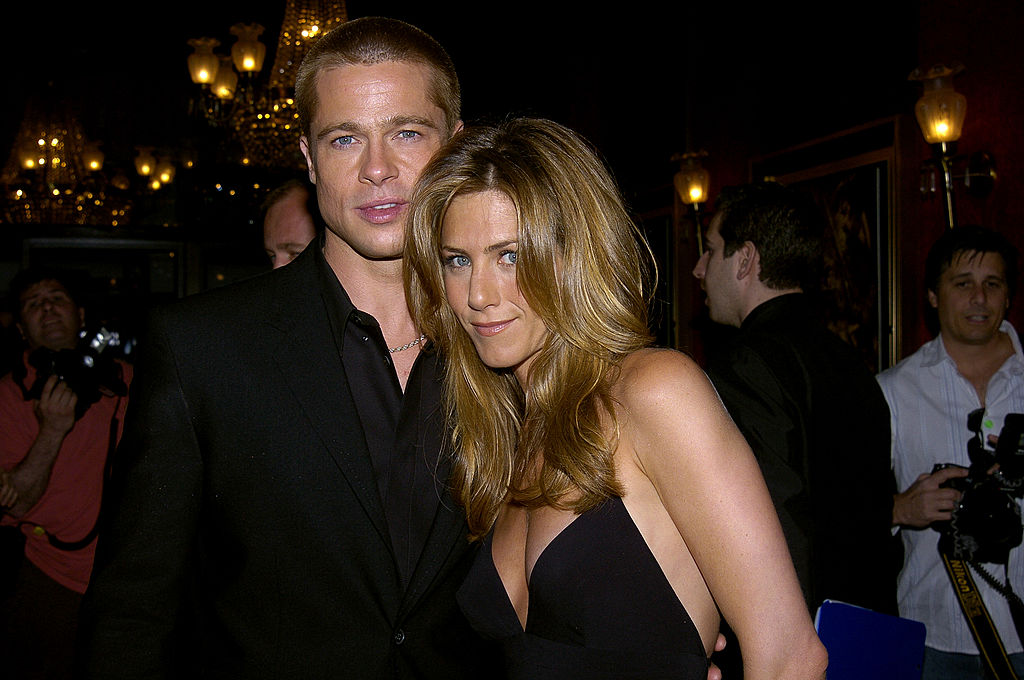 Adding insult to injury, Jennifer Aniston had literally zero clue what was coming. She even made a super sweet comment to Jolie before the whole thing blew up in her face. How could Jen have known those would be the last words she ever said to the woman who would steal her husband?
Jennifer Aniston wasn't worried about Brad Pitt working with Angelina Jolie
It would be perfectly reasonable for a woman to get jealous of her husband working closely with a beautiful woman. No matter how much trust there is in a relationship, cheating is common, and temptation can be tough to overcome.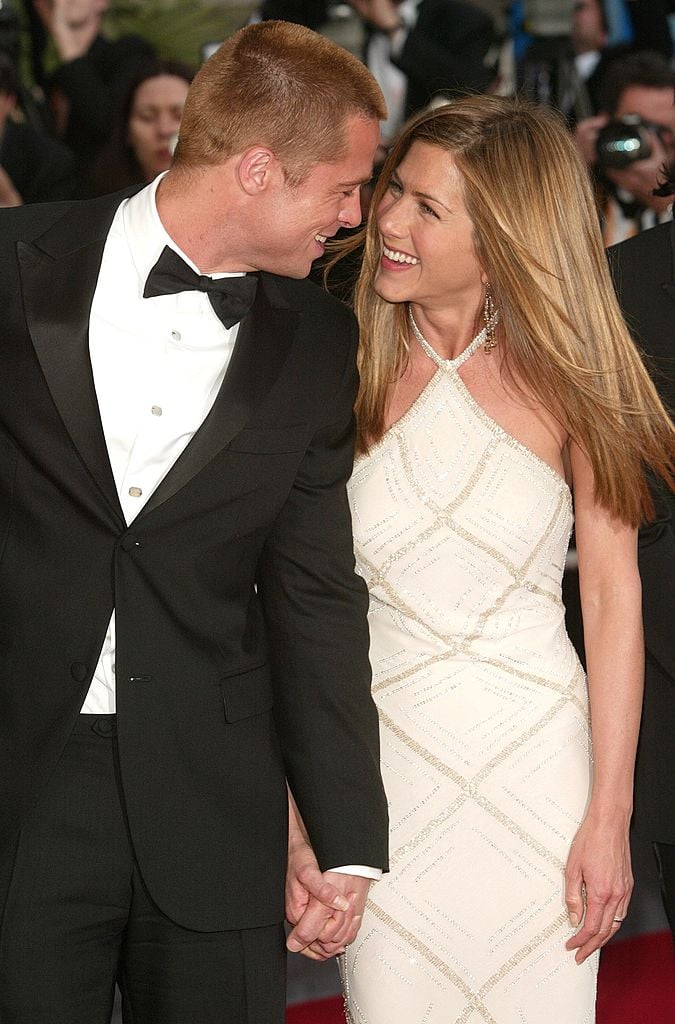 But in Hollywood those rules are slightly different. As an actress herself, Jennifer Aniston understood that her husband would always be around stunning starlets, even kissing them and acting romantic. It was all just a job. Right?
Aniston made one heartbreaking comment when she met Angelina Jolie
When Brad Pitt signed on to work with Angelina Jolie for the 2005 film Mr. and Mrs. Smith, no one could have predicted the epic drama that was waiting right around the corner. In fact, Aniston said something so sweet to Jolie right before everything went to crap.
Later, Aniston described that fateful meeting: "I pulled over and introduced myself," she remembers. "I said, 'Brad is so excited about working with you. I hope you guys have a really good time.'"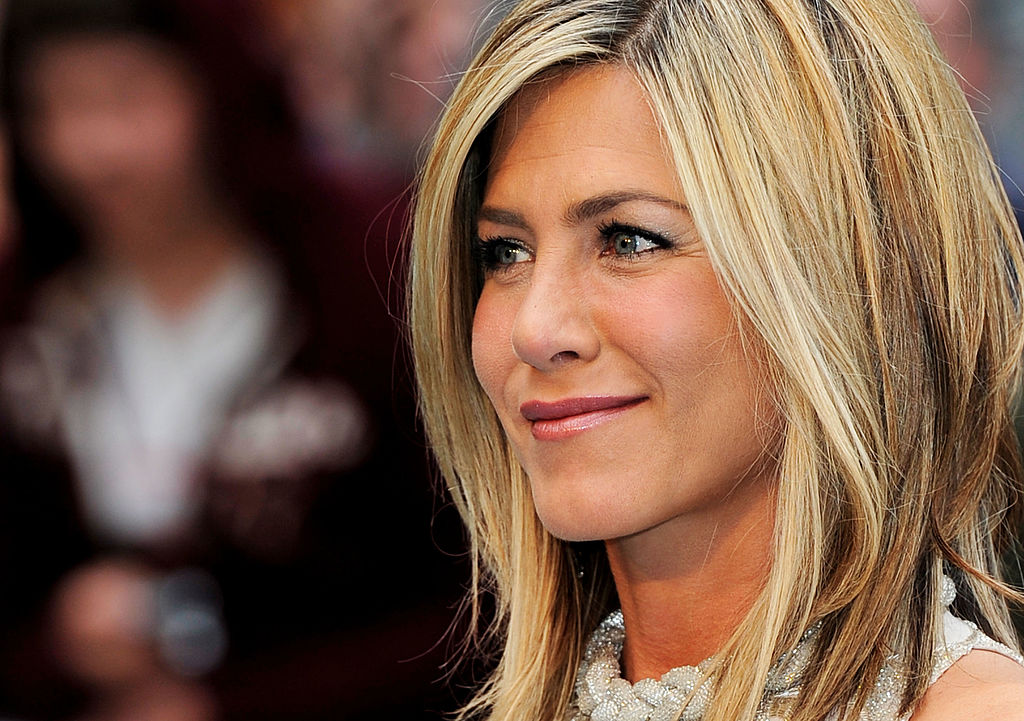 One year later, Jennifer Aniston's marriage was over
We all know what happened next: Brad Pitt and Angelina Jolie fell in love on the movie set. Jolie later described their unlikely romance in a Vogue interview, saying: "Brad was a huge surprise to me. I think we were both the last two people who were looking for a relationship. I certainly wasn't."
"Because of the film we ended up being brought together to do all these crazy things, and I think we found this strange friendship and partnership that kind of just suddenly happened," Jolie continued. "I think a few months in I realized, God, I can't wait to get to work."
"Whether it was shooting a scene or arguing about a scene or gun practice or dance class or doing stunts — anything we had to do with each other, we just found a lot of joy in it together and a lot of real teamwork," she said. "We just became kind of a pair."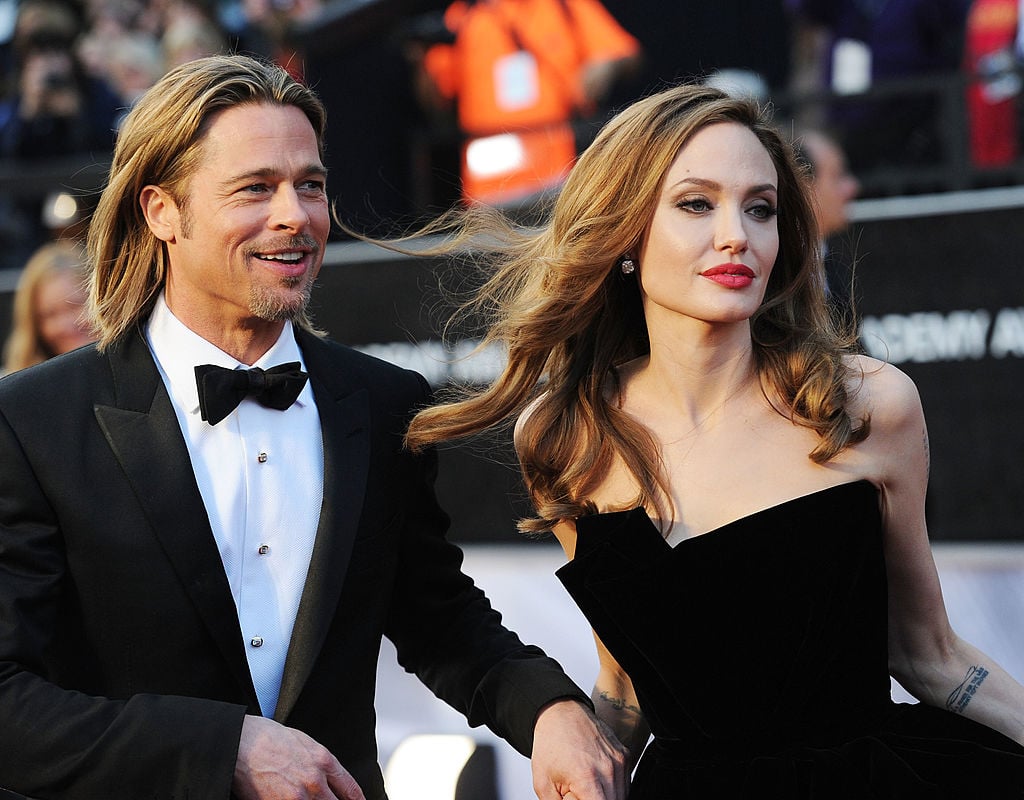 Jennifer Aniston isn't over it
Later, Jennifer Aniston was especially offended by those comments, saying "There was stuff printed there that was definitely from a time when I was unaware that it was happening."
"I felt those details were a little inappropriate to discuss. That stuff about how she couldn't wait to get to work every day? That was really uncool," Aniston added.
There's a good chance Jennifer Aniston won't be so accepting of gorgeous co-stars in the future. Those scars run deep.