'The Hills: New Beginnings': Is Audrina Patridge Torn Between Her Two Exes, Justin Bobby Brescia and Ryan Cabrera?
Anyone who has been avidly watching The Hills: New Beginnings knows that Audrina Patridge has been going back and forth with her feelings for Justin Bobby Brescia.
Since the two co-stars have a history together, they just can't seem to move on from one another, but it's looking like that could be changing.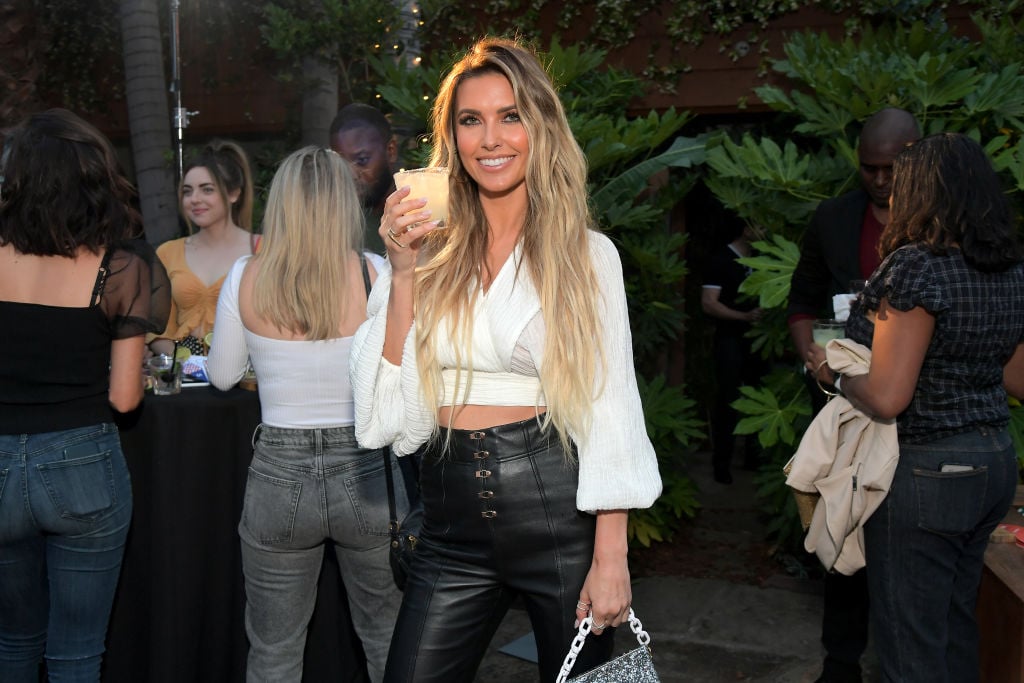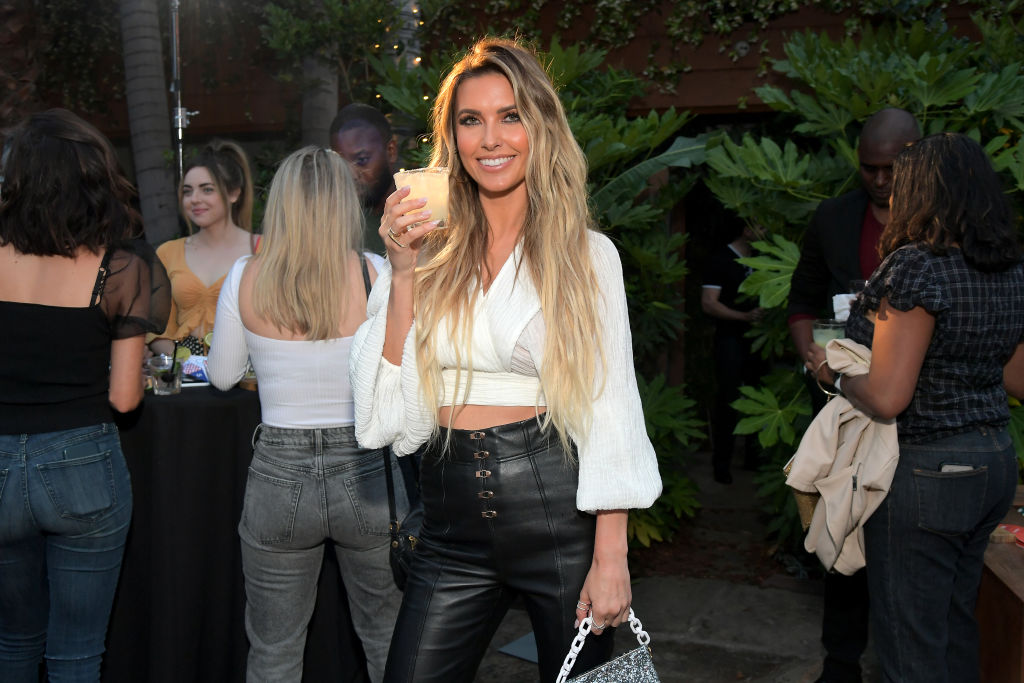 Now that Patridge's ex-boyfriend, Ryan Cabrera, is back in the picture, it seems as though the reality star is now fighting with her feelings for both men.
Is Audrina Patridge now in a love triangle or does her heart sit with one man more than the other?
Patridge and Cabrera have impeccable chemistry
They say the chemistry between two people is the strangest science of all, and in Audrina Patridge's case, that couldn't be more true.
It's been nine years since Patridge was head over hills for her boyfriend at the time, Ryan Cabrera, and though their relationship didn't last long, the connection they had is still pretty evident.
During the latest episode of The Hills: New Beginnings, Audrina Patridge and Ryan Cabrera reunite for a boating excursion and made it clear that there are still feelings between them.
"He's someone that I care about," Patridge told Misha Barton before meeting up with Cabrera. "We always hang out and there's no label or anything, right now. We just really enjoy other, and whatever happens, happens, I guess."
"Ryan's always on tour or producing, so whenever he's back in town, we get together, we hang out," she adds. "There's always that little bit of chemistry and flirty-ness between us."
Back in January 2010, Patridge and Cabrera were first linked and their relationship was documented on The Hills for a few months, before splitting in May of that same year.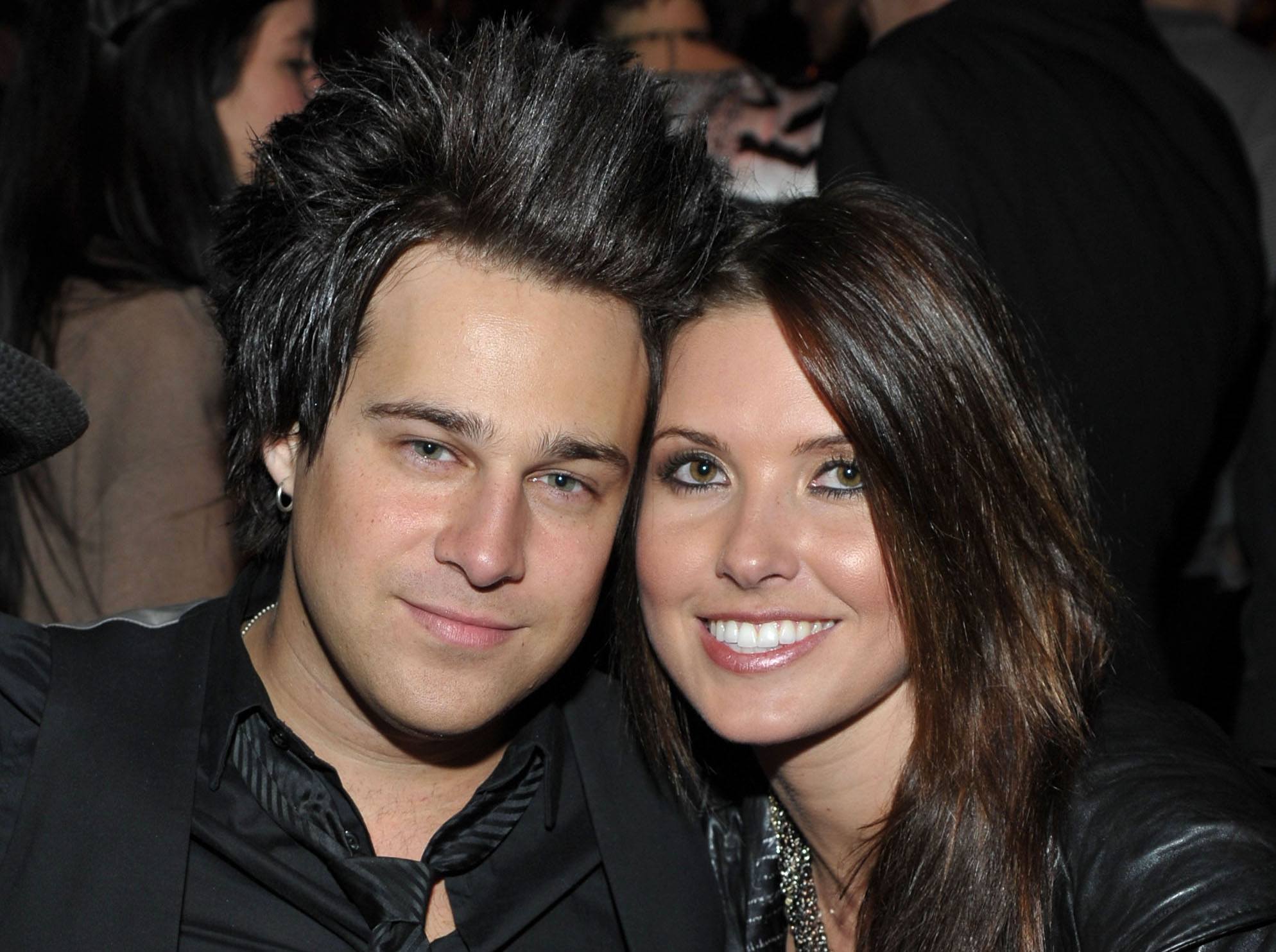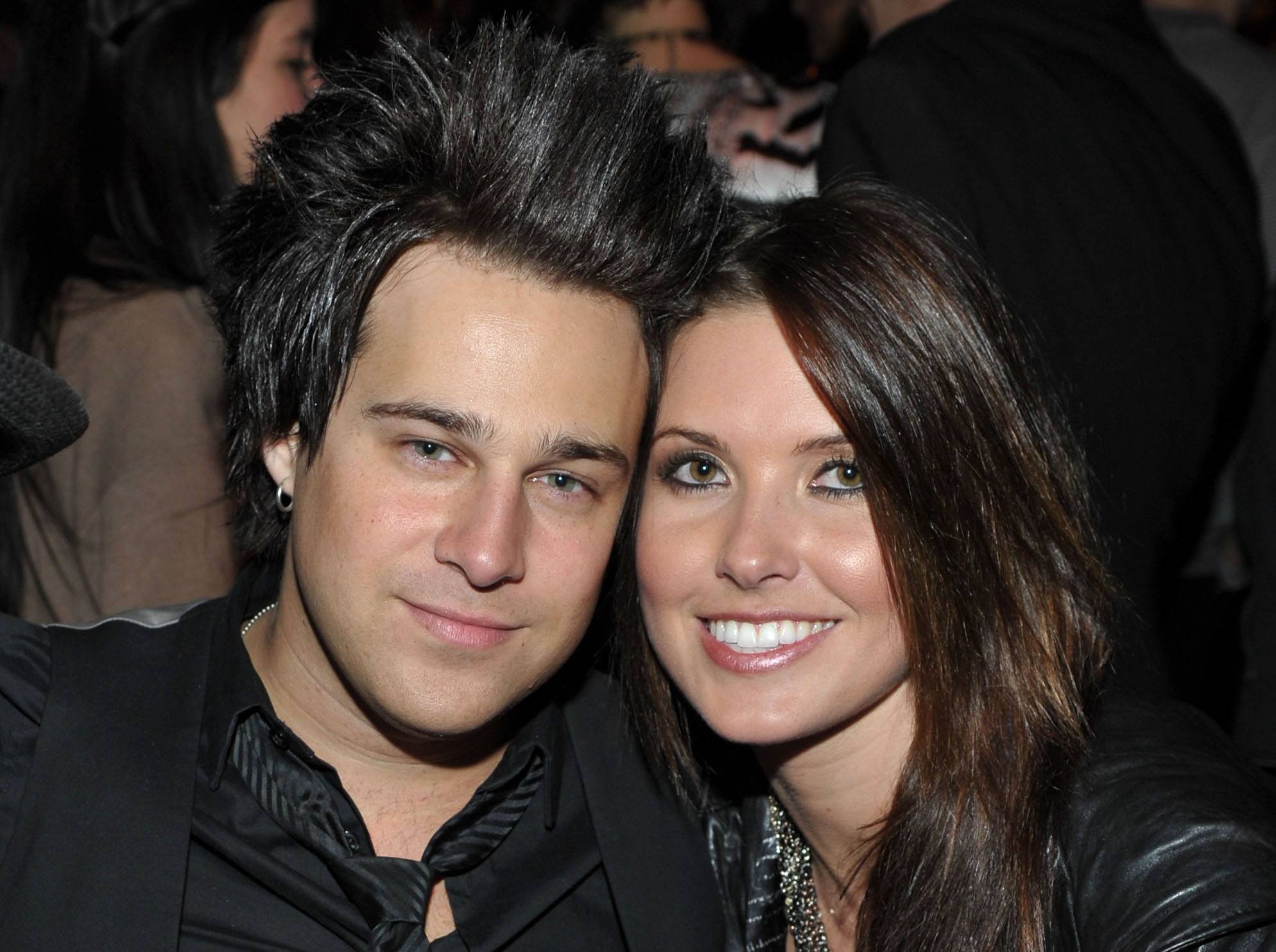 They rekindled their romance last summer, with Patridge telling People that she was "the happiest I've ever been." But by the fall, it was confirmed that the couple had called it quits once again.
Now that Ryan Cabrera is back in Audrina Patridge's life, many can't help but wonder if things will finally work out for these two in the end?
There are still mixed feelings between Patridge and Justin Bobby
Though Audrina Patridge still has feelings for her ex-boyfriend, Ryan Cabrera, fans are still curious as to where the reality star stands with Justin Bobby Brescia.
Throughout this season of The Hills: New Beginnings, Patridge and Brescia have been going back and forth with their feelings for each other.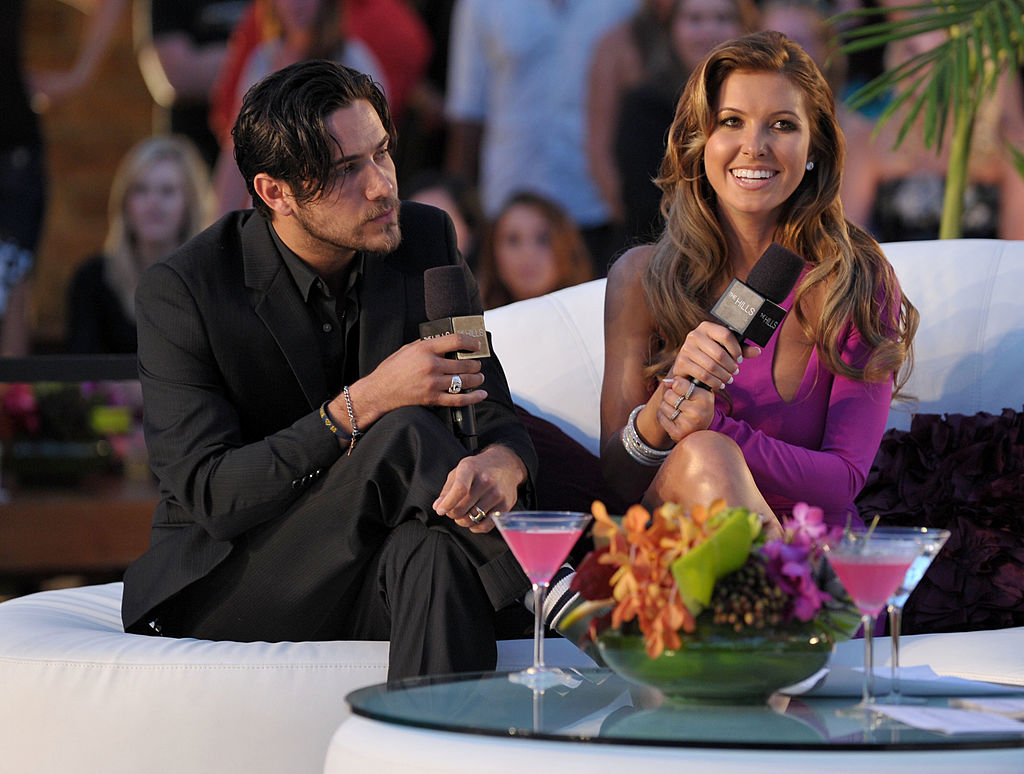 At first, fans were certain the former couple was going to rekindle their romance after seeing the evident chemistry between them, especially after Brescia helped his co-star through her divorce from Cory Bohan.
"You know, Justin and I, you never know what you're going to get with us," Patridge shared with Us Weekly back in June. "I don't even think we know what we're getting with each other. There's always going to be something with us."
Soon, it became clear that Patridge was more interested in a possible reconciliation than Brescia after she questioned if he was "hooking up" with fellow Hills co-star Stephanie Pratt.
After being hot and cold with her throughout the season, there is no telling where Audrina Patridge and Justin Bobby Brescia's relationship currently stands.
"I mean, Justin and I are still hot and cold, so we have our moments. But I think we'll always care about each other and be in each other's lives somehow," Patridge admitted.
Now that Audrina Patridge has feelings for both of her ex-boyfriends, we can't wait to see what is set to unfold in upcoming episodes!