The Hills: New Beginnings': Spencer Pratt Isn't Surprised At All That Brody Jenner and Kaitlynn Carter Split After One Year Of Marriage
We think it's safe to say that no one ever saw Brody Jenner and Kaitlynn Carter's split coming.
Even though many of us watched as the couple constantly argued on The Hills: New Beginnings, news of Jenner and Carter ending their marriage took us completely by surprise.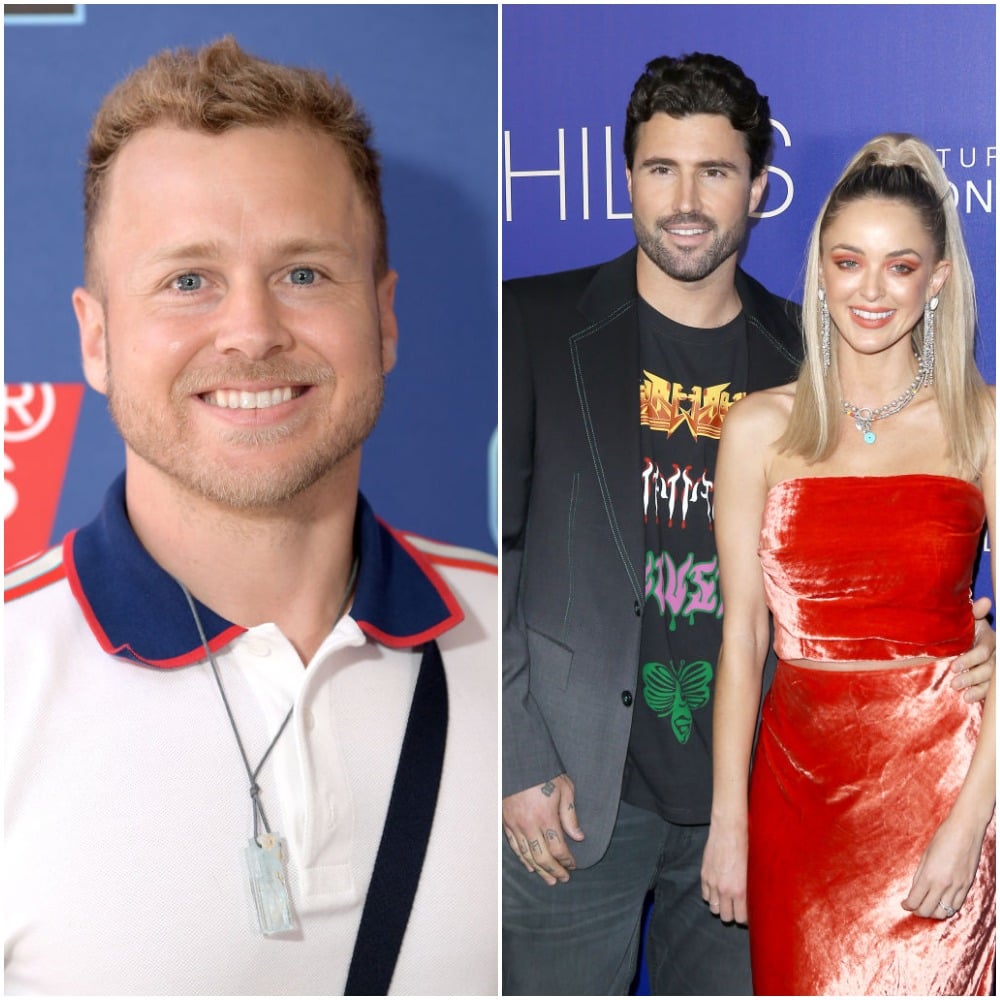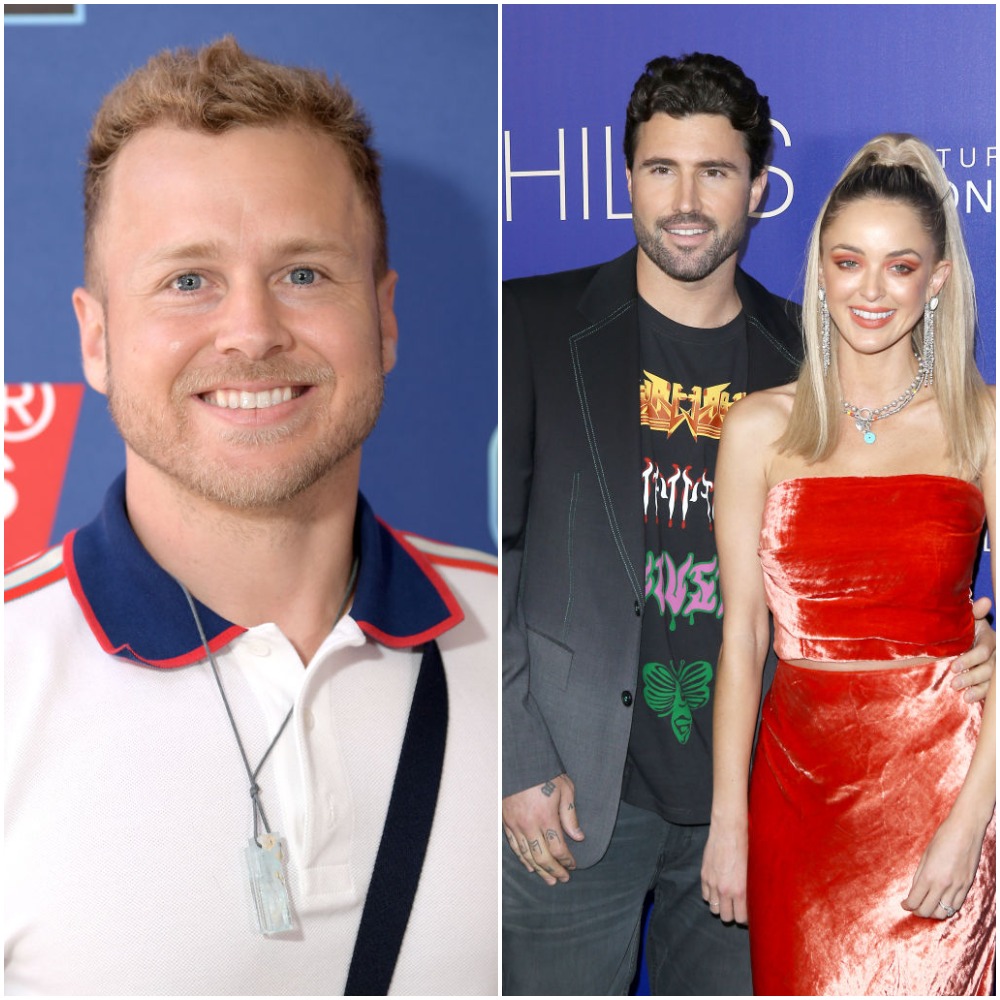 While many of The Hills fans are trying to make sense of Brody Jenner and Kaitlynn Carter's split, Spencer Pratt knew that the couple was heading toward a breakup.
Pratt believes Jenner was miserable in his relationship
The Hills: New Beginnings fans are still in shock over the news of Brody Jenner and his wife of one-year, Kaitlynn Carter, calling it quits.
Though they have yet to reveal what exactly lead to their breakup, the couple's reps confirmed that their split was amicable and was in their best interests.
While many of us are still trying to wrap our heads around this celebrity couple's breakup, fellow Hills co-star, Spencer Pratt, saw this split coming.
This past weekend, Pratt addressed Jenner and Carter's break up alongside his wife, Heidi Montag, on their Make Speidi Famous Again podcast.
"I'm not surprised," Pratt said on the podcast's latest episode. "I think season 2 we're going to get to see real Brody… I think he's [going to have] way more fun. He's way less intense. I feel like he has a lot going on, so I just hope we get to see relaxed Brody, having fun, barbecue, for real Brody."
The reality star continued by joking that Brody Jenner was a "hostage" when he was with Carter and has hope that his former friend will now be comfortable to be himself again.
"So that I look forward to. I think there'll be a lot of success in Brody," Pratt added. "I feel like I said it that he almost was like a hostage, it felt like he was trying to tell me, 'Get me out, get me out.' "
Spencer Pratt has never really been a fan of Kaitlynn Carter
Though Spencer Pratt isn't surprised Brody Jenner and Kaitlynn Carter's relationship has come to an end, we can assume that the reality star is pretty content with this news.
While watching The Hills: New Beginnings, it became evident that Spencer Pratt wasn't the biggest fan of his former best friend's wife.
Aside from blaming Carter for causing a rift between Jenner and the Kardashian family, Pratt has also called her out be being the reason behind the two men no longer being as close of friends as they once were.
Just last month, Pratt sat down with Cosmpolitan and revealed that Kaitlynn Carter was the one responsible for the tension between him and Brody Jenner.
"Kaitlynn's definitely got something over Brody, but I think it's because he's treated her badly in the past, and she's always threatening to expose him for "what he's really like" beneath the chiseled jawline everyone's always going on about," Pratt shared with the outlet.
Pratt even mentioned that Carter has been trying to remove him and Heidi Montag from Brody Jenner's life and finally succeeded after the two men got into a heated argument over their friendship.
Pratt told Cosmopolitan, "Kaitlynn admitted she thinks Brody was spending too much time thinking about me. No, he's thinking about the reality of the situation and how Spencer only wants the best for Brody and has always been Brody's biggest ally."
While this split is still pretty fresh, we can all easily guess that Spencer Pratt is more than happy that Kaitlynn Carter is no longer part of Brody Jenner's life.