The Hills: New Beginnings': The Real Reason Spencer and Heidi Pratt Blocked Whitney Port on Instagram
Reality television is known for having its frequent drama filled moments on-screen.
However, there are only a few shows that have drama going on when the cameras aren't rolling.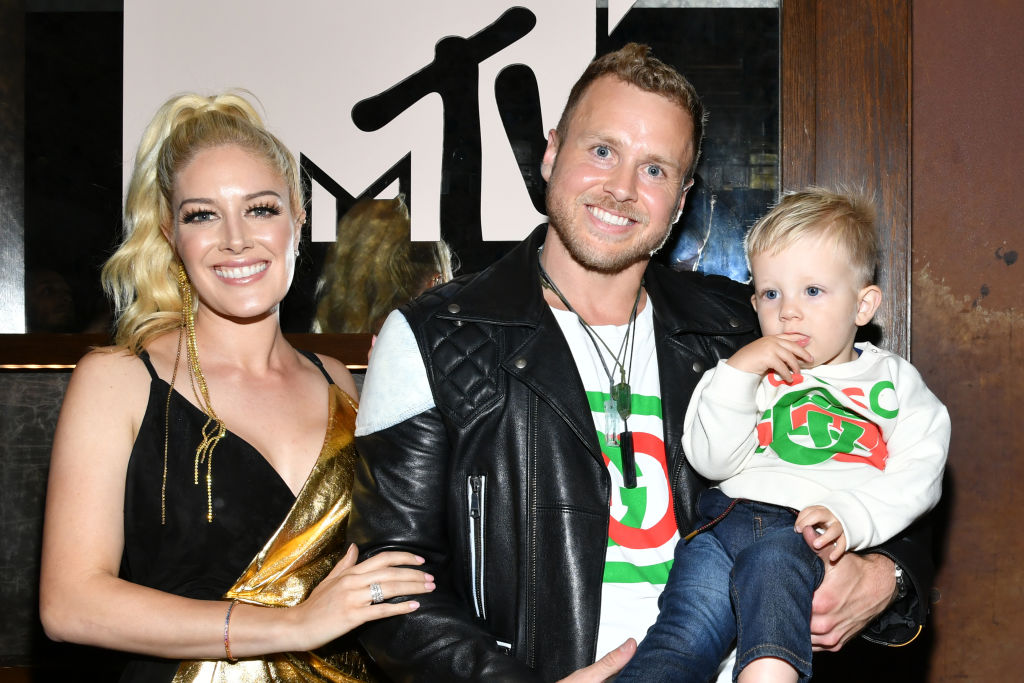 One of those shows happens to be The Hills: New Beginnings.
Though the series has yet to premiere, there is already some major drama between cast members. Especially drama that Spencer and Heidi Pratt are at the center of.
Spencer and Heidi have burned bridges with most of the cast
Since The Hills first premiered back in 2006, Spencer Pratt and Heidi Montag have found themselves part of a lot of drama.
From their ongoing feud with Pratt's sister, Stephanie, to getting on Lauren Conrad's bad side, Spencer and Heidi haven't been able to maintain too many friendships while on the show.
Now that The Hills: New Beginnings is set to premiere soon, many of us assumed the couple would want a fresh start and try to mend some of their broken relationships.
That's looking like it's not going to be the case with this spin-off series.
Aside from their feud with Stephanie Pratt, Spencer and Heidi have recently burned bridges with Whitney Port, who they haven't had a problem with until now.
The couple wants nothing more to do with Whitney after her recent comments
When it comes to drama, Whitney Port tries her best to avoid it, especially today.
But recently, the reality star has found herself on Spencer and Heidi Pratt's bad side and she's still trying to figure out why.
While interviewing on the That's So Retrograde podcast, Whitney Port gave listeners a little insight into The Hills: New Beginnings and shared where her relationship with the Pratts currently stands.
Port revealed on the podcast that Spencer and Heidi have her blocked on social media.
"Honestly, I don't even know if it's going to make the show, but I think that I spoke up about something that I think they probably misunderstood," Whitney explained. "After I said something to Heidi, she ran to Spencer and told him that I'm not on her side or I'm taking sides. So I get a text from Spencer being like 'Delete my number.'"
Whitney then goes on to explained that she didn't think this would turn out the way it did since she's never had problems with Spencer Pratt in the past.
"I've never had issues with him ever and I'm scared to even say anything about him. He did block me on social media, as did Heidi and told me to delete their numbers," she shared. "At the time, I was shocked, then I got home that night and saw someone waiting in their car outside of my house thinking he sent someone to beat me up."
Since Whitney Port is choosing to stay neutral when it comes to Spencer and Heidi Pratt's ongoing feud with Stephanie Pratt, we can assume that is where the problem lies.
Port has said that this ongoing feud has been causing problems for the rest of the cast since filming the spin-off series began.
"They have some deeply-rooted issues that I would love for them to work out, but I'm not sure they're at the place themselves where they want to work it out yet," Port shared with E! News back in April.
Whether that is the reason or not, Whitney Port is no longer considered a friend of the Pratts and she is fine with that.