'The Hills: New Beginnings': What Whitney Port Really Thinks of Stephanie and Spencer Pratt's Feud
When it comes to reality television, The Hills cast knows how to do it right.
From 2006-2010, the cast had its fair share of drama as young adults living in Los Angeles.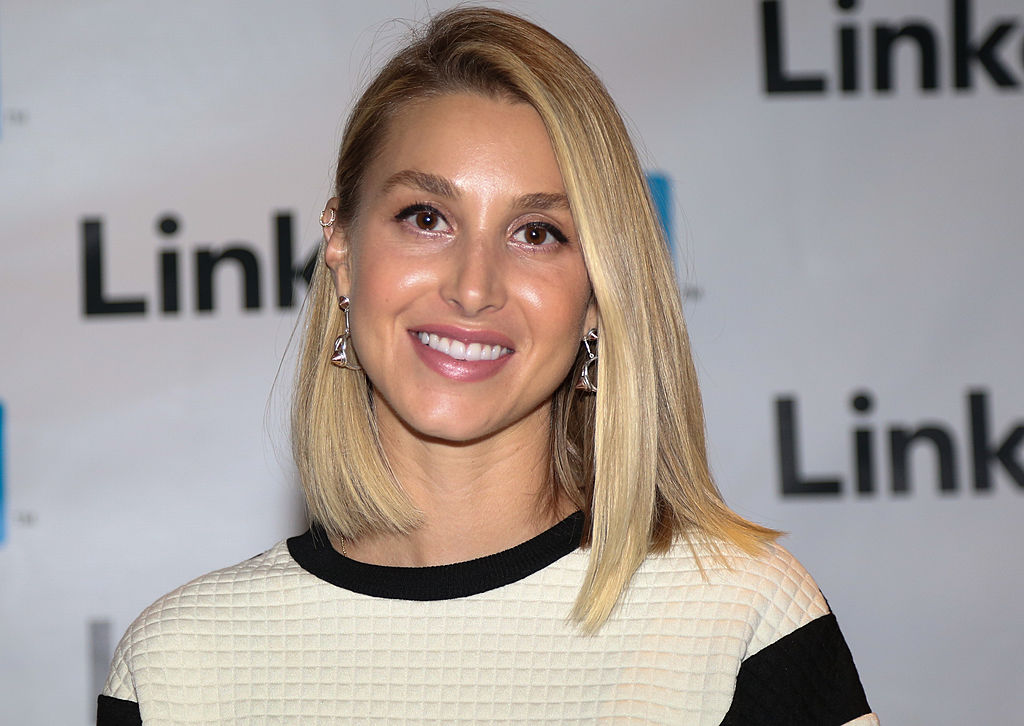 Though the drama and ongoing feuds were entertaining to watch, nothing could possibly top the explosive drama between Stephanie Pratt, her brother Spencer Pratt and his wife Heidi Montag.
The three reality stars have been feuding for years and Whitney Port is finally sharing her thoughts on their toxic family relationship.
Filming around their feud was not easy for the rest of the cast
It is official!
After nine years of taking a break from reality tv, The Hills cast is back for their new spin-off series The Hills: New Beginnings.
The show is set to showcase the lives of some of your OG favorites as they balance parenthood, careers, and friendship.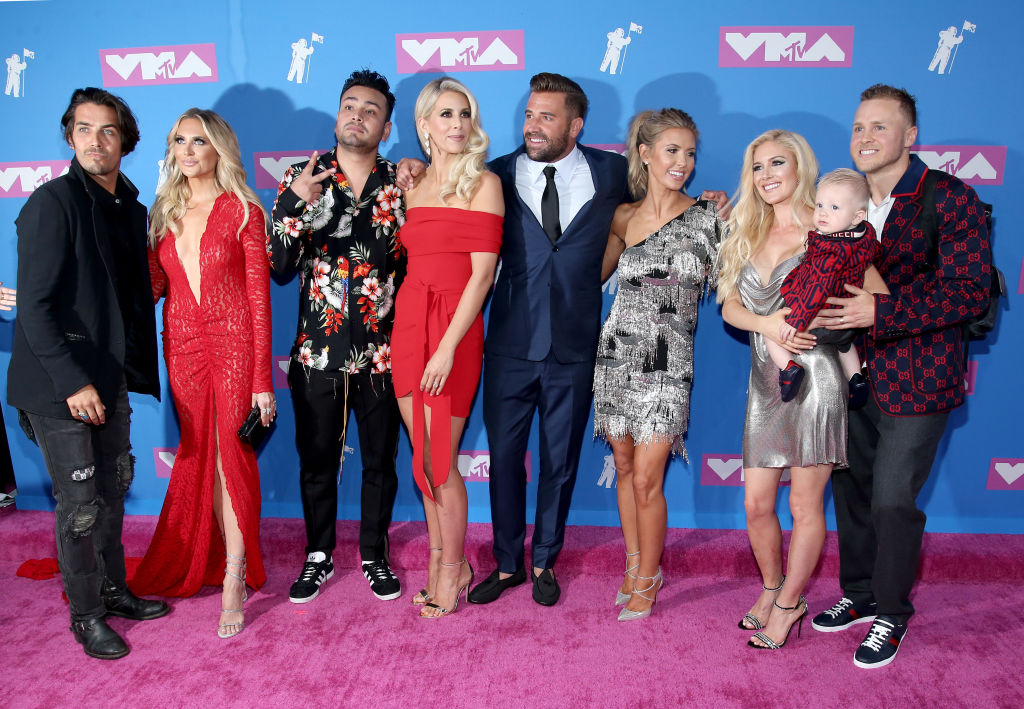 Though this will be a new chapter in their lives, some past feuds will be carrying over into this new series.
One of the main feud fans will get to relive is Stephanie Pratt's continuous drama with Spencer Pratt and Heidi Montag.
The siblings and Montag haven't been on the best terms for the past few years and we are most likely going to see their animosity toward each other showcased on the spin-off series.
With this feud continuing to go on, The Hills cast is getting pretty sick of the drama, especially Whitney Port.
Back in April, the reality star sat down with E! News and shared what she thought of the Pratts' ongoing drama.
According to Port, their feud is still "really intense" and filming The Hills: New Beginnings in the middle of it wasn't the easiest thing to do.
"They have some deeply-rooted issues that I would love for them to work out, but I'm not sure they're at the place themselves where they want to work it out yet," she said.
They've made it hard for Whitney and the rest of the cast to pick sides
With their feud being as intense as it is, the cast didn't have an option but to pick sides.
Some of the cast sided with Stephanie while some went with Spencer and Heidi, Whitney, on the other hand, chose to stay neutral.
"There is this need or push to pick sides. They kind of want you to pick sides, but I'm really not that kind of person," she said.
Then added, "I don't know the situation enough or the issues they have enough in order to pick sides. I just think that it's more grey than black and white with them."
With all of the drama set to take place on the show and her commitment to her career, Whitney Port revealed to E! News that she "won't really be a big part of the show."
Fans can expect to see Whitney every now and again but she is opting to focus more on her life outside of reality television and stand clear of all of the drama.
The Hills: New Beginnings premieres on June 24 on MTV.