'The Hills: New Beginnings': Why Do Spencer and Heidi Pratt Have Ill Feelings Toward Kaitlynn Jenner?
The rest is definitely still unwritten.
The Hills: New Beginnings is officially underway and though it is only on its third episode, the drama just keeps getting more and more intense.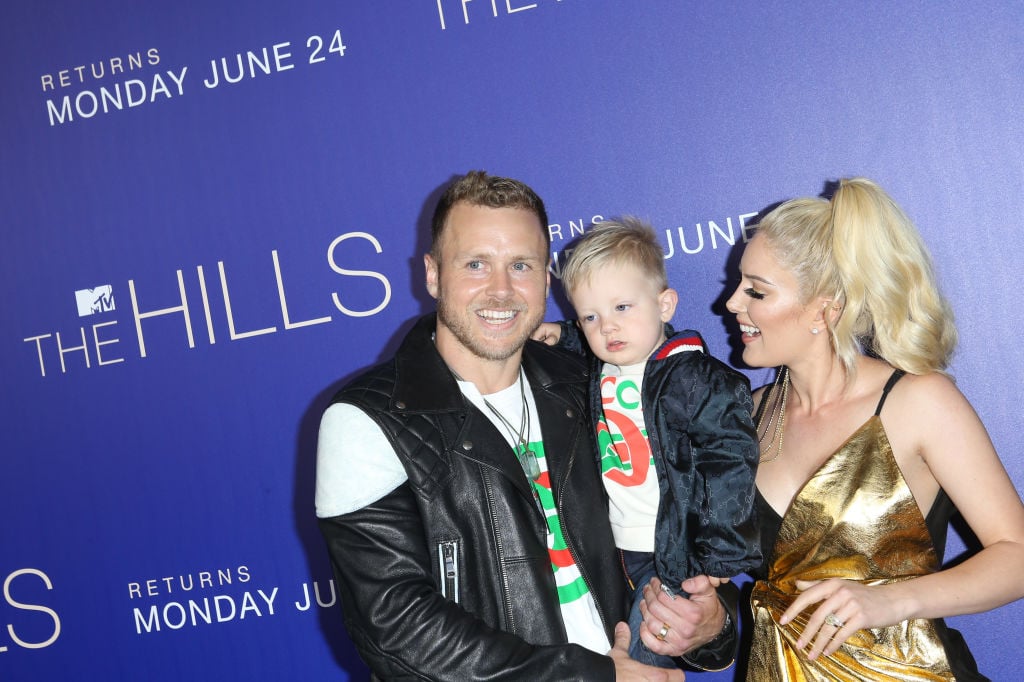 The most recent drama Spencer Pratt has found himself part of has been with former friend Brody Jenner.
With Pratt and Jenner's friendship practically nonexistent at this point, the only person the reality star feels is to blame for all of this is Jenner's wife, Kaitlynn.
Spencer Pratt is certain Kaitlynn Jenner is controlling her husband's life
During their early days on The Hills, Spencer Pratt and Brody Jenner were the closest of friends.
Always spending time together and even confiding in one another when things were going on in their lives.
Many fans of the show believed that Pratt and Jenner would remain friends forever, but it recently became evident that their friendship is not as solid as it used to be.
On the latest episode of The Hills: New Beginnings, things came to blows between Spencer Pratt and Brody Jenner and the tension that has been growing between them is even thicker.
After calling out Jenner for not being the same person he used to be and also not being a good friend, Spencer Pratt is opening up about who he thinks caused the rift between him and his friend.
While speaking with Cosmopolitan, Pratt revealed that Jenner's wife, Kaitlynn Carter, is the reason the two men are not as close as they used to be.
"Kaitlynn's definitely got something over Brody, but I think it's because he's treated her badly in the past, and she's always threatening to expose him for "what he's really like" beneath the chiseled jawline everyone's always going on about," Pratt shared.
Pratt then went on to explain that Jenner would always confide in him but once he started dating Carter, their friendship was no longer relevant.
"In the past 5 years, there have been several times they've gone to Bali, he's ended up black-out drunk, and FaceTimed me and Heidi during their fights," he says. "And we're always out here like, "It's all fine, it's all good, calm down!" But I guess that kind of loyalty doesn't get you invited to weddings or Las Vegas."
Pratt believes she pushed him and Jenner apart
Since Spencer Pratt and Brody Jenner were such good friends, the reality star is certain that Kaitlynn Carter Jenner was jealous of their relationship.
With the two men having talked on a regular basis, Pratt feels as though Kaitlynn Jenner has been trying to get him and his wife out of the picture and has succeeded.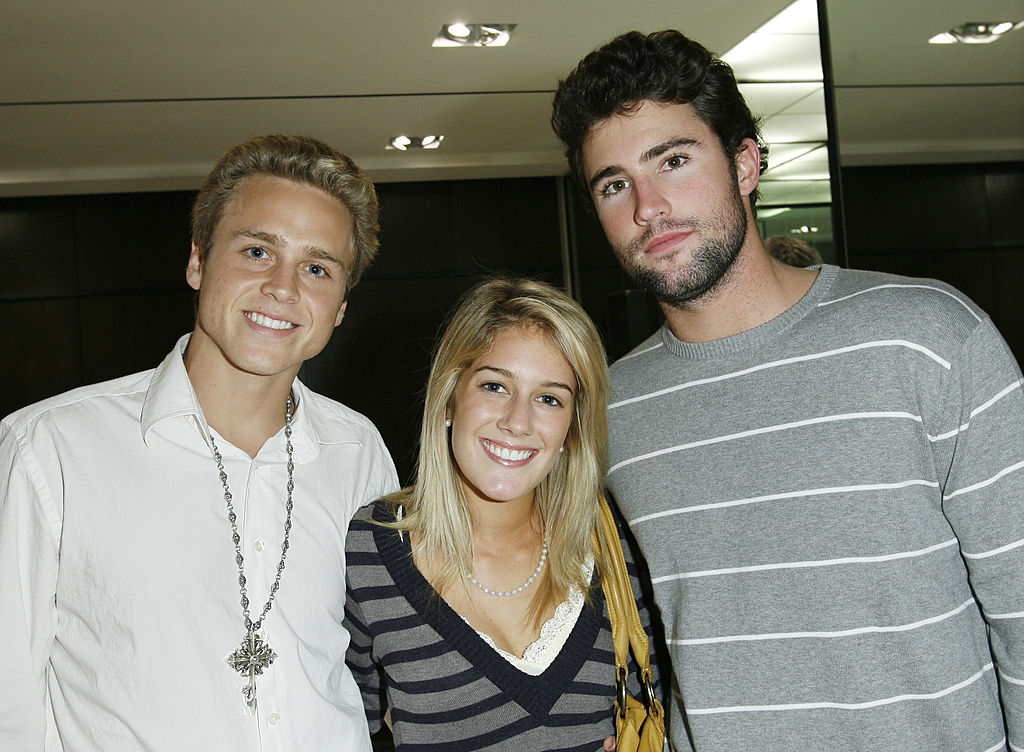 "Kaitlynn admitted she thinks Brody was spending too much time thinking about me. No, he's thinking about the reality of the situation and how Spencer only wants the best for Brody and has always been Brody's biggest ally," Pratt shares.
His wife, Heidi Montag then jumped in to share her true feelings toward Carter and they unsurprisingly match up with her husband's.
"I've unfortunately learned that Kaitlynn is a liar, and I don't use that term lightly," Montag says. "She's definitely not someone I want to get to know, which is frustrating because I thought that we could be friends and she would be a big part of our lives."
Montag then went on to explain how she believed Kaitlynn Carter would be the one to bring Pratt and Jenner back together but ended up doing the opposite.
The reality star continued, "I  thought she could help bring Spencer and Brody together. I didn't realize she was the one pushing them further apart. I wish she were telling the truth about inviting us to Vegas. But she wasn't. And I'm not going anywhere I'm not invited."
Spencer and Heidi Pratt have come to terms with them no longer being close with Brody Jenner, but still, hope to rekindle their friendship in the future.