'The Hills: New Beginnings': Why Heidi Montag and Spencer Pratt Are Putting Their 1-Year-Old Son on the Show
It's been a decade since MTV's The Hills was on our televisions weekly, but many of the original stars are now gearing up for The Hills: New Beginnings reboot. Fans will certainly miss Lauren Conrad, the one viewers became initially attached to thanks to Laguna Beach, and Kristin Cavallari also won't be starring on the show. Even with a few of the staple reality stars missing, we still can't wait to see what the other infamous stars, like Heidi Montag, Spencer Pratt, Audrina Patridge, and Whitney Port, will get into on the show now that they're well into their 30s.
Heidi and Spencer may be the most infamous of them all, as their feud with Lauren Conrad made for iconic TV back in the day. And it looks like they're even bringing their son on the show, too. Here's why.
Heidi Montag and Spencer Pratt have been married for a decade now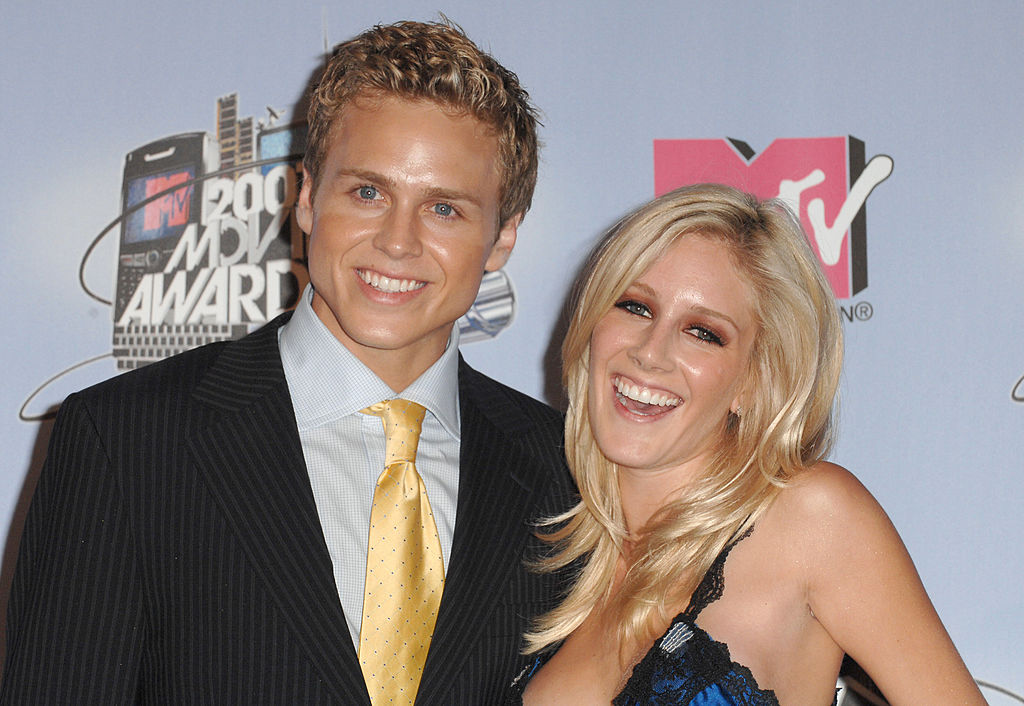 Hills fans recall the golden days when Heidi and Lauren were best friends — but we all know Heidi's relationship with Spencer changed everything. Today reminds us Lauren thought Heidi and Spencer were behind rumors claiming she took part in a sex tape with her ex-boyfriend — and while Heidi has said she's willing to talk to Lauren again and catch up sometime, it seems Lauren is not so willing to forgive.
While it seems Heidi, Spencer, and Lauren may never be able to put their differences aside, Heidi and Spencer seemingly never minded taking the villain roles in the show. The two have been together for 11 years and married for 10, E! News notes, and they experienced some high rises and serious falls from grace during their time on TV. While the couple was raking in a decent income while The Hills was going, the sudden cancellation in 2010 shocked them, as they were used to spending money frivolously and playing the characters rather than being themselves. "We're being on the show, and then we kind of became those characters, and it was a very challenging time for us," Heidi explained.
Now, Heidi and Spencer have a second chance to show fans how who they really are — and how they've changed — on New Beginnings.
Heidi had $27,000 worth of crystals around her for her son's birth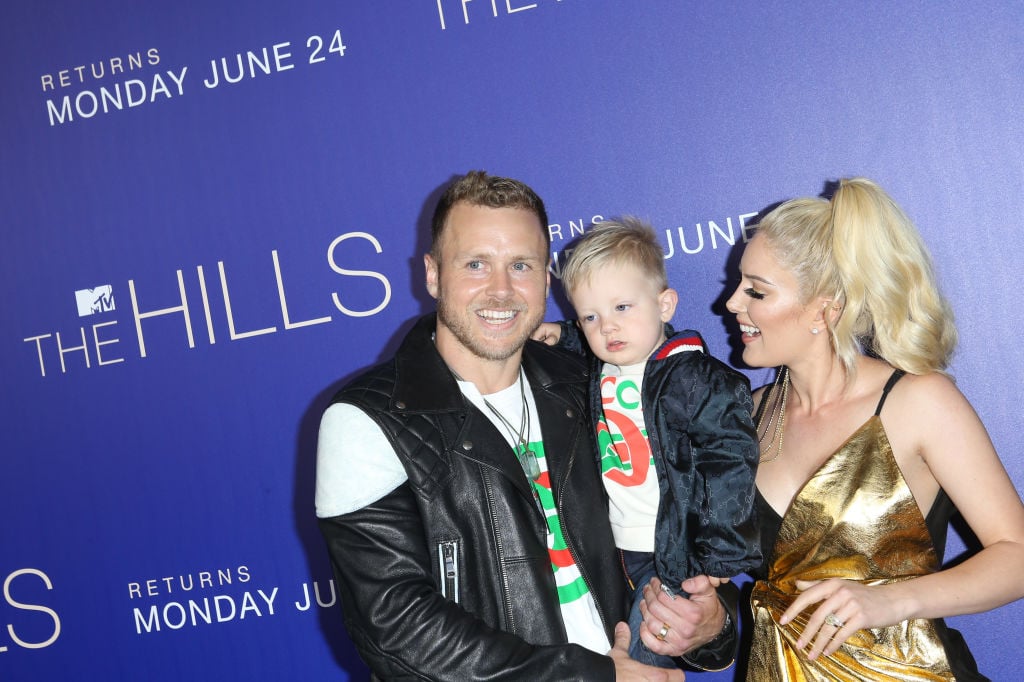 Parenthood changes most, and it seemed to have a huge impact on Heidi and Spencer. Us Weekly notes they had their son, Gunner, in October 2017 — and in true Speidi nature, they did it in style. "I wanted to do it naturally, so I didn't get an epidural," Heidi told the publication. "Spencer had Crystalarium bring $27,000 worth of crystals in there. So literally as my contractions are going, he's running in, putting these huge crystals all over. It was mayhem!"
While Spencer may have had a villainous exterior when The Hills began, E! News notes he told Flare, "Fatherhood has absolutely changed me. It's the best thing that ever happened to me. I think I finally found my calling. Now all I'm thinking about, always, is how will this or that affect Gunner's life."
Why are they choosing to put their child on television?
Some of the other Hills cast members have kids, but Glamour notes Gunner is one of the only kids featured on the reboot. And while Heidi noted that having her son made her "hesitant and protective" when it came to joining the reboot (a feeling she never had prior to giving birth), she and Spencer knew that if they were going to do the show, they wanted to bring their child into the spotlight, too. "As much as I can be with Gunner, I'm going to. Having such a good experience creating our family from reality TV, we always thought we would have him on," Heidi said.
Interestingly enough, Heidi does have serious regrets when it comes to involving other family members with the show in the past, however. "There was a lot of pressure to have some extra drama that transitioned into real drama and miscommunication. It took me a few years to really rebuild those relationships with my family," Glamour notes she said of having her mother and sister on the show.
It looks like Speidi are going to be doing things a little bit differently this time around, however. While we'll see Gunner on TV, they've seemingly since learned from their mistakes — and we can't wait to see what happens with them on this season of the show.
Check out Showbiz Cheat Sheet on Facebook!