'The Hills: New Beginnings': Why Wasn't Heidi Montag A Fan of Mischa Barton Joining The Cast?
When it comes to on-screen drama, The Hills cast knows how to keep viewers on their toes. 
After airing its final episode back in 2010, the cast took a much-needed break from all of the drama, but they are finally back to it with their well-awaited spin-off series, The Hills: New Beginnings.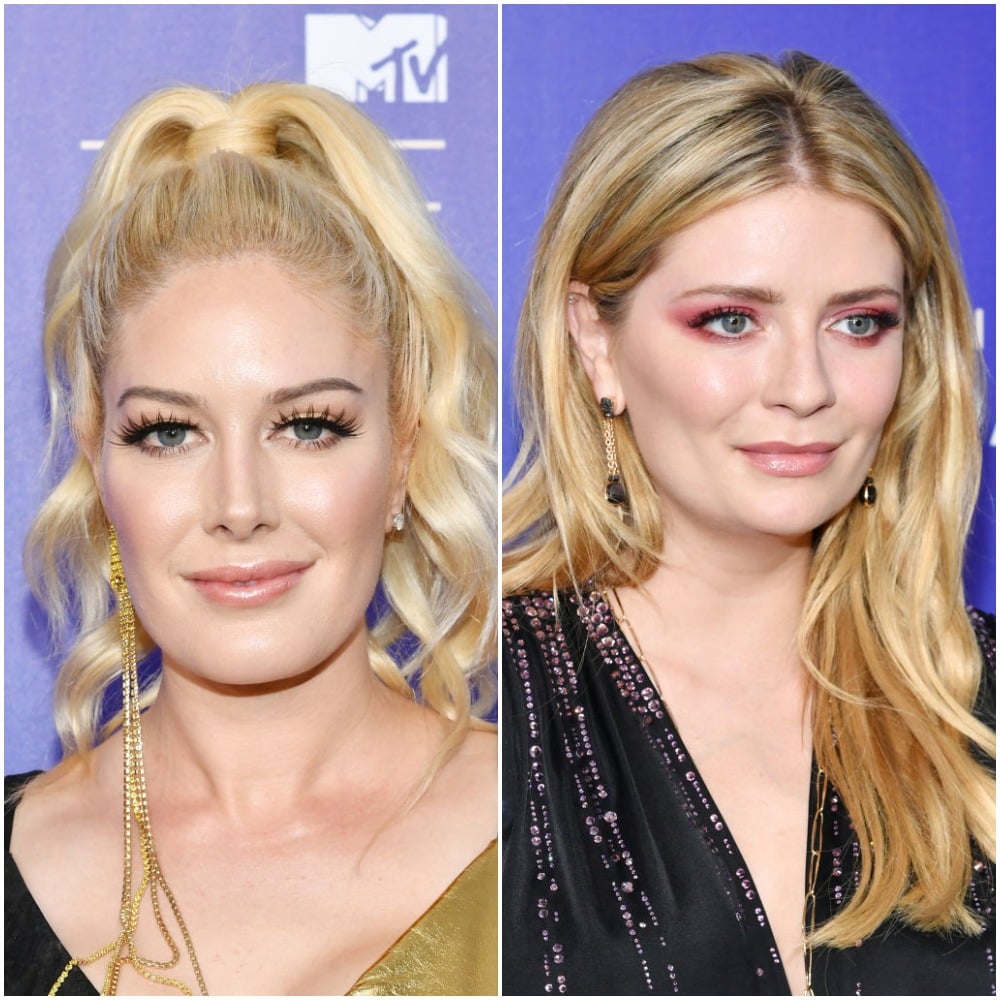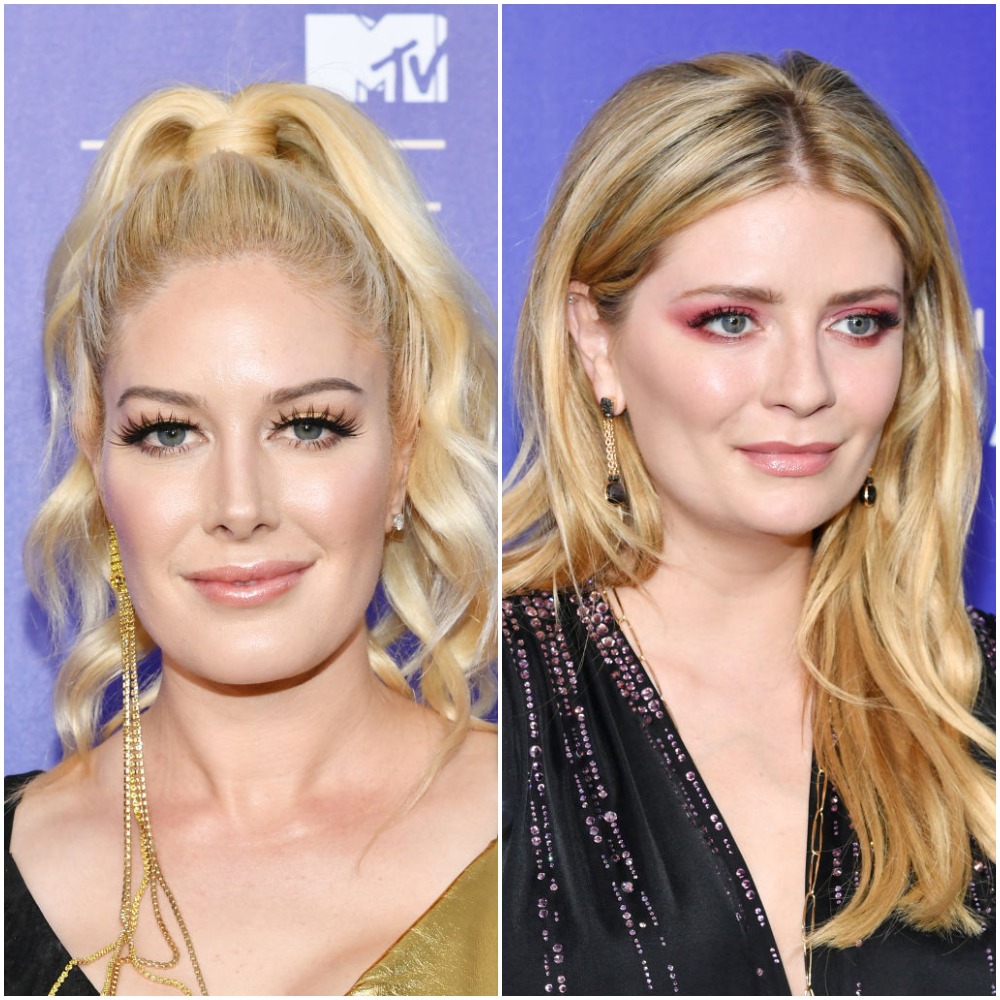 Fans will get to see all of the highs and lows the OG cast members are still facing today and will also get a glimpse into the lives of a few new members facing the same difficulties. 
Though everyone in the cast gets along pretty well, some weren't too thrilled to welcome in newcomer and actress, Mischa Barton.
Heidi Montag isn't a fan of how 'reserved' Mischa Barton is
A majority of The Hills: New Beginnings cast might have been excited about welcoming some new talent onto the show, but OG cast member, Heidi Montag, had a few reservations when it came to actress, Mischa Barton. 
When it was revealed The O.C. actress would be joining the cast, many of us were excited to finally get to know a little more about Barton's life outside of acting.
Though the cast was pretty excited to welcome Barton into their reality television family, Heidi Montag wasn't too thrilled with the newest addition. 
As it turns out, Montag did not like that Mischa Barton has a more reserved personality than the rest of the cast and thought that the actress did not fit with everyone else. 
"I think it was a little frustrating for me at first, because, like, we've put our whole lives into this show before and after, so to have someone come in and, like, be so reserved was a little bit frustrating," Montag revealed to Us Weekly earlier this month.
She continued, "I don't think it was intentional, I think that is, like, how she is, and she's just a little more closed and needed a little more time to open [up]."
Montag wasn't the only cast member who felt like Mischa Barton was closed off from everyone. 
Fellow castmate, Jason Wahler also admitted that he found Barton to be holding back when he first met her. 
"She was very sheltered in the beginning. Very sheltered and shy and I think as I've gotten to know her … she was definitely…"
Wahler's wife, Ashley Wahler, then shared, "I feel like she's, like, a little timid and not as, like, open as the rest of us, but then as soon as you hang out with her she becomes more real and raw."
Mischa Barton is still getting used to showcasing her public persona
For the past few years, Mischa Barton has been taking a much-needed break from the spotlight.
After making an unexpected exit from The O.C. back in 2007, Barton has been keeping a low profile and many fans have been interested in what her life is like outside of acting. 
Once the actress was cast in the new MTV spin-off series, The Hills: New Beginnings, Barton hopes that being on the show would finally put those ongoing misconceptions people have about her to rest. 
"I think there's always been a lot of mystery around me, and people always have a lot of questions about who I really am and what I'm really like," Barton told Page Six in a recent interview. "I'm not sure that this show will clear up any of that, but what I do think about that is that I am a voice of reason and I am a pretty chill person."
Though some of her fellow cast members had a hard time understanding her reserved nature at first, Barton is trying her best to be her true and authentic self on the show, but it's just taking her longer than everyone else. 
OG Hills cast member, Frankie Delgado, shared that Barton has admitted to having a hard time letting the cameras into her life. "What we do is really hard to do and I think that she kind of proved it right," he said. "Like, she was like, 'Yo, listen, this is the hardest thing I've done.'"
Now that Mischa Barton has gotten into the flow of filming a reality television show, she is now a lot more comfortable and the cast can agree that she is a great addition to their family. 
"I think she's really quirky and funny and … she's a great addition to the cast. I really like Mischa," Heidi Montag told Us Weekly.