'The Hills: New Beginnings': Will Stephanie and Spencer Pratt Ever Forgive Each Other?
With their feud being more than 10 years in the making, Spencer and Stephanie aren't looking to make amends anytime soon.
The siblings' strained relationship has been the same for so many years that they no longer consider each other family.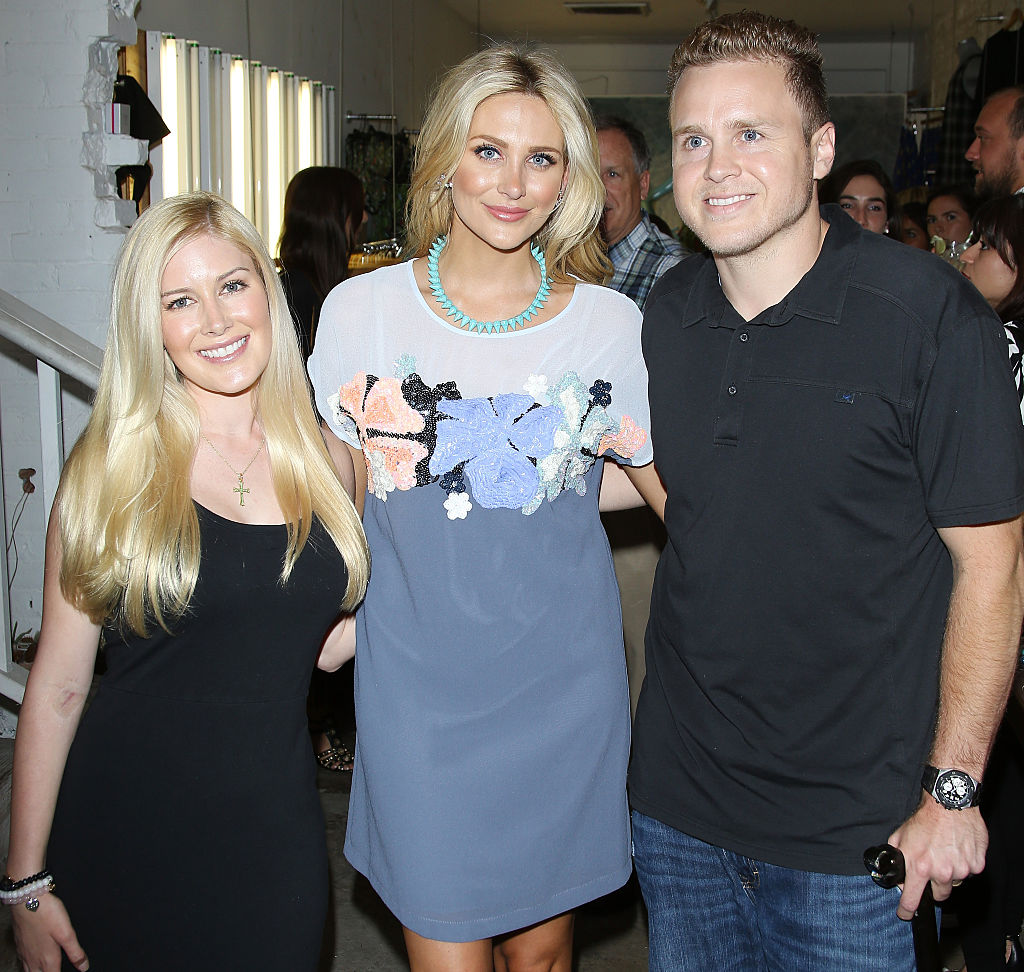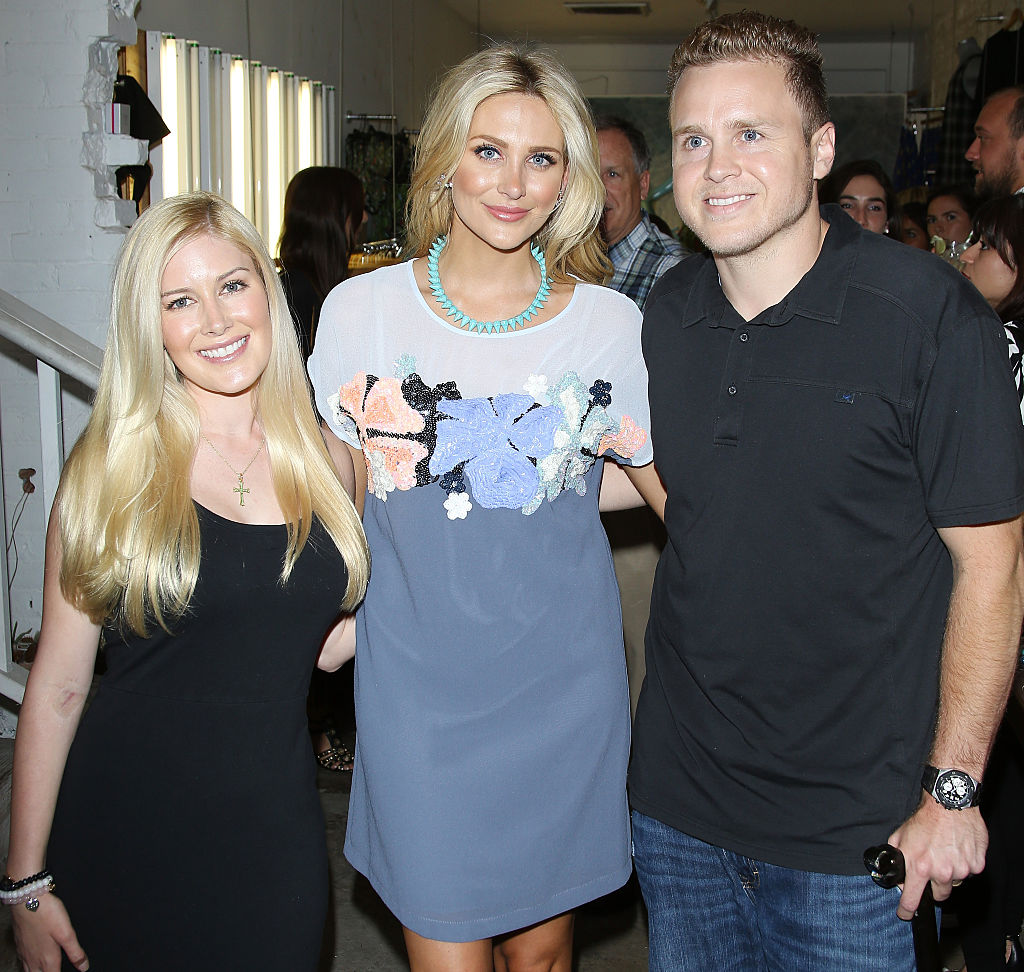 Now that Spencer and Stephanie Pratt are working alongside each other once again for their new spin-off series The Hills: New Beginnings, many of us assumed they would put their differences aside and finally put an end to the tension.
Though some of us would love to see that happen, Spencer and Stephanie are long past forgiveness at this point in their lives.
The siblings' relationship is 'nonexistent'
For the past few years, things have gotten pretty messy between Spencer and Stephanie Pratt.
The siblings haven't been on good terms since their days on The Hills and now that they are starring on The Hills: New Beginnings together, the drama is just going to continue getting worse.
Spencer and Stephanie Pratt no longer have a relationship with one another and haven't for a long time.
Back in April, Stephanie Pratt revealed on her podcast, Pratt Cast, that her falling out with her brother and his wife caused her to move away to London and the siblings haven't been in contact ever since.
"We are not on good terms," Pratt said at the time about her brother and his wife Heidi Montag. "We are not on speaking terms. I do not consider them my family."
"The behavior that I've seen … I'm done. This is why I moved to London," the podcast host explained. "They are the most toxic people I've ever met. They are Bonnie and Clyde till they die. So if they say, 'The sky is black,' all of us are morons for saying, 'It's blue.' … I'm going to expose them for who they are."
Now that Pratt is back in California, the Made in Reality author said that she had hoped to reconcile with her older brother once she had returned, but soon realized that wasn't going to happen.
"I love doing this [revival] now because I'm separate from my family, for the most part," she said. "Everything's the same [with Spencer], non-existent. But every family has drama!"
Spencer Pratt thinks his sister is "fake as hell"
When it comes to his relationship with his sister, Spencer Pratt is perfectly content with the fact that they are no longer on speaking terms.
Pratt and his wife, Heidi Montag, have recently said that they have nothing against Stephanie Pratt, despite her saying that she no longer considers him a brother and has slammed them in the past.
"I have no issues with anyone." Spencer Pratt told ET's Katie Krause during The Hills: New Beginnings premiere in Los Angeles.
Though Pratt seemed to have turned the other cheek when it comes to his estranged sister, he still isn't her biggest fan.
While live-tweeting the premiere of The Hills: New Beginnings, Spencer Pratt shared memes poking fun at his sister and even called her "fake as hell" at one point.
Pratt first shared a photo of his Hills costar Audrina Patridge looking annoyed and captioned the shot, "Me trying to get along with Stephanie."
He then tweeted out a meme of himself downing a drink with the caption, "Stephanie: says literally anything."
Pratt then shared a tweet in which he called out his younger sister for being fake. Then right after that, posted another one that made it clear that he and his sister are never going to make amends.
It is very clear that Spencer and Stephanie Pratt are not looking to forgive and forget anytime soon and they are perfectly fine with that.
Though they are working together again, the estranged siblings aren't planning on reconciling on the show and only consider each other castmates at this point.