'The Hills' Stars, Brody Jenner and Kaitlynn Carter Have Reportedly Split and Weren't Legally Married
The Hills: New Beginnings showed Brody Jenner living the married life with Kaitlynn Carter. They were also open about some of their problems with their marriage.
Now it's being reported that they have split up and they weren't legally married. Find out the reason behind the split and more about their marriage.
Brody Jenner and Kaitlynn Carter got married in 2018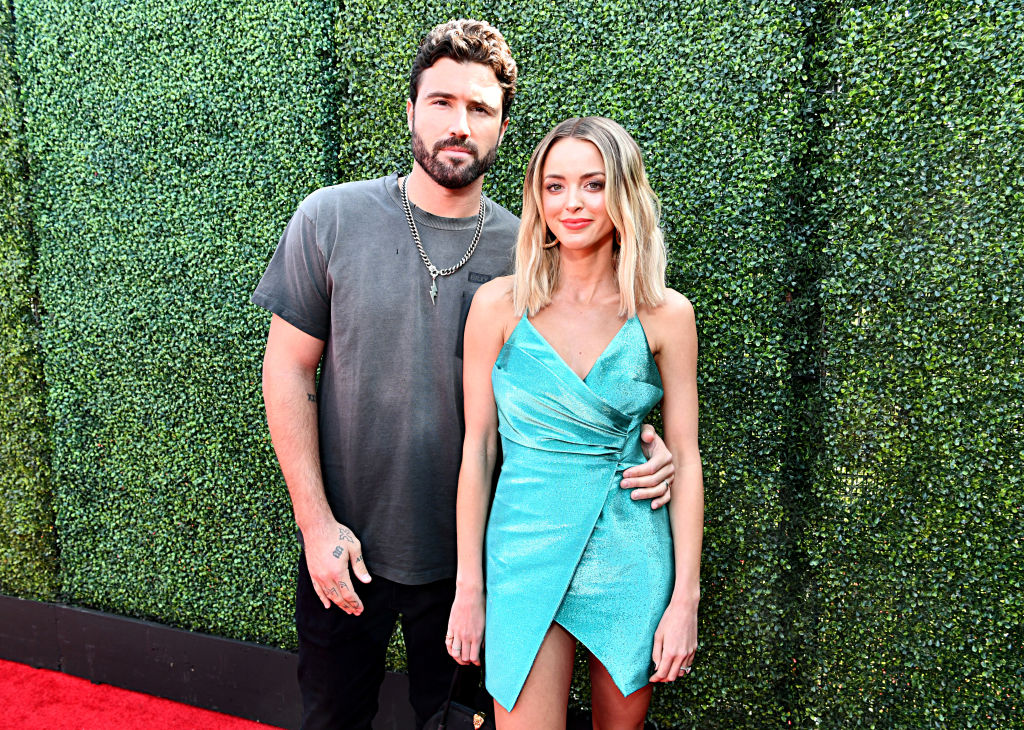 The couple got hitched on the island of Nihi Sumba in June 2018. Jenner revealed that his famous father, Caitlyn didn't go to the ceremony.
"Not having my dad at the wedding, it was a bummer," the reality star said on the show. "Honestly, it really did hurt and I would have loved to have had her there," he admitted. "But she had better things to do. Apparently."
Carter revealed that they weren't given much notice that she wouldn't be there either. "Right before our wedding, Brody's dad canceled on coming to the wedding, like a week before," said Carter. "Brody really just kind of brushed it off, but he has to have felt something. But he doesn't express it."
They weren't getting along on the show
It's hard to say what's real or fake when it comes to reality TV. However, the couple was seen not getting along on the show.
Carter decided to evacuate during the Woosley fire while Jenner stayed in their home. She also found out that he was claiming they were in an "open relationship."
Carter was seen confronting Jenner about getting a lap dance from another woman in the club. "You said to her last night that we had an open relationship," she said. He responded, "We're not talking about this anymore."
They reportedly broke up
Jenner and Carter reportedly broke up, according to Page Six. Despite them getting married in Bali, a source claims they weren't legally married. They also have reportedly been separated for some time.
Entertainment Tonight also claims to have a source that knows about their marital situation. "They never did it in the U.S., so it wasn't legal. But they had a wedding in Indonesia," said the insider.
This is all coming after the couple was seen together on the reality show. "The show didn't help," an insider reportedly said. TMZ is reporting that Carter already moved out of their house.
What led to their breakup? Carter reportedly wanted to have a baby and a legal marriage. Jenner reportedly didn't want those things.
He talked openly about not wanting kids on the show. "While I don't have kids," Jenner said "I'm gonna pretty much do what I wanna do and live for myself, as opposed to live for another human being. I think that's why she wants kids, she wants me to change in that way."
The Hills: New Beginnings will be returning for another season. It's unknown who will return, but if Jenner does we might see what life will be like for him after their split. Jenner and Carter have yet to make an official statement about the news.