The Huge Potential of a 'Game of Thrones' Prequel Series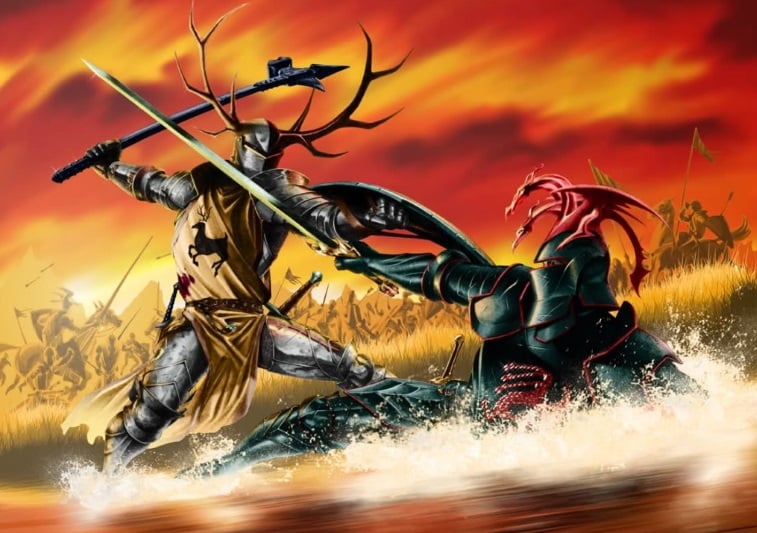 Game of Thrones has been nothing short of a cultural phenomenon since it first hit the airwaves in 2011. It quickly went from an obscure series of fantasy novels with a cult following to a full-blown international craze. This success can be largely attributed to a couple of elements: George R.R. Martin's source material, and showrunners David Benioff and D.B. Weiss. Together, they all made for one of the most-watched shows on TV, kicking off a fandom that grows with every passing day.
The only downside of it all is that show has an expiration date and is expected to end after Season 8. Or will it?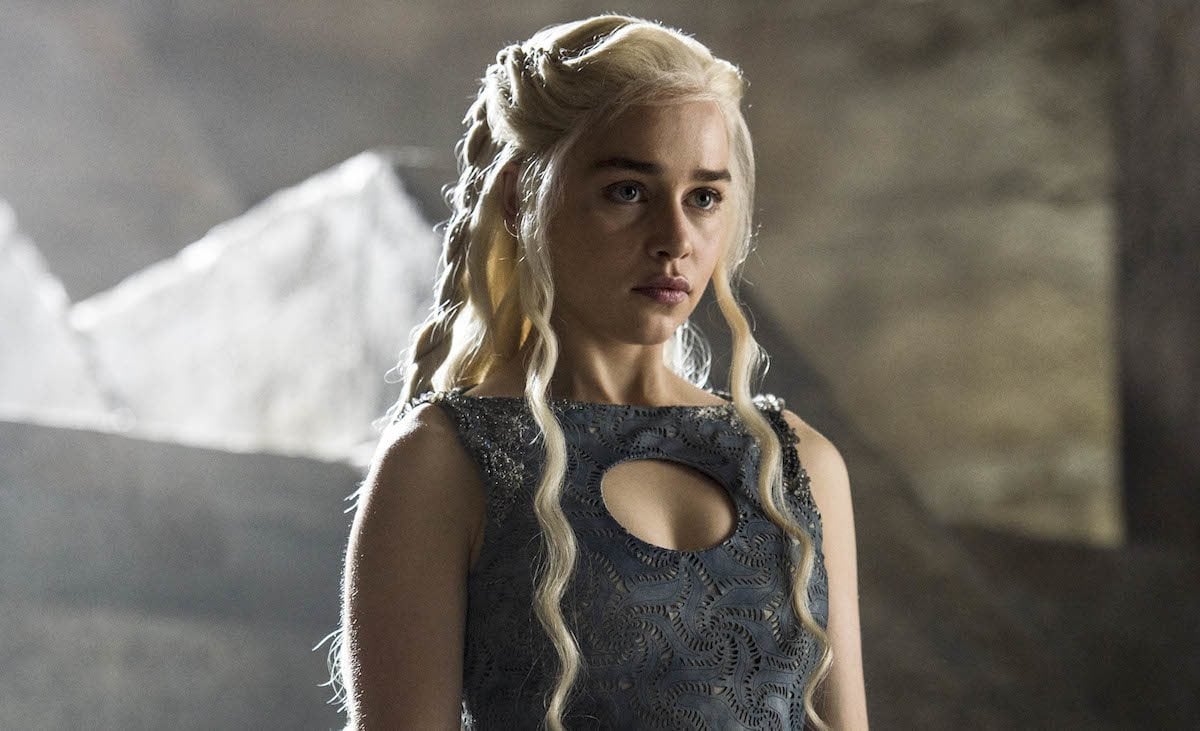 Right now, Martin is putting the finishing touches on the sixth book of the Song of Ice and Fire series. But that hasn't stopped both him and HBO from looking further ahead. Network president Michael Lombardo recently discussed the possibility of a prequel series, admitting that "seven seasons and out has never been the [internal] conversation." For a show with the huge popularity of Game of Thrones, it makes little sense financially to simply let it end after Season 8.
Modern Hollywood isn't an industry that allows franchises to die simply because the story "ends." Even Star Wars is releasing a series of spinoff movies existing outside of the new trilogy beginning this December. By that logic, HBO doesn't seem likely to break from that trend in the wake of Game of Thrones' eighth season.
There are obvious risks to attempting to drag a popular series on well past a perceived end date (looking at you, Dexter), but GoT is a rare animal in that it may be immune to this problem.
The first novel (and subsequent season of the show) begins in the wake of what's known as Robert's Rebellion. We hear rumblings of a vast history we've never actually seen or read about in detail, during which Robert Baratheon overthrew the Targaryens in a violent and bloody struggle. The details we've gleaned over the years paint a picture of a vast web of intrigue and action, much in the same way the current series functions.
All that's left now is to lay that story out. A prequel series would be the perfect place to expand on a well-known history of Westeros, while showing us younger versions of characters we all recognize.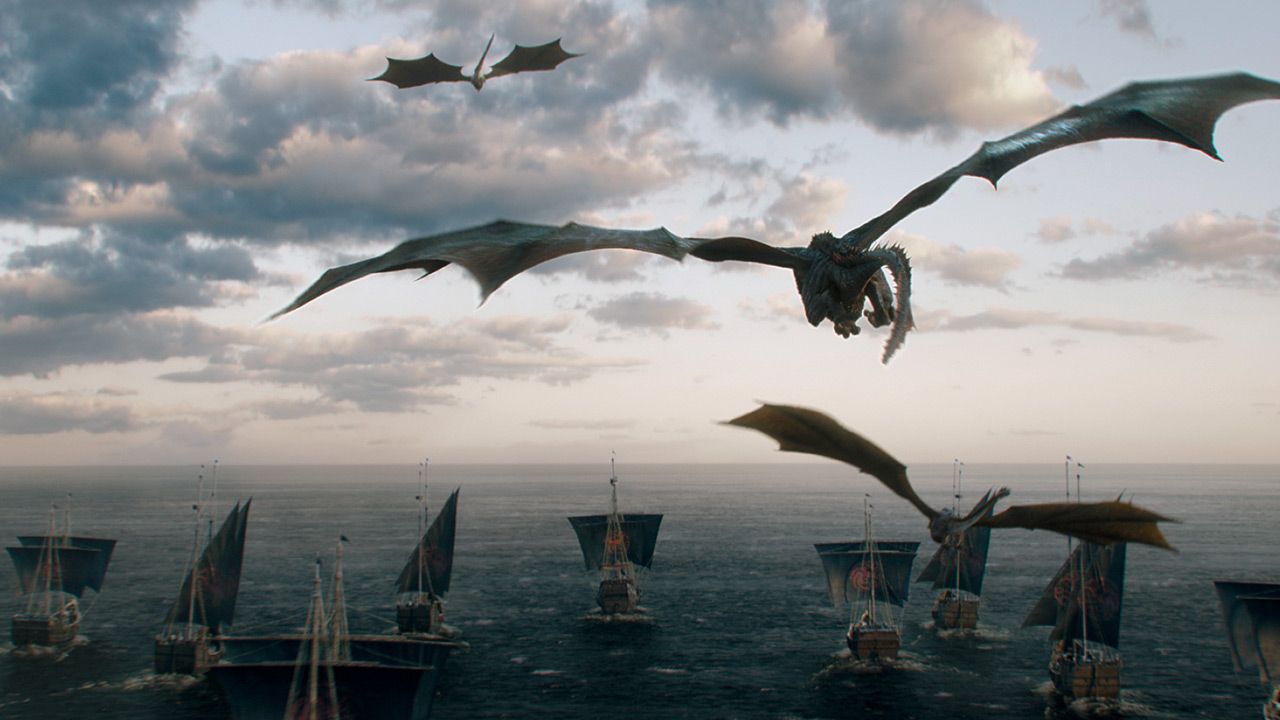 Where a show like Dexter went south because of a single sour, linear story, Game of Thrones has a chance to beat that trend with a brand new angle. It'd take iconic characters like Ned Stark, Robert Baratheon, and even Tywin Lannister, and throw them into a brand new struggle that fans are at the very least tangentially aware of. It's a recipe for a solid gold hit that HBO likely knows they possess.
Now, it's just a question of navigating the complex maze of getting it rubber-stamped by Martin, and then bringing it to life following the end of Game of Thrones proper.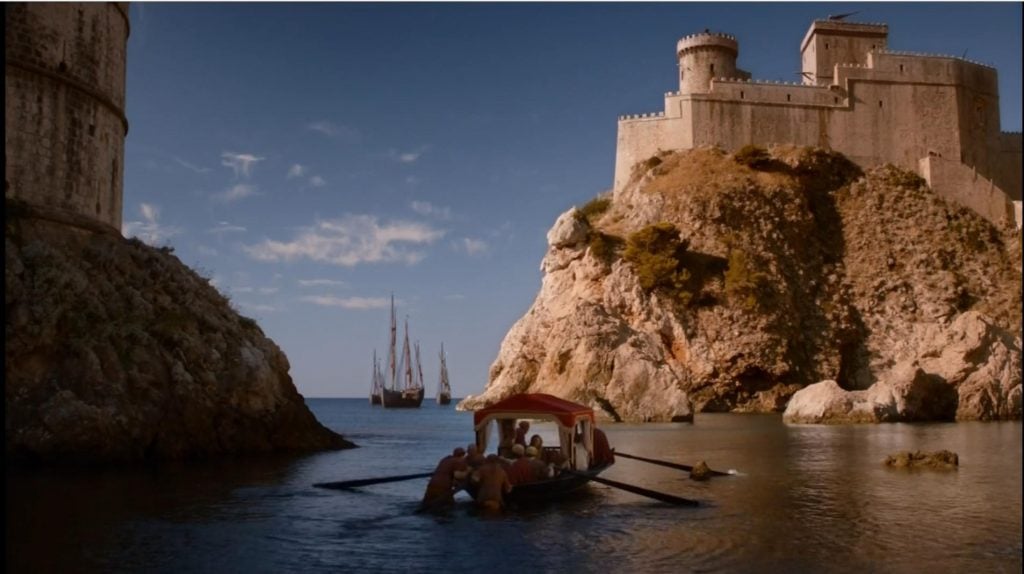 For his part, it seems Martin is already on board with the idea. Recent statements from Martin to Entertainment Weekly outline "a whole world full of stories waiting to be told," with a special emphasis on the Dunk and Egg novellas written by Martin.
We still have a while before we find out how HBO will continue the GoT franchise, but it's never too early to hope for more. While things get nailed down, you can bet the channel will be milking GoT for all its worth to buy time. When something is as universally popular and loved as this series, you know that Hollywood won't let it die quietly. For once though, that may work in our favor. Bring on the prequel.
Follow Nick on Twitter @NickNorthwest
Additional reporting by Michelle Regalado
Check out Entertainment Cheat Sheet on Facebook!