The Iconic Role You Didn't Even Know 'Grown-ish' Star Yara Shahidi Played
Yara Shahidi has been having a fantastic few years. From her own television series, to a blockbuster film, to getting accepted to one of the top schools in the nation, there seems to be nothing the 19-year-old activist can't do. But, one of her most iconic roles is one you probably don't even know about.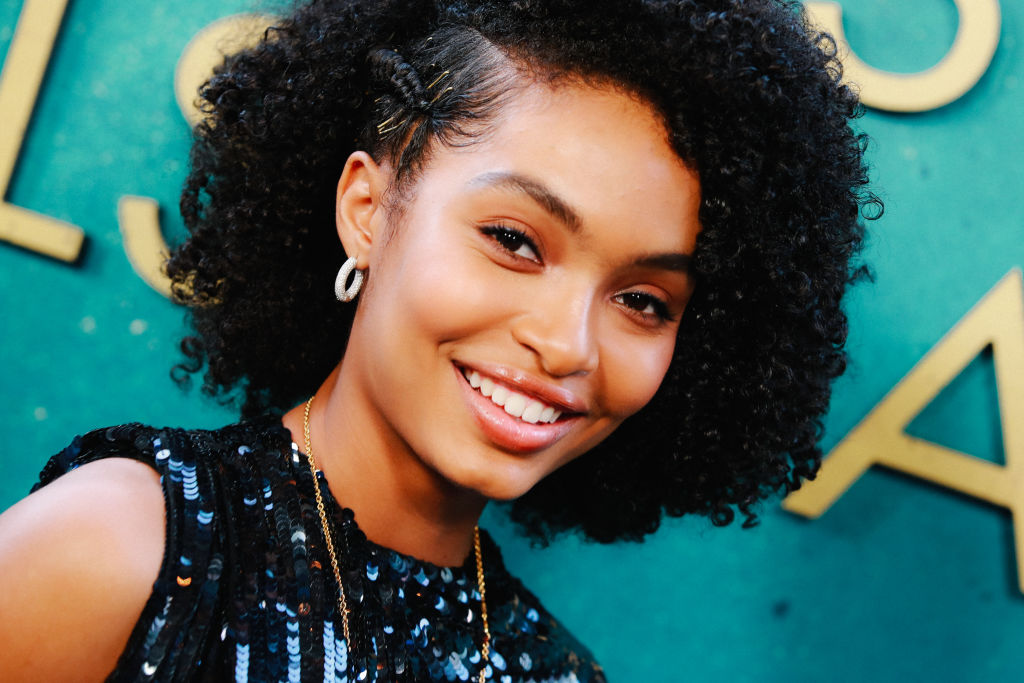 Black-ish
Though Shahidi began her acting career back in 2006, at the ripe age of six, she didn't become a household name until 2014 when she was cast as Zoey Johnson on the hit ABC show Black-ish. Shahidi played the eldest of five privileged children who is able to navigate life with ease due to her beauty and popularity. With her performance, the actress caught the attention of critics and producers alike and it was announced that she would be headlining her own television show on Freeform.
Grown-ish
In January of 2018, the actress' new show Grown-ish premiered on Freeform. The show, which is a spin-off of Black-ish, follows Zoey as she heads off to college. There she tries to balance school, friends, boys, and being on her own for the first time. Grown-ish a great show that examines the line between adolescence and adulthood and all the awkward moments in between.

Activism
Off the screen, Shahidi plays the role of an exceptional student and activist beautifully. Speaking out against issues that plague women and other marginalized groups, Shahidi garnered the attention of the masses. Most noticeably, she caught the eye of former First Lady Michelle Obama. Obama eventually wrote the actress a letter of recommendation to Harvard University, where she was eventually accepted. Because of her many political efforts, Shahidi was also given the opportunity to interview Hillary Clinton for Teen Vogue. She remains very politically active to this day.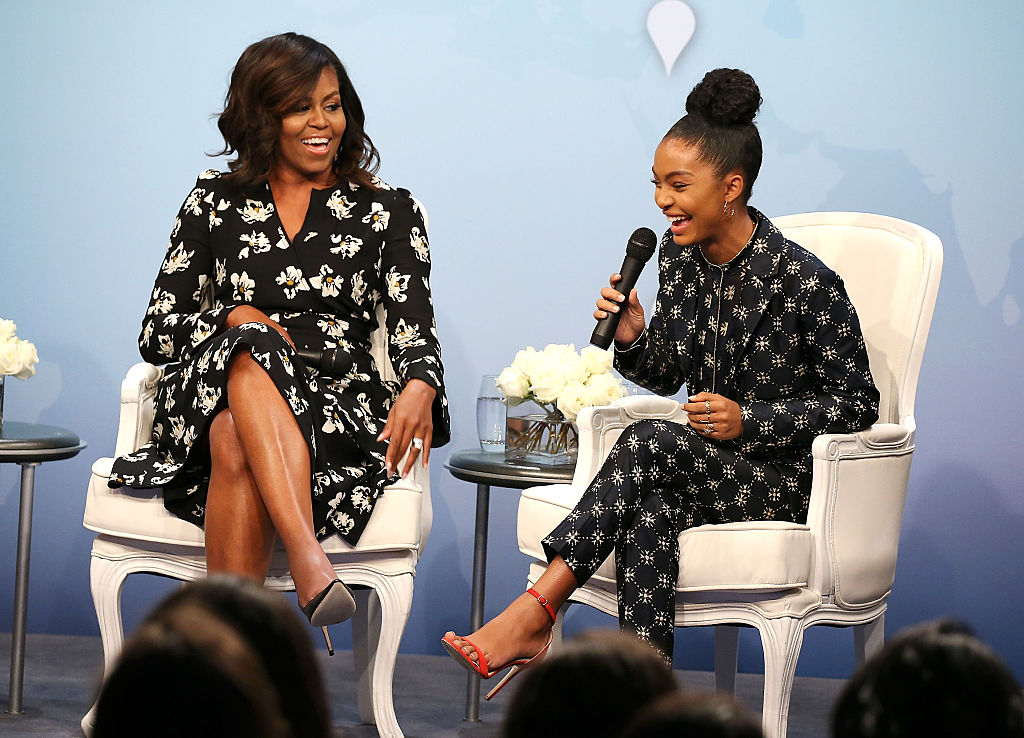 The Sun Is Also A Star
Shahidi's most recent project is feature film The Sun Is Also A Star. In the film, which released in theaters on Friday, Shahidi plays the role of Jamaican born Natasha Kingsley, who is spending her last 24 hours in her hometown, New York, as she and her family face deportation. However, unlikely circumstances lead her to meet poet, Daniel Bae. The film follows their day together and allows the viewers to see the pair fall in love in the span of one day.
Scandal
Despite Shahidi's many amazing roles, there's one iconic role that most people don't even know about. Shahidi actually played the role of young Olivia Pope on the hit ABC series, Scandal. The flashback that Shahidi is in is a turning point in the series. Through Shahidi's scenes, we learn that Pope's mother did not die when Pope was a teen, but is actually alive and a terrorist.
In an interview, Shahidi admitted that while she didn't get to film any scenes with Kerry Washington (who played the adult Olivia Pope), Washington did speak with her about how special she thought Shahidi's audition tape was. Washington continued on to say how much she appreciated Shahidi's authenticity. We can only assume that this positive feedback had a lasting impact on the way that Shahidi auditions today.
What's next
Shahidi is currently doing voiceover work and filming her third season of Grown-ish. Having amassed a huge body of work already, we can't wait to see what's next for the 19-year-old.