'The Incredible Dr. Pol': Does the Vet Ever Watch His Own Show?
Ever wonder if Dr. Jan Pol, aka The Incredible Dr. Pol, watches his own show? When would he have time?  He's constantly on call taking care of calving cows, castrations or (the best) an abscess draining.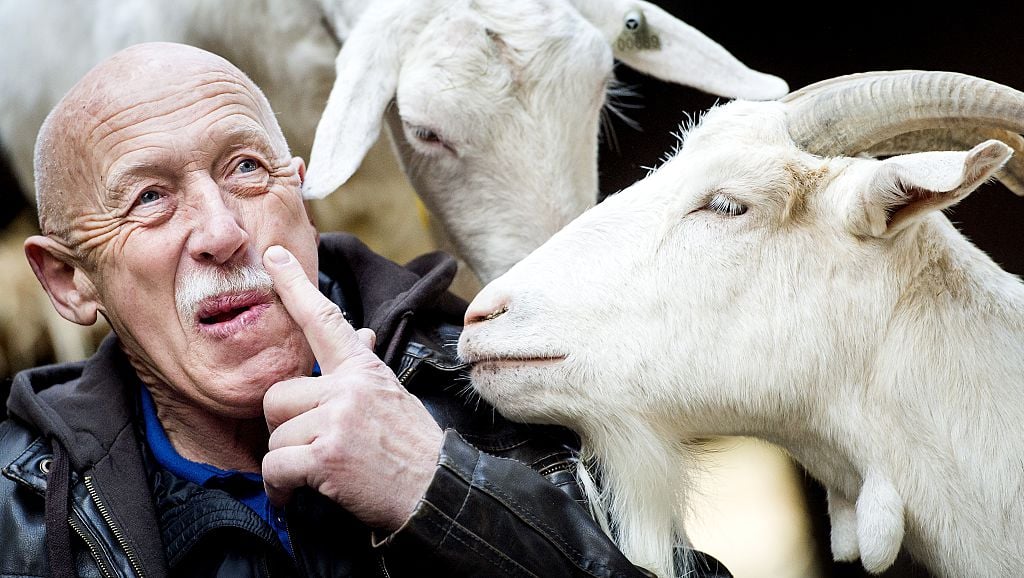 Find out here what the humble vet thinks about watching episodes of his own show!
How filming has affected his practice
Having cameras in his practice has made the office go from busy to humming!  Cameras follow patients and doctors into the surgery rooms and the client rooms. It for sure changes the atmosphere of the office but no one's been complaining.
Dr. Pol told Today's Veterinary Practice in 2012, "We are very busy in the practice and having all the filmmakers around slows me down some but after a while a routine develops. It is amazing how small a portion of each day is used in the show, so "reality" is still heavily edited and made entertaining.
Without the film crew there, the day is smoother because we are not held up by interviews with the clients but otherwise it is business as usual."
Dr. Pol at times asks cameramen to turn the cameras off
As the veterinarian explained to RealityBlurred in 2018, this happens when "people are not taking care of the animal, and we see that way too much. . . We don't want anybody to look bad, to be honest with you. . . But we don't dwell on it; we don't make it so obvious that it makes the owner feel bad or anything."
"Many people have no idea that their pet got sick. And this is what we see now with cancer, especially," he said, "because it happens so gradually, they have no idea. And then they come to the clinic, and that's it."
So, do the Pols watch their own show?
As the couple told Hollywood Soapbox in 2019, it's not that they sit around watching their show during every free moment they have. But they do watch it once in a while, have a good laugh, or reminisce about special people and fur friends that have come into their practice. That's what's so appealing about this family: they don't take themselves too seriously and are enjoying this season in their lives.
"Last night we were watching a little bit, and Diane said, 'That's an old one. Look at this, you don't even have as many wrinkles as you have now,'" Dr. Pol joked. "This show has been going on for eight years now, and it's amazing that they do this. For me, I don't sit and binge-watch the whole thing, but many people do it seems like."
"It's, for me, unbelievable that this show became so popular, but I think the main thing is that what the people are looking for is reality, not made up for TV. And that's what we show."
Read more: 'The Incredible Dr. Pol': How Old Is Dr. Pol and How Long Has His Reality Show Been On NatGeo WILD?