The Ins and Outs of Joe Giudice's Deportation Situation
Joe Giudice, the husband of Real Housewives of New Jersey star Teresa Giudice is currently serving a 41-month sentence for bankruptcy, mail and wire fraud. Currently spending his days in a Pennsylvania prison, Giudice is due to be released in March, according to US Magazine. While he should be looking forward to heading home to his family, Giudice is facing another serious problem; he is likely to be deported from the United States after he's released from prison. We have the skinny on exactly what went wrong for Juicy Joe and what it will mean for his family.
Joe Giudice's crimes
Teresa and Joe Giudice were tried and convicted of the same crimes. According to App, between 2004 and 2008 Teresa and Joe applied for loans in excess of $3 million. During the application process, they repeatedly lied about their income and utilized falsified tax documentation as proof of income.
In 2009 the couple filed for bankruptcy but were later accused of hiding assets, most notably a book advance that Teresa Giudice received. While the couple abandoned their bankruptcy pleas, the damage was already done. In June 2010 a bankruptcy trustee submitted information detailing the depth of the Giudices' betrayal. Not only did they try to hide assets related to the book advance, but they also tried to hide Giudice's Real Housewives of New Jersey paycheck, which totaled over $7000 per month.
They were indicted in June 2013 on 39 counts. In March 2014 the couple pled guilty to all counts. They were sentenced in October 2014, with Teresa beginning her prison sentence in January 2015. Joe began his prison stint in March 2016.
Why is he going to be deported?
Giudice, now 46 years old, was born in Saronno, Italy. When he was a year old he entered the United States with his parents. He was raised in the United States, and while he has family in Italy, he has made it clear that he has no direct ties to the culture, aside from considering himself an Italian-American.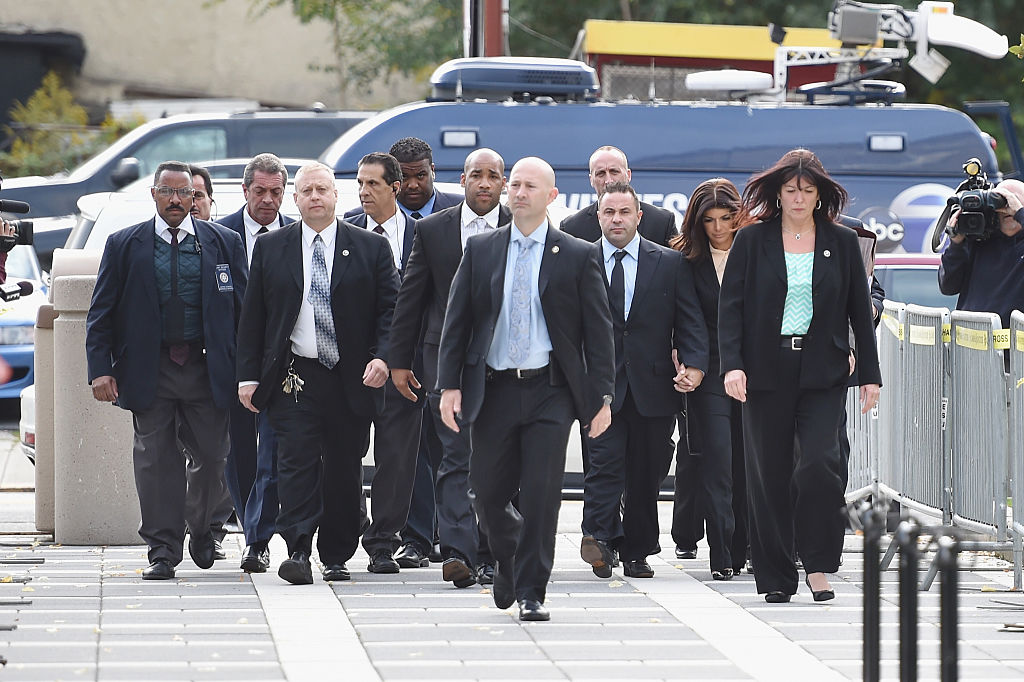 Giudice's case is particularly complicated because he had a chance, on multiple occasions to become a United States citizen but made the active decision not to. Giudice, because he was brought to the United States as a young child would have been eligible for citizenship. He was also eligible for citizenship because he married a United States citizen.
Giudice's conviction for fraud charges muddy the waters further. The government reserves the right to deport any individual who does not hold United States citizenship if they commit a crime. While some crimes are less likely to get an individual deported, Joe's high-profile fraud case certainly drew attention, leading to the judge's ruling.
What is the likelihood Joe and Teresa will win an appeal?
Teresa Giudice sat down with Andy Cohen and her castmates for a reunion. Cohen quizzed the reality star on Joe's impending release and deportation. He didn't mince any words and outright asked Giudice what the likelihood of Joe winning an appeal was, but Giudice was tight-lipped.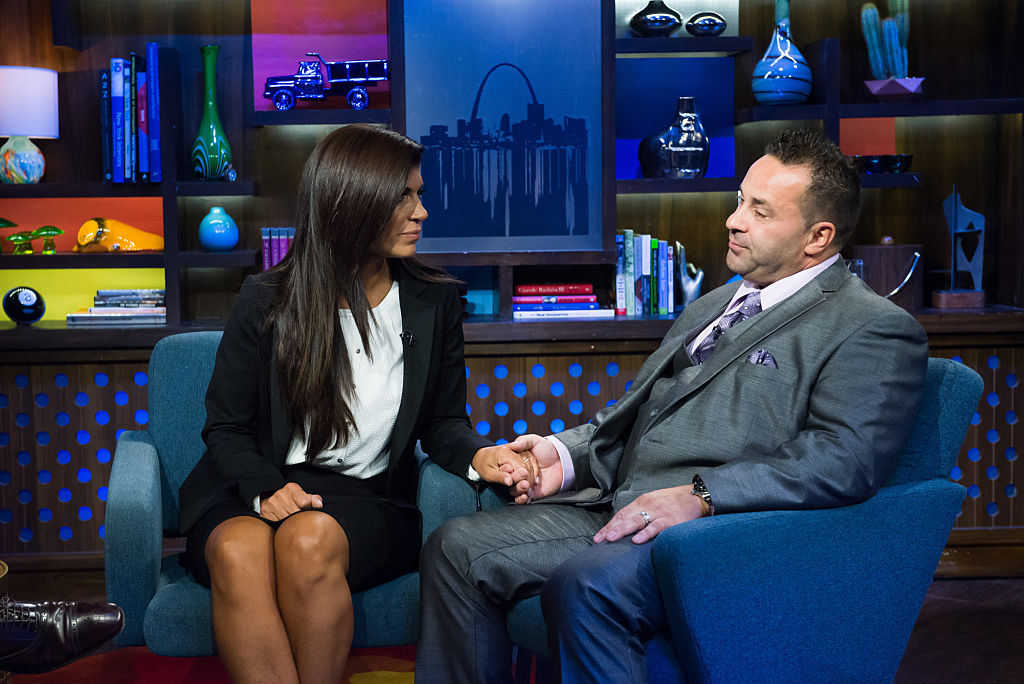 While the family has a lawyer working on the situation, he hasn't given them any details on how likely Joe is to be able to stay in the country, and at this point, it looks like a longshot. Giudice's only chance at keeping his feet on American soil is via appeal, but the process can be lengthy, and he may have to return to Italy while his case is being appealed. They are currently in the process of appealing the decision.
Read More: When Will Joe Giudice Be Released From Prison?
Check out The Cheat Sheet on Facebook!