The Inspiring Reason Why Channing Tatum Has Left Social Media
Channing Tatum's Instagram posts are awesome. He gives fans a glimpse of his private life, and always seems to put a positive spin on things. Considering Tatum's posts are a pleasant addition to any news feed, fans may be disappointed to hear that he's quitting social media for the time being.
Channing Tatum is not feeling social media right now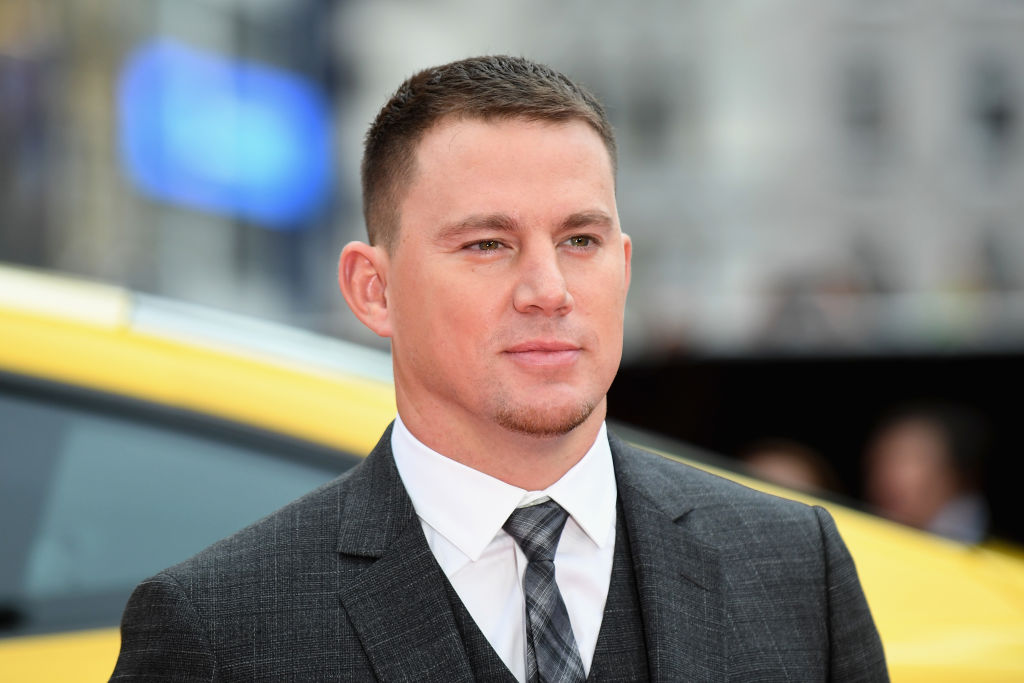 Tatum didn't drop off the grid without a trace. He was kind enough to give fans a heads up that he's taking a break from all platforms right now.
The post, which he put up on Instagram earlier this month, explains that Tatum just isn't in the right creative mindset for social media. This movie star doesn't want to post just anything under his name. He wants to be creative, and purposeful. He said that he's just not there right now mentally.
Channing Tatum is not gone for good
The post left the door open for future social media activity. Tatum isn't shutting down his accounts for good. But he wants to make sure he's using social media for the right reasons, and that he's contributing creatively to the platform.
Fans may still get glimpses of Tatum through his girlfriend Jessie J.'s posts. The couple often posts about each other. They occasionally put up sweet messages to one another, although they tend to keep quiet about their relationship.
For Tatum, cute posts to his girlfriend aren't a good enough reason to stay on social media. He's an artist, and that's not up to his creative standards. When he comes back to social media, fans can expect him to have a more defined purpose, and maybe more of a creative edge.
Channing Tatum doesn't need Instagram to make his money
Some stars rely on social media for income. Tatum is definitely not one of them. He made a ton of money modeling before he started acting. Early on in his acting career, he would take modeling jobs between roles to keep up a steady income stream.
Tatum doesn't need Instagram influencer money because he can make way more doing real ad campaigns, as he's done before with companies as a model, both before and during the launch of his acting career.
Now that he's a movie star, he definitely doesn't need to grab those extra modeling gigs to pad his bank account. Tatum is big on the silver screen, and his range is impressive. He's been able to go from modeling to starring in romcoms, serious dramas, and comedies like 21 Jump Street.
It's estimated that Tatum is worth around $50 million dollars. That's a lot, and it likely means he doesn't have to rely on social media for cash. Instagram influencers can make a lot of money. Some of the top influencers make up to $25,000 per post. But when you have $50 million dollars, that may not seem like a lot.
All in all, it's inspiring to see someone quitting social media for good reasons. Tatum has been open about going to therapy, and this seems like a courageous act of self-care.
Tatum's social media hiatus is something we all can learn from. It also shows how seriously Tatum takes his celeb status. He knows people look to him as an example, and he's determined to be a good one.