The Inspiring Ways Michelle Williams Survived Her Heath Ledger Heartbreak
It's been more than ten years since Heath Ledger left us. In that decade, many fans have never completely gotten over his tragic death. But fans' grief is nothing compared to those who knew him and loved him. And that includes his former fiancée, Michelle Williams.
The actress has always remained pretty private about her personal life, especially where Ledger was concerned. But there's no doubt his death had a profound effect on her life.
Williams has kept going, and in doing so, she's set an incredible example for others who've lost loved ones. Here's how she did it.
1. She's stayed close with Ledger's family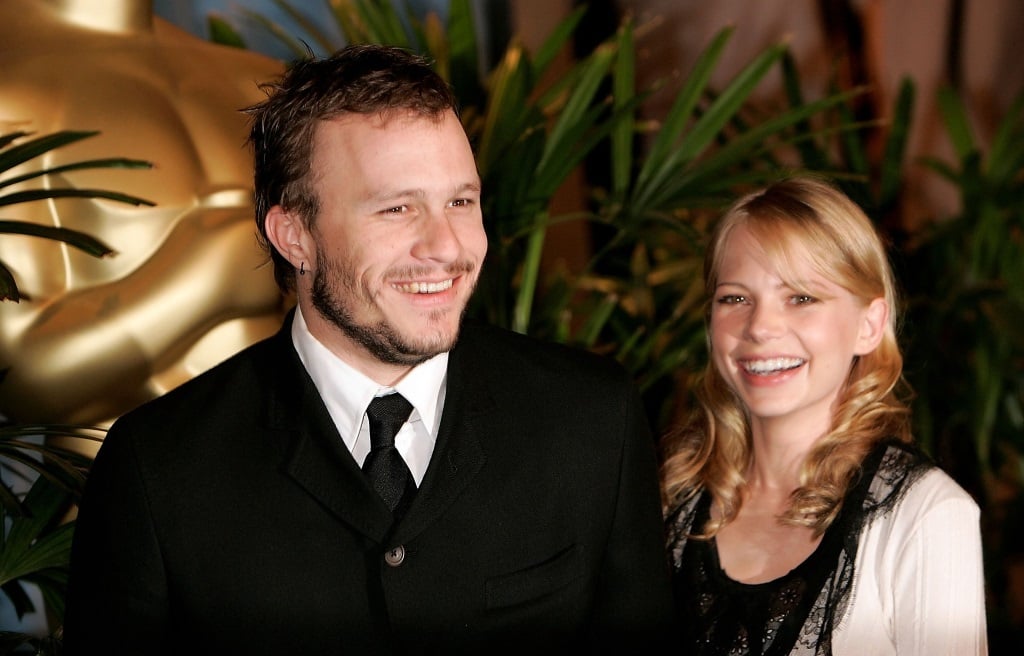 Ledger and Williams ended their romantic relationship before he died in 2008. But they tried to keep their breakup amicable, for the sake of their daughter, Matilda.
After Ledger died, Williams joined his family at a private service honoring his life. And by most reports, she's remained close with the Ledgers in the years since his death.
According to Ledger's mother, "Our family has the most wonderful relationship with Matilda and Michelle. We talk frequently and visit as often as we can."
Next: Williams hasn't had to work through her grief alone.
2. She's relied on her best friend
If you've seen anything about Williams' friendship with her Dawson's Creek co-star, Busy Philipps, you know that they have a special bond. Philipps frequently shares photos and videos from their time together. Whether it's at a swanky award show, or just hanging out together, it's clear they love being together.
But Philipps has also been a constant source of support for Williams. After Ledger died, she dropped everything to be by her side. In the decade since, they've seemingly been inseparable. And like any good best friend, Philipps knows when she's needed most.
On the 10th anniversary of Ledger's death, Philipps flew to be by her best friend's side once again. And that night, she posted a heartwarming Instagram photo of Williams leaning on her shoulder with the caption, "It's ok."
Next: Williams didn't let grief get in the way of her dreams.
3. She's built an incredible career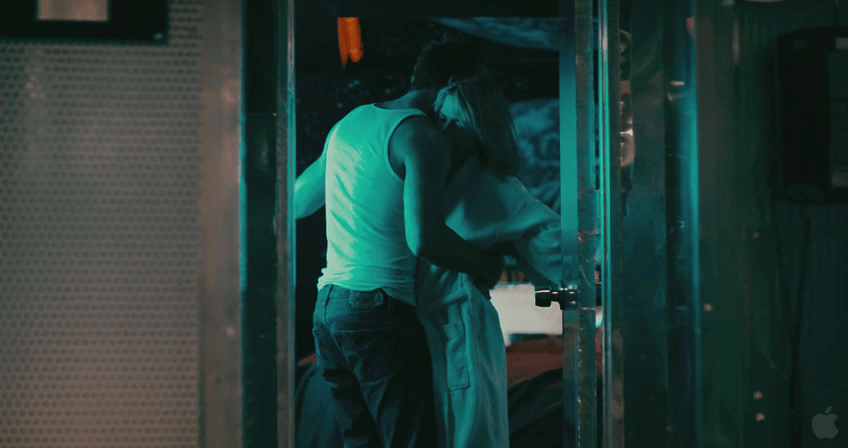 Brokeback Mountain was good to both Ledger and Williams. And not just because they met each other and fell in love on set. The film helped take both their careers to the next level. And they each earned universal praise, and numerous accolades, including Academy Award nominations for their work.
Since Ledger's death, Williams has worked steadily. She's earned three additional Oscar nominations and four Golden Globe nominations for her work in films like My Week with Marilyn, Blue Valentine, and Manchester By the Sea.
And her pursuit of ambitious films and meaty roles has helped make her one of the most respected and successful women in Hollywood.
Next: Williams has used her grief to incredible effect on the big screen.
4. She's processed her grief through her work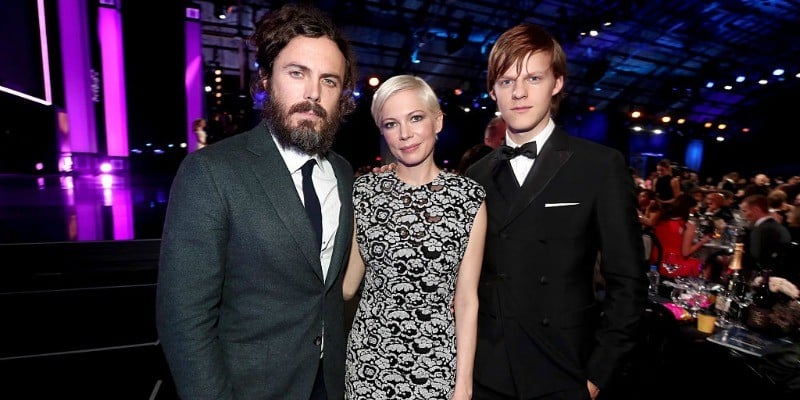 Williams has admitted that she has a process for how she embodies the characters she plays. And, it seems, from time to time, she's been able to relate to their emotions, too.
In Manchester By the Sea, Williams plays Randi, a young woman who becomes estranged from her husband after a terrible accident leaves them childless. Williams only appears in a few scenes, but her visceral pain at losing her family is one of the most memorable parts of the film.
While promoting Manchester By the Sea, Williams told Porter Magazine that she understood Randi's grief, and her struggle to build her life back up. "She's making a brave choice, moment by moment, hour by hour, day by day," Williams said. "Because it is a choice."
And she connected Randi's choices to her own experience. Williams mused on her own experience:
"In all honesty, for pretty much everything else, I feel like I'm a believer in not fighting circumstances, accepting where you are and where you've been. In pretty much all senses but one. I would be able to go totally down that line of thinking were it not for Matilda not having her dad. You know that's just something that doesn't … I mean, it just won't ever be right."
Next: Williams hasn't let her loss stop her from doing what's right.
5. She's focused her energy on helping others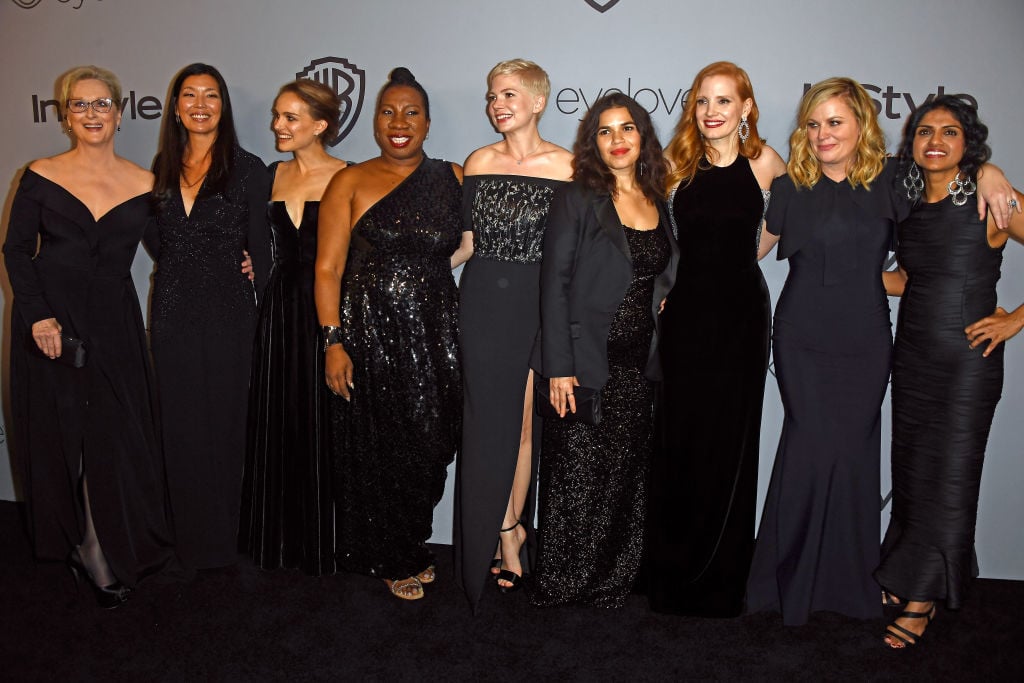 Williams is notoriously private, especially when it comes to her personal life. But she also clearly knows the importance of using her celebrity status for good. Since Ledger's death, Williams has become more involved with philanthropic endeavors. In 2017, she joined the Artistic Advisory Board for Opening Act, a nonprofit aimed at helping under-served schools in New York City gain access to theater arts.
Williams has also been a vocal supporter of the Time's Up movement, which is geared toward promoting women's rights and gender equality around the world. At the 2018 Golden Globes, she walked the red carpet with the #MeToo movement's founder, Tarana Burke.
And after she made headlines for making far less than her All the Money in the World co-star, Mark Wahlberg, she used the controversy to advocate for equal pay for all. She said in a statement, "If we truly envision an equal world, it takes equal effort and sacrifice."
Next: Williams has found room in her heart for more than just Ledger.
6. She's found love again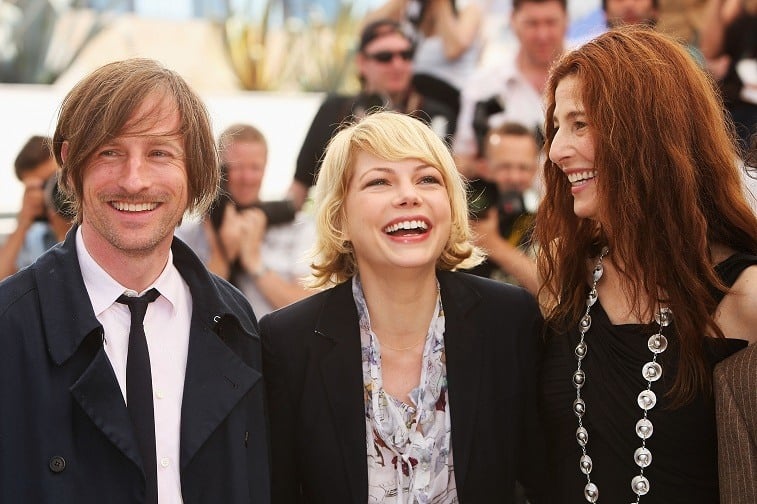 It took a while. But eventually, Williams was ready to start dating again. Since 2009, she's been linked to director Spike Jonze and actor Jason Segel. But her most recent relationship may be a keeper.
Williams began dating financial consultant Andrew Youmans in 2017. In early 2018, she was spotted wearing what appeared to be an engagement ring. That, of course, fueled rumors that they're making their relationship official.
It may be awhile before we know for sure whether they're planning a wedding or simply enjoying one another's time. But it's clear that, for the moment, Williams has found someone who makes her happy.
Next: When Williams wants to remember Ledger, she doesn't have to look far.
7. She's raised their daughter with Ledger's memory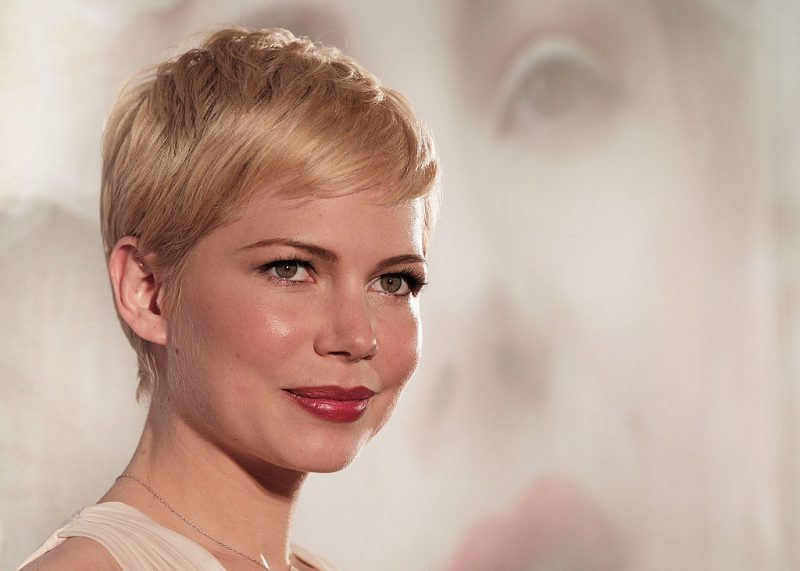 Being a parent is hard enough. If you lose your parent, it becomes even harder. And after Ledger died, she had to not only learn how to process her grief. She had to help Matilda come to grips with the loss, too.
Williams embraced the challenge of being a single mother wholeheartedly. She told TODAY Parents, "I don't think I would know what to do with myself if I wasn't a mother. I don't know what I did before I became Matilda's mother. Everything I know about I love is because of being a mother. Before that, I didn't understand what love was."
She's worked hard to give Matilda a normal life, despite Williams' high-profile career. But she's also found comfort in her relationship with her daughter.
Shortly after Ledger's death, she expressed her joy at having Matilda in her life, even in a time of grief:
I am the mother of the most tender-hearted, high-spirited, beautiful little girl who is the spitting image of her father. All that I can cling to is his presence inside her that reveals itself every day. His family and I watch Matilda as she whispers to trees, hugs animals, and takes steps two at a time, and we know that he is with us still. She will be brought up in the best memories of him.
And in the years since, it seems, that's worked out well for them. In 2016, she told Porter Magazine, "Not only are we OK, she's happy. Life has brought us to a place that's not just surviving, but thriving."
Follow Katherine Webb on Twitter @prufrox.
Check out The Cheat Sheet on Facebook!