'The Irishman': Robert De Niro Calls Anna Paquin's 7 Words of Dialogue 'Very Powerful'
Robert De Niro is defending Anna Paquin's role in The Irishman. 
The Netflix original movie directed by Martin Scorsese has a runtime of three and a half hours. And out of all the scenes featuring Paquin, an Academy Award-winner who is best known for her role as Sookie Stackhouse in HBO's True Blood, the actress speaks seven words of dialogue, according to Variety.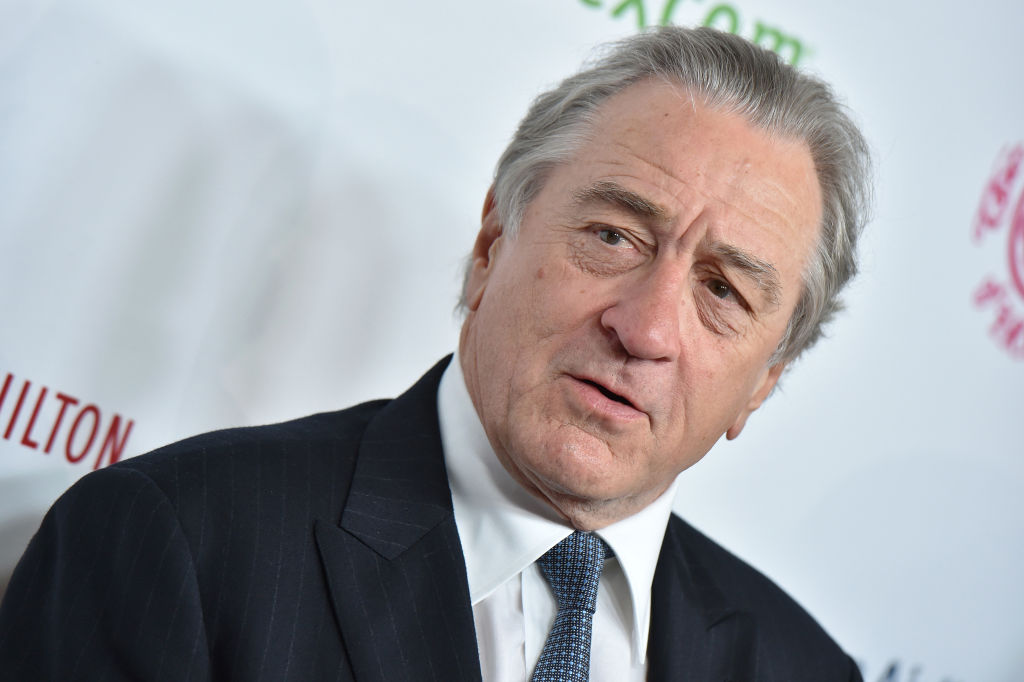 De Niro says Paquin's part is 'very powerful'
After 76-year-old De Niro shrugged off claims of historical inaccuracy regarding The Irishman, a film about the real-life disappearance of Jimmy Hoffa, he's defending the movie again. This time he's standing up for Paquin's role in the film which received lots of criticism because she only had a few lines. Very few.  
De Niro told USA Today in an interview published on Nov. 29, 2019, that the actress delivered a good performance. 
"She was very powerful and that's what it was," De Niro told the news outlet of Paquin's performance.

The actor continued saying that it might've been possible to have he and Paquin's characters talk more in the film. "Maybe in other scenes there could've been some interaction between Frank and her possibly, but that's how it was done," he said. 
"She's terrific and it resonates," De Niro added. 
Paquin spoke in one scene with De Niro
In the film, Paquin plays Peggy Sheeran, the daughter of De Niro's Frank Sheeran. Peggy, who long suspected her father of criminal activity, took to staring at her father in silence when they crossed paths. Paquin's character only speaks to Frank after the disappearance of Jimmy Hoffa (Al Pacino). When she does, she exchanges a few words with her father.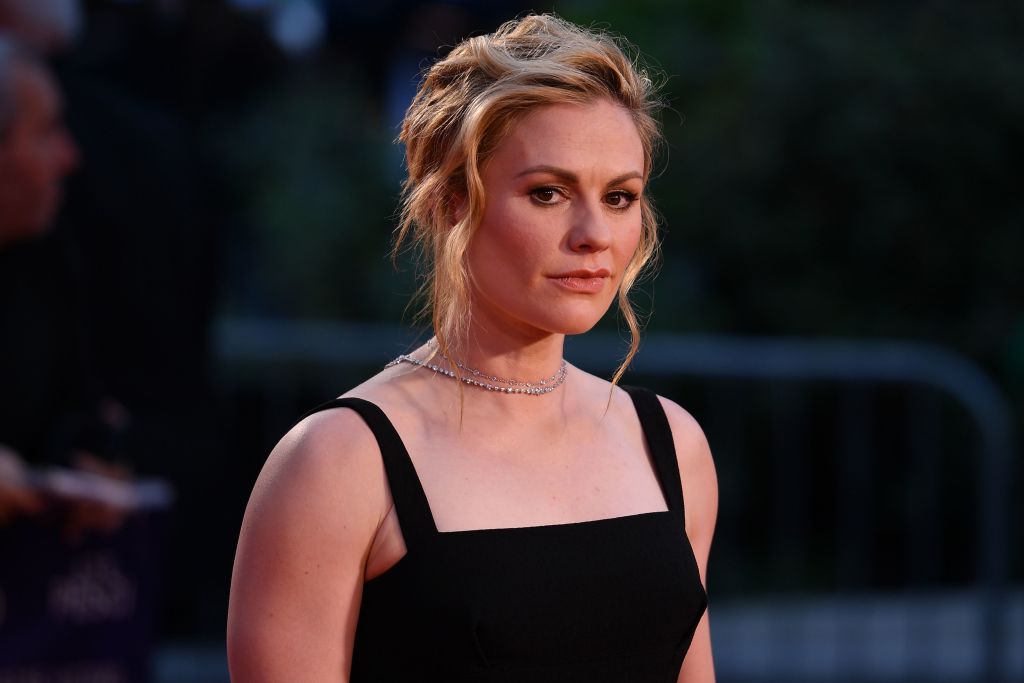 Here's how the conversation — if you want to call it that — happens in the film between De Niro and Paquin's characters, according to CNN Entertainment. 
"Why?" Peggy asked Frank.
"Wha?" he replied.
"Why?" she asked again.
"Why what?" Frank said.
"Why haven't you called Jo?" she said.
That's the entire exchange after which Paquin never speaks again in the film. But, according to De Niro, just because the actress only said a few words in the movie, doesn't mean her part didn't mean anything.
Paquin defended her role on Twitter
On Nov. 9, 2019, Paquin, 37, took to Twitter to defend her role in The Irishman after Sasha Stone of Awards Daily tweeted about people suggesting the actress had been ordered to appear in the movie by Scorsese. 
"The idea that Scorsese ordered Anna Paquin to be in his movie is hilarious," Stone wrote. "Guys, I hate to break it to you but it doesn't work that way. Here is how it works: 'here is a part in the new Scorsese movie that's pretty important but there's not a lot of—-' 'I'LL TAKE IT!'"
Paquin replied to the tweet with the following: "Nope, nobody was doing any 'ordering,'" Paquin tweeted. "I auditioned for the privilege of joining the incredible cast of @TheIrishmanFilm and I'm incredibly proud to get to be a part of this film."
The Irishman had a limited theatrical release on Nov. 1, 2019, followed by a wider release on Netflix beginning Nov. 27, 2019. Note: Scorsese doesn't want people watching The Irishman on their iPhones.