The Joe Pesci Film That Caught Robert De Niro and Martin Scorsese's Attention
Considering how young Joe Pesci started in show business, it's safe to say it took a long time for him to arrive in Hollywood. By the time he landed his first major film role (in Martin Scorsese's Raging Bull), Pesci was already in his late 30s. When his won his Oscar in 1991, he'd just turned 48.
Indeed, by then he'd lived several lives in the entertainment business. After starting out as a child actor, he helped Frankie Valli and the Four Seasons get together in the '50s. The following decade, he played guitar in the band in which Jimi Hendrix later got his start.
In the '70s, he and mob-movie great Frank Vincent toured with a comedy duo called Vincent & Pesci. (Look for their classic "Little People Blues" on vinyl.) When the act split up, Pesci and his partner tried to break into acting.
It didn't exactly work. After they appeared in 1976's Family Enforcer (aka Death Collector), both performers doubted they had a chance in Hollywood. But Pesci got the ultimate break when Robert De Niro saw that B-movie prior to making Raging Bull.
De Niro suggested Pesci to Scorsese after seeing 'Death Collector'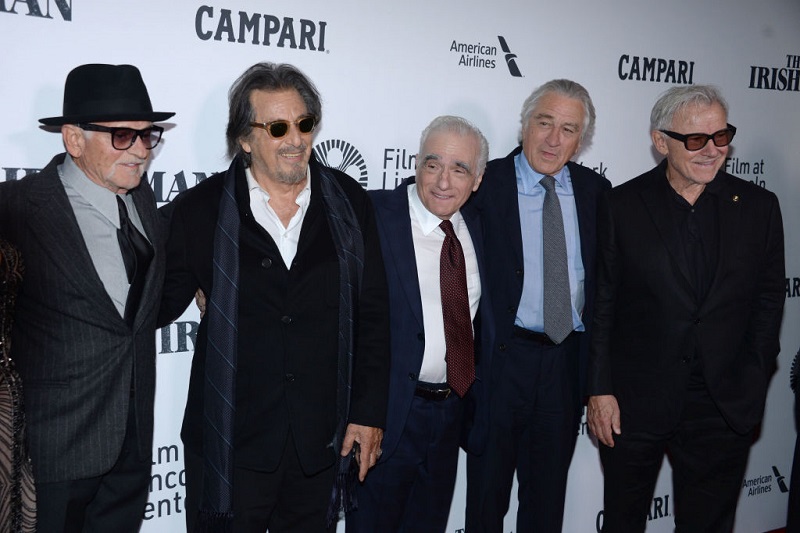 In a classic New York Times profile ("Frank Vincent's Two-Limo Night"), we learn that De Niro learned about both Pesci and Vincent from Death Collector. The film, which you can watch for free on YouTube, is about as strong as its copyright protections.
But Pesci likely considers it the part of a lifetime. After all, it's the film that made De Niro take notice of his ability. That led to the audition for Raging Bull. When Pesci recommended Vincent for another part in the film, the old partners auditioned for both De Niro and Scorsese.
Both got the parts they'd auditioned for, with Pesci playing the brother of Jake La Motta (De Niro). Prior to that job, Pesci had been working in a New York restaurant. But his life soon changed.
After getting an Oscar nomination and winning several awards on the circuit in 1981, Pesci landed another major part in Once Upon a Time in America (1984). From there, was primed for the role of his career.
Pesci had to talk Scorsese into giving him the 'Goodfellas' role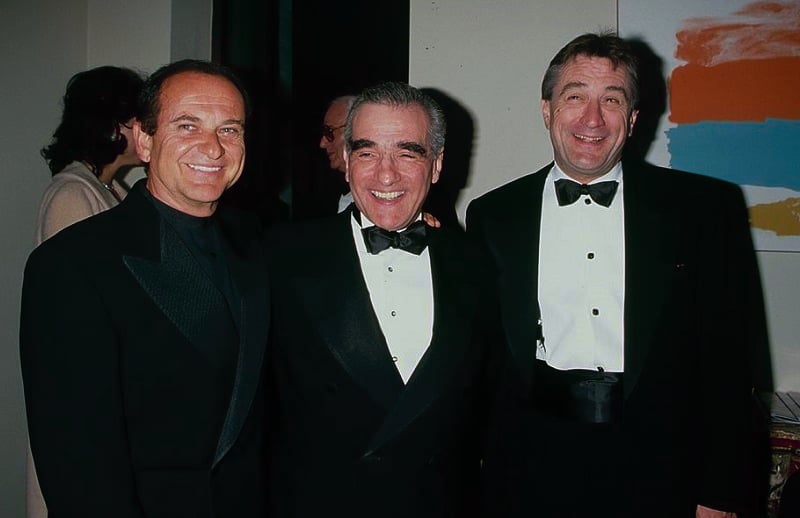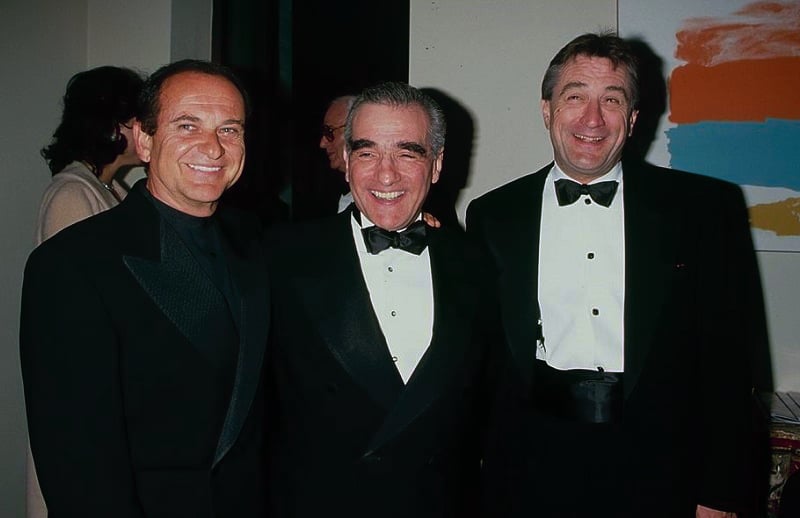 Though having Pesci play the role of Tommy De Vito in Goodfellas seems like a lock in hindsight, Scorsese almost used a younger actor in the part. (He considered giving Pesci the role of the boss, played by Paul Sorvino.)
But Pesci convinced Scorsese he could play younger by having a makeup artist get him ready. Scorsese agreed, and the rest is history as far as Pesci's career is concerned. After his Oscar win, he became a huge star, and he only stopped working when he walked away from Hollywood.
If you've seen Pesci in The Irishman (2019), you know you haven't heard the last of him. It would be a surprise if the Academy left him off its shortlist for Best Supporting Actor. Forty-three years after Death Collector, it's another big Joe Pesci moment in time.
Also see: The Beatles Songs Joe Pesci Covered on His 1st Album