The Touching Reason the Kardashians Are Supporting Kylie Jenner Getting Back Together With Tyga
Kylie Jenner's emotions seem to be all over the place lately, but who can blame her? She just split from her longtime boyfriend and baby's father, Travis Scott. And now it seems like her ex, rapper Tyga, is trying to weasel his way back into the makeup mogul's life.
Can the girl get a second to herself?
Though it seems like all of her exes are after her, Jenner has yet to say whether she is considering taking any of them back.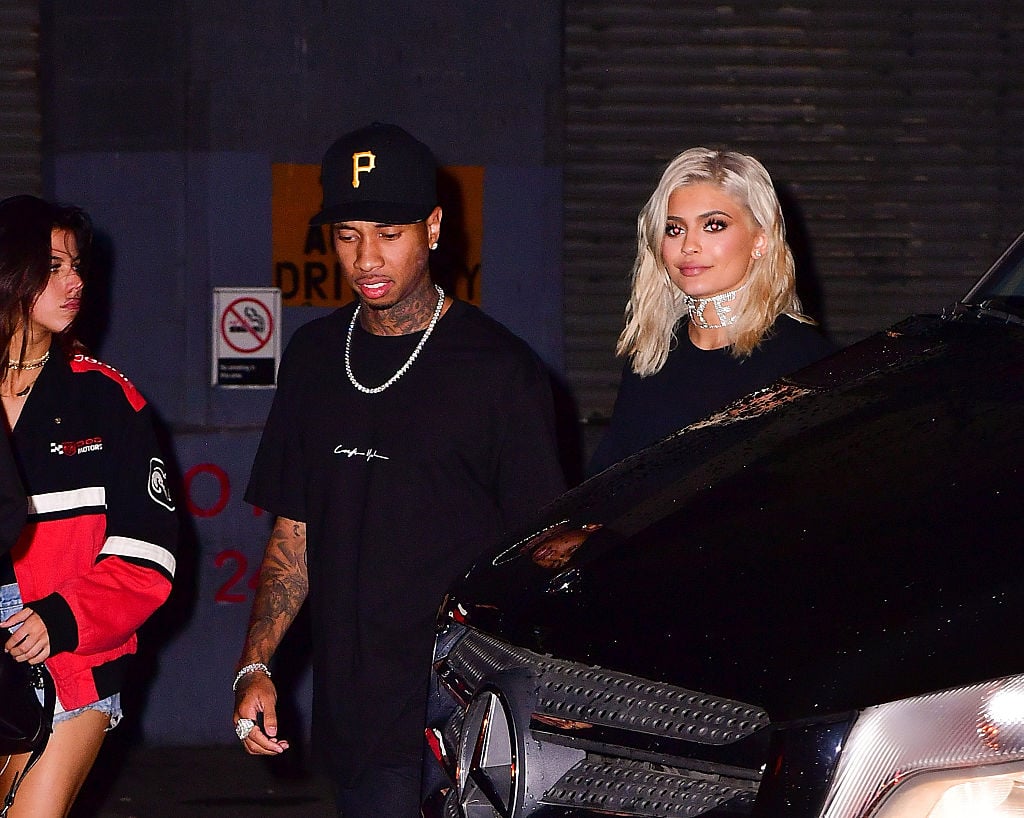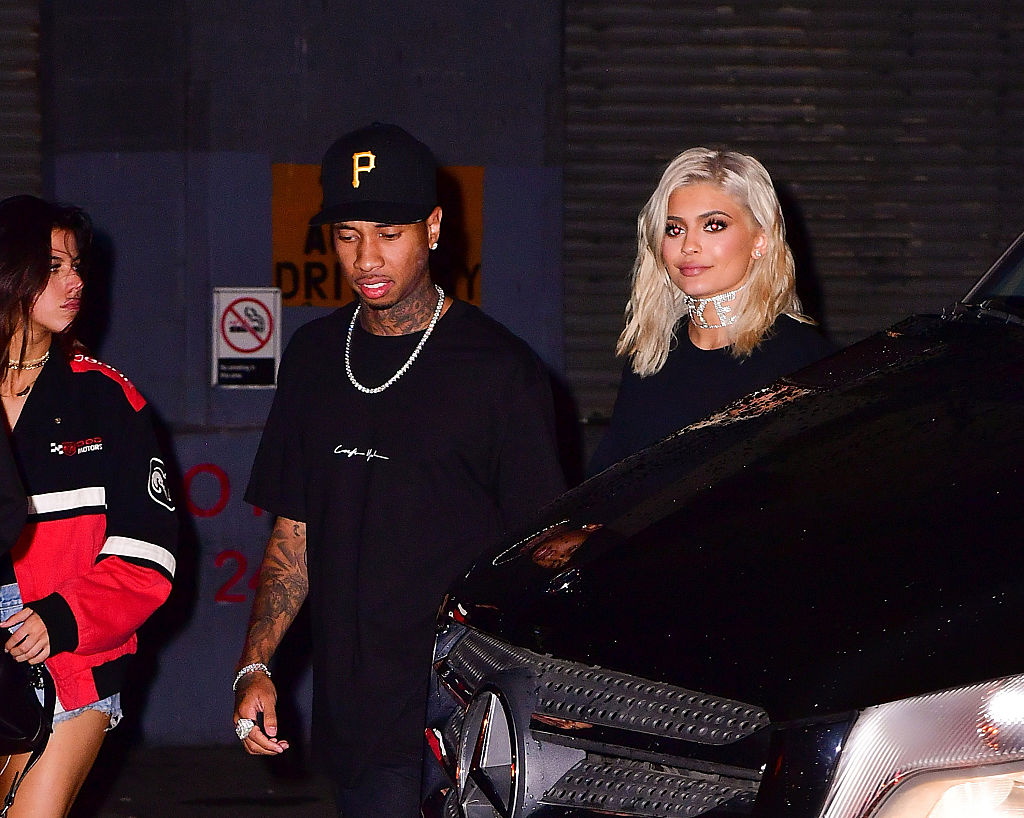 What happened between Kylie Jenner and Travis Scott?
Jenner and Scott began dating in 2017 after hitting it off at Coachella. Ten months later, Jenner gave birth to their first child, Stormi Webster. The pair seemed to be going strong for a while, Jenner was even featured in Scott's Netflix documentary, Travis Scott: Look Mom I Can Fly. But in the end, the two just couldn't get on the same page.
"The couple has been hot and cold since their last breakup, and haven't been able to fully get on the same page again," a source told Entertainment Tonight. "They are both extremely busy with different schedules and since Kylie found out about Travis messaging another girl on Instagram, the rebuilding of trust has been hard."
Jenner was reportedly ready to settle down, while Scott wanted to live the rockstar lifestyle.
"Kylie is young, but she really wants the traditional family life," the source continued. "She has seen her older sisters with big families and multiple kids and she wants the same. She loved being at home with Travis and their daughter, Stormi Webster, more than anything. But right now, their priorities are different."
Is Tyga back in the picture?
Shortly after news broke that Scott and Jenner had gone their separate ways, Jenner was spotted out with Tyga.
"Kylie wanted to have a girls' night out last night and Stassie thought it would be best to get her out of the house and her mind off the news," a source told E! News. "He was with a few of their mutual friends at Sunset Marquis and invited Kylie and her girlfriends to come hangout, since they were already out."
Do the Kardashians support Jenner getting back with her exes?
Though Jenner hasn't made it clear if she wants either one of her exes back at all, her sisters reportedly support her in whatever decision she makes.
"Kylie has always been grateful because she knows that all of her sisters support her no matter what decision she makes when it comes to her personal life," a source told HollywoodLife. "That includes whether or not she decides to enjoy the single life and being young for now, getting back with any of her exes, or even casually dating at this point."
At the end of the day, her sisters trust her to make the best decision.
"Kylie is incredibly mature for her age and really independent, and her sisters know she'll make the best decision for herself no matter what direction she chooses," the source continued. "She's at a transitional period right now and isn't making any final decisions on any front for now."