'The L Word: Generation Q' Series Premiere Review: 2019 LGBTQ Careers, Politics and Legacy Collide
Ever since Showtime announced The L Word: Generation Q, fans of the LGBTQ drama The L Word have been excited to see Bette (Jennifer Beals), Alice (Leisha Hailey) and Shane (Katherine Moennig) again as well as meet the new cast.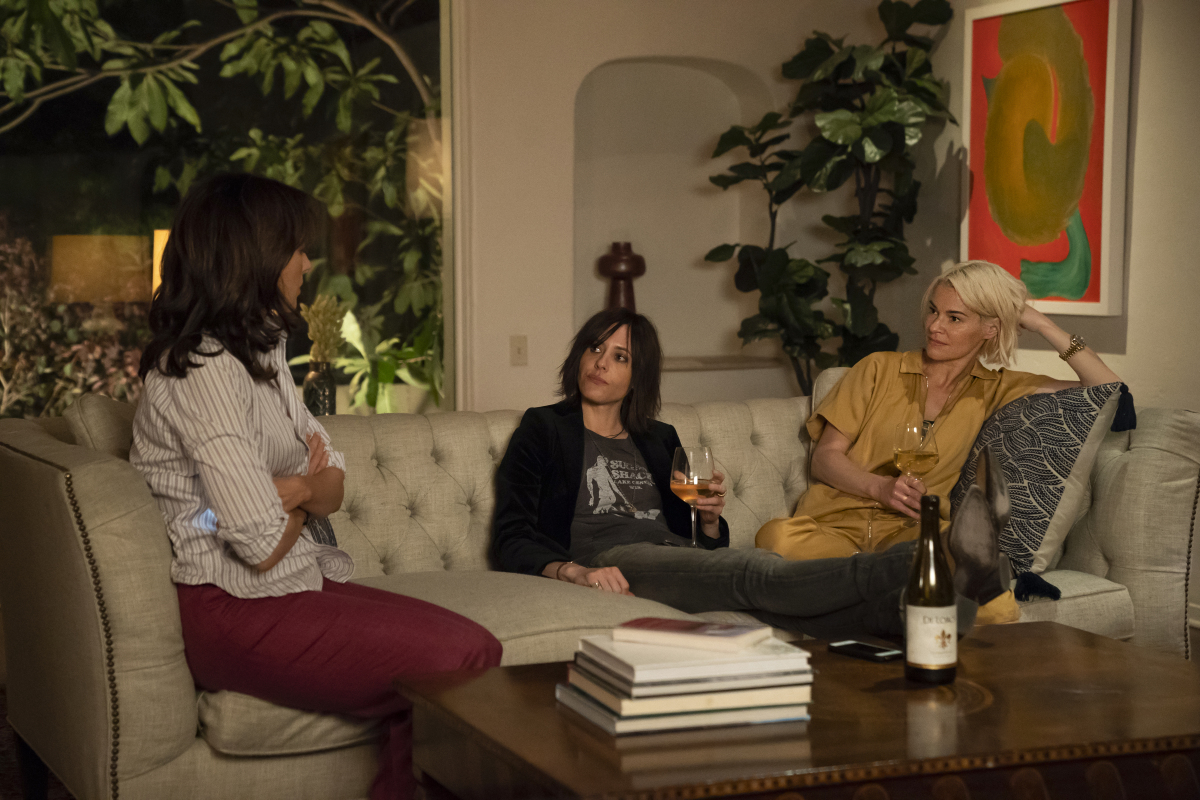 Showtime provided screeners of the revival series ahead of its December 8 premiere and Showbiz Cheat Sheet can assure you it is worth the wait. 
Meet the new cast of 'The L Word: Generation Q' first
The L Word: Generation Q introduces the new cast of LGBTQ characters first, and you'll meet them in true L Word fashion. The first scene is Sophie (Rosanny Zayas) and Dani (Arienne Mandi) in bed together, so yeah, you'll get to know these new cast members as intimately as they appear to know each other. They also deal with a very practical bedroom issue, so sex is all things on The L Word: it's love and intimacy, it's passion and it's a daily hassle.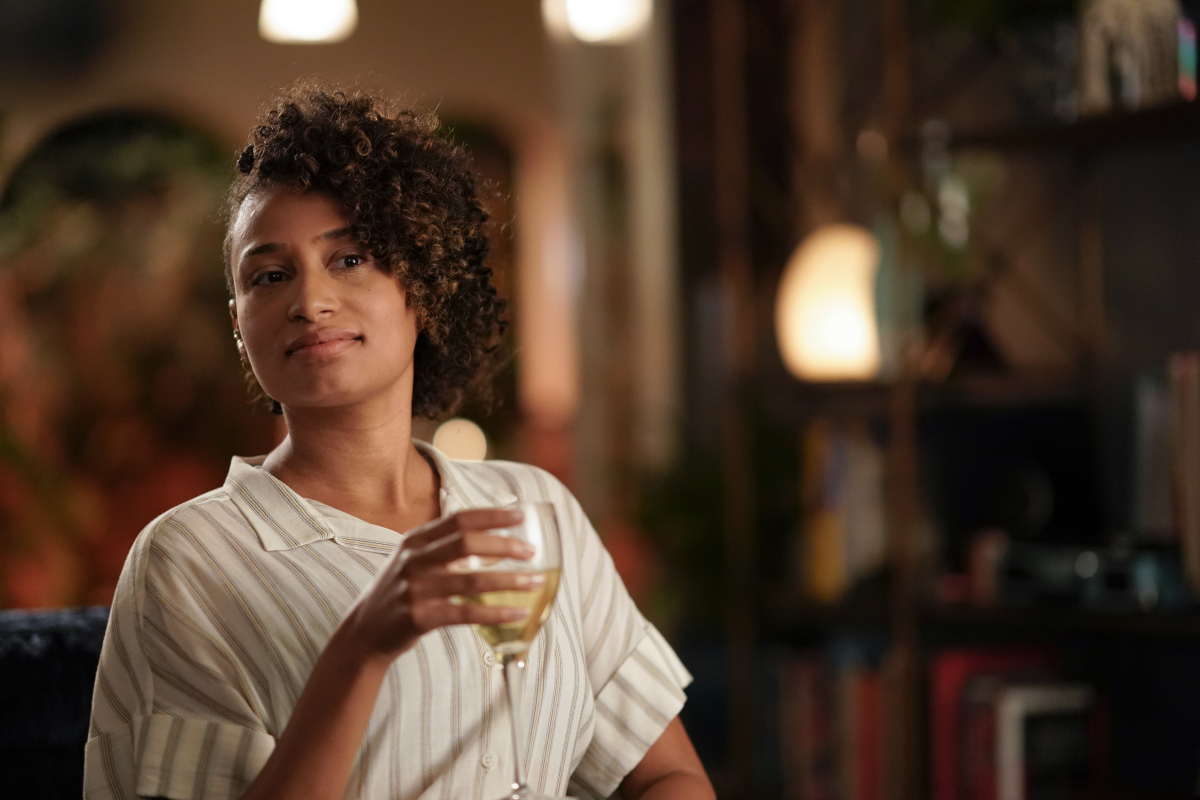 Dani is waiting to tell her father about Sophie before she proposes to her. You'll see later how he dismisses their relationship, but this subplot doesn't go where perhaps traditional heteronormative plots go. Meanwhile, their housemate Micah (Leo Sheng) crushes on their new neighbor, who also happens to be the new property manager. Finley (Jacqueline Toboni) does a walk of shame from a previous night's encounter.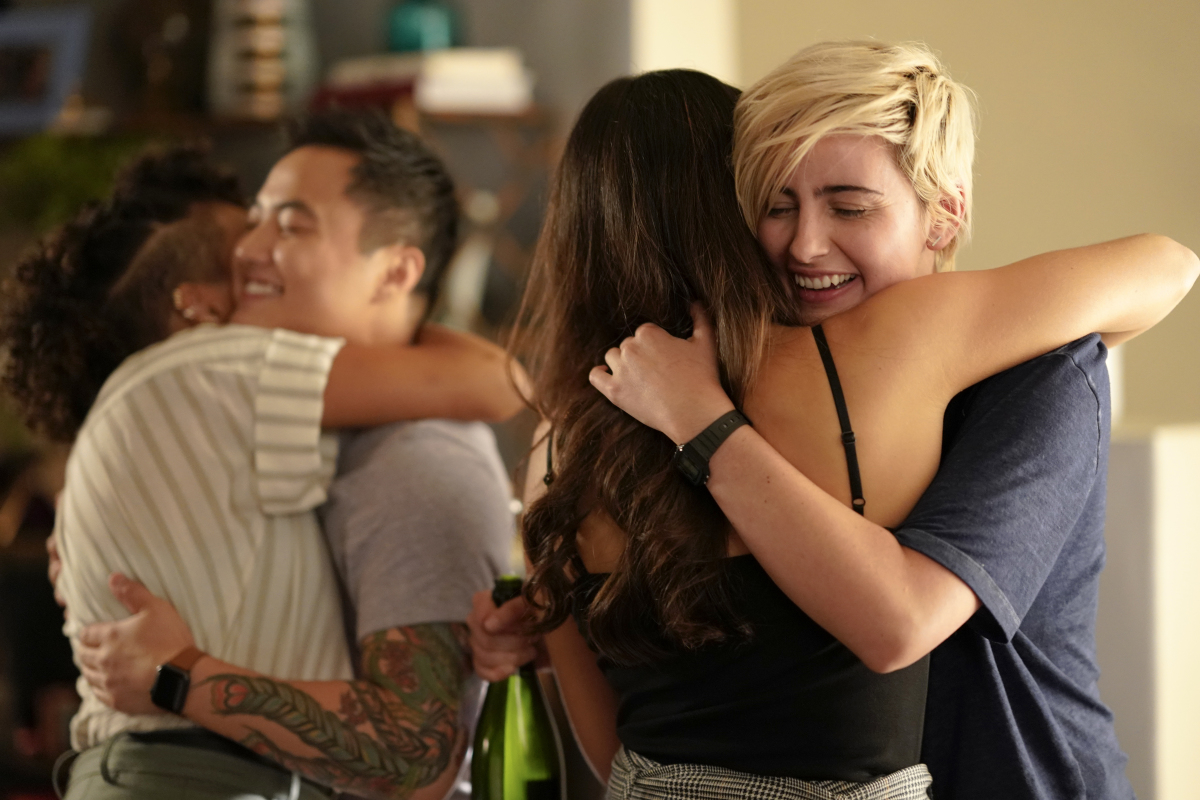 These new characters make a great first impression. They have the energy of youth who think they have the world figured out, and perhaps older viewers will anticipate the hurdles they're going to face. Fortunately, this time they have the L Word veterans to help them through it.
Reuniting with the original 'L Word' characters
After new introductions, The L Word: Generation Q catches up with the original three. Their chemistry hasn't missed a beat when Bette, Shane and Alice have lunch together, but their lives have taken them in individual directions.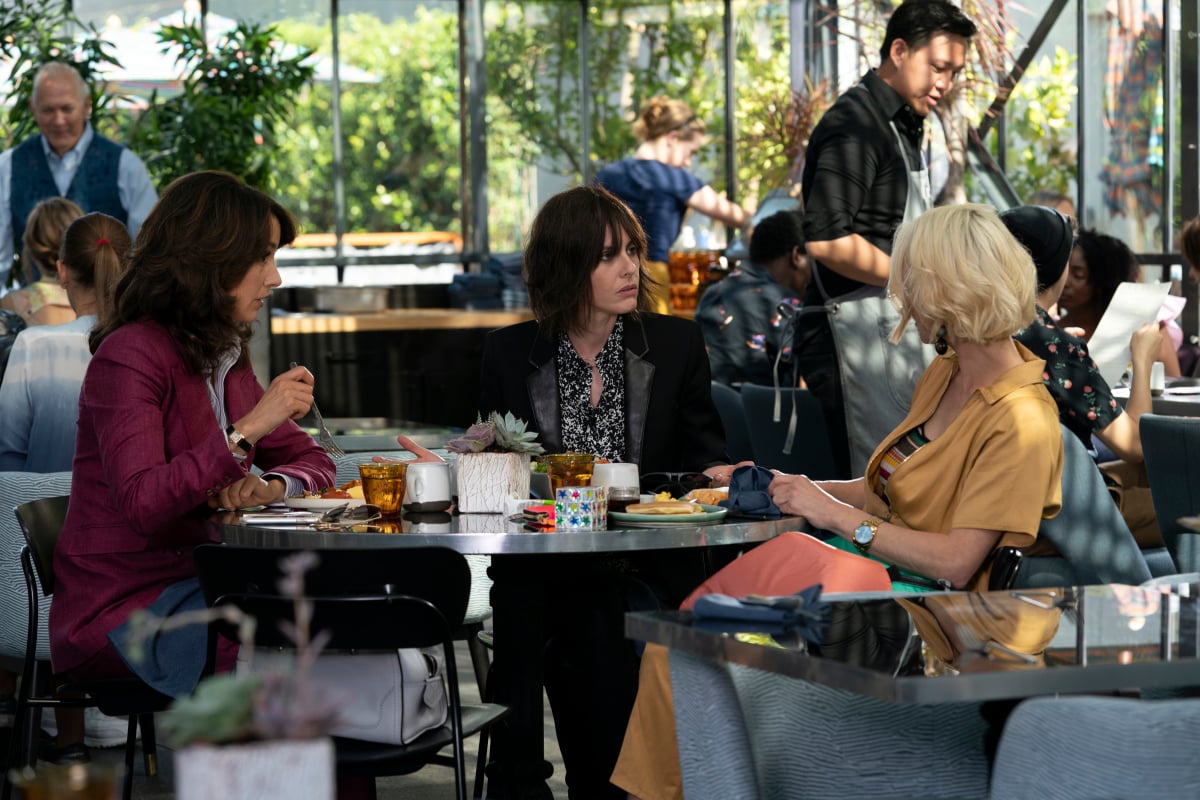 Bette is working, and running a campaign for mayor of Los Angeles. She has a daughter, Angie (Jordan Hull). Alice is making breakfast for her partner Nat (Stephanie Allynne)'s kids. You can already see the struggles of the kids seeing Alice as an outside, and then their biological mother comes to create more complications which Alice excuses for the sake of keeping the peace.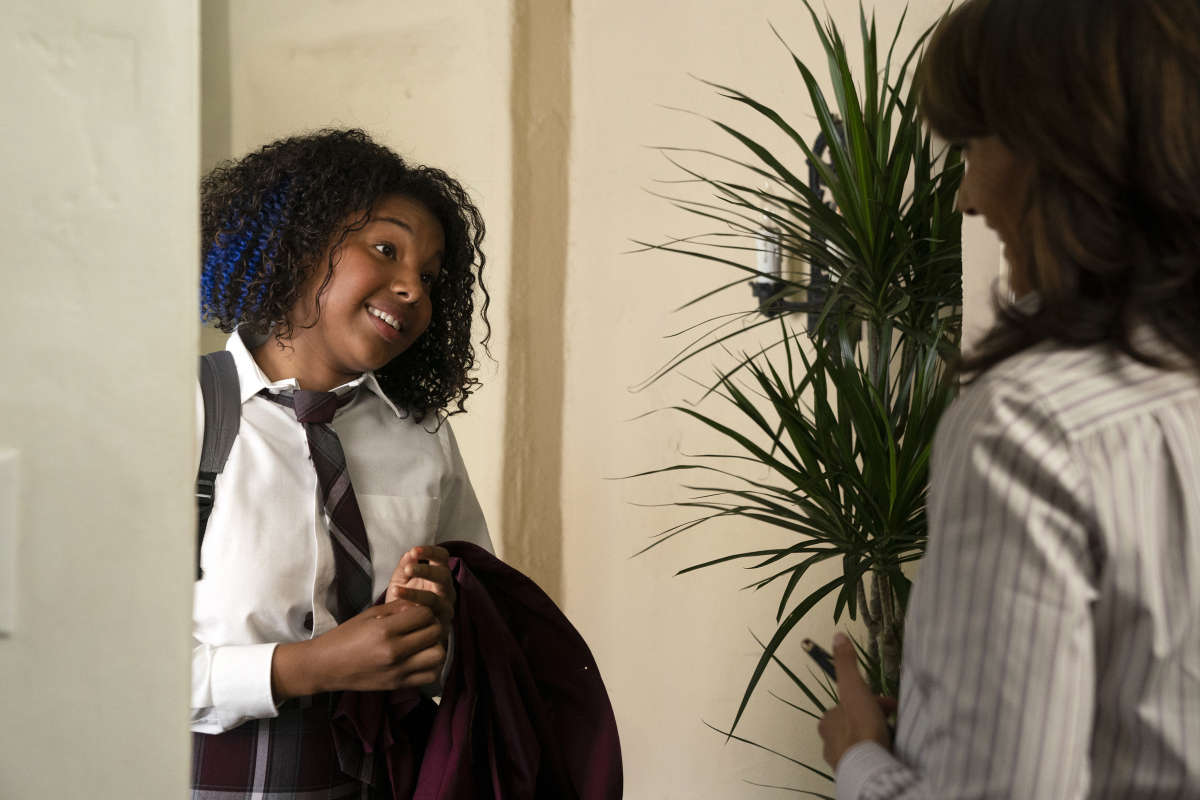 Shane arrives on plane and goes right to some kitchen sex. She's sold her salons in Europe to return to L.A., but we see later in the series premiere episode that there is some relationship drama she's fleeing. These storylines hint at the previous 10 years and plot the viewer back into their lives right when the drama is getting fraught again.
How they connect
Pretty soon, The L Word: Generation Q shows how both generations connect. Finley and Sophie work for Alice's talk show, and Sophie quickly learns that pitching A-list talent is harder than she thinks.That's an important lesson for any career upstart, LGBTQ or otherwise.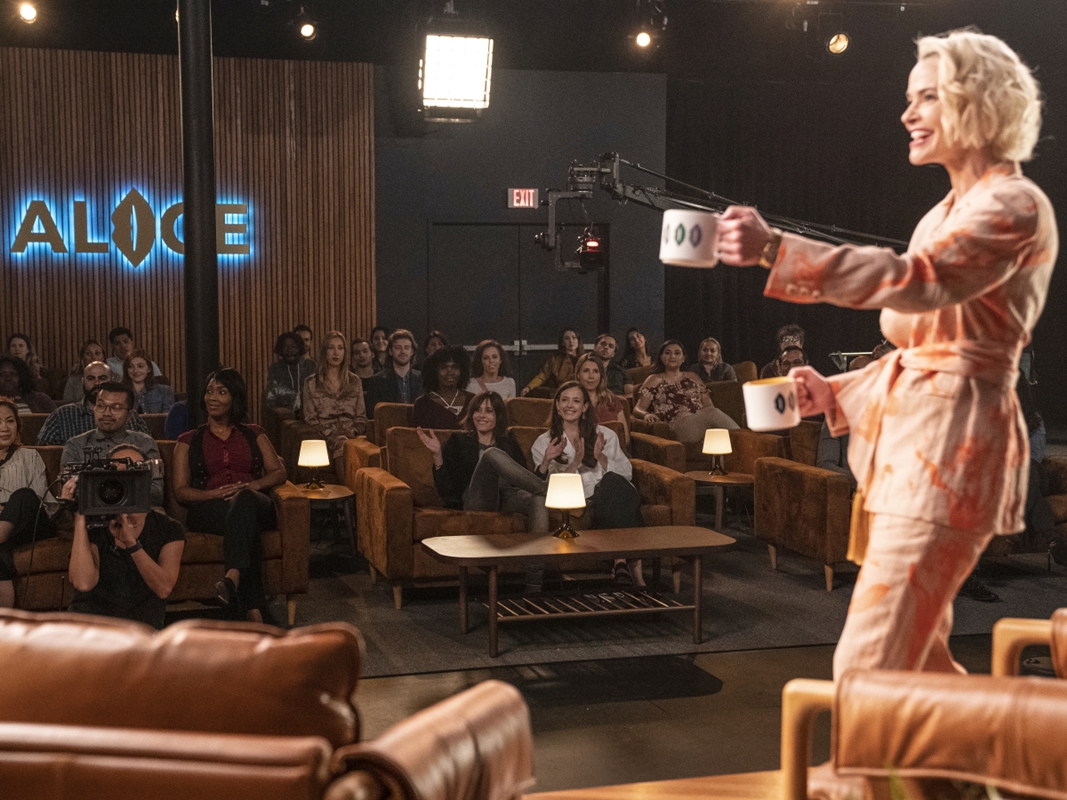 Dani meets with Bette for her campaign. If Bette wins, she'll be the first openly gay mayor in the city. However, Bette can't accept Dani's help because her father's company invests in pharmaceuticals. Here is a very modern way to show the intersection of LGBTQ issues and general political issues. Bette winning the election would be a huge step forward, but she has to stick to her beliefs about the opioid crisis, which affects everyone.
It gets further complicated when Dani's father assigns her to spin the death by overdose of one of their employees' sons. Better respects Dani's work but laments Dani is working for the wrong side. Bette has bigger issues to address though as a sexual misconduct allegation hits her campaign. Political scandals have always been relevant but, without giving anything away, The L Word: Generation Q deals with the most modern kind of scandal from the LGBTQ perspective.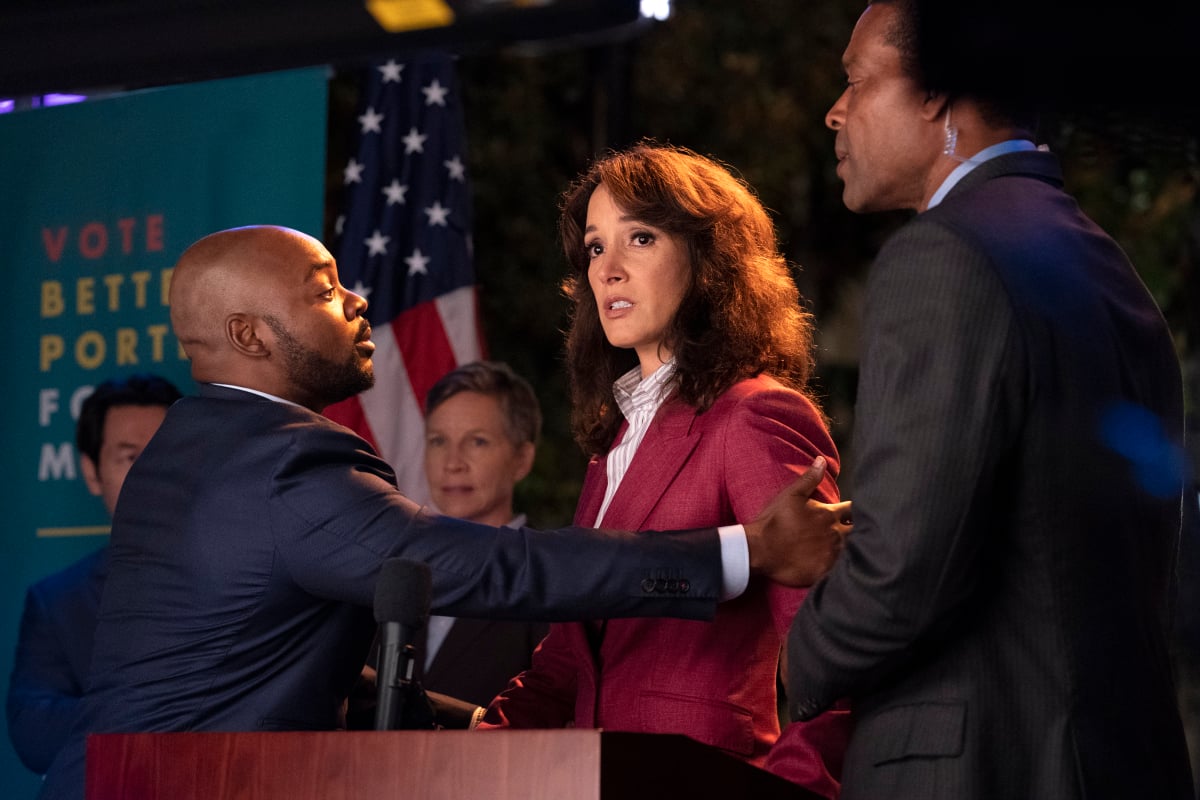 The L Word: Generation Q spends equal time catching up and introducing new characters as it does developing storylines that will leave you waiting for episode two. Fortunately, it won't be another 10 years for that. The L Word: Generation Q will air every Sunday night on Showtime starting December 8.