'The Lion King' 2019 Cast: Who Will Voice Simba and Nala?
The moment the first teaser trailer for Disney's upcoming movie remake dropped, we got our first — and certainly not our last — glimpse of what we can expect to see when we all sprint to the theater this summer.
From what we can tell so far, Disney's 2019 The Lion King remake will be a blend of old and new elements — including familiar scenery and characters with a few new voices. Well, new to the pride lands, anyway.
The trailer announces the film's main cast — familiar names you may or may not have expected to appear onscreen. Here's who will play each character in the film, premiering in July 2019.
Who will voice Simba in the new Lion King movie?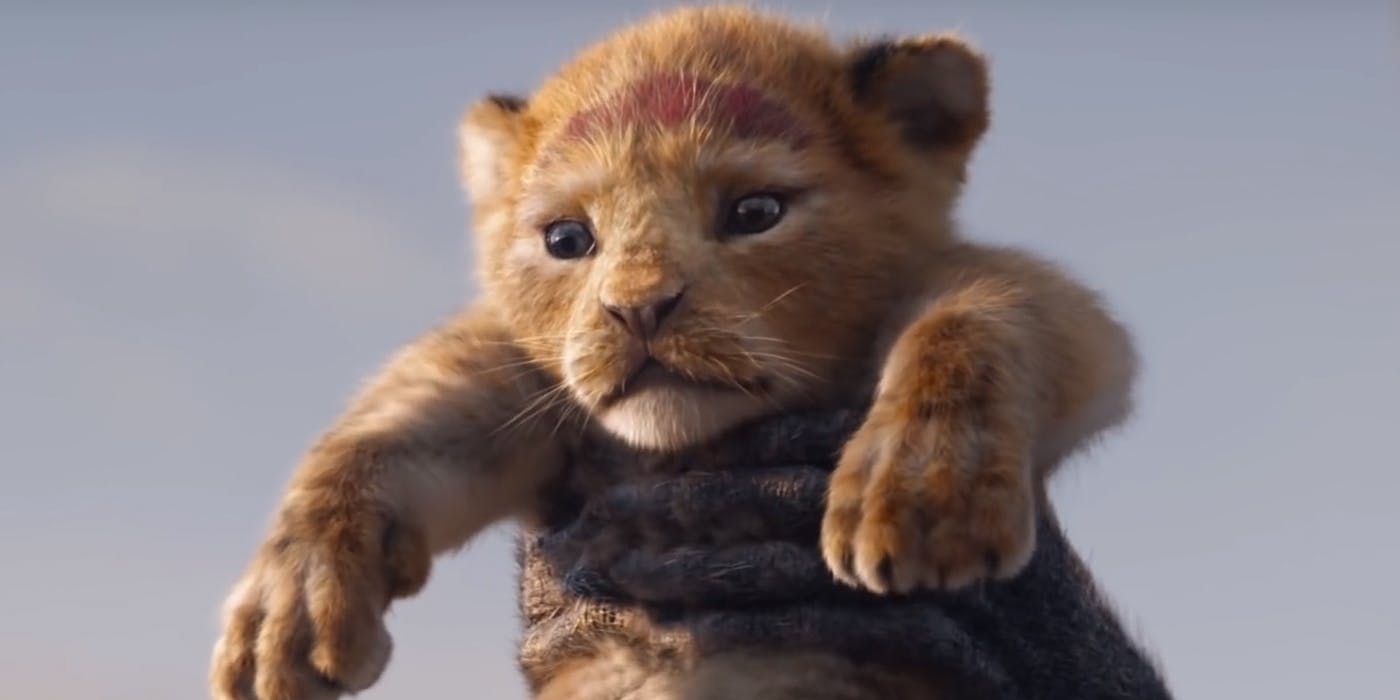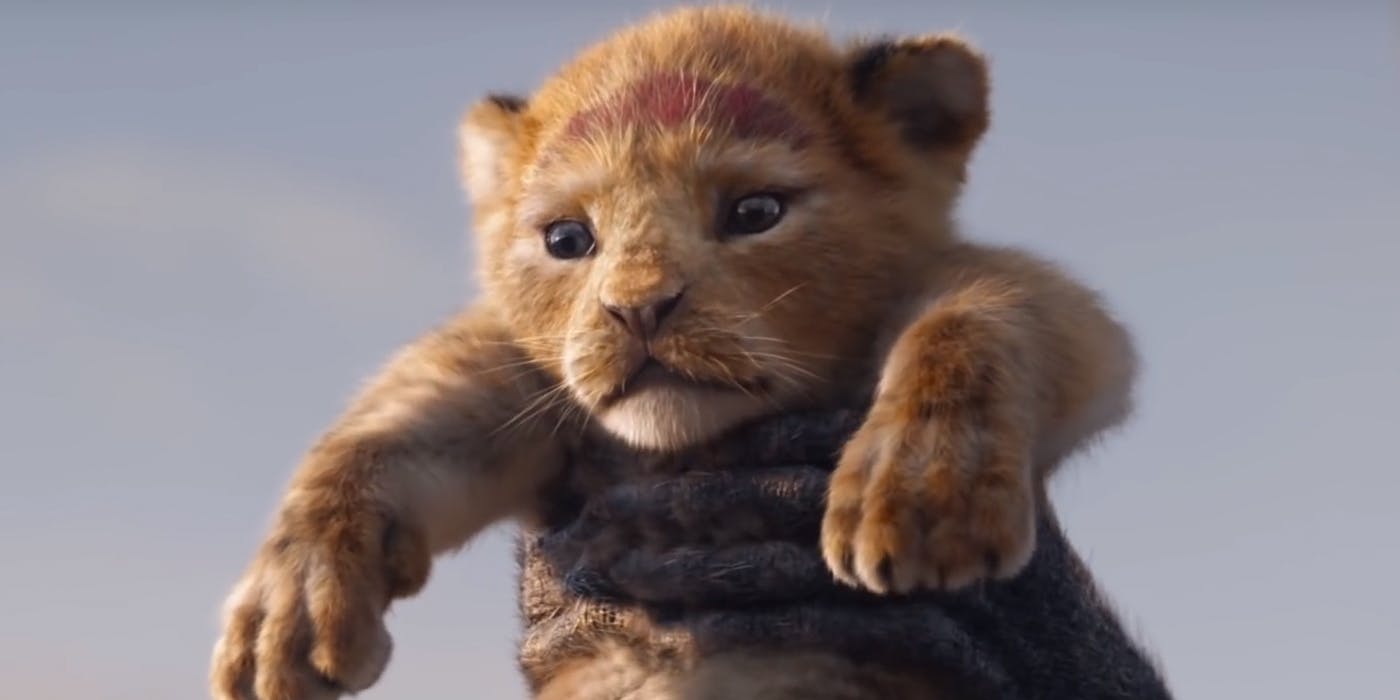 The future king of Pride Rock will be voiced by Donald Glover — writer, director, actor, comedian, and musician (as Childish Gambino).
He has also appeared in TV shows such as Community and Atlanta. He first ventured into "Disney territory" when he appeared in Marvel's Spiderman: Homecoming in 2016. He then joined the Star Wars franchise in 2017.
Glover is a multi-talented dude. There's no doubt he can channel his own creative energy into his own version of the Simba many of us grew up rooting for.
Who plays Nala?
Simba's love interest will be voiced by Beyoncé, best known for … being Beyoncé.
The singer hasn't appeared in many movies or shows since launching her career — at least compared to her fellow cast members. But her music video credits, between Destiny's Child and her solo music, date back to the late '90s.
Her successful music career makes her the perfect person to play Nala. Because the musical number she takes part in — at least in the original 2D movie — is a pretty important one.
That's right — there's going to be a Donald Glover/Beyoncé duet. Can you feel the love tonight? How about now?
The Lion King 2019 cast: John Oliver, Seth Rogen, and more
Disney definitely didn't hold back when casting this movie. Almost none of the original movie's cast will be returning — with one major exception — but we're pretty confident the actors Favreau and company chose will do just fine.
Seth Rogen — best known for his work on The Simpsons, American Dad!, and various live-action and animated comedies — will play beloved warthog Pumbaa.
John Oliver (Last Week Tonight) will voice Zazu, the king's feathered political advisor. This isn't the first time Oliver has done voiceover work for animated films. He also voiced a character in the recent Smurf movies.
And James Earl Jones will reprise his role as Mufasa (that's his voice in the trailer!). His highly successful career has spanned over five decades, lending his talents to projects ranging from Star Wars to The Simpsons and, of course, the original Lion King and its sequel.
So far, we've only heard James Earl Jones's unforgettable voice in character as Mufasa talking to Simba. But knowing Disney, we'll get at least a few much more revealing full trailers before the movie releases next year. Be prepared — it's going to be great!